Name: Lindsey Roman
Where do you live?: Oahu, Hawaii
Number of photos on your camera roll?: 8,975
What do you find yourself taking the most photos of and why?
I specialize in photographing weddings, elopements, and couples in wild, untamed moments. I also love documenting our live here in Hawaii with my husband and can't wait to add our sweet baby girl to the mix.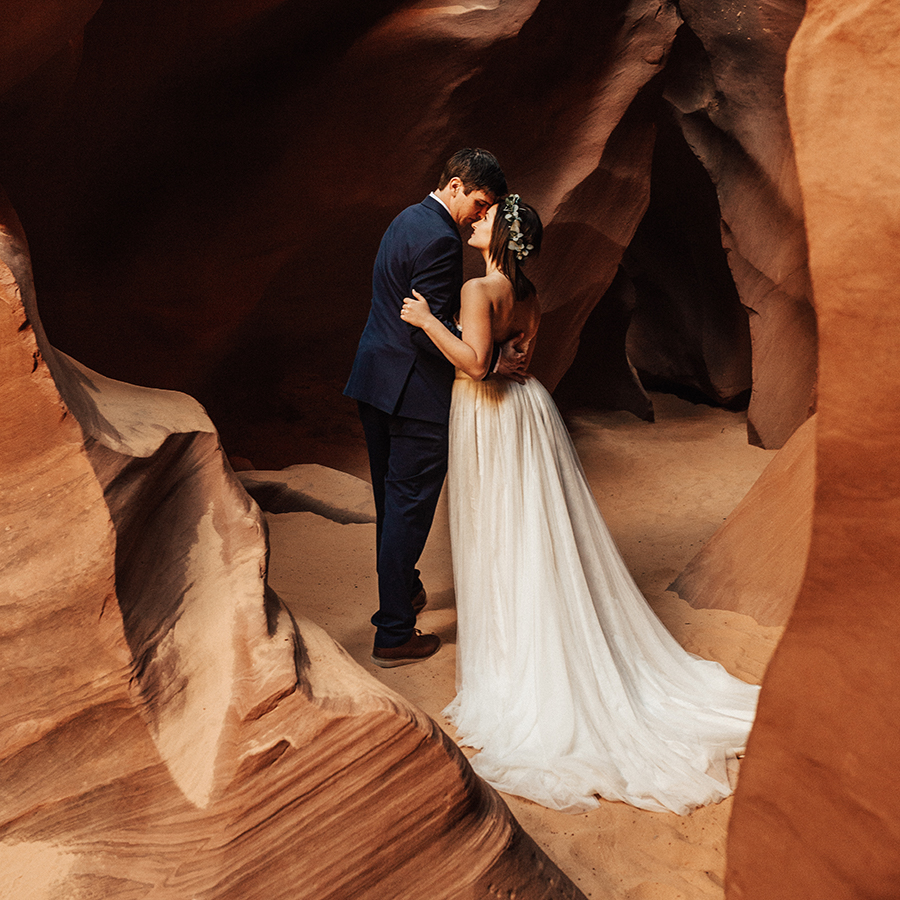 What photograph or artwork in your home brings you the most joy? What's the story behind it?
We have a map of all the National Parks in the US, and we add stickers once we've visited the park. We are passionate about traveling and love the wild outdoors, specifically national parks. It's a tradition that we are excited to share with our daughter and future children.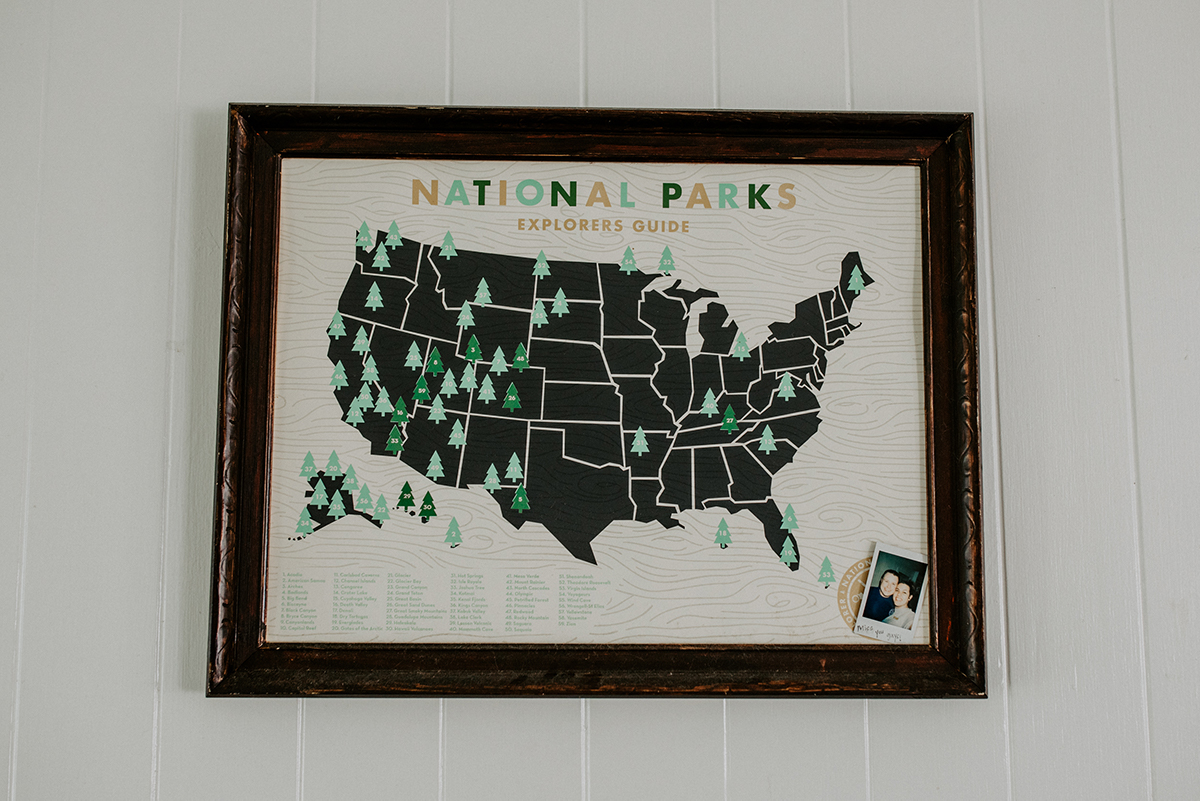 How do you describe your home décor style?
Mid-century modern; minimalistic, bohemian

Where do you get your home décor inspiration?
West Elm, Anthropologie, @senaenelson

What's your favorite Parabo product?

Want to be a part of our next Printmaker Profile?
Fill out our Google Form for your chance to be featured!