According to Working Mother, there are 17 million moms who are both devoted to their families and committed to their careers.
To help professional moms win at the juggle, @KIDBOX, @workingmother and @gugu_guru launched a Back to Work registry for expectant and new working moms. From best-in-class gear and services that make a working parent's life easier to fashionable attire for nursing moms, the registry includes a variety of products that aim to ease her transition of returning to work.The registry includes Parabo in the Life Hacks category.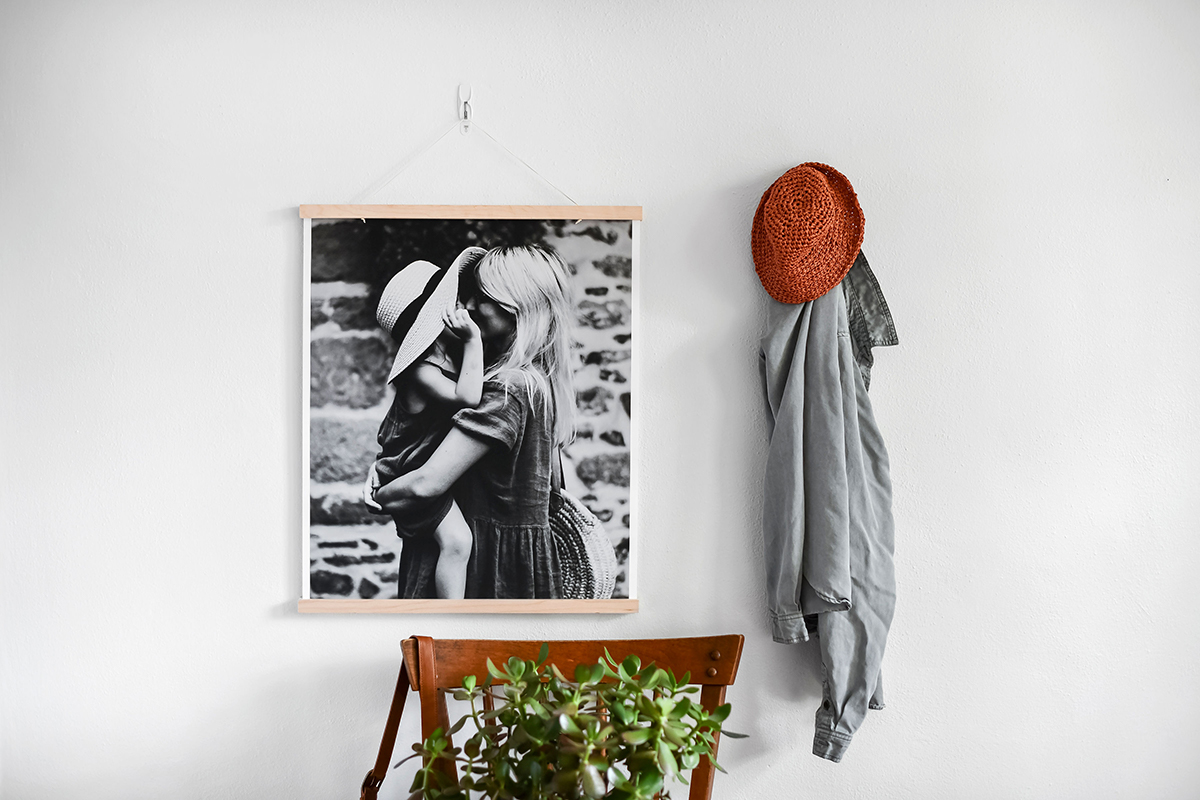 In addition to the registry, a GIVEAWAY will run through the end of October. Enter now for your chance to win some awesome life hacks products and services, including a $100 Parabo Press gift card. Total prize package is worth over $1000. Giveaway ends on 10/31/19.





As busy as life gets, we want to help you hold onto life's moments with thoughtfully-designed photo prints that let your memories shine and bring inspiration and happiness to your space.