To be on Team Parabo, you've got to love a good print. And it turns out, we have more than that in common – we're all partial to looking through old photos for an instant dose of joy AND we all love the strong ladies in our lives.
So, it's no surprise, we're all wrapping up Parabo gifts this Mother's Day. If you're the mother of a Parabo employee – stop reading now.
Everyone else, scroll along to see the sweet memories we're gifting our favorite moms this year.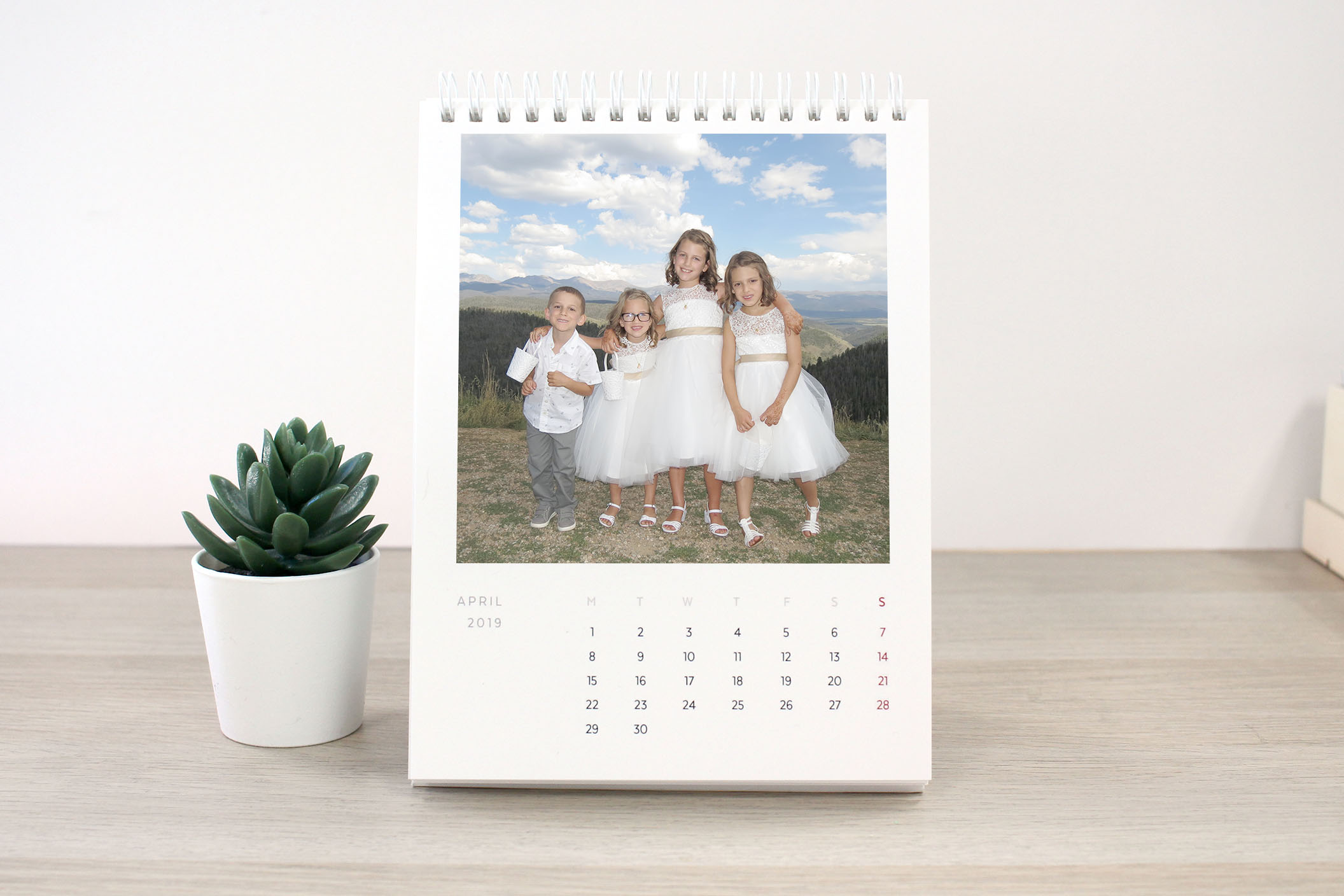 Janelle – Supermom of Two
My mom loves calendars (and her 4 grandchildren, of course!), so I made her a 14-month Desk Calendar – such a handy way for my mom to enjoy her favorite faces all year round while staying organized.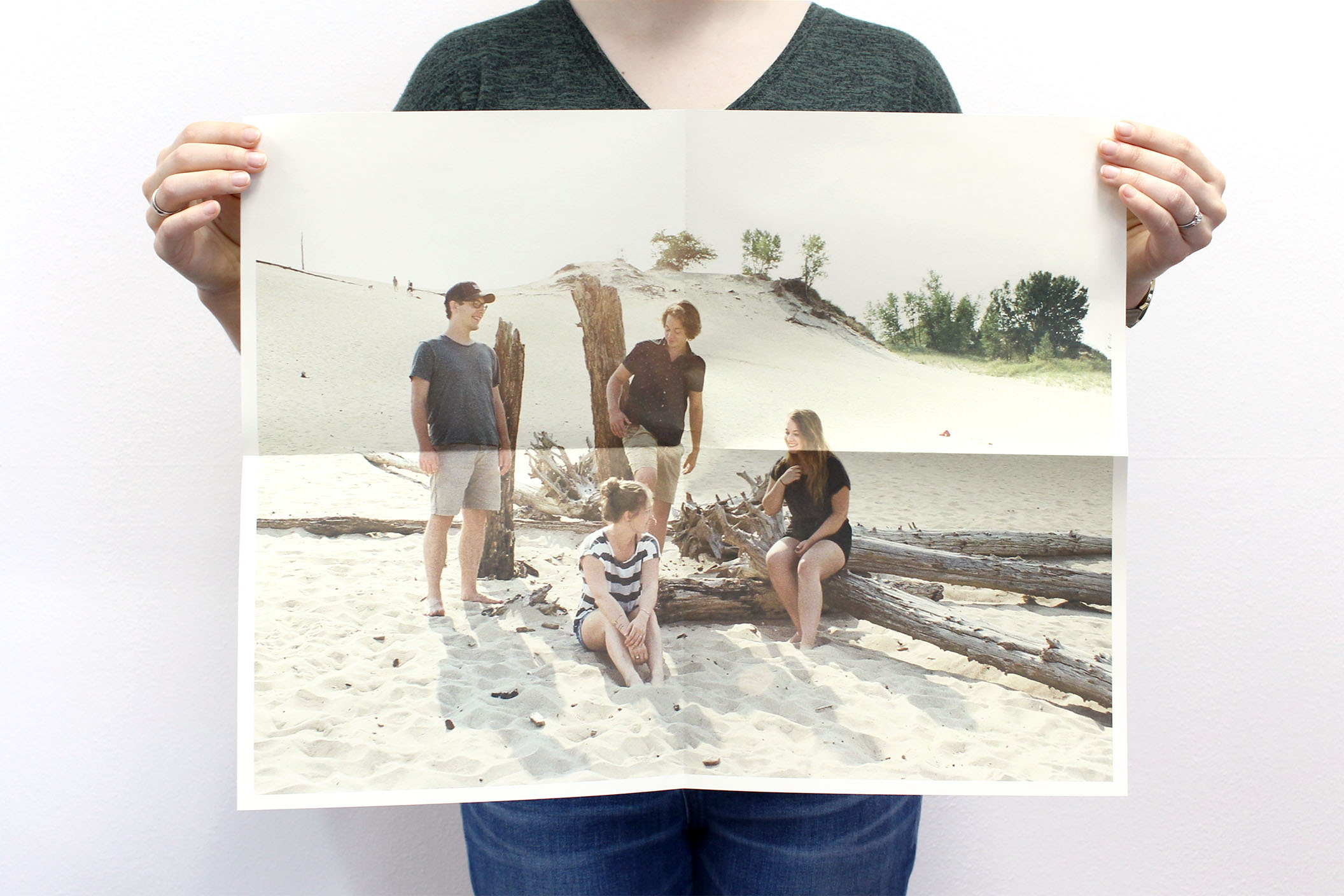 Katie – Engineer Print Wrangler
I wanted to give my mom a fun print to hang in her office at work. I chose a Newsprint to give this photo with all my siblings on vacation last summer, a dreamy look.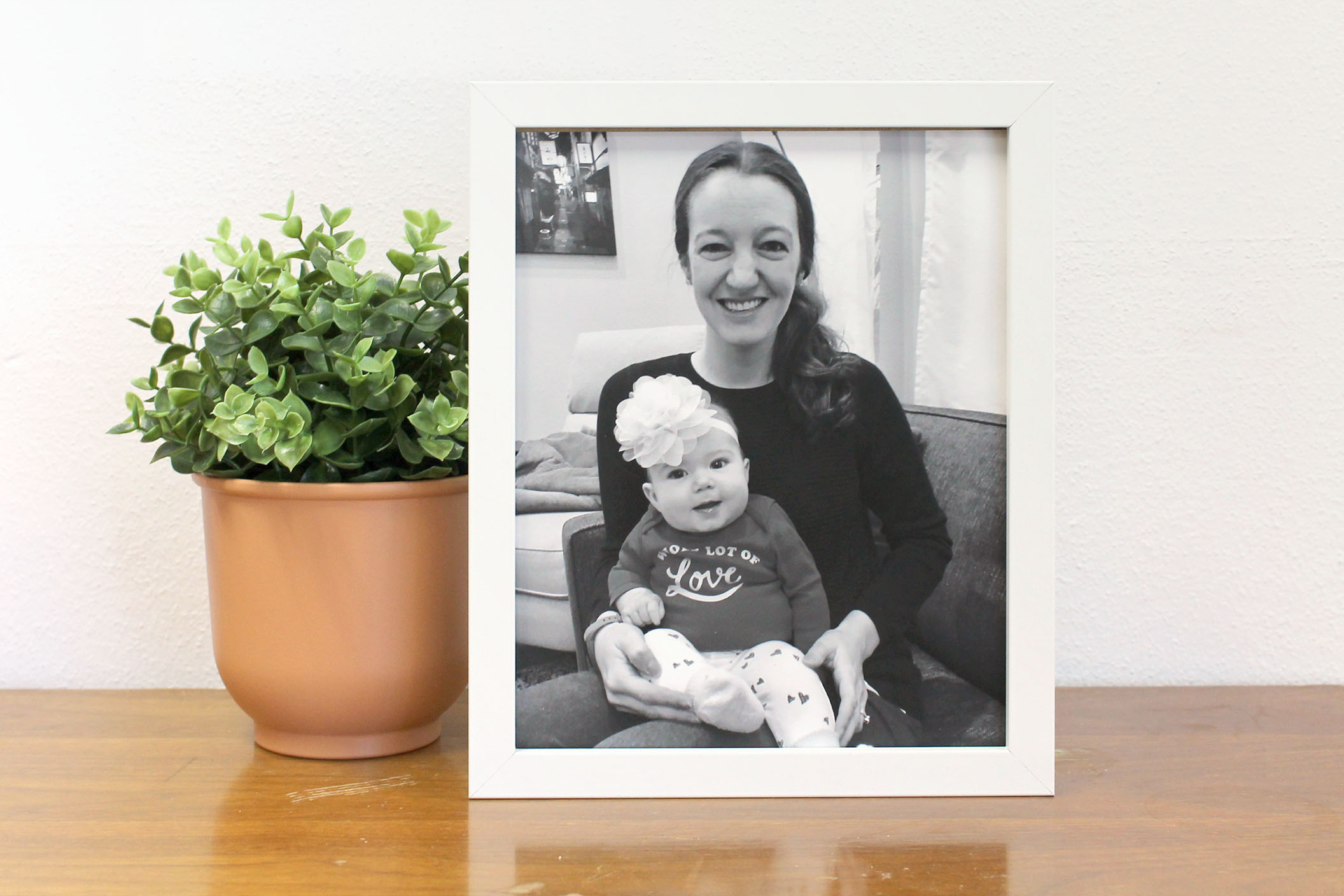 Meg – Half of Seasaw
I'm giving my sister an 8×10″ Fine Art Print. She recently became a mom, and this is her very first Mother's Day, so I wanted to make it extra-special with a photo memory. I wanted to pair the print with a frame to match her little one's nursery, so I chose an 8×10″ since it's a standard frameable size.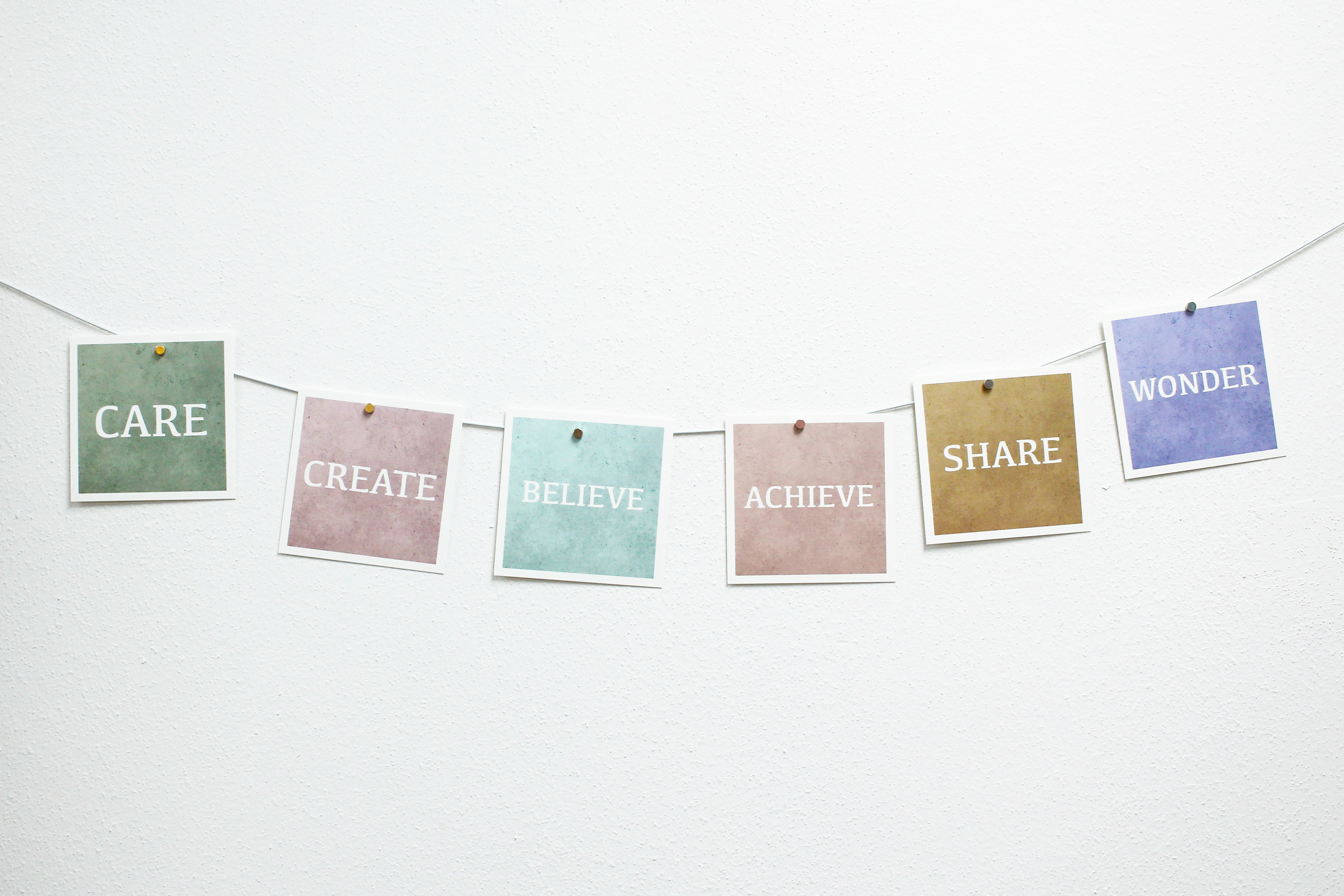 Katelyn – Parabo Customer BFF
My mom, is a former first grade teacher and current educational coach supporting both teachers and students. I made her a set of 4" Square Prints paired with a Horizontal Photo Rope to hang in her classroom. Each print displays a positive word to motivate and inspire each person that passes by.
Get a download of these cards and see another perfect gift for teachers in Katelyn's blog post here.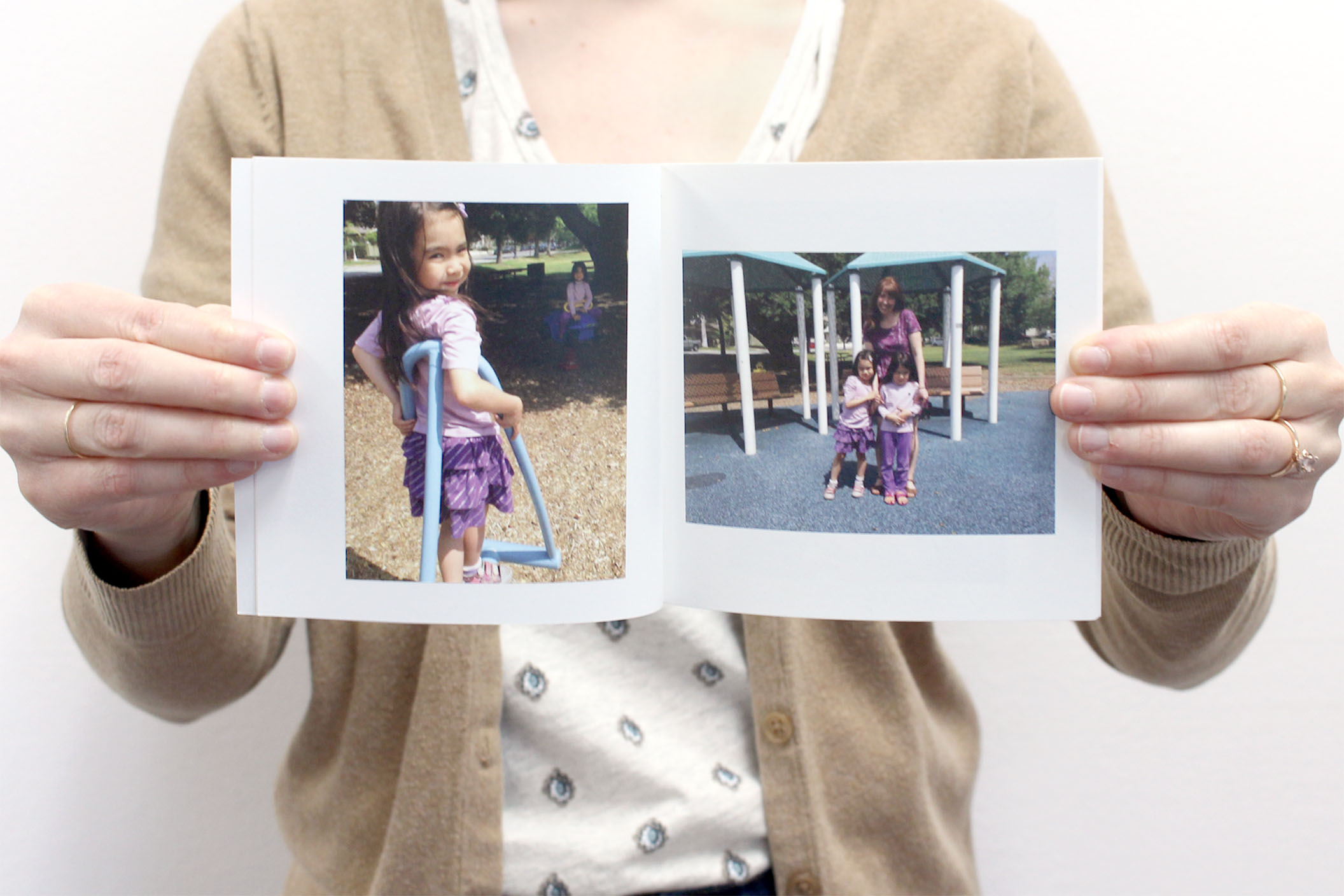 Laurel – Dog mom
My sweet mom has many (okay, 4) kids and now maaaany grandskids (8 so far …). I made her a Photo Book of fun family memories, so she can flip through and see just how wonderfully her family has grown.

Your turn!
Pick a special family snapshot and head to Parabo Press to turn it into a gift for your favorite mom.