With Valentine's Day just a few weeks away, love is totally in the air! Here are a few sweet print ideas perfect for your loved ones.
Remember, this week you can save 20% on your photo gifts with code CRUSH. Valid through 1/31/2023, not valid on Floating Frame Canvas.
For Your Valentine
A simple and sweet set of Square Prints featuring your favorite memories together.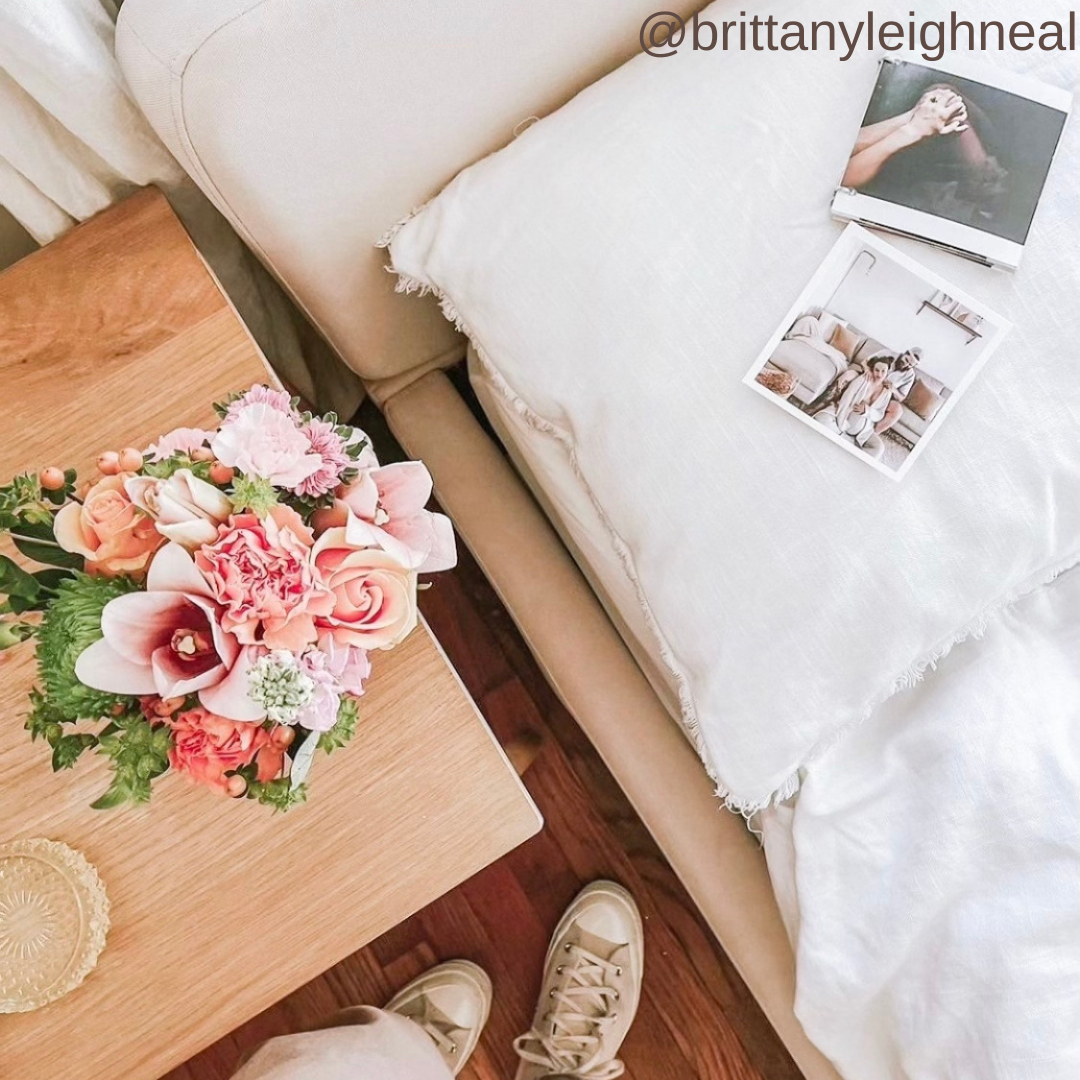 For Your Bestie
Classic Prints are perfect for holding all of your adventures with your best friends.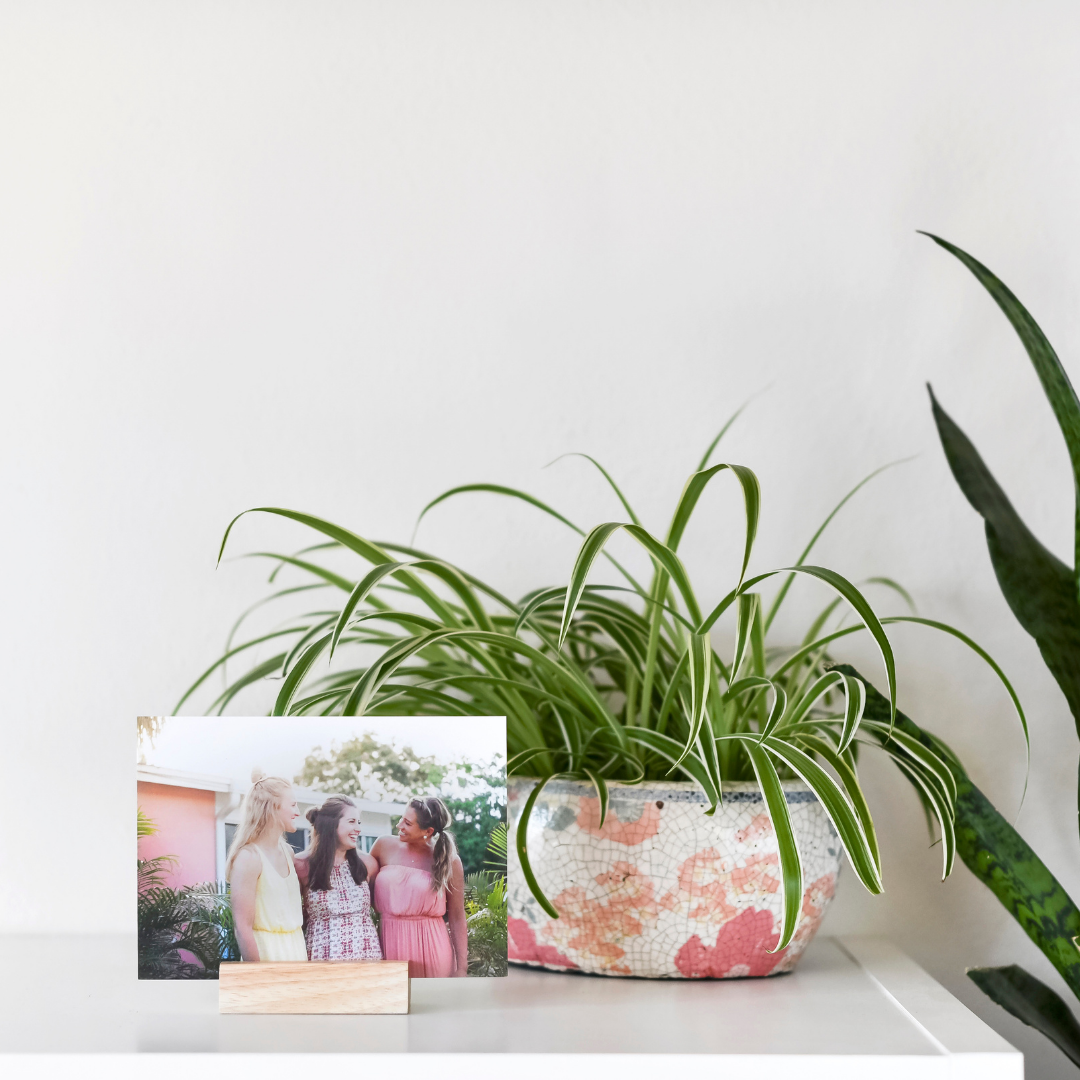 For The Kiddos
Holidays like Valentine's Day are always so fun for kids! Whether you bake some heart-shaped cookies, decorate their play area (like @celeste_wright did below), or partake in one of the activities we've laid out here, they'll surely remember the sweet spirit this day carries for years to come. Here are two fun and educational activities you can do with your little ones. All you'll need is a Print Set!
Tiny Square Print Matching Game: Choose 10 cute photos from your camera roll and print up a set of Tiny Squares (perfect for tiny hands!). Each set comes with 20 prints, so print doubles of each photo you chose. This makes for a super cute and hands-on matching game that's great for their memory and motor skills. Here's how to play:
Spread your prints out on a flat surface.
Take a few moments to study each photo's whereabouts, then flip all the prints over so they're face down.
Take turns flipping over a photo. Once the first player flips a photo over, the next player tries their best to find and flip over the match.
The Name Game: Print a set of Square Prints or Classic Prints featuring your family and friends. Leaf through the photos with your little one, carefully pronouncing each name! Depending on their age level, use the back of the card to practice writing out each loved one's initials or their entire name. Sketch the name or initials with a dotted line and let them trace it to practice. Seeing the faces of people they love will feel exciting and help to keep them engaged!

For Your Coworker
A Classic Desk Calendar or a Wood Block and Print Set combo are perfect options to spice up your favorite co-worker's workspace. Plus, you can admire their new Parabo swag next time you waltz over to their desk for a chat or hop on a Zoom call.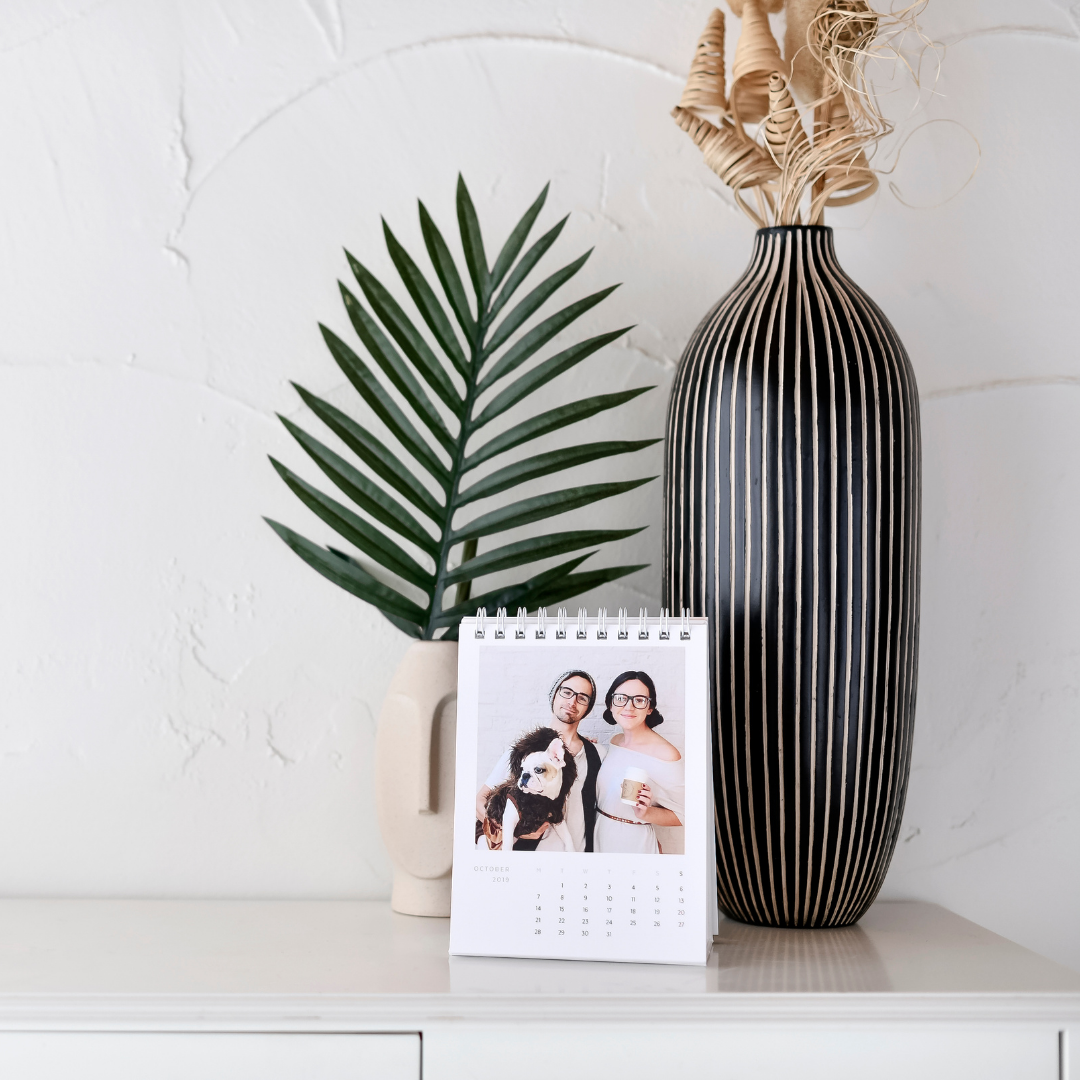 The One That Got Away 
Not able to be with your Valentine this year? Here are two photo gift ideas that will surely show your Valentine you care from afar.
#1: A Virtual XOXO
Send a Parabo Gift Card straight to a photo-lover's inbox in minutes.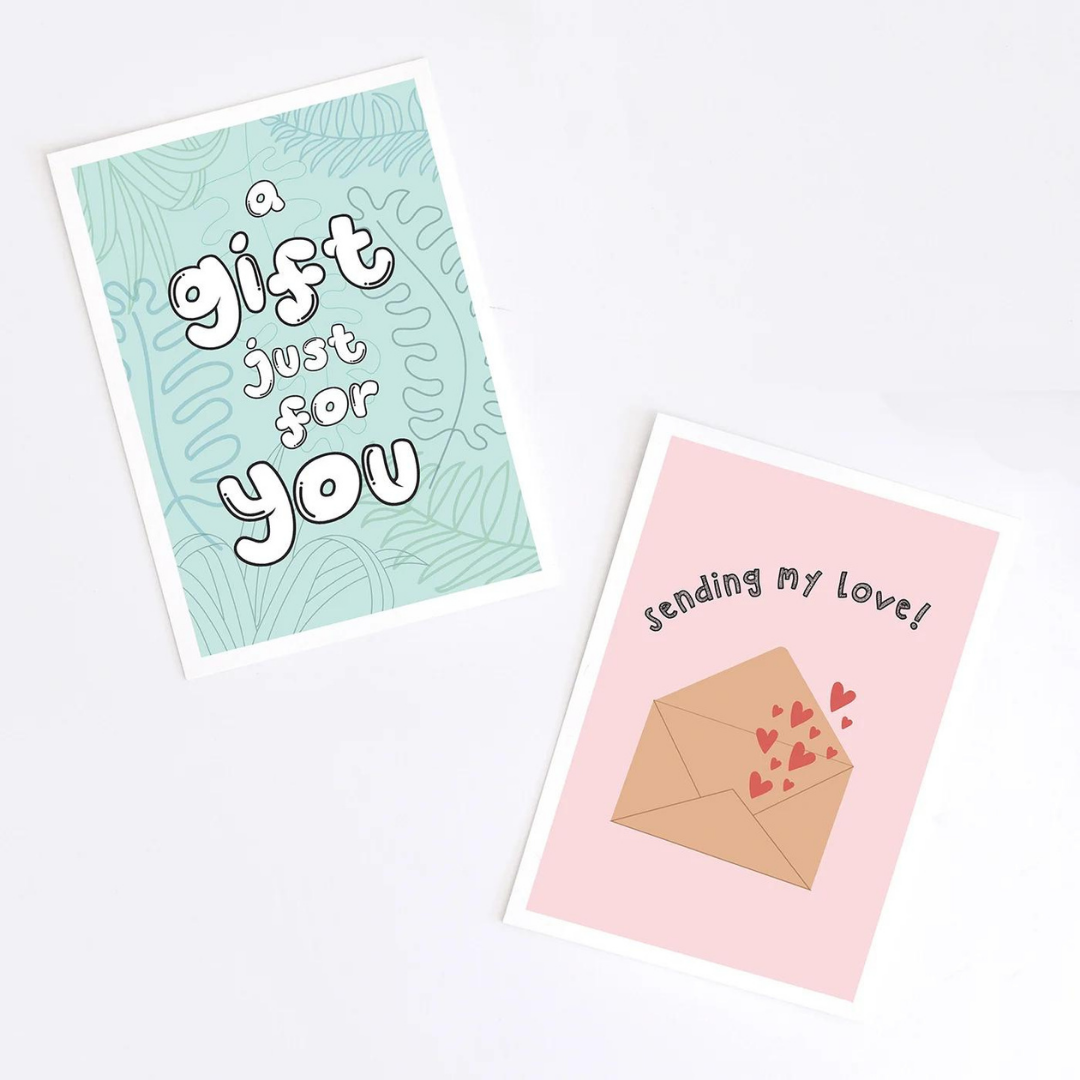 #2: Love Notes
Check out this sweet care package by #parabopress printmaker, @kalechipsndip! They used Square Prints, but our Photo Greeting Cards will also do the trick.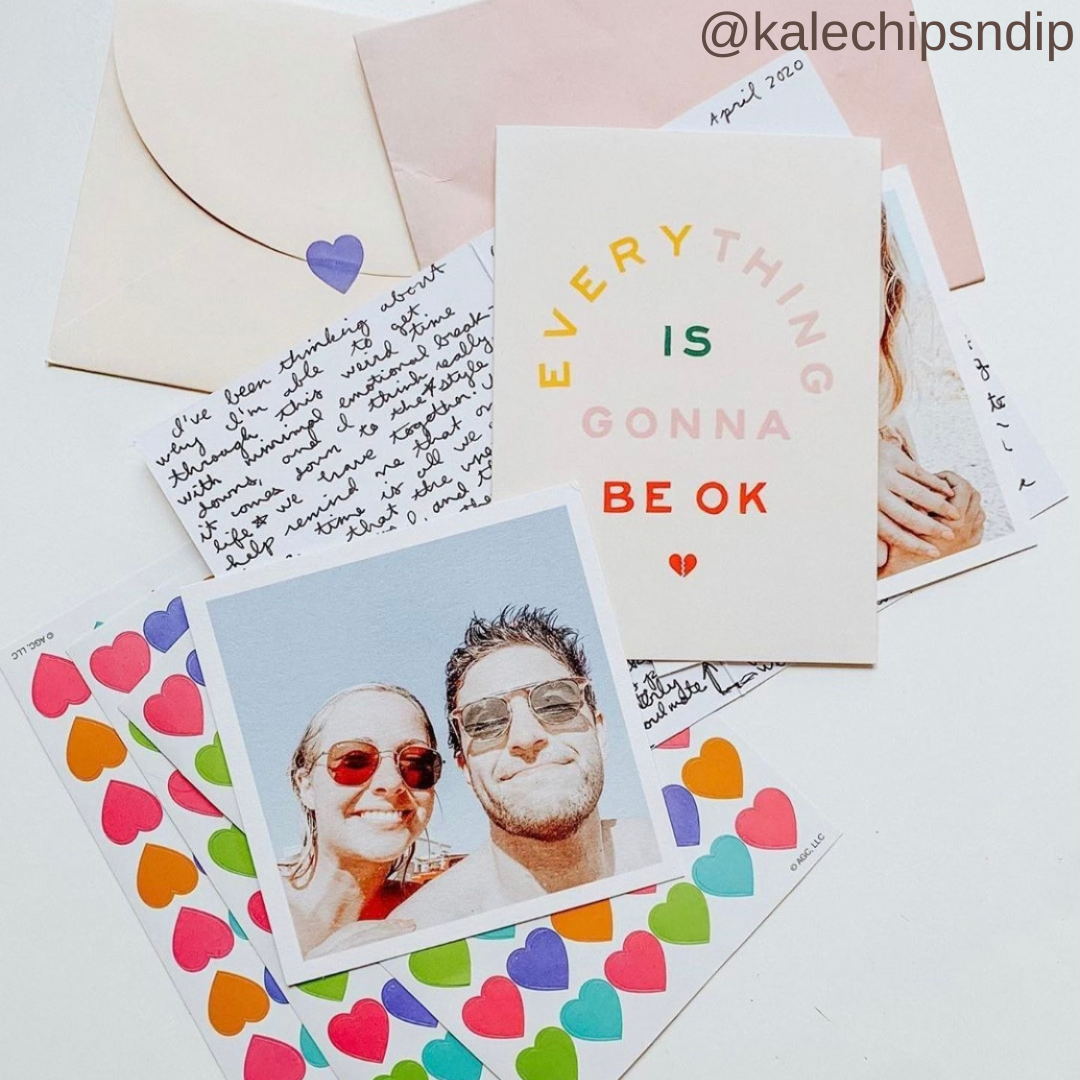 Art From The Heart
Looking for a high-quality gift? If you're married, surprise your spouse with a high-quality print of one of your favorite wedding photographs. With archival ink, Fine Art Prints will last forever, just like your lasting love!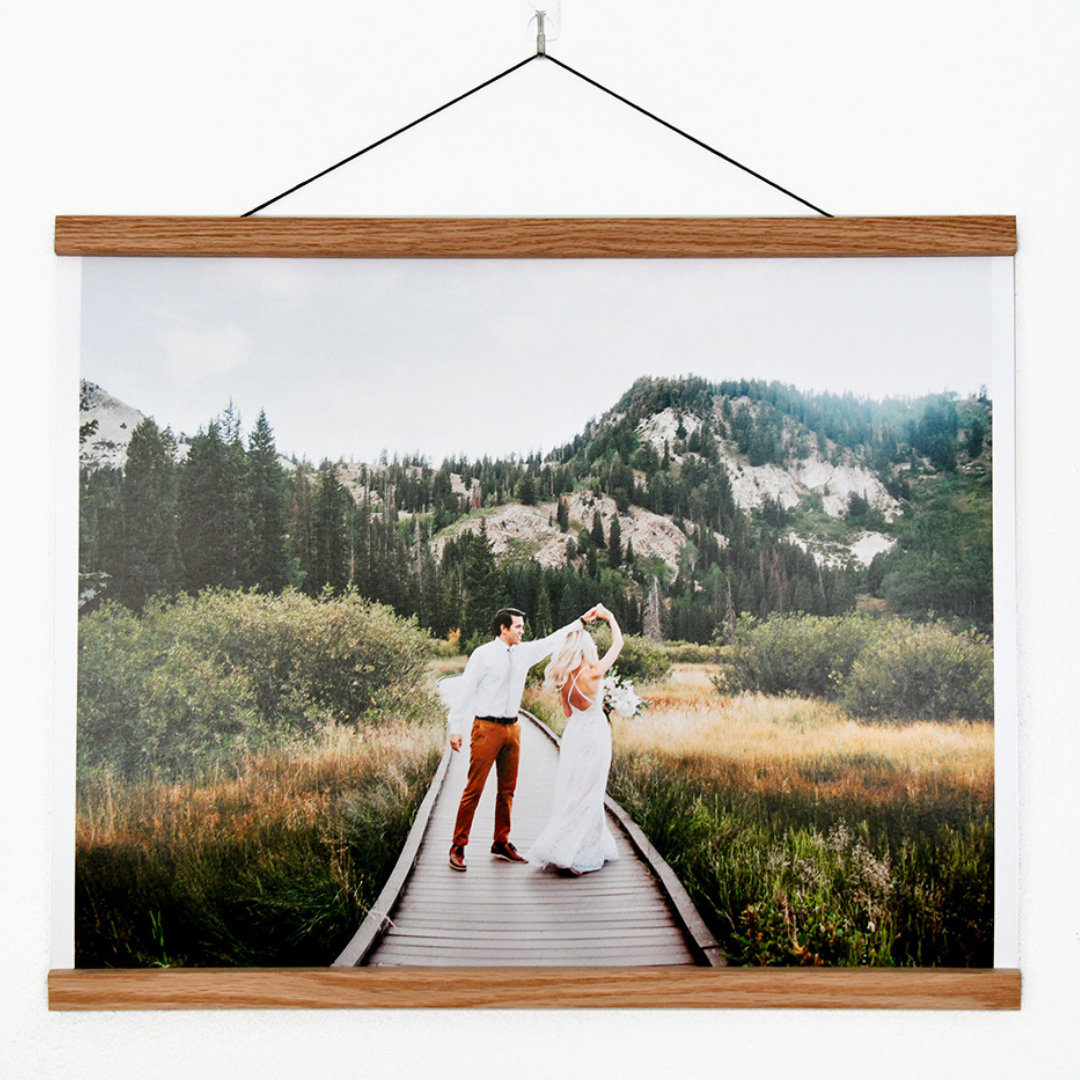 Show 'Em Off
When you love someone, you show 'em off, right? Add one of our display items to your cart so your Valentine can show off their new prints properly! We love this cute display with Wood Rails by @bertucci02.