Fine Art Prints are our very finest prints. We use archival ink on archival paper. The extra-thick matte paper is made to last, and made in Germany!
You can choose from 5 sizes to fit that spot on your wall that's been waiting for the perfect print. Read on to learn all about these wonderful prints and see how some of our favorite Instagrammers have styled Fine Art Prints in their homes.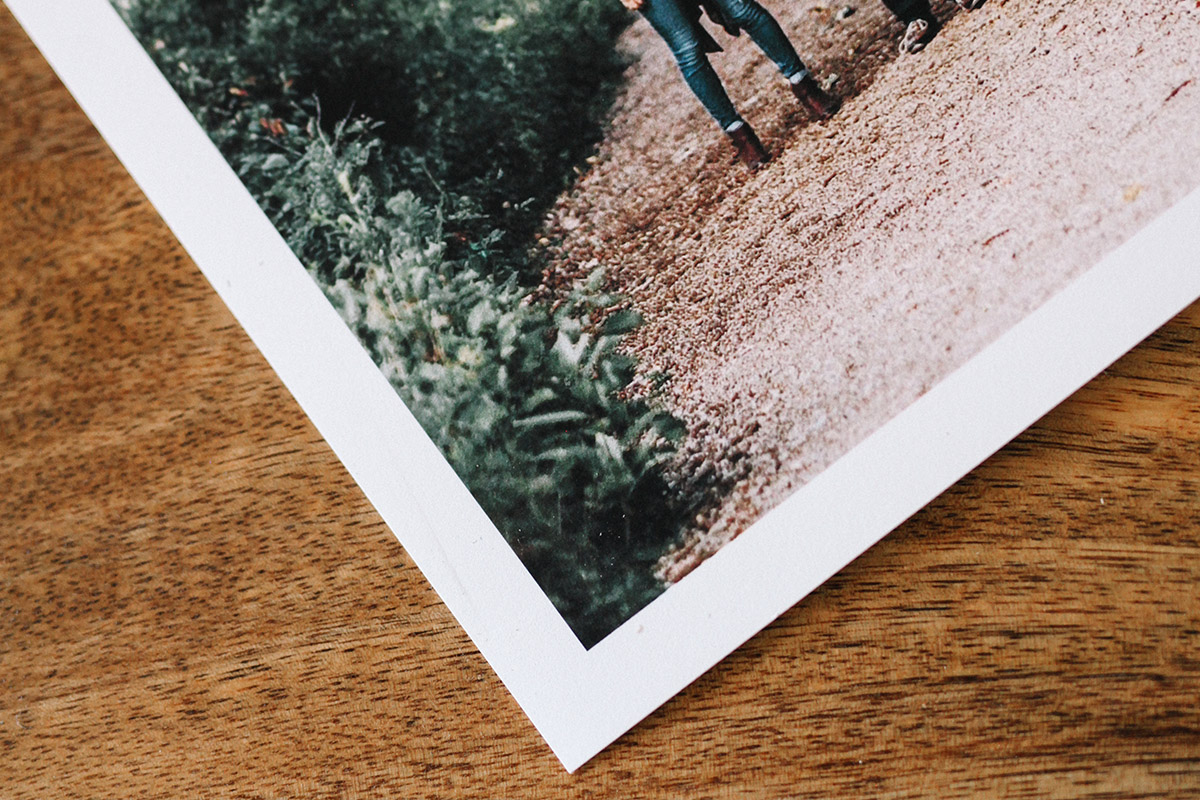 Getting Better Every Minute
Our Fine Art Prints have not been the same since day one of Parabo Press. They've always been archival, but we heard your feedback and made a few upgrades.
Thicker paper! We now use some of the thickest photo paper out there. This helps your photos stay flat, and makes display a breeze. Our Fine Art Prints are so thick they can be propped up against a wall, ready to be enjoyed right when they arrive – while you hunt for that perfect frame.
Another change we made is flat-packing all of our Fine Art Prints. Thick paper can really hold a curl, so we put all your prints into sturdy, flat mailers.


Standard Print Sizes
Finally, we added a few new sizes a while back to give you more options. We now have all classic photo print sizes from 8×10 to 20×24. More standard sizes means you can easily find a frame that matches your style.
We've also kept our more unique 12×17 print, which we think give a more cinematic look to your best shots.
Our full selection of sizes includes 8×10, 11×14, 12×17, 16×20 and 20×24.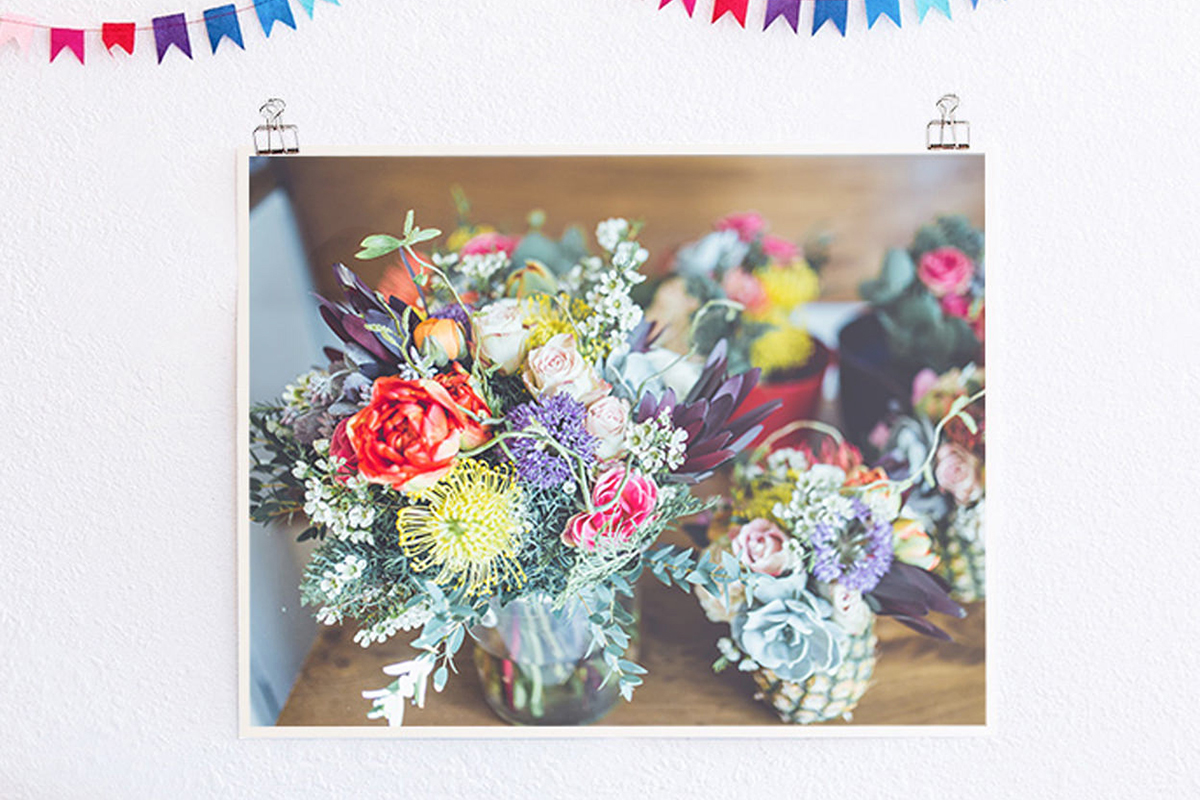 Décor Inspiration
And now for inspo from Parabo Printmakers around the globe … here are a few of our favorite ways to display Fine Art Prints.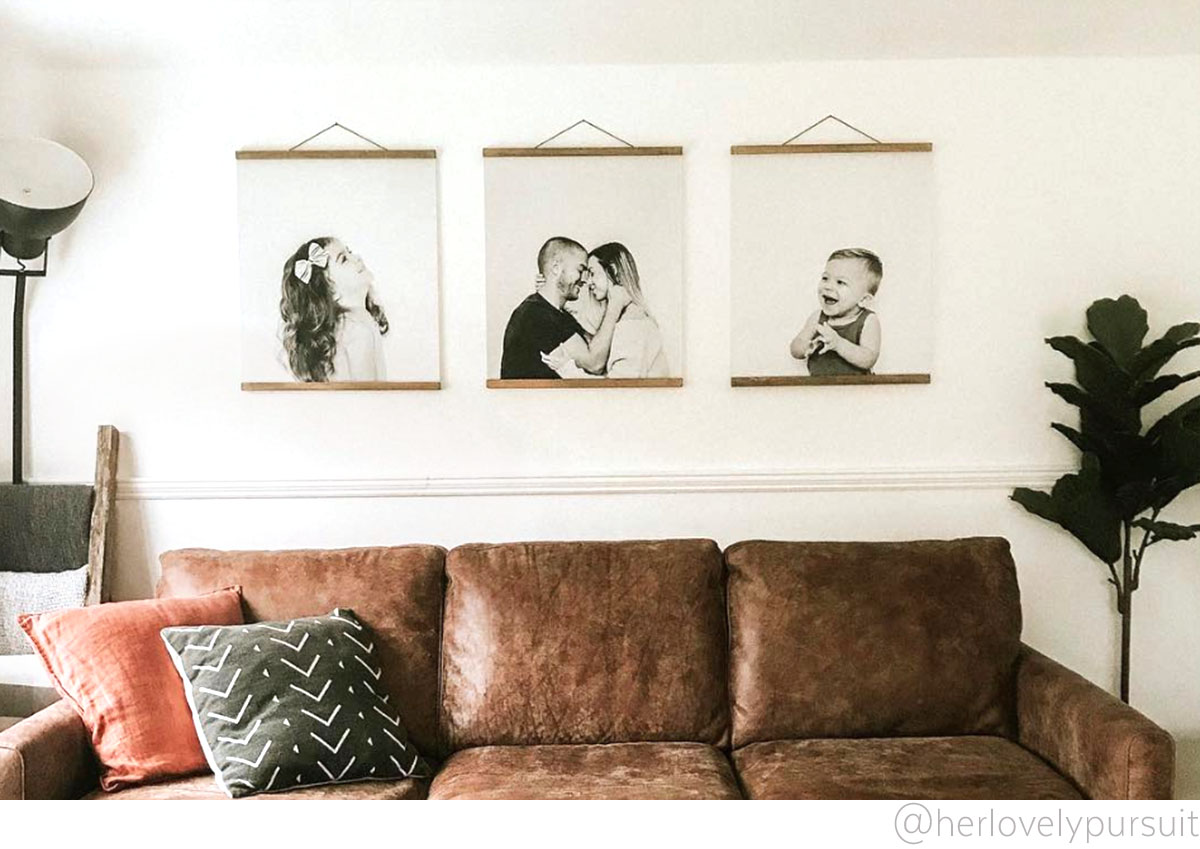 Make Multiples. We can't get enough of Beka's adorable family photos. Instead of one group shot she included everyone by printing three 20×24 prints – and pairing them with our 20″ Wood Poster Rails.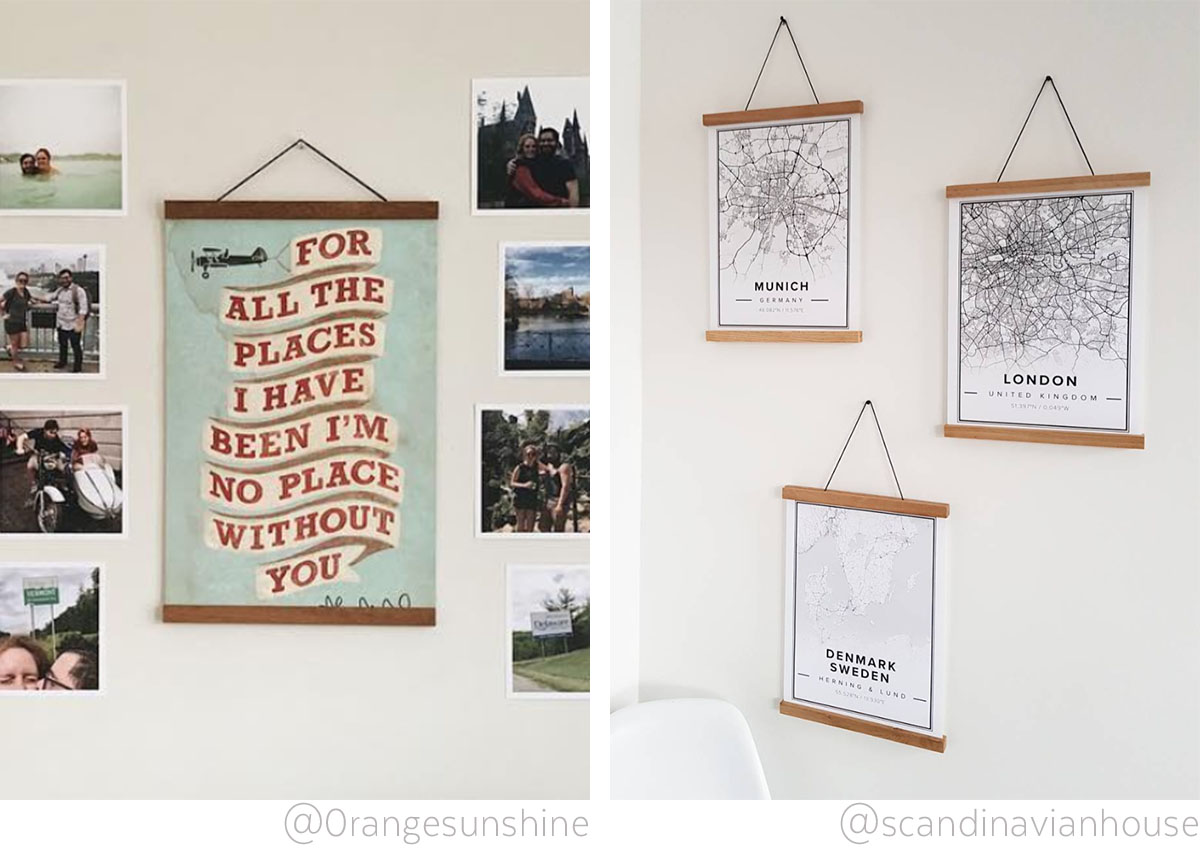 Print up a Printable. There are so many great places to find affordable art online (we love browsing Etsy). Pick out a print download the file, then come on back to Parabo and we'll print it right up, and send it to your door.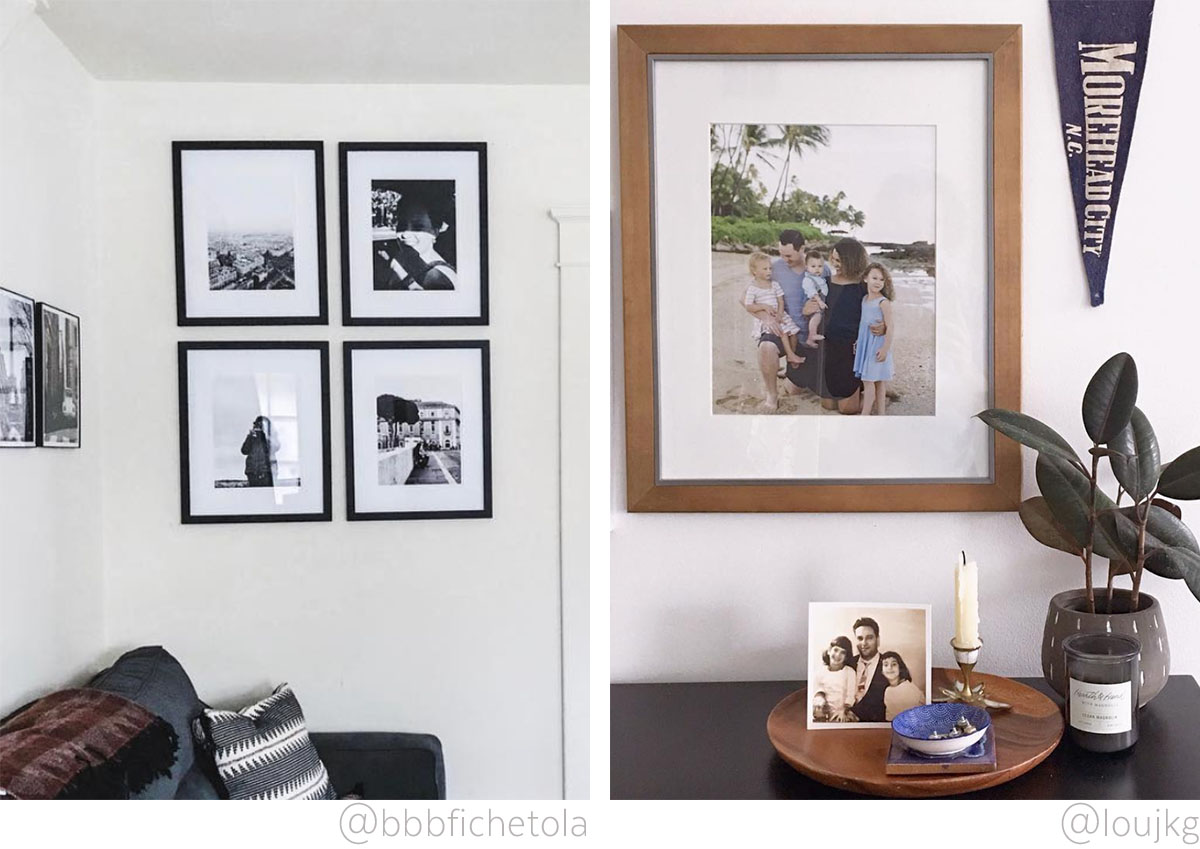 Frame your Faves. Since we've added standard print sizes, it's easier than ever to frame your Fine Art Prints. Choose the borderless option and skip the white edges, for a perfect fit.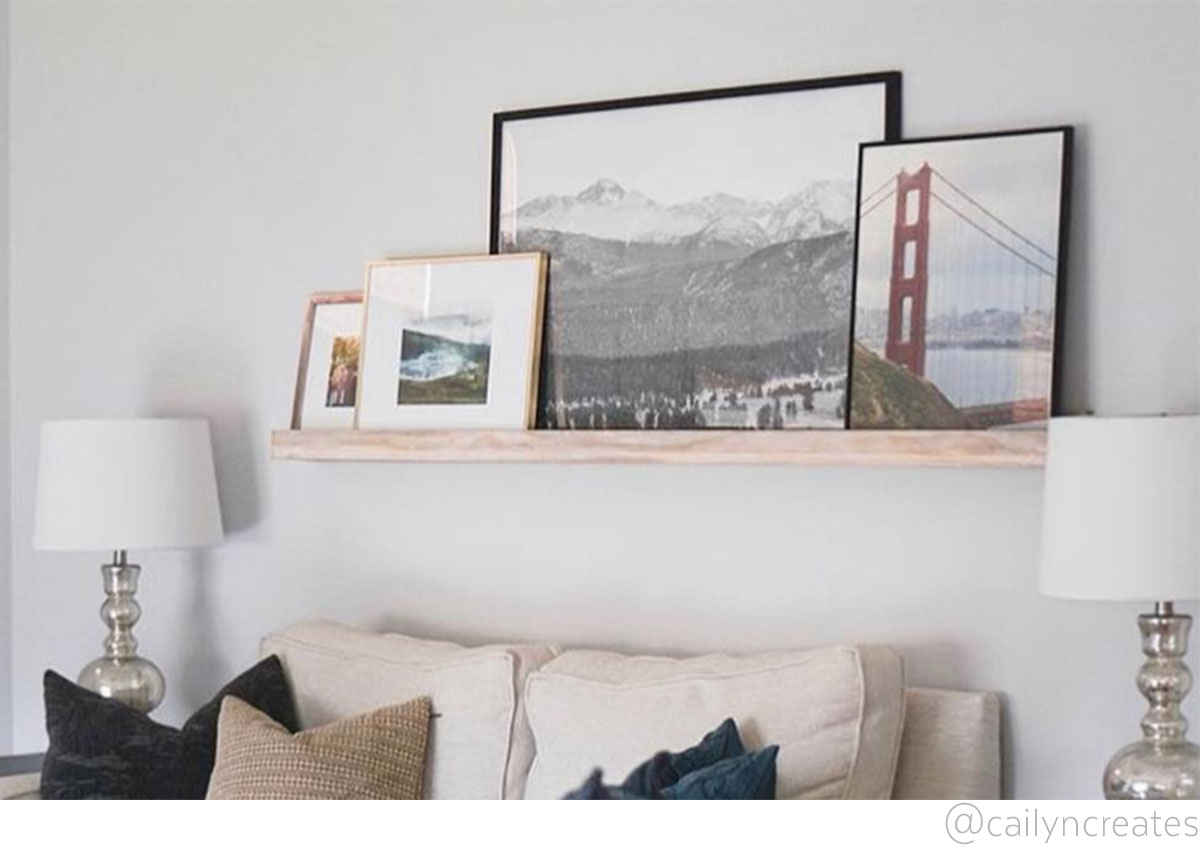 Pair with an EP. We love the mix of print sizes by Cailyn. She paired her Fine Art Prints with a 3×4 foot Engineer Print, to make a big impact over her sofa.




Instant Display with Wood Rails. We make Wood Poster Rails to hang your Fine Art Prints in 3 shades of wood (Maple, Oak and Black) and in 5 sizes. They use embedded magnets to hold your photos snug, for a damage-free hang.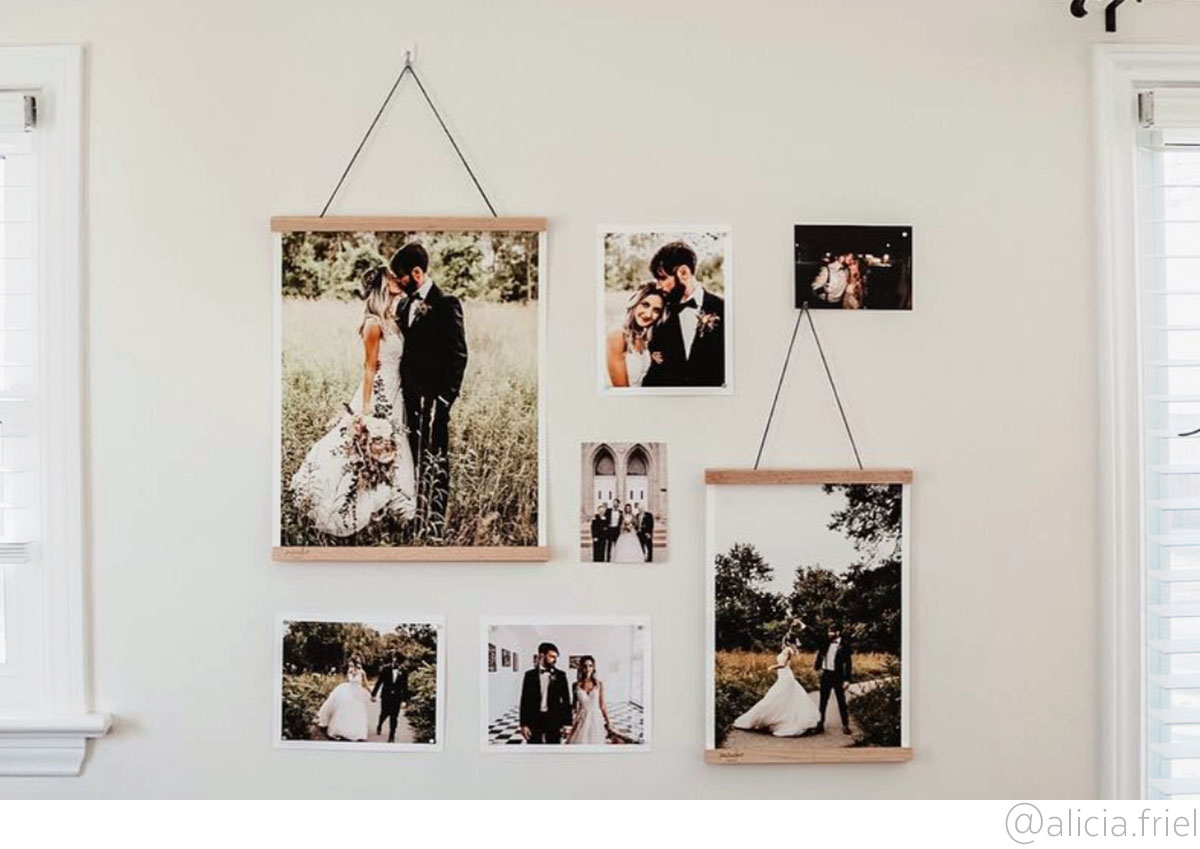 More Unique Display Options. Alicia paired our Wood Rails with Good Hangups for a cute grouping of her wedding pics. Good Hangups are so sleek you can hardly see them in this pic! They consist of a removable Magnasticker that sticks to the wall behind your print, and a tiny-but-mighty magnet that holds your photo to the wall.
See all the display options and ideas available in the Parabo Shop Right Here. Then, order up a Fine Art Print of your own. Be sure to show us how great it looks in your home with #ParaboPress.