Sometimes the smallest gifts bring the biggest smiles. Level up your stocking game with these five photo prints that make the sweetest (and smallest) presents.
Softcover Photo Book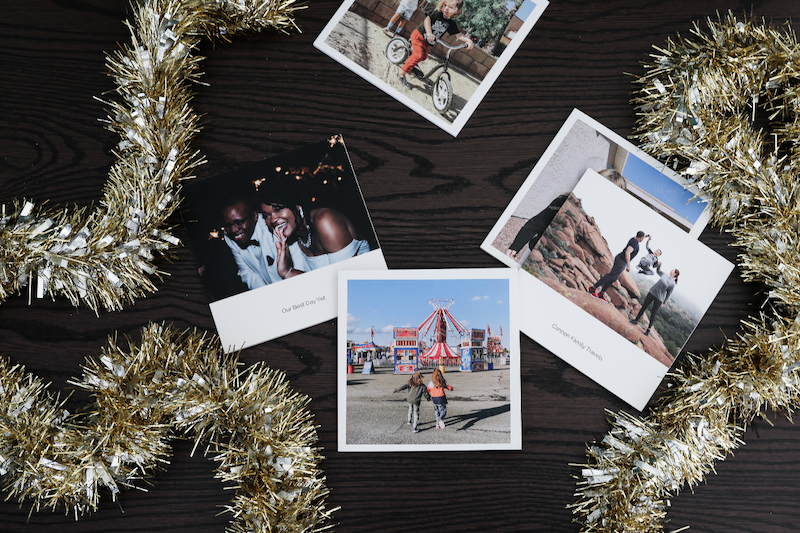 For a meaningful gift that only takes a few moments to create, share a special story in a Softcover Photo Book. Here are three ideas from the Parabo community we especially love:
Travel Diaries: "I create a 

photo

 

book

 for each trip Eric and I have taken since we've been married. This summer (due to Covid), our greatest traveling endeavor was a short road trip with our boys, but I still made a little 

book

, because I love having our memories printed out and not just on my phone." – Renee J.
Baby Book:

"I have the hardest time remembering to print because social media makes it so easy to look back, but I was so happy to have this baby

book

made by Parabo Press for Atlas. His birth kind of flew under the radar being baby number 3 (I didn't even send birth announcements) so I'll cherish this

book

forever, and it makes me all weepy seeing his siblings show him all the pictures." –

Carla A.

Life by the Seasons: "I can honestly say that we revisit our yearbooks time and time again and enjoy them every time we do. I like to think that one day, maybe my grandchildren will look through them and enjoy the little joys that exist between big 

photo

moments." – Amber W.
For a stocking stuffer, we recommend our 6″ Softcover.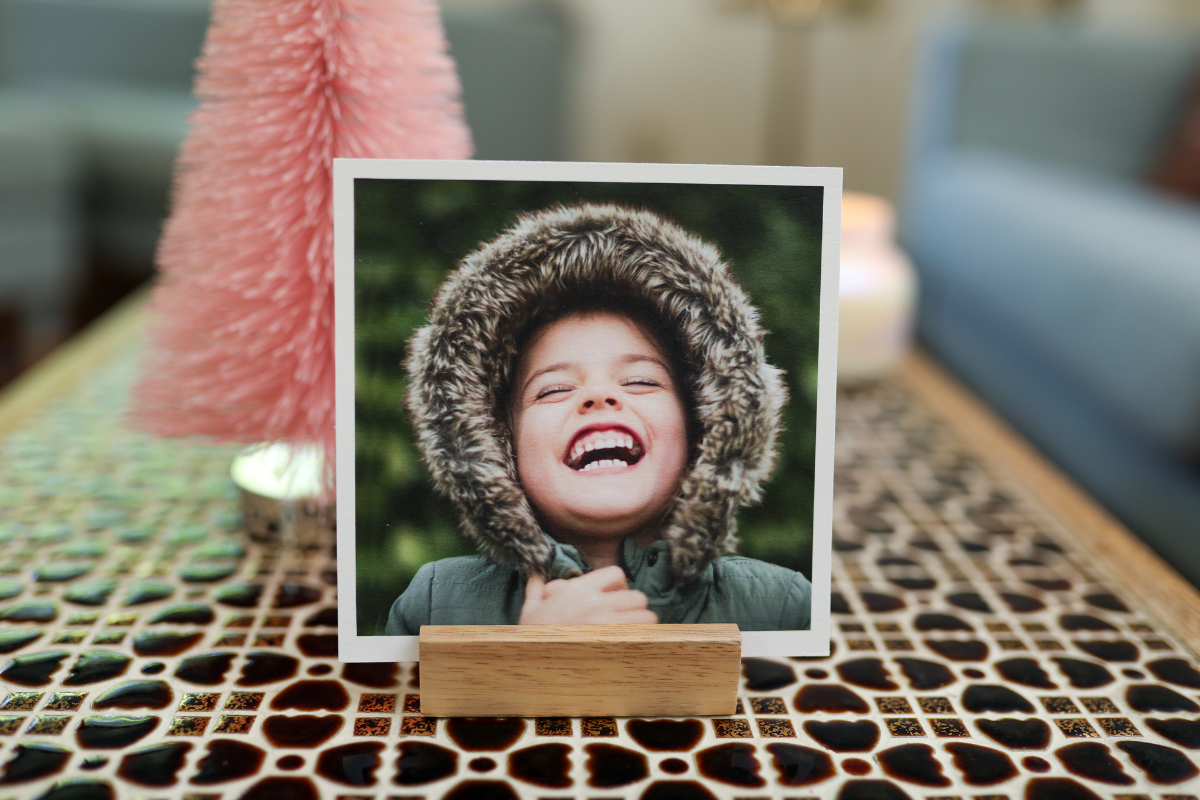 Pair our best-selling Square Prints with a Wood Block for a ready-to-display duo.
Shop Square Prints and a Wood Block.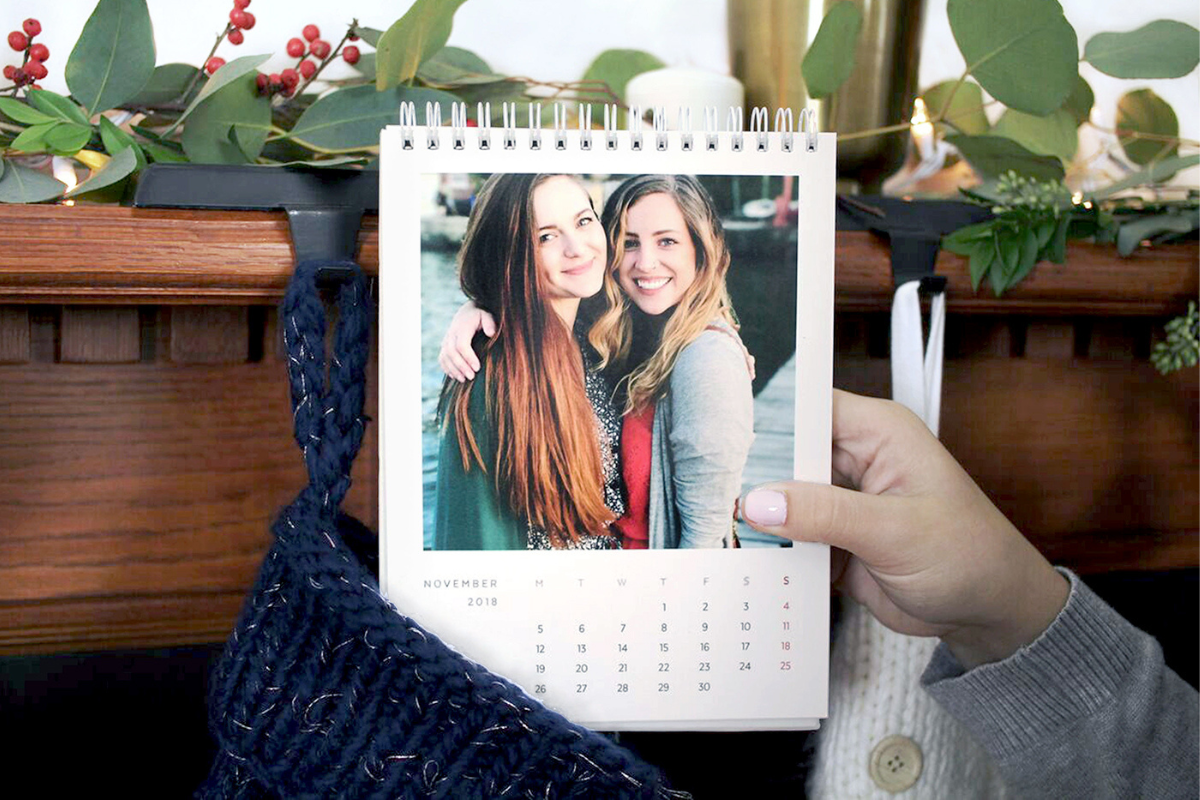 With space for 14 happy memories, Classic Desk Calendars make every day bright. This specific option is only 6″ wide, so it fits perfectly into a stocking, and its clean, minimal design goes great with anyone's desk decor.
Create your Classic Desk Calendar today. 
Parabo Press Gift Card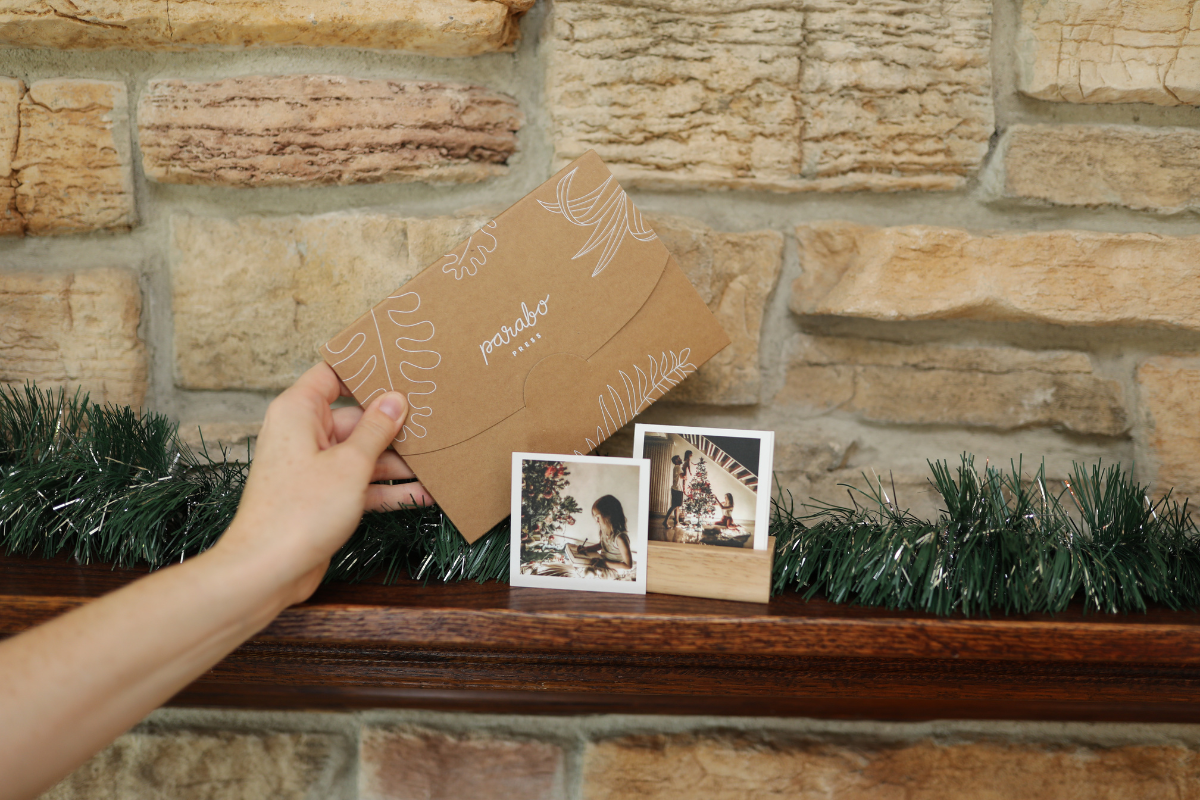 Sometimes we need to leave things up to the experts — AKA our friends and family. Let them print their own photos with a Parabo Gift Card. This year, we added super cute designs (if we do say so ourselves) perfect for the holidays. Check 'em out here.
Tiny Square Prints + Clip Lights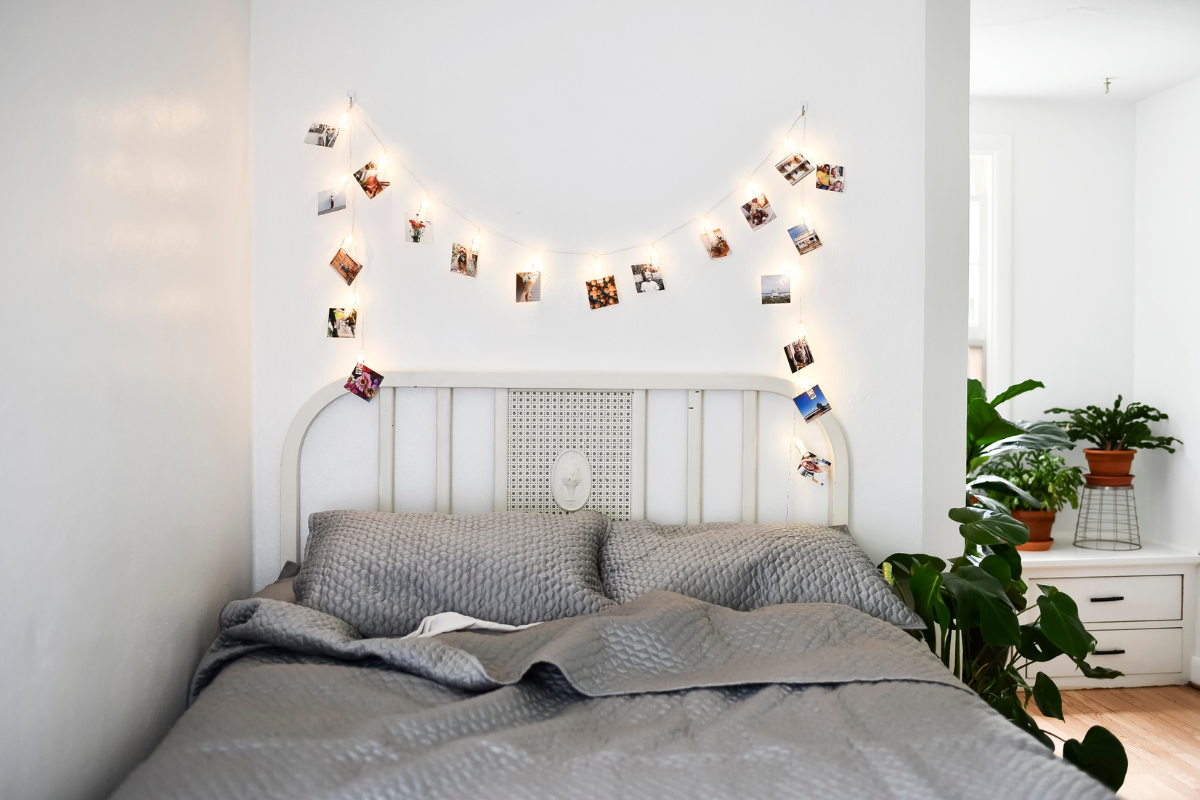 Add some sparkle to your stocking with Clip Lights! This cheerful display pairs perfectly with our cutest print set, Tiny Square Prints.
Shop Clip Lights and Tiny Squares.