Fall is in the air, and we couldn't be happier! We love when the leaves start to change here in Madison, and we especially love seeing all of your cozy print displays. From warm and inviting spaces to spooky Halloween decor, we've rounded up a few of our favorite fall-time photo displays.
Bippity Boppity BOO!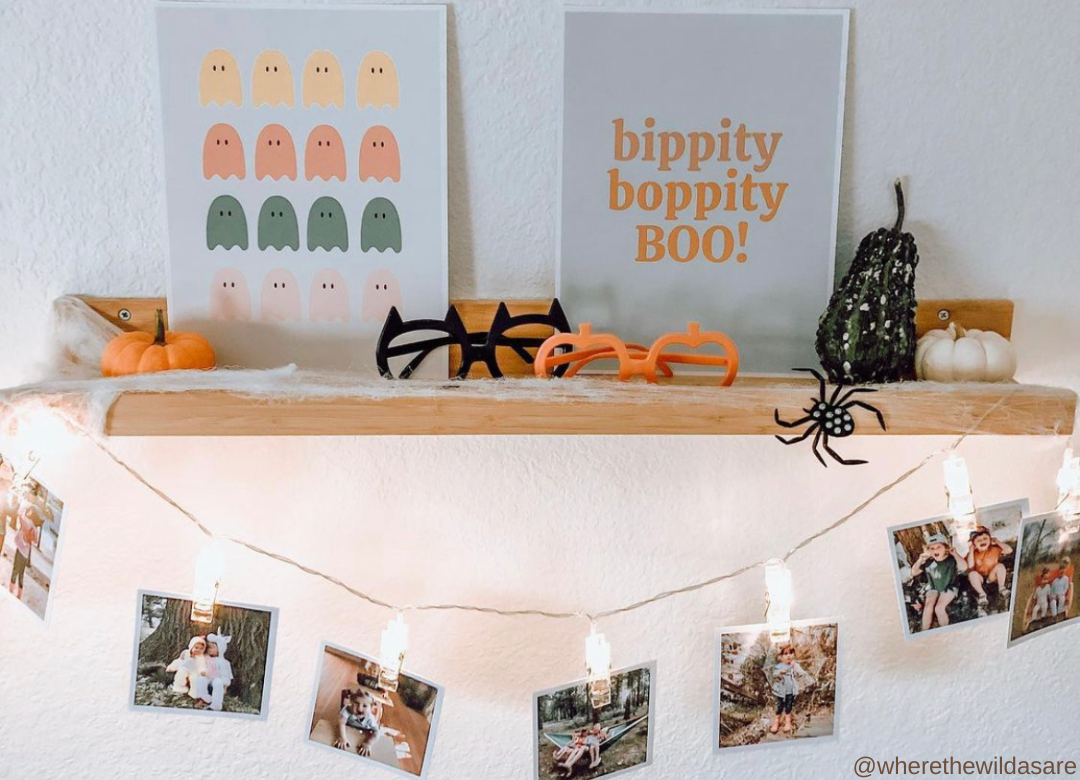 @wherethewildasare has us totally spooked! Square Prints and Clip Lights add so much cuteness to this already-adorable Halloween display.
Crafts and Tiny Squares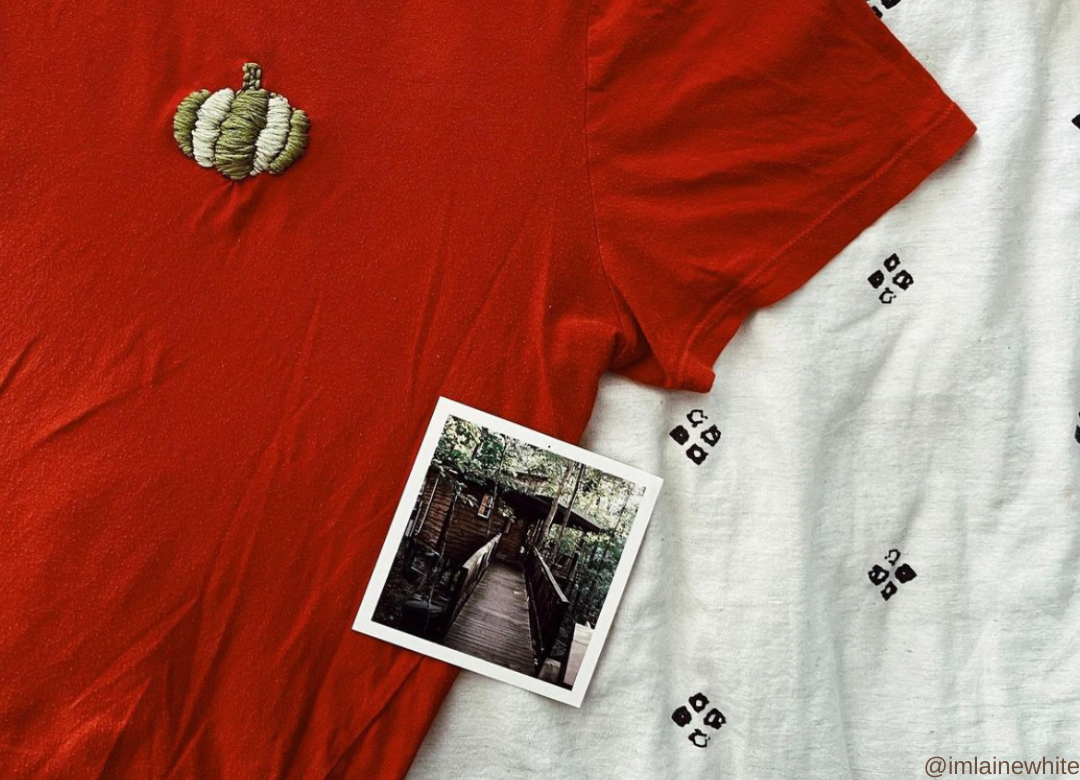 Once the weather gets cooler, we love embracing indoor activities like baking, crafts, and, in @imlainewhite's case, embroidery! Who knew a tiny pumpkin and a Tiny Square would make the cutest combo?
Fall Gallery Wall
Our jaws dropped when we saw this gorgeous gallery wall featuring a Framed Photo Grid! @sayyesblog added some fresh foliage for a fall touch.
Cozy Squares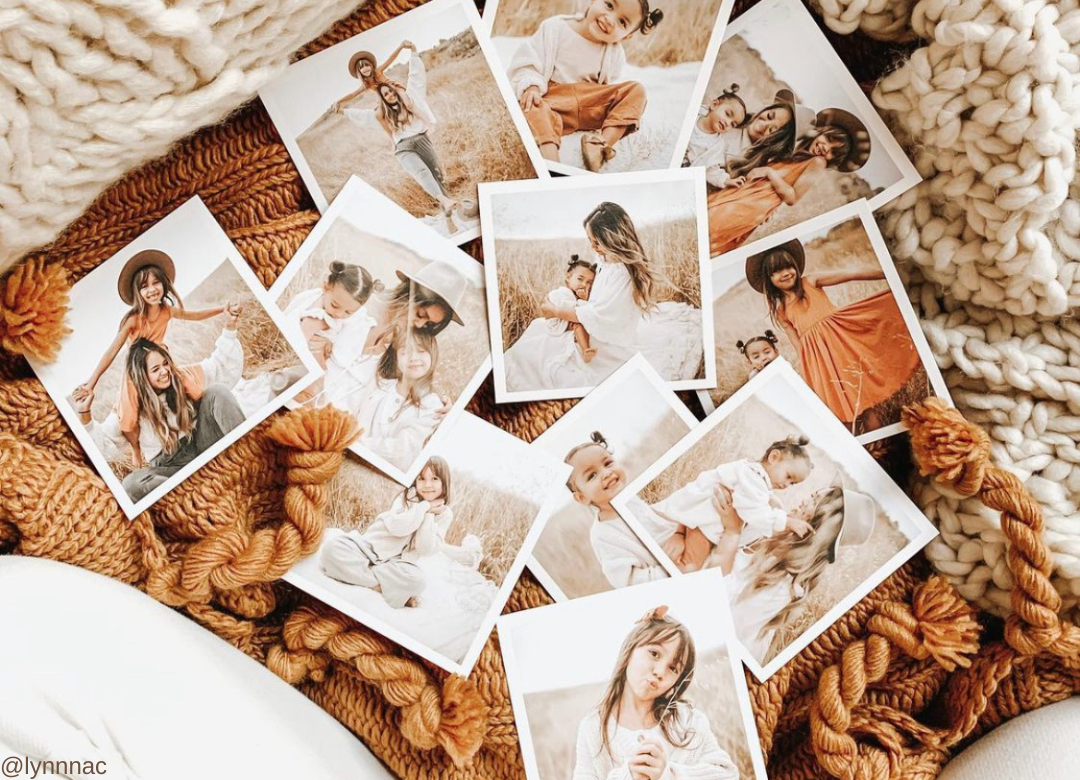 This is your sign to do a fall time family photo shoot. These Square Prints by @lynnnac are adorable and we love this cozy scene! There's nothing like snuggling up under a blanket and leafing through prints.
#shelfiemoment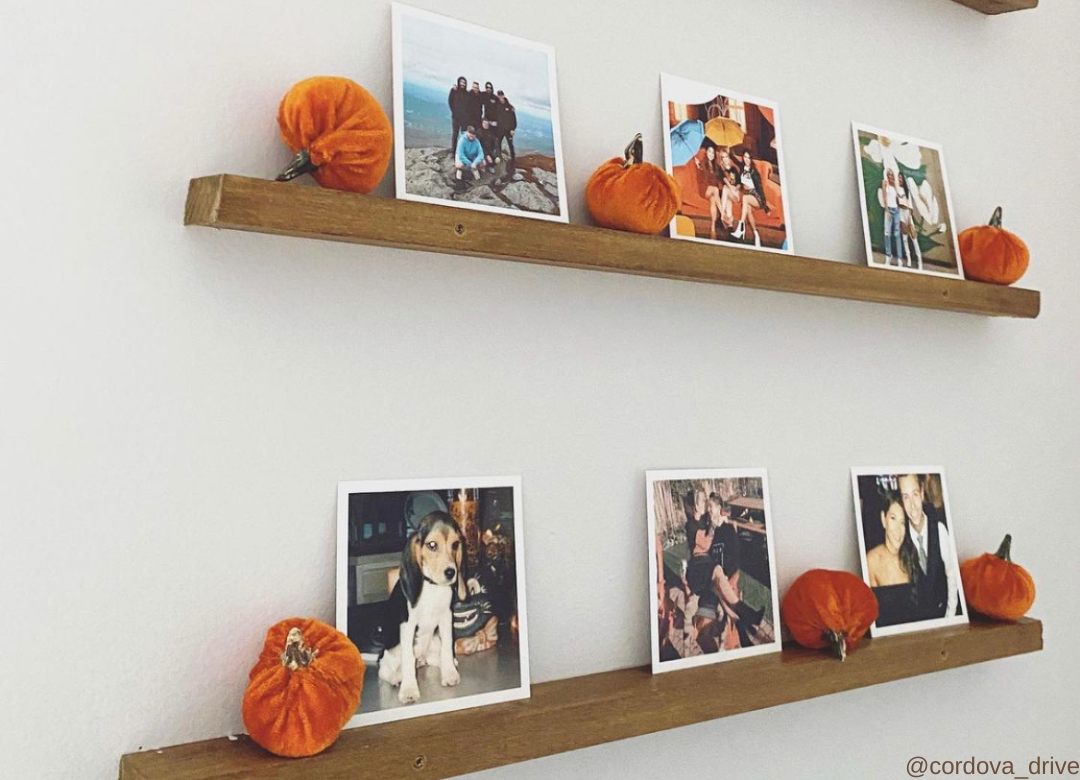 @cordova_drive used Square Prints and pumpkins to create a festive shelfie moment. We're totally trying this!
Engineer Print Makeover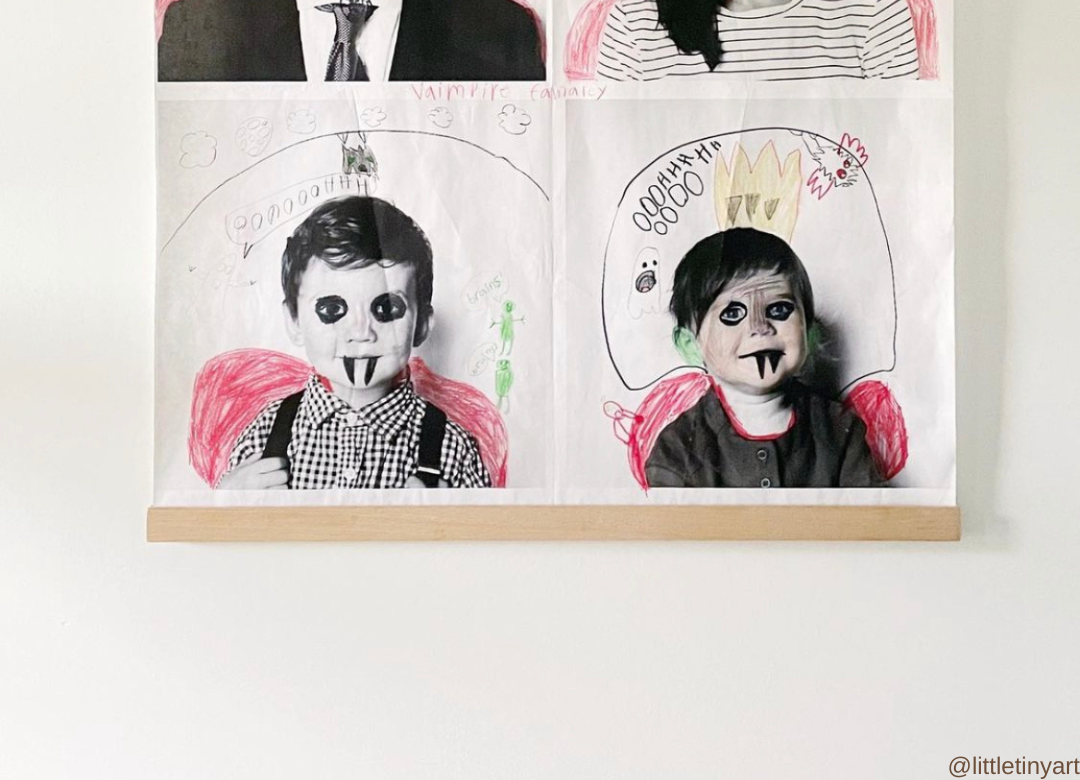 Ever wonder what happens when you give your kids an Engineer Print? @littletinyart's EP got the spookiest makeover ever.
Cozy Neutrals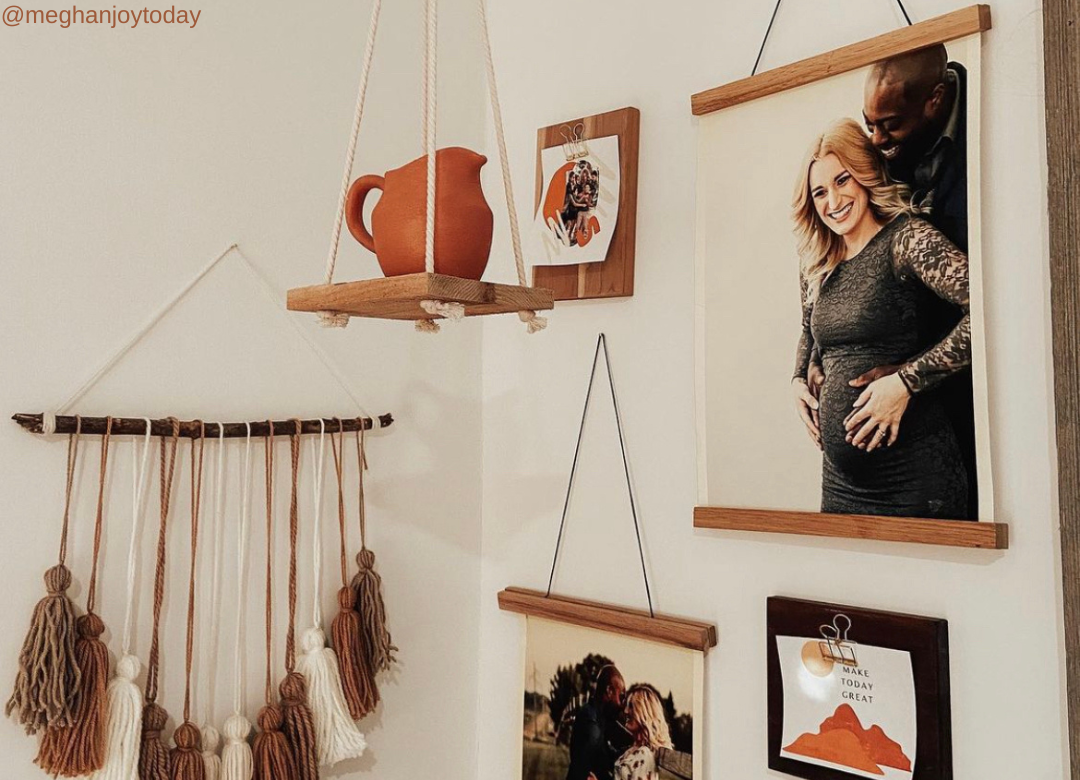 @meghanjoytoday displayed Fine Art Prints with Wood Rails for a cozy corner full of so much love.
Spooky Fall Decor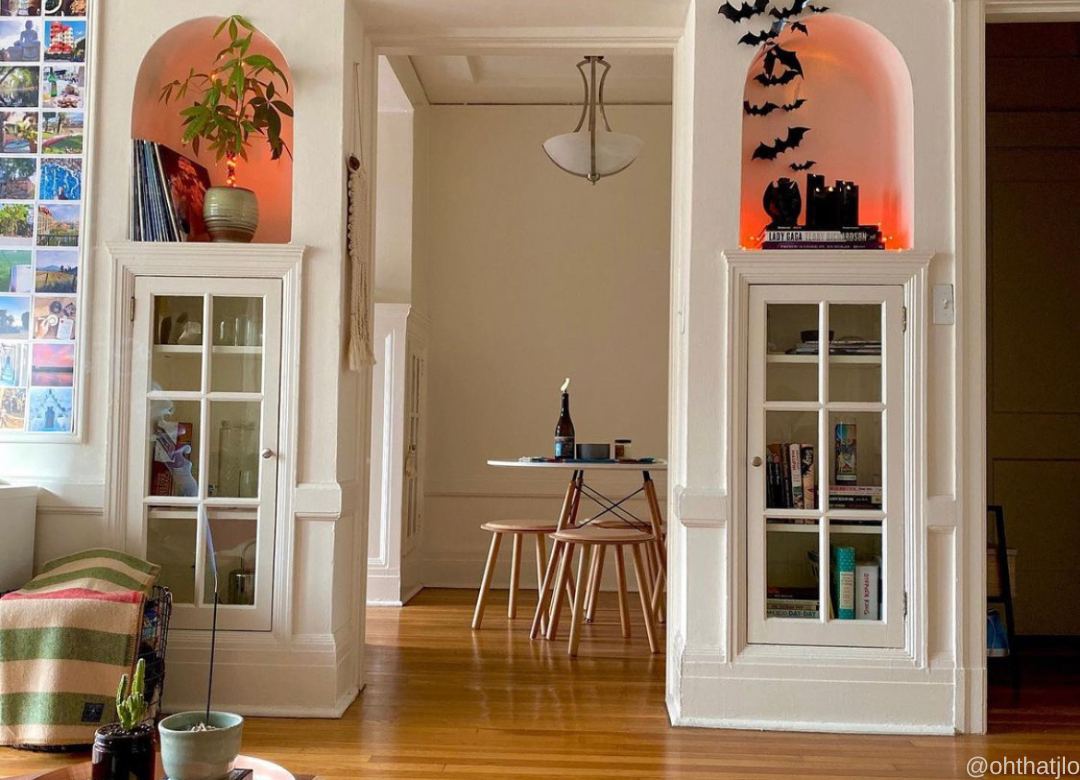 @ohthatjlo nailed this fall decor with spooky bats and orange lighting. Moment of silence for that epic Square Print grid, please!