At Parabo, Washi Tape has a sweet spot in our hearts. It adds a burst of color to anything in your home and is sticky enough to hold up photo prints (but not so sticky that it'll damage your walls or prints).
We never pass up a creative idea and are excited to share these fun, new uses for Square Prints + Washi Tape.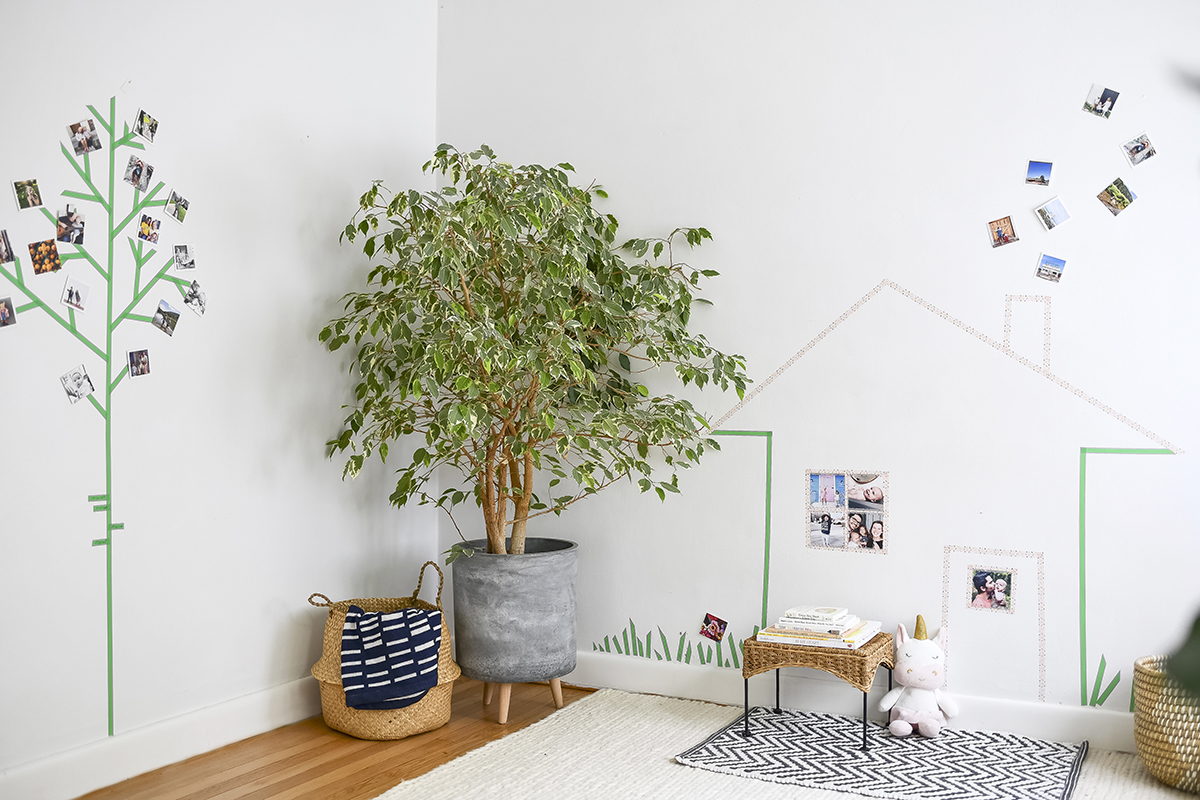 Decorate a bare wall
Look at this adorable house and family tree made from Square Prints and Washi. Craft your very own, or get inspired and create other custom artwork on your walls.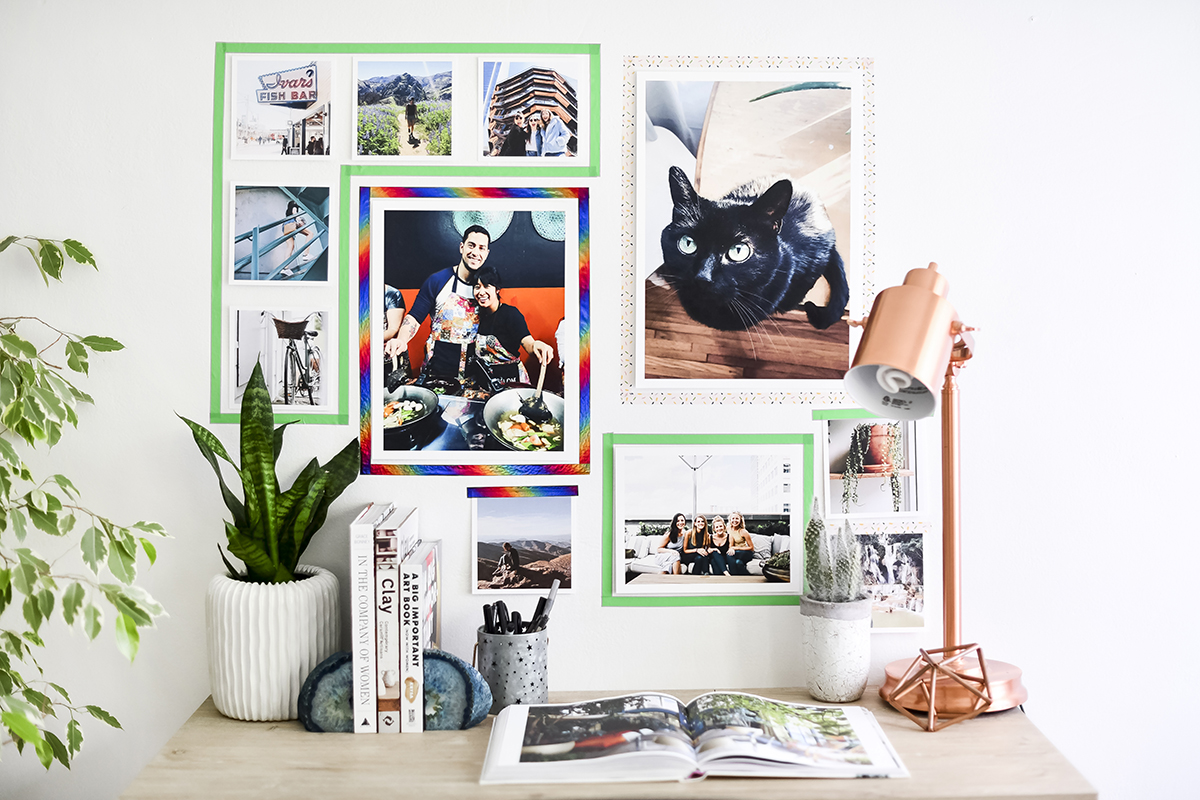 Fake a frame
Avoid poking holes in your walls and make frames out of Washi Tape to hang your snaps in style.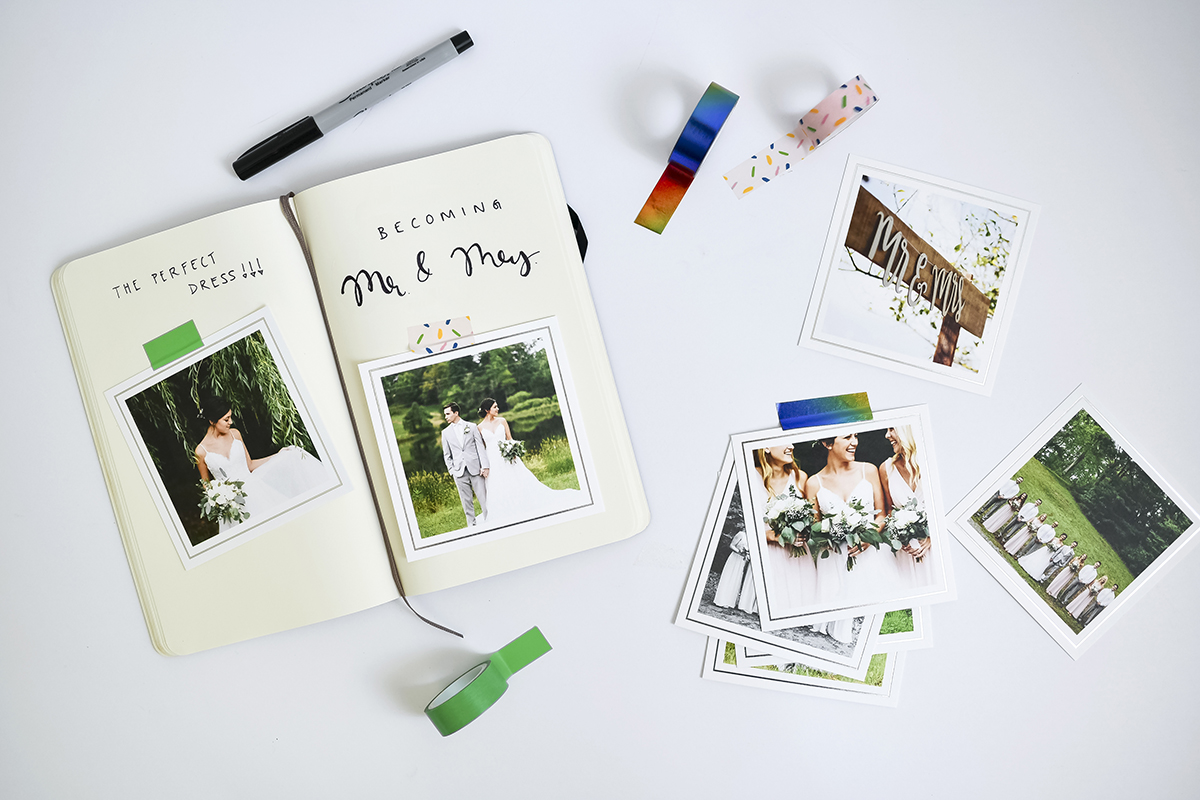 Create a simple journal
Grab a notebook, write a few words and use Washi to tape Tiny Square Prints in your journal to remember your special memories.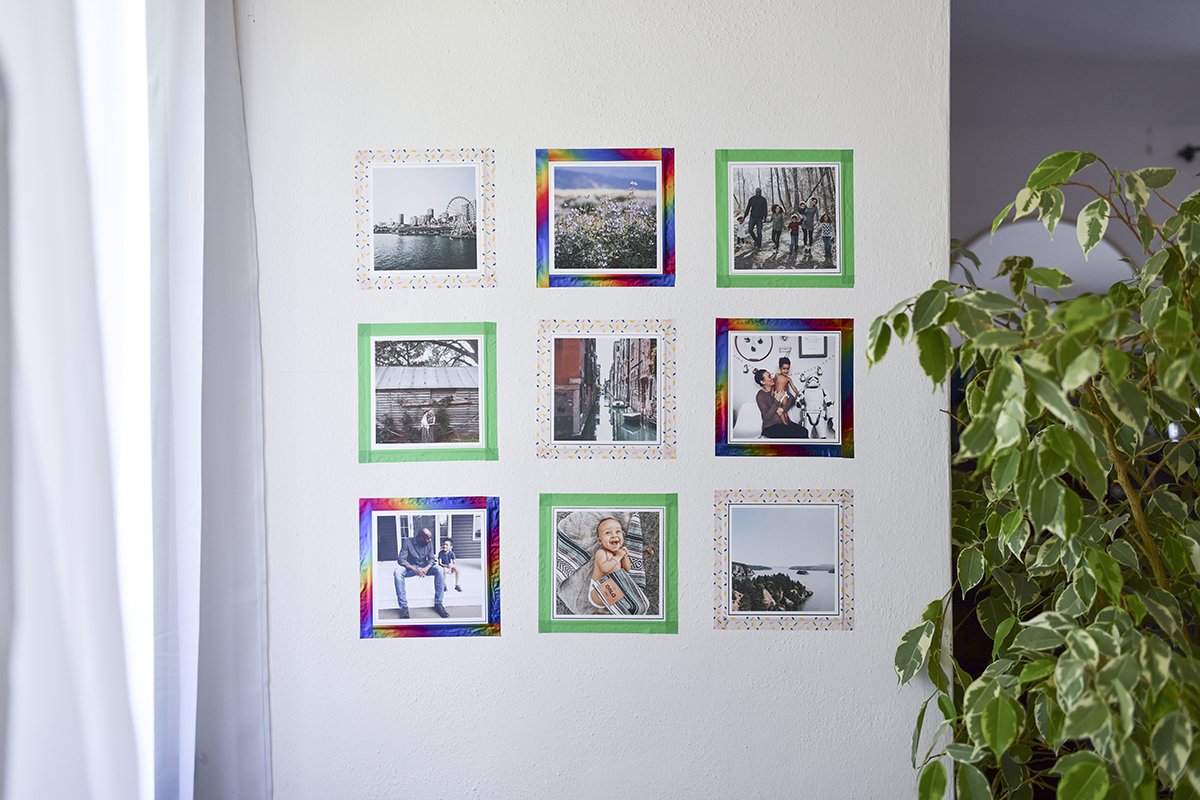 Make a "framed" wall gallery grid
Create a simple, yet colorful grid using 4" or 5.5" Square Prints to display your favorite faces and places.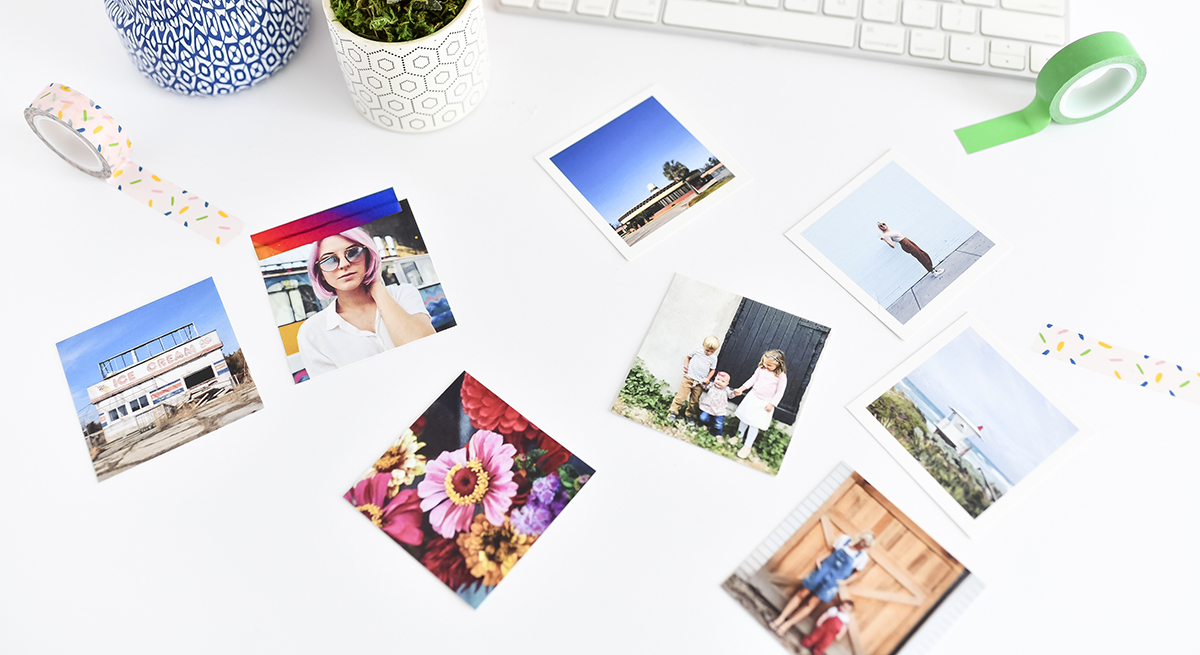 The possibilities are endless with only a few supplies. Plus, rainbow sprinkles make everything better!
Photos & ideas found in this post are by Nicole Hansen Photography.