The end of the school year is quickly approaching, and we know it can be difficult to find meaningful gifts for your kiddo's teachers. Parabo Press Customer Support Manager Katelyn has come up with some really easy and unique end-of-year teacher gifts.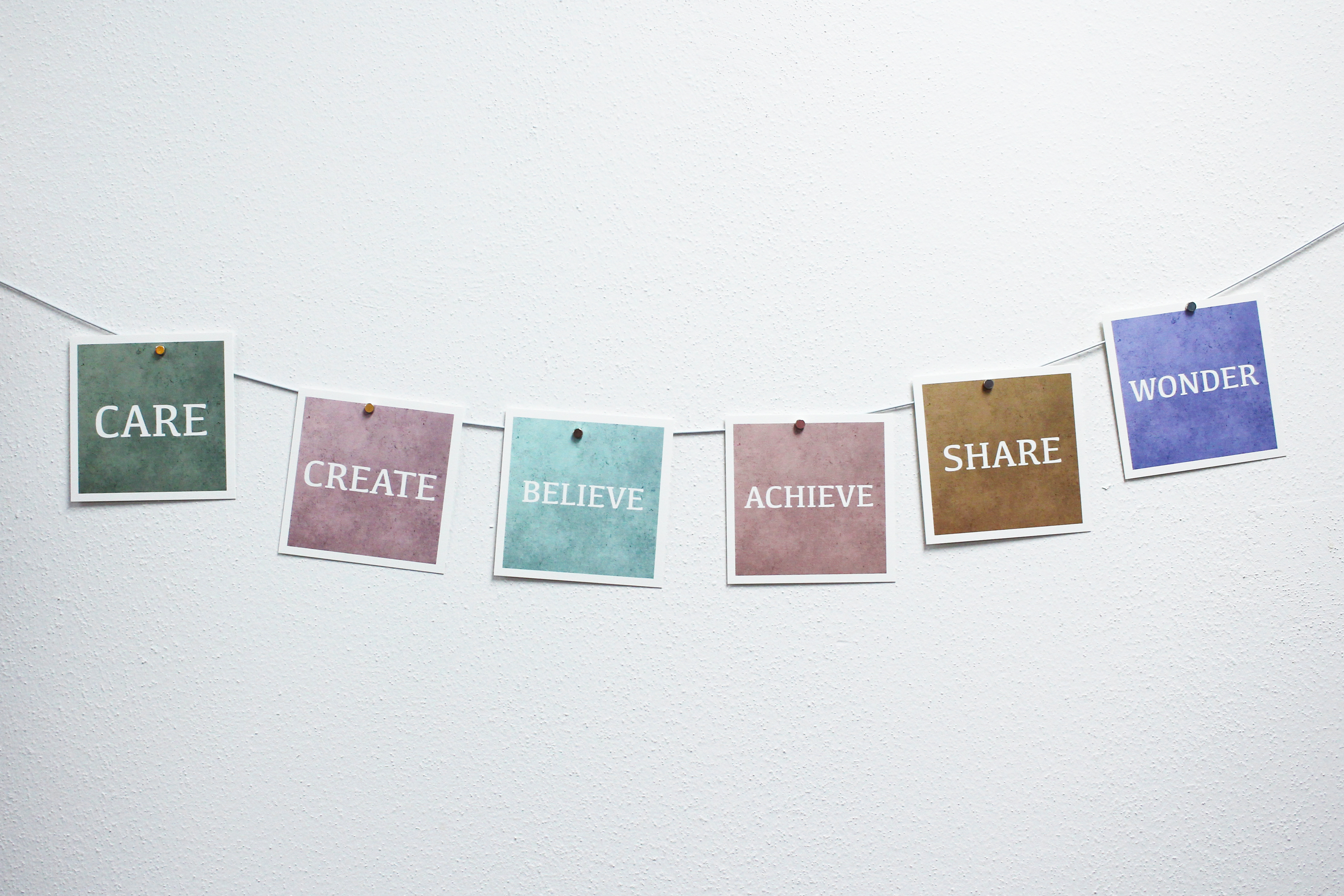 Pair a set of Square Prints with a Photo Rope or string of Clip Lights
I made this gift for my mom, who is a former first grade teacher and current educational coach supporting both teachers and students. She gave me the idea, so it's teacher approved.
This gift includes a set of 4" Square Prints (which are free in the Parabo shop) along with a Horizontal Photo Rope or string of Clip Lights to hang in the classroom. Each print reads a positive word that will motivate and inspire each person that passes by.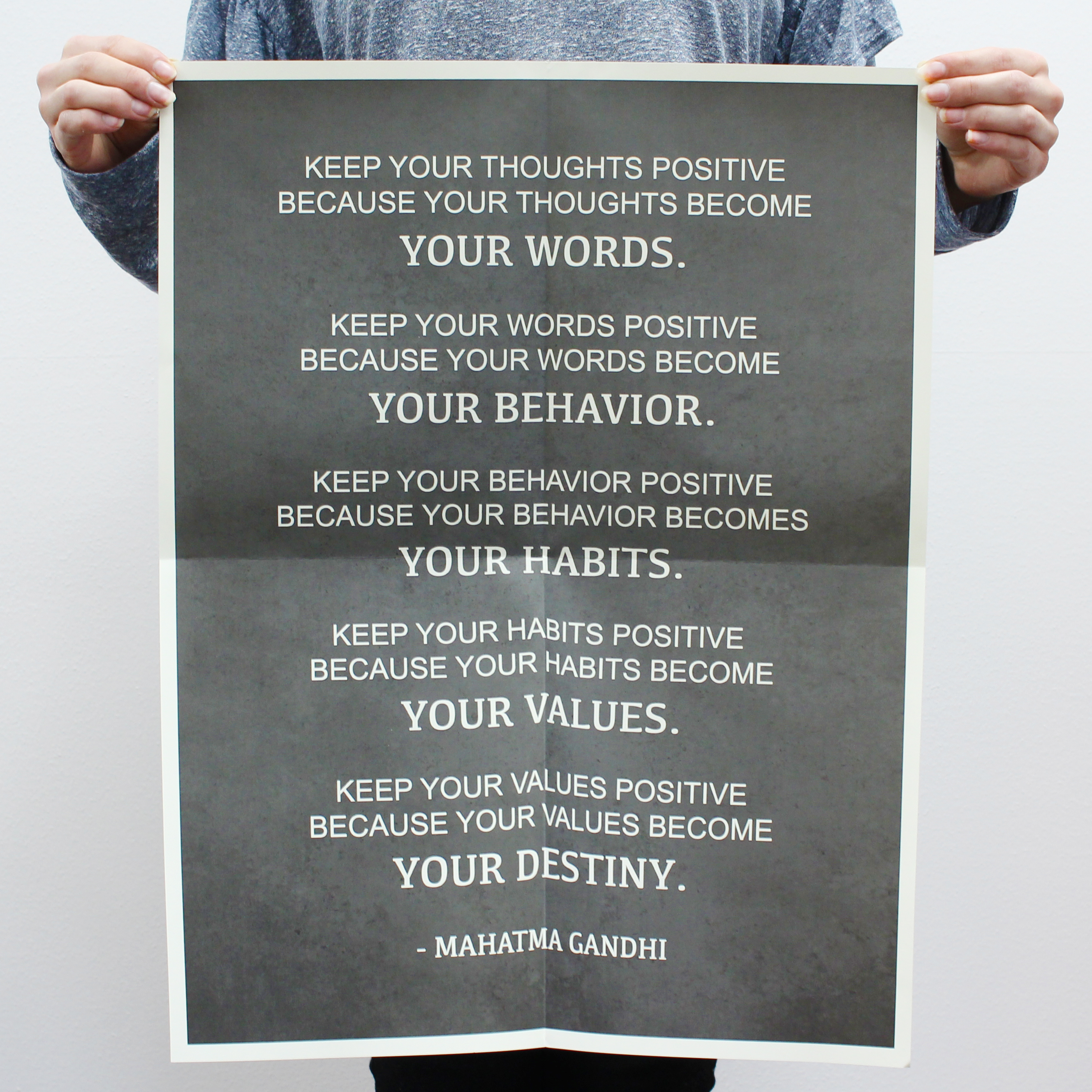 Print an inspirational quote on a Newsprint or Fine Art Print
I'm also gifting my mother a matching Newsprint with an inspirational quote by Gandhi that will remind everyone that reads it to be their best self. You can recreate this with any quote and place it on a fun, simple background. Whether you choose a lightweight Newsprint or high quality Fine Art Print, it's sure to be a treasured piece in the classroom.
If you'd like to download the images I created for the Square Prints and Newsprint, you can find them here. Want to make your own? It's super fun and simple! First, I grabbed a background image I liked from Unsplash (free images for personal use!), then edited the background color and added text in Adobe Photoshop. If you don't have Photoshop, Canva is a free, useful resource for creating graphics.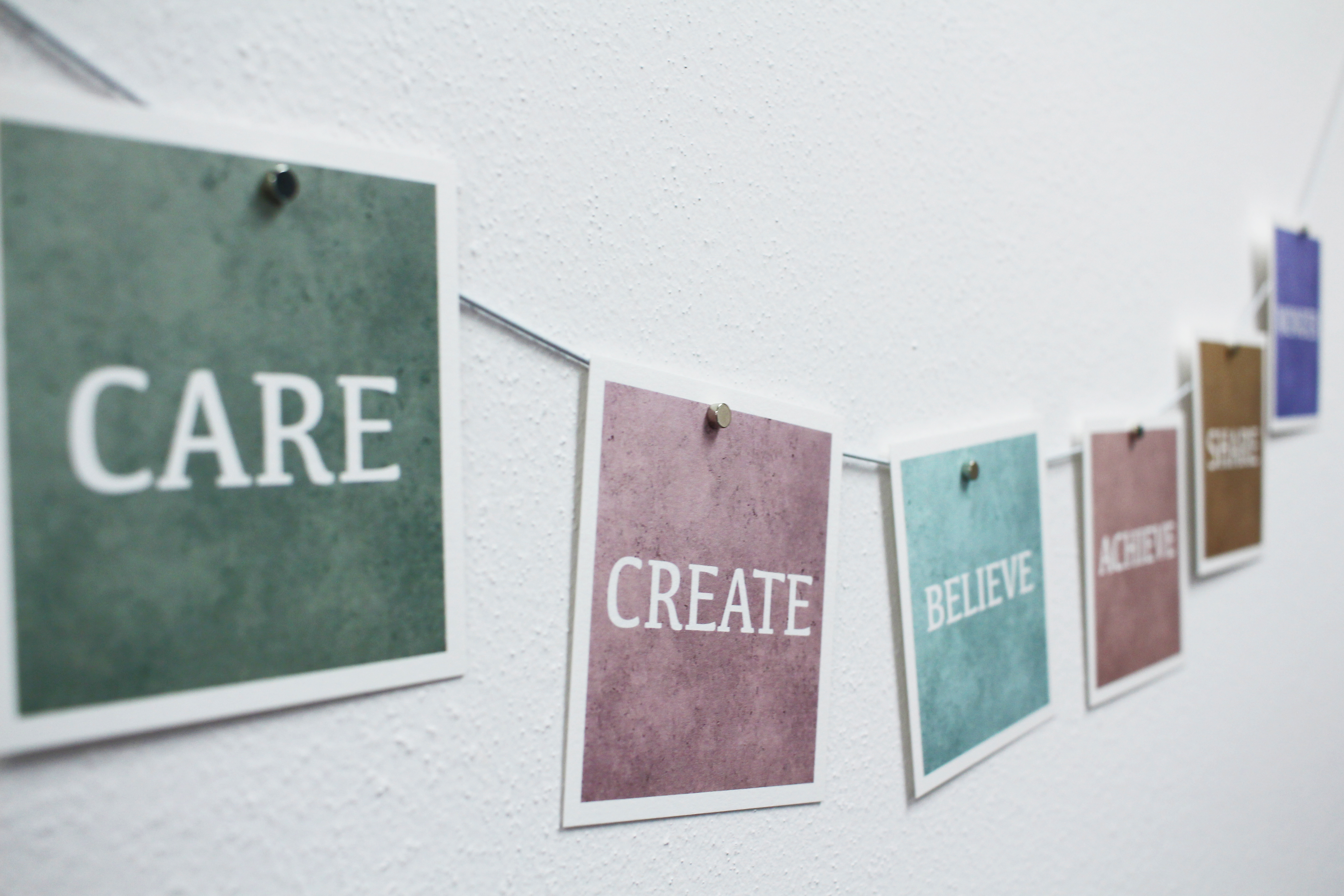 Now it's your turn!
Still not sure what to gift your child's teacher? Let them pick their own print with a Parabo Press gift card. Or check out some of our gifts under $20 and gifts under $50.
And be sure to let us know what you plan on gifting the teachers in your life this season!