You're invited! … to throw a print swap party, with free prints for all of your guests.
Christina did it, and you can too. Lean in close and we'll tell you all about her Prints & Pals Party, and we'll let you know how to throw your own.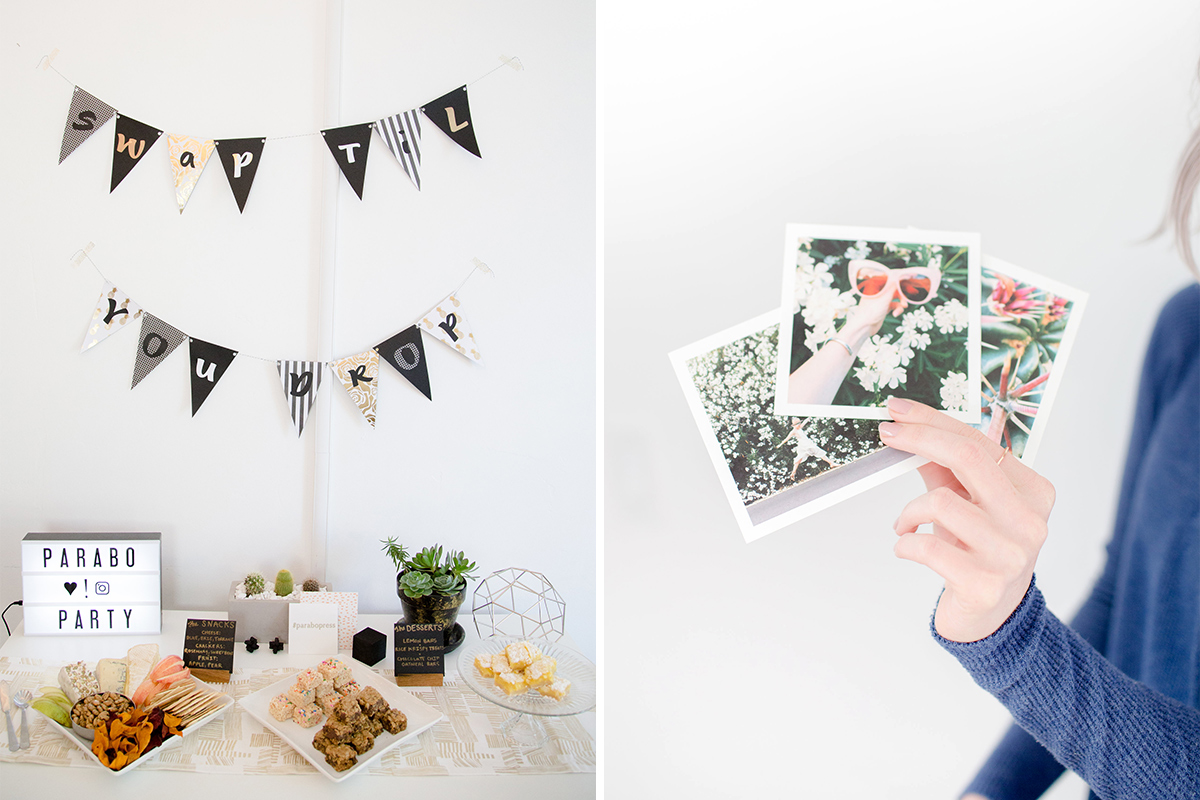 Our friend Christina is Parabo's Customer Support Manager Extraordinaire and the talented lady behind the lens of Christina Best Photography.
She gathered up her funnest friends in Sacramento, CA for an afternoon of photo print swapping, snacking and photo snapping. Scroll along to see what made her bash such a smashing success, and how to throw a print swap of your own.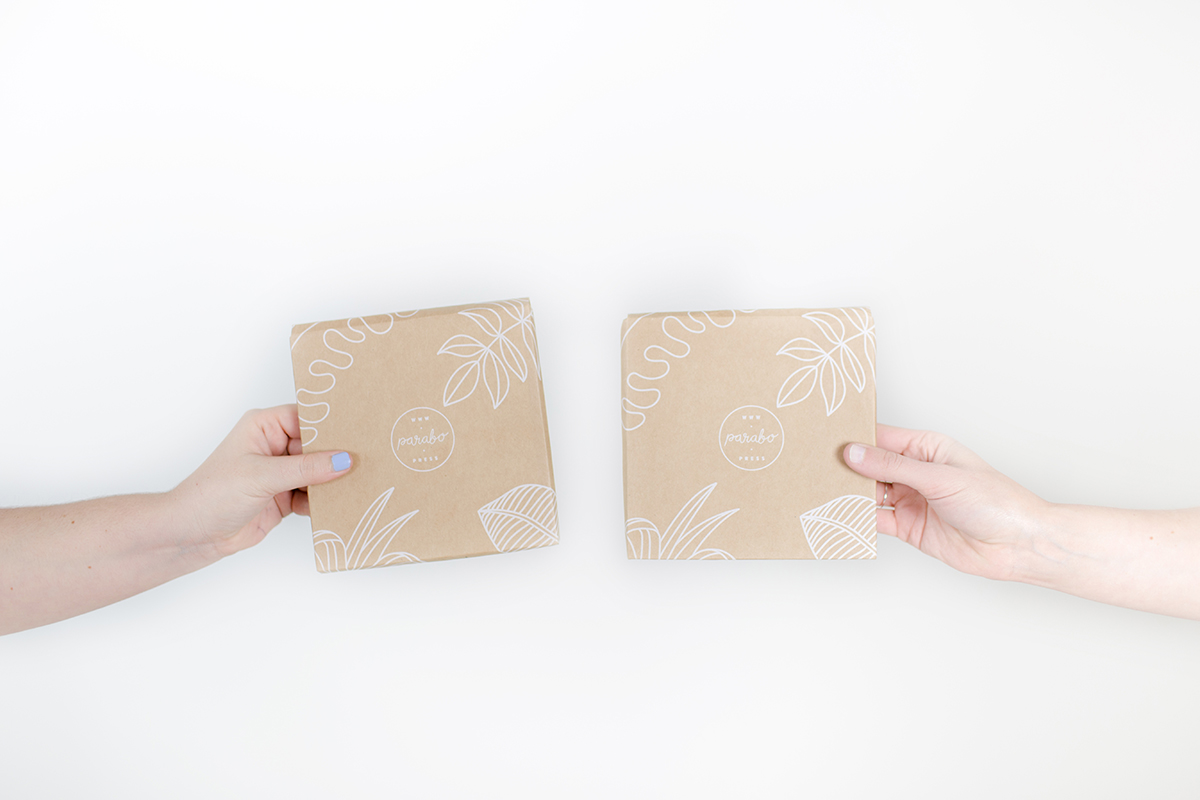 PRE-PARTY PLANS
Pick a place and date and time (Christina chose CommonSpace in Sacramento, isn't it pretty?) and invite your pals.
Be sure to let them know they'll need to order a free set of Square Prints before the party (we recommend giving them a two-weeks-in-advance deadline) if they want to participate in the photo swap.
How exactly will your friends get free prints? Easy! Give them your Refer-a-friend code and they'll only have to pay for shipping. For each friend who decides to come to your party (and uses your code), you'll get a $5 Parabo credit. Bonus!
You can find (and customize) your code in the "More" section of the Parabo app, or right here on our website.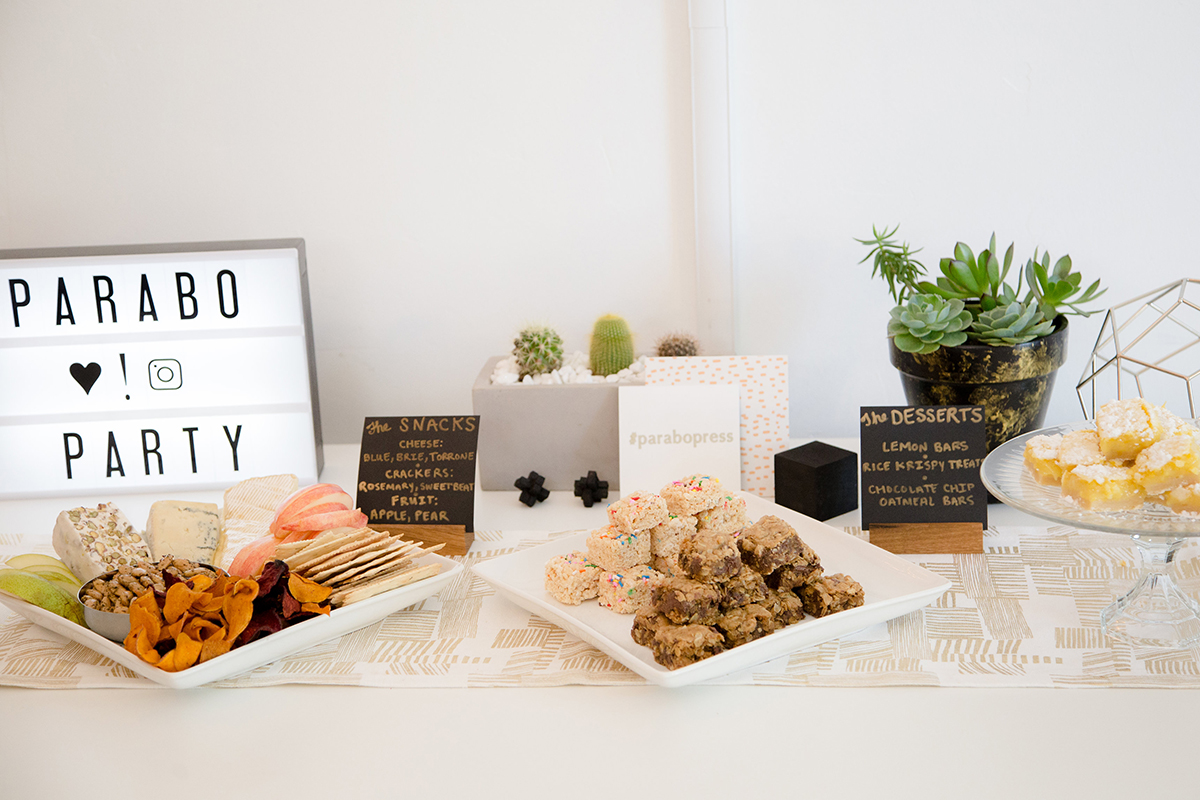 GETTING READY
You might want to remind your invitees to get their Square Print orders in a couple weeks before the party, and remind them to bring their prints with 'em.
Just before your bash, bake up some treats, or put together a cheese board. Christina did both!
She asked us to pass along these recipes, because they were true crowd pleasers:
Rice Krispy Treats
Lemon Bars
Chocolate Chip Oatmeal Bars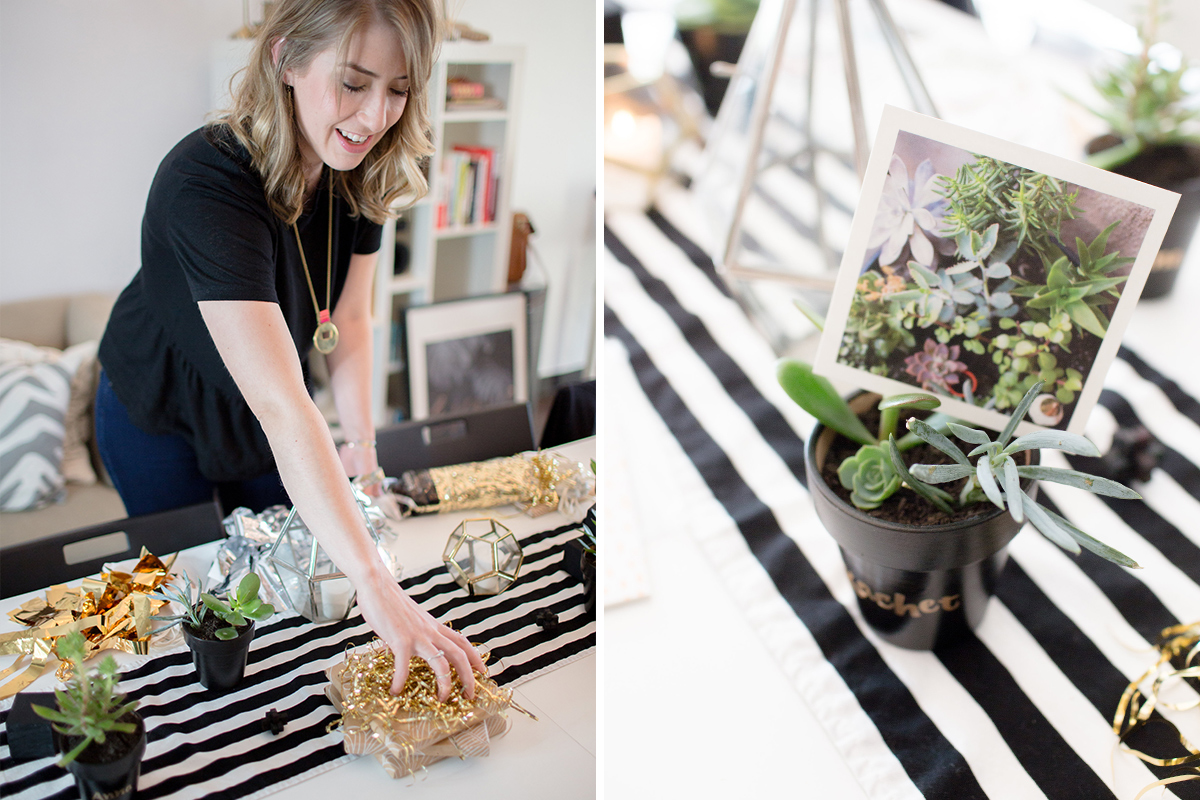 PARTY DÉCOR
Christina made an amazing "Swap 'til you Drop" banner (shoutout to Andrea for the amazing pun).
She decorated with a Cinema Lightbox from the Photojojo Shop and succulents, from her own garden(!) that doubled as party favors. *So supercute*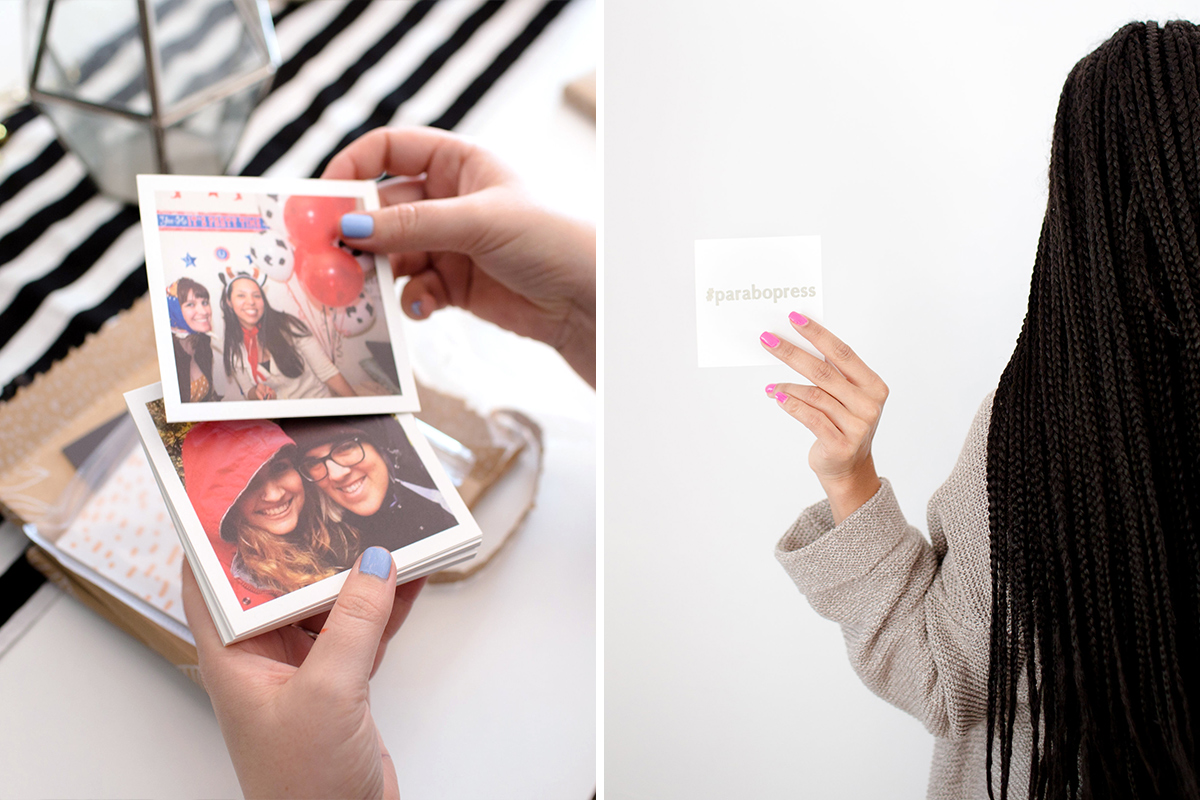 PARTY TIME! PARTY TIME!
Snack, chat and of course, share your photos.
This is the perfect party to invite all your photography enthusiast friends, even if they don't know each other. The prints they each bring are a great jumping off point for convos about adventures past.
Don't forget to remind your friends to post photos of the party using #parabopress, so we can all join in on the fun.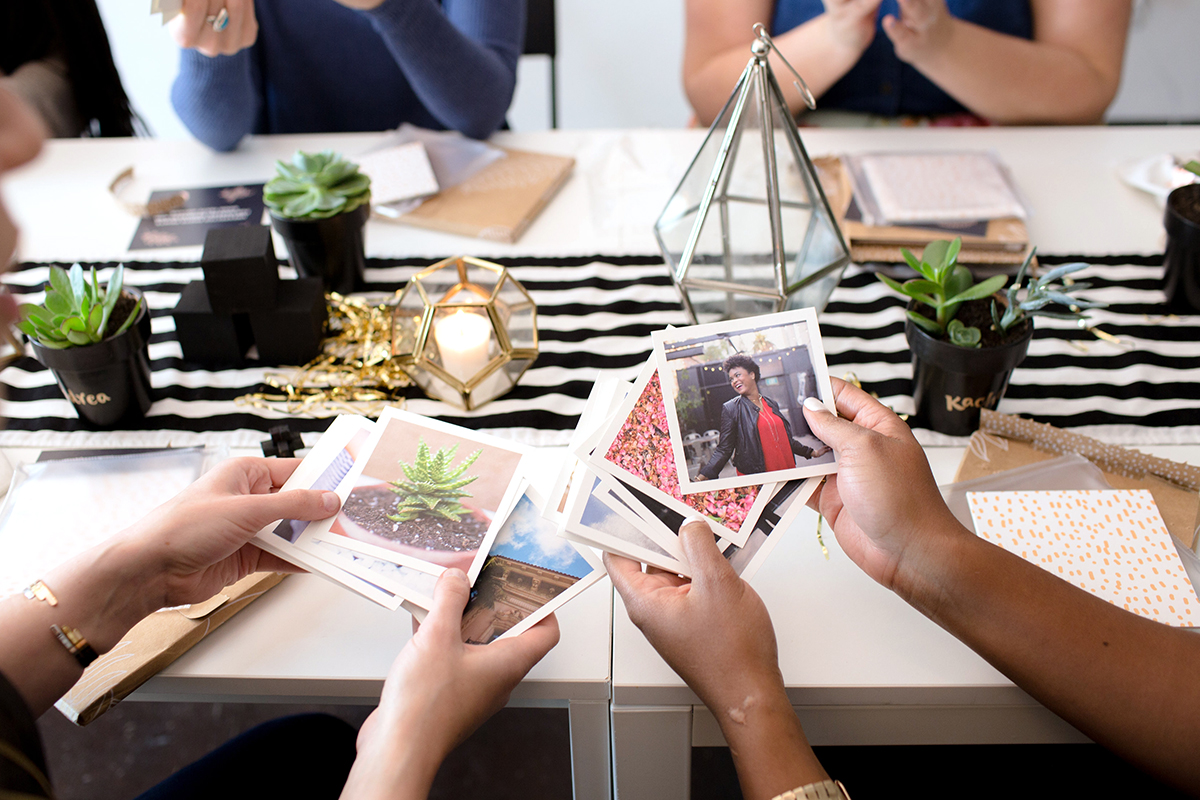 AFTER PARTY
When your guests go, they'll all have a little stack of prints from their own sets and others' to brighten up their home or workspace, and to remind them of your fun party, old friends and new.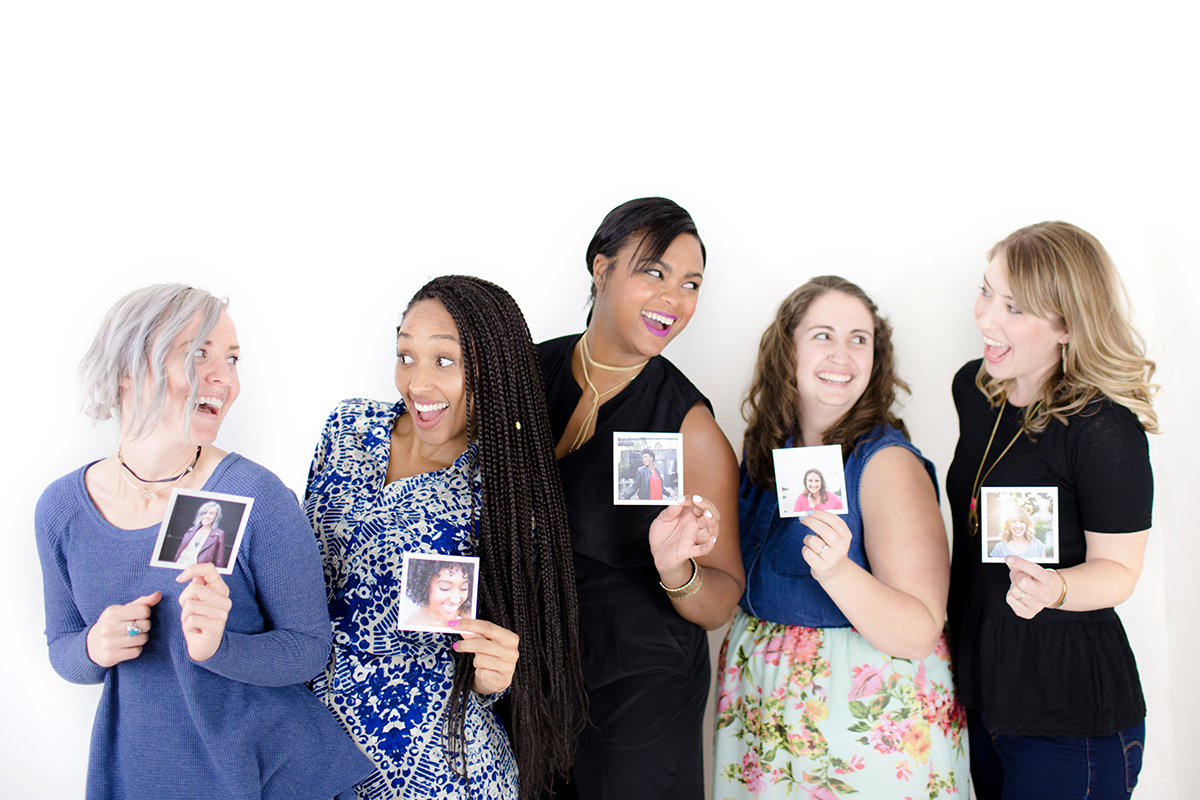 THANK YOU NOTES
We'd like to thank these lovely ladies for attending Christina's bash, and inspiring this very blog post:
(l to r) Haley @colourmeclassic of Colour Me Classic and owner of the party location @commonspacesac.
Marie @creatvunicorn of Marie Young Creatv.
Kachet @thelipstickgiraffe of The Lipstick Giraffe.
Anna @annamiller916.
Andrea @the.andrealove of Year of Parties Blog and maker of the square shaped desserts, decorator, and party planning guardian angel.
And of course, Christina @christinabestphotography for dreaming up the idea and hosting.
Thinking of hosting your own print swap and still have questions? Email us! We're at help@parabo.press. :]