We all cherish family photos, especially the ones that convey emotion and tell a story. There's nothing more beautiful than looking back at a photo and understanding something in the picture that goes beyond the simple images shown — understanding the true emotion felt at that time. Here are some simple tips to keep in mind when photographing loved ones.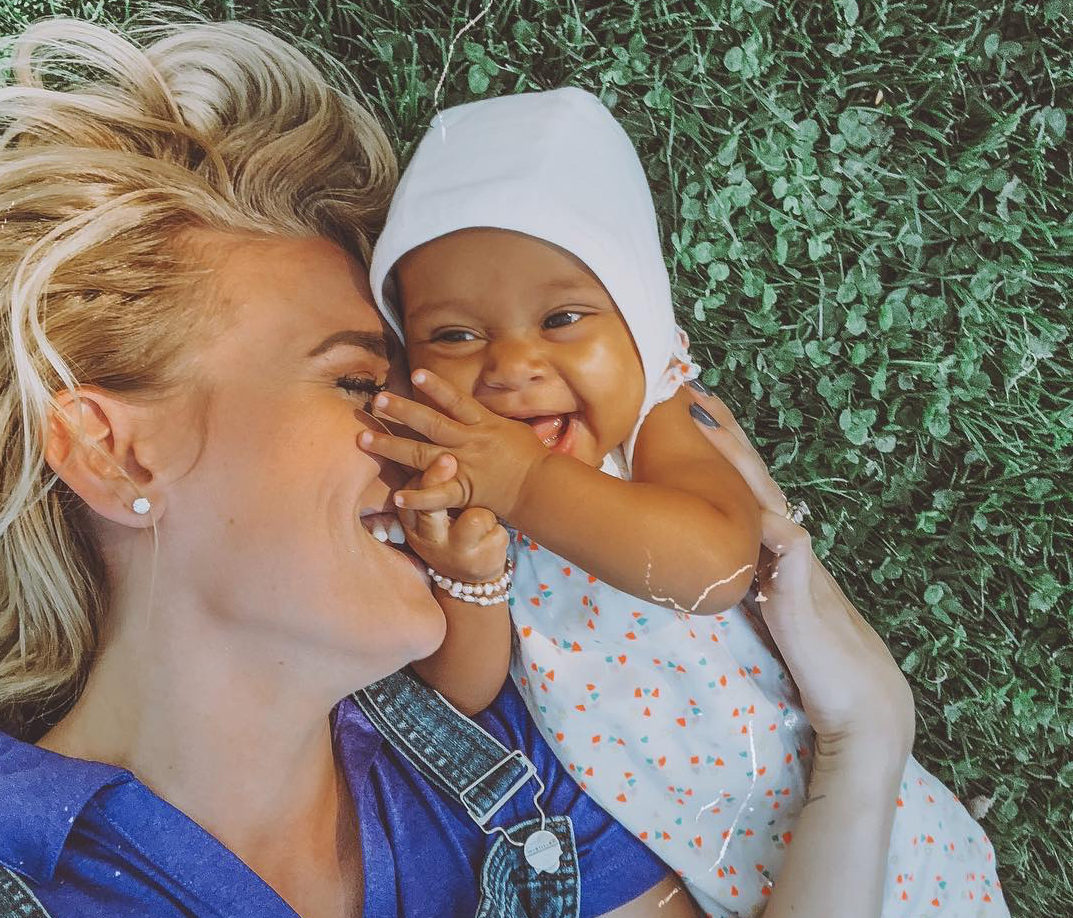 A forced smile is no good, so try to keep from directing or posing people. Usually the best pictures of people are the photos that show them being themselves, and the family pictures that mean the most are the most candid.
Photographing small reminders of the everyday and the natural interactions with each other are far more precious than posed images.
Photo: @meghanjoytoday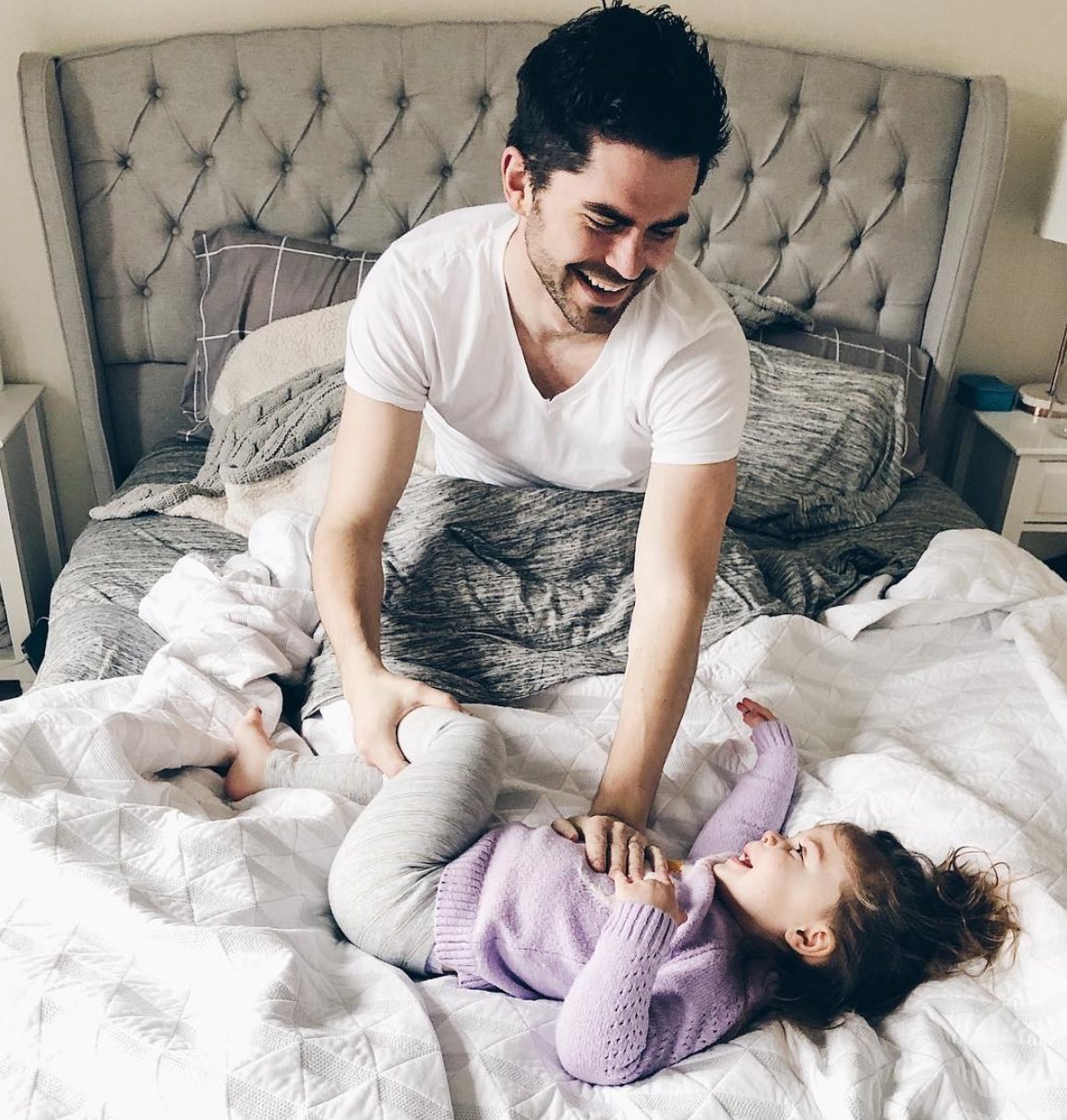 Let the moment unfold
Be ready to capture the moment. Watch your subject through the lens and let the moment naturally unfold. With kids, keep photographing no matter what they're doing. Every emotion is worth capturing, and those split-second reactions portray real life in a way that little else can.
Also, don't forget about the burst mode on your camera to document a moment as it unfolds, then pick your favorites from the burst right away.
Photo: @thelauracrawford25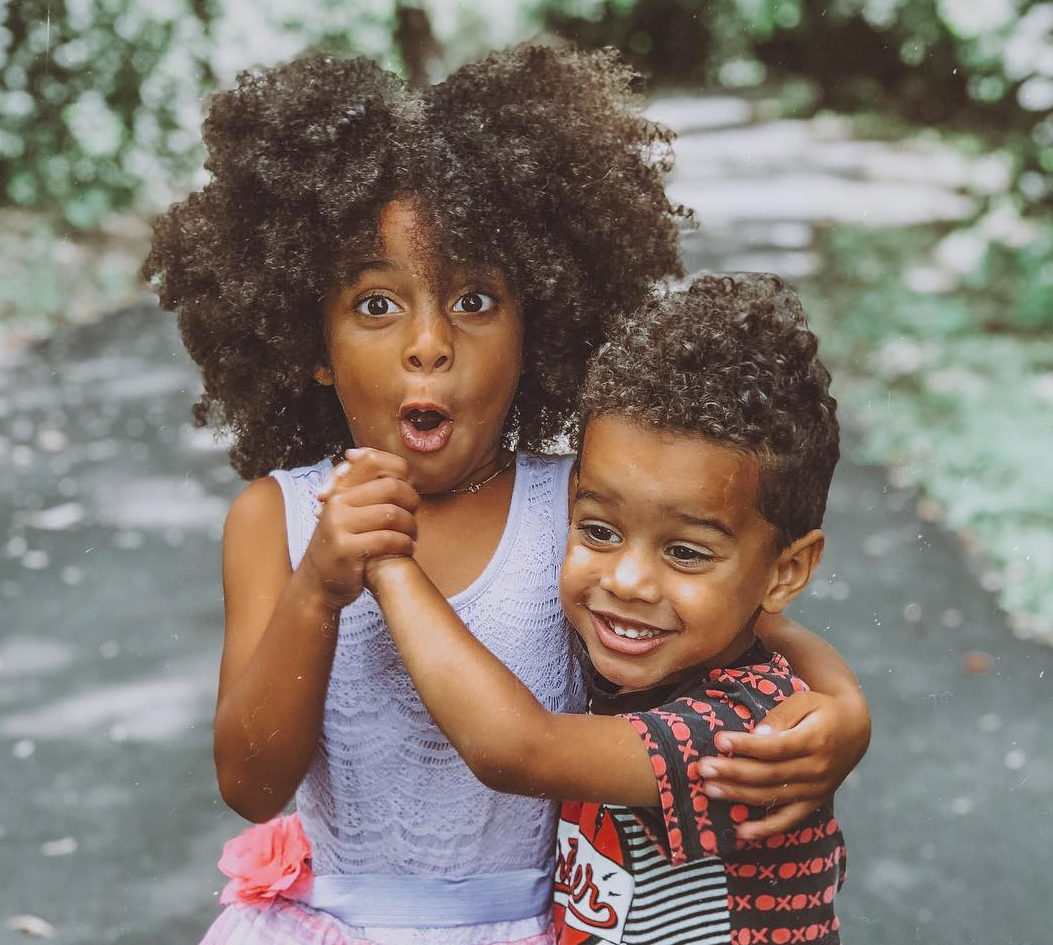 Have fun
Laugh, be yourselves, and follow your kids' leads — their imaginations can create wonderful opportunities for photos.
Photo: @meghanjoytoday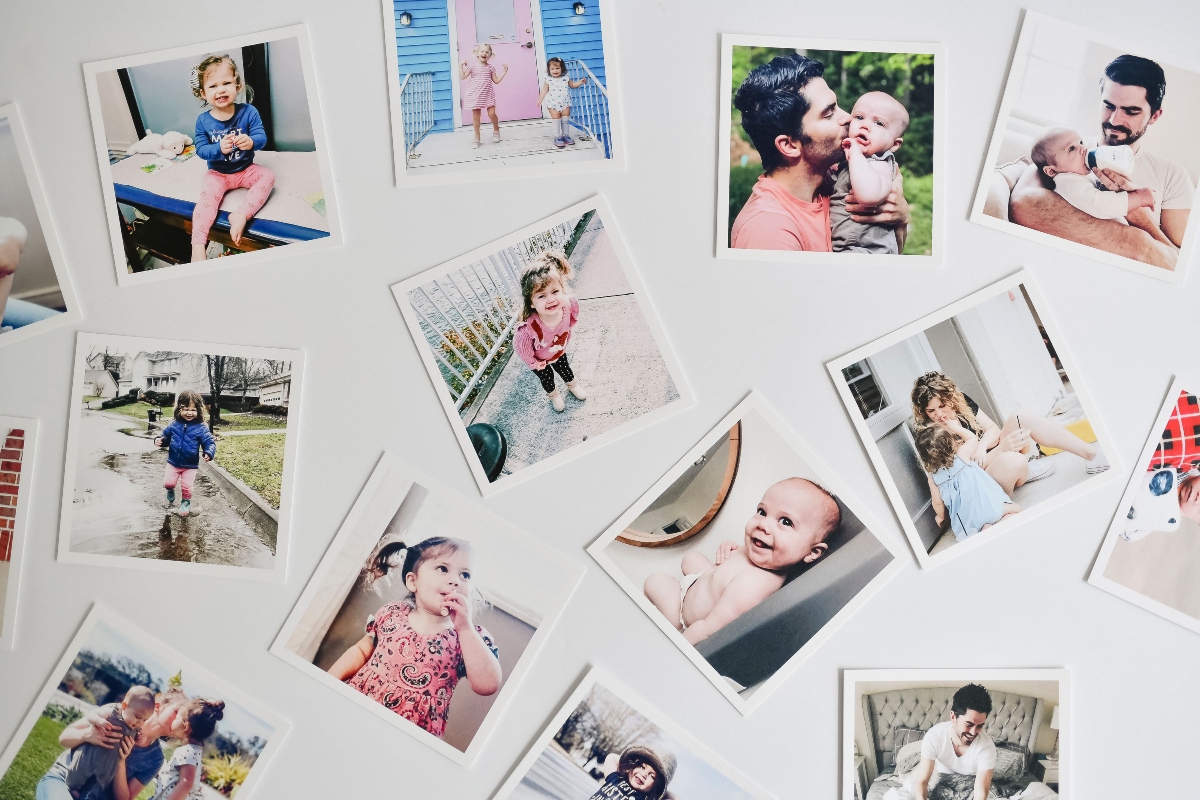 Snap fast and take lots of photos
Not everything needs to be perfect, just real. And even if you think you have the photo you want, take 10 more. You'll often get something better.
Photo: @thelauracrawford25