Did you know we offer dropshipping services to photographers? We work with some pretty amazing creatives, like changemaker Imani Chet (@imaniography on Instagram), to print, package, and ship their photos out into the world. With a passion for photography, traveling, and supporting her community, Imani uses our Classic Prints to give back through creativity and kindness. Check it out!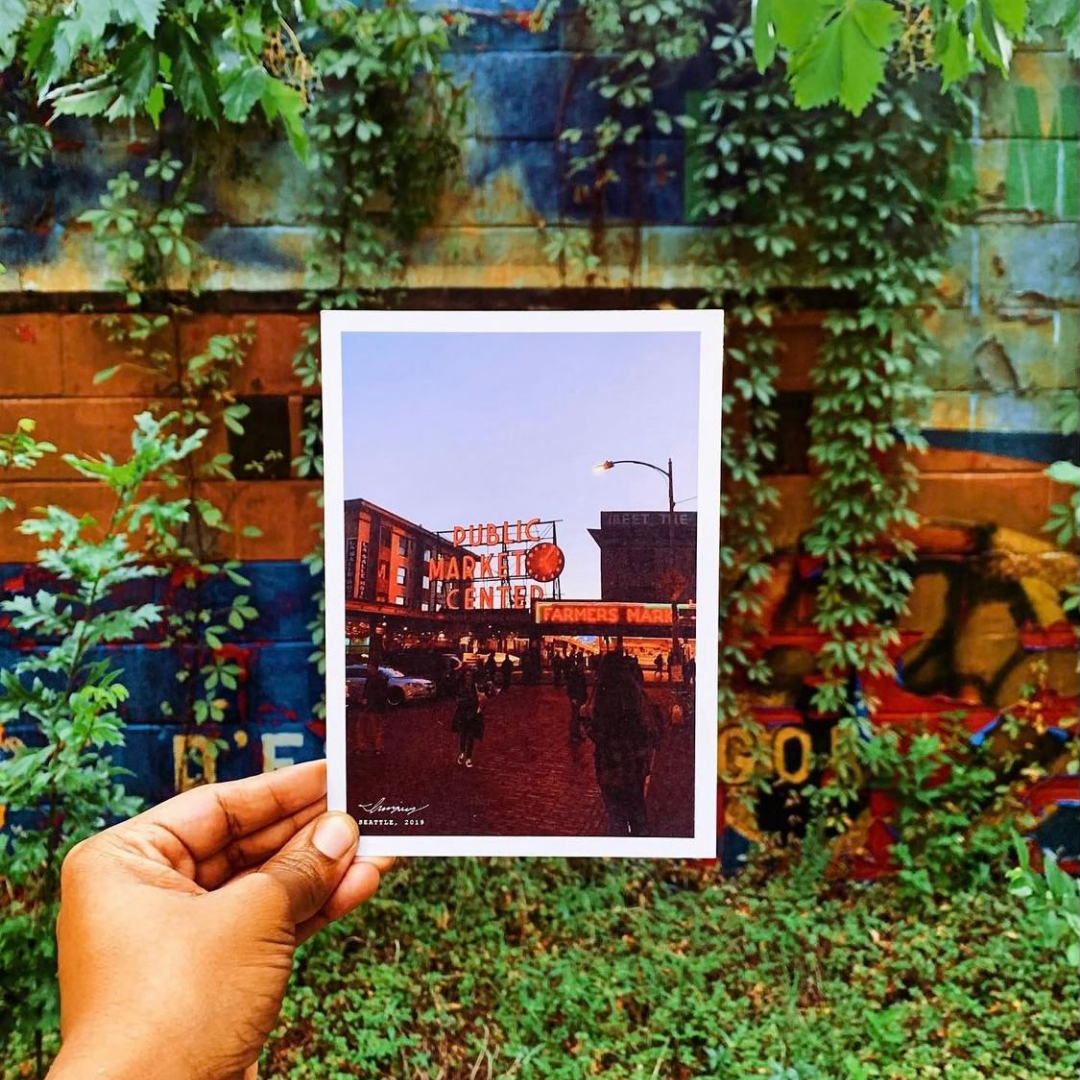 All photos courtesy of @imaniography.
During the 2020 shutdown, Imani began holding an annual print fundraiser called "Imaniography" to donate to local Dallas charities. "I shifted from focusing so much on the problem and strained to see that there is still beauty in this world. To change, uplift, and assist and community in which people are largely poor, you always need money. By using my skills in photography and selling them to the right supporters, I hope to advocate and highlight local charities aiding the community of Dallas."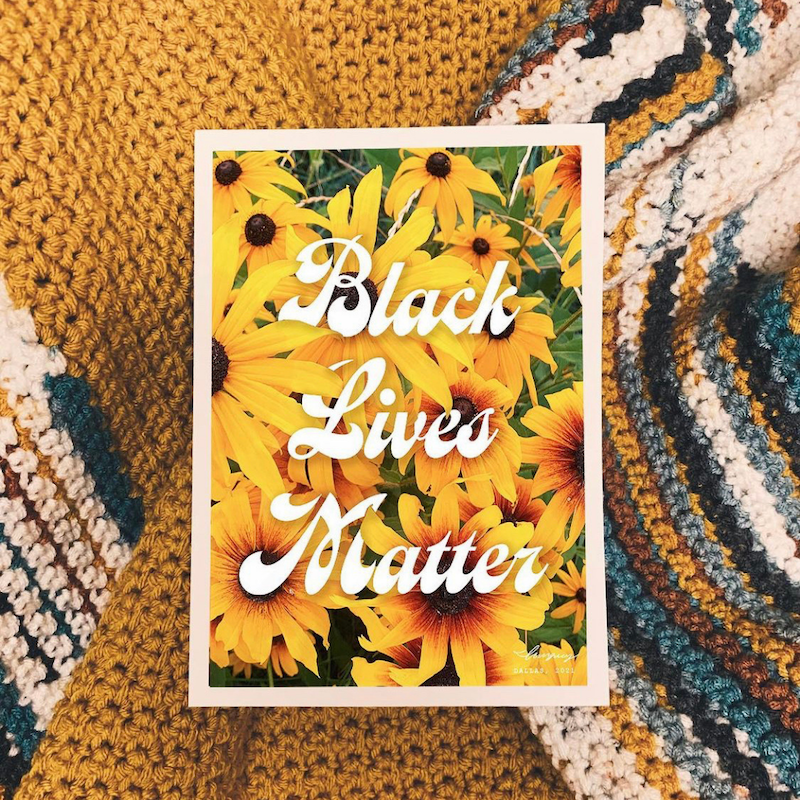 Each fundraiser runs through the month of November, and the money raised is filtered back to the nonprofit to aid them in continuing their mission. Imani's 2020 collection raised $400.33 for Vogel Alcove, a nonprofit focused on assisting youth to overcome the lasting effects of homelessness in Dallas, Texas. And in 2021, her collection raised $356 toward Redeeming Zoe, an organization that empowers communities to prevent child exploitation in North East Texas and the Philippines.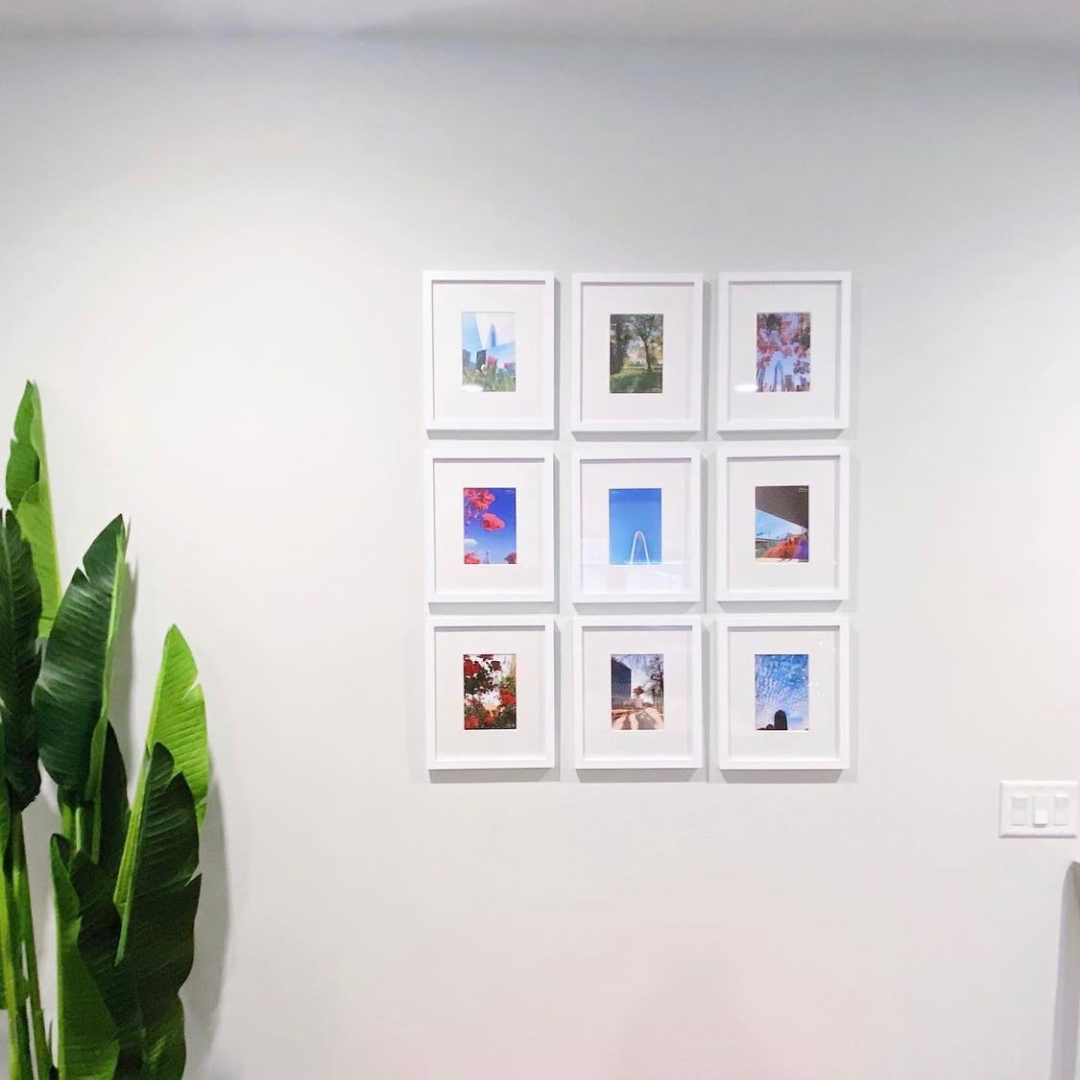 Pictured: The 2021 Imaniography print collection. 
"I truly believe in the work of local nonprofits fighting social injustice within our community. They are such a vital part of taking tangible steps toward healing our inner-city communities." We are so inspired by Imani's story!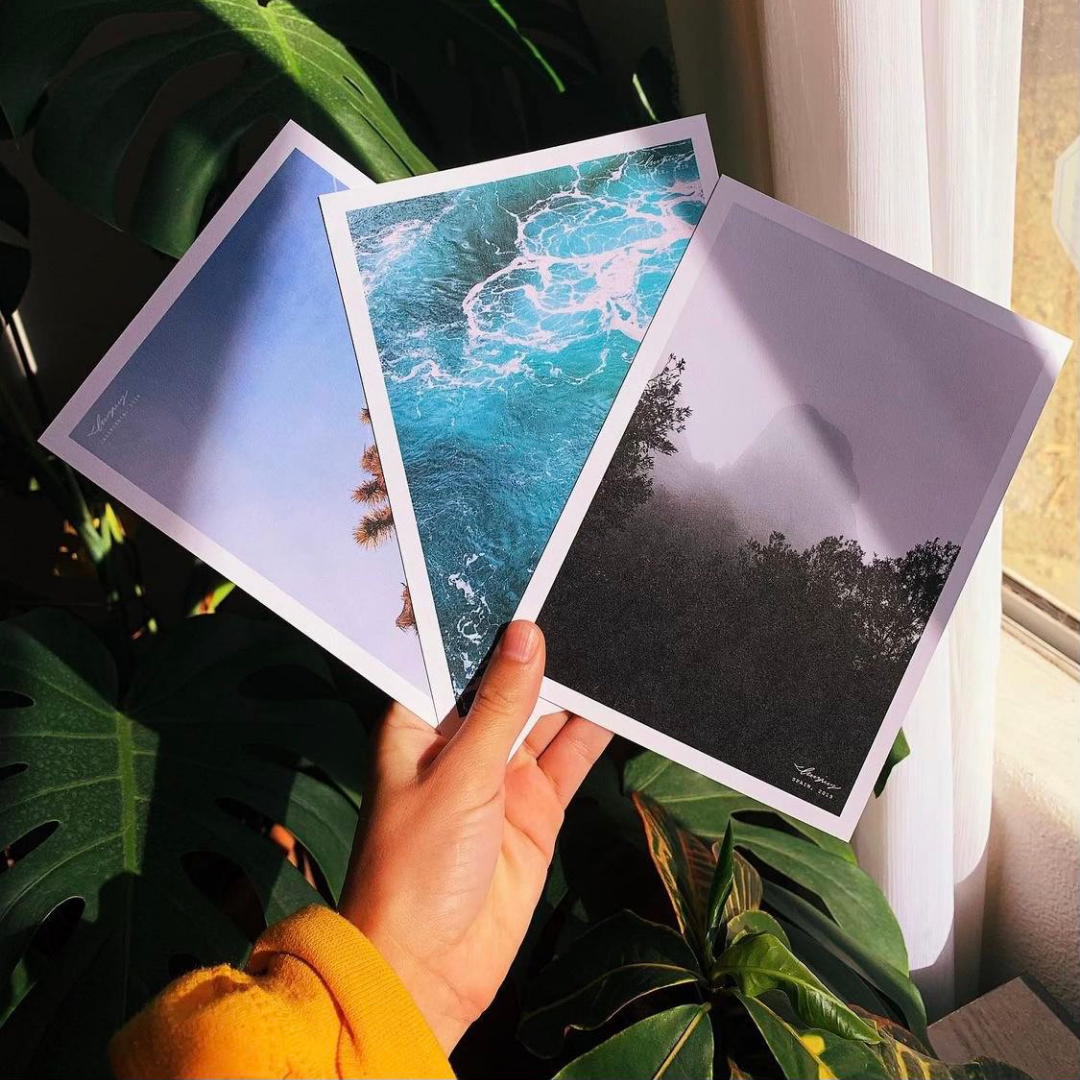 Interested in our dropshipping services? We'd love to work with you! On top of dropshipping, we also offer bulk order discounts, wholesale options, and even fundraising opportunities. Click here to learn more.