WHOLESALE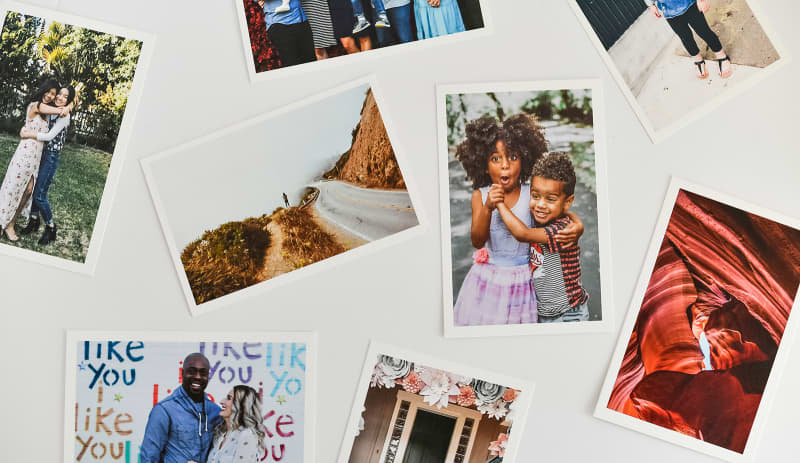 Bulk Orders
Looking to print in bulk? We give discounts to those who want to sell prints of their artwork or photography, order corporate gifts, print photo books for everyone in the family and more! If you're planning an order that contains 10 or more of the same product, fill out our wholesale form and we'll get back to you with a quote.
Dropshipping
Want an easy, risk-free way to add prints to your online shop? We can fulfill orders on demand and ship them right to your customers. Every order is printed with care and delicately packed by one of our print team members, so you can be confident your customers are receiving the highest quality products.
Benefits of the Parabo Press dropshipping program include:
Print only what you need. Send orders through as you get them, so there's no upfront cost and no need to invest in or store stacks of inventory.
Earn more for your artwork. You get to set the price of your prints.
Easy for buyers. Currently, your customers purchase your artwork, then spend time finding somewhere to print it. You get to eliminate that extra step by being a one-stop shop for a unique print.
Sit back and relax while your customer receives a ready-to-hang product. Simply place an order, we'll take care of the rest.
It's risk free. In the event your customer is unsatisfied, we'll offer a free replacement or full refund.
The best part? Become a dropship partner and we'll create a unique discount code for you to apply towards each order.
Fundraising
We also offer options to help your organization fundraise through print sales. Together with nonprofits and small business partners, we've helped raise over $10,000 (and counting!) for local and national charities, clubs and teams. All you need to do is provide the artwork or photography and we'll take care of the printing!
Fundraising items can be purchased in bulk with wholesale pricing and shipped to your organization for distribution. Or, if you're looking to make your fundraiser as easy as possible, we offer a first-class dropshipping service to send prints directly to your supporters. Just fill out the form below and one of our team members will help you with your project.
Testimonials
"Using Parabo's dropshipping program allowed us to offer a great quality print to our customers and not have to worry about staffing to manage shipping and inventory.  We've been getting a great response from our customers and they love the prints!" - Justin, FPC Live
"We loved working with Parabo for MAINTAIN MOMENTUM. Katelyn and the rest of the team were responsive, creative, flexible, and delightful to collaborate with. The prints turned out beautifully and we've received so much positive feedback on the quality—we would work with Parabo again for future projects in a heartbeat" - Maddy, MAINTAIN MOMENTUM