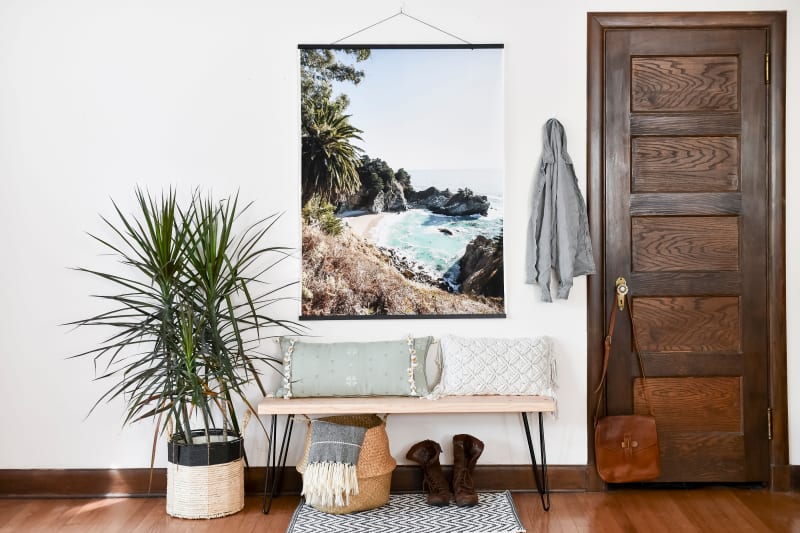 Our Mission
We share in your joy, celebrate your story and help you hold onto life's moments with thoughtfully-designed photo prints.
Our Story
We've always loved taking photos to capture life's moments big and small. But after filling our camera rolls with birthday parties, family trips and countless smiles, we realized that taking tons of photos wasn't enough. We wanted to hold on to them, to enjoy in real life.
So, in 2015 we created Parabo Press, an online photo printing service that brings your digital memories to life. Our thoughtfully-designed photo prints and décor help your memories shine, and bring inspiration and happiness to your space.
Our Products
Inspired by small-batch printing methods, we've created a unique and modern line of photo prints.
Our Photo Books, Calendars, Prints and more are thoughtfully-designed and printed with forest-friendly materials.
All of our products are carefully crafted in Utah, Oregon and our home state of Wisconsin.
Our Team
Parabo is proud to be a 100% women-run company. Our headquarters is in beautiful Madison, WI - just steps from the state capitol and world-class farmers' market.
Our small but mighty team is made up of moms, musicians, dog lovers, travelers and photo fans.
We all agree that life's better when you focus on the positive, and surrounding ourselves with photos of our favorite faces and places helps us do just that.