Your photos want to hang out with you – or at least on your walls and shelves, where you'll swing by on the daily.
So starting today, we're giving you a discount when you combine a display product with your print purchase. Check out these new bundles, on the site.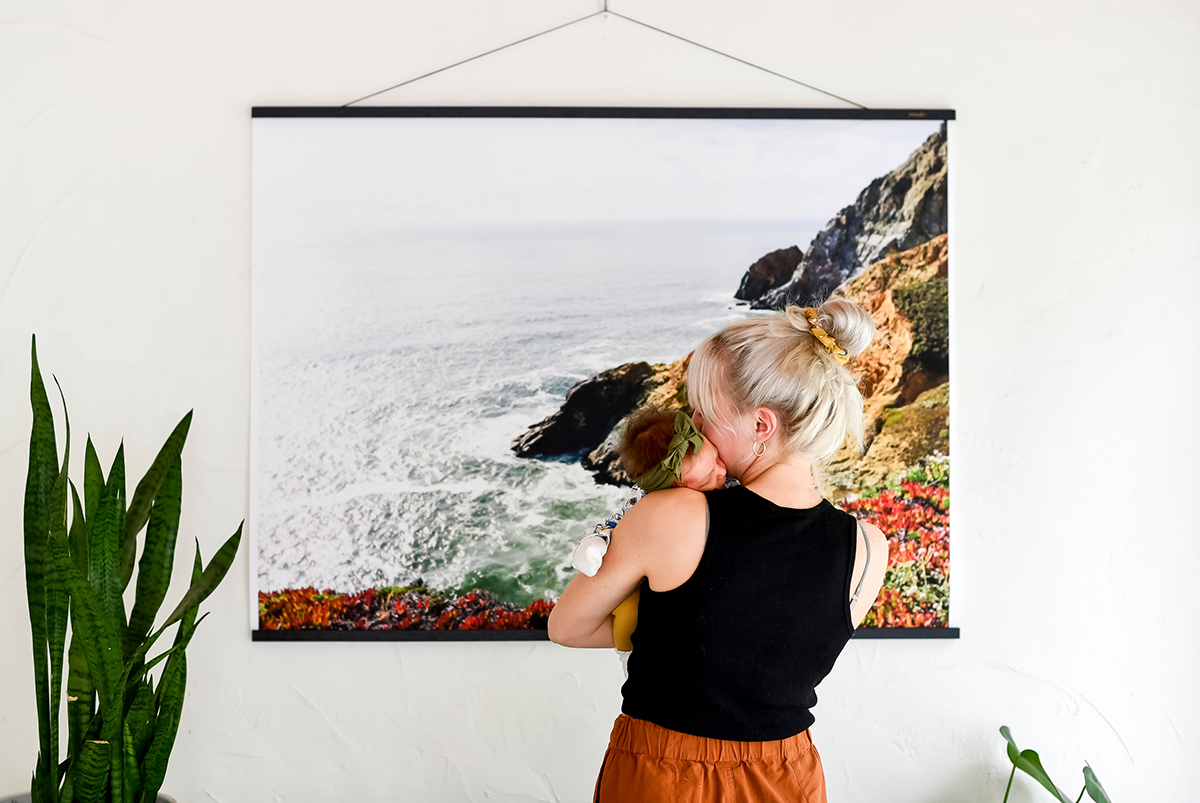 Wood Rails + Engineer Prints
Save $30 on 48" Rails
A giant print doesn't have to be a giant pain to hang. Grab a set of Wood Rails (available in 3 colors) and let their hidden magnets do the heavy lifting.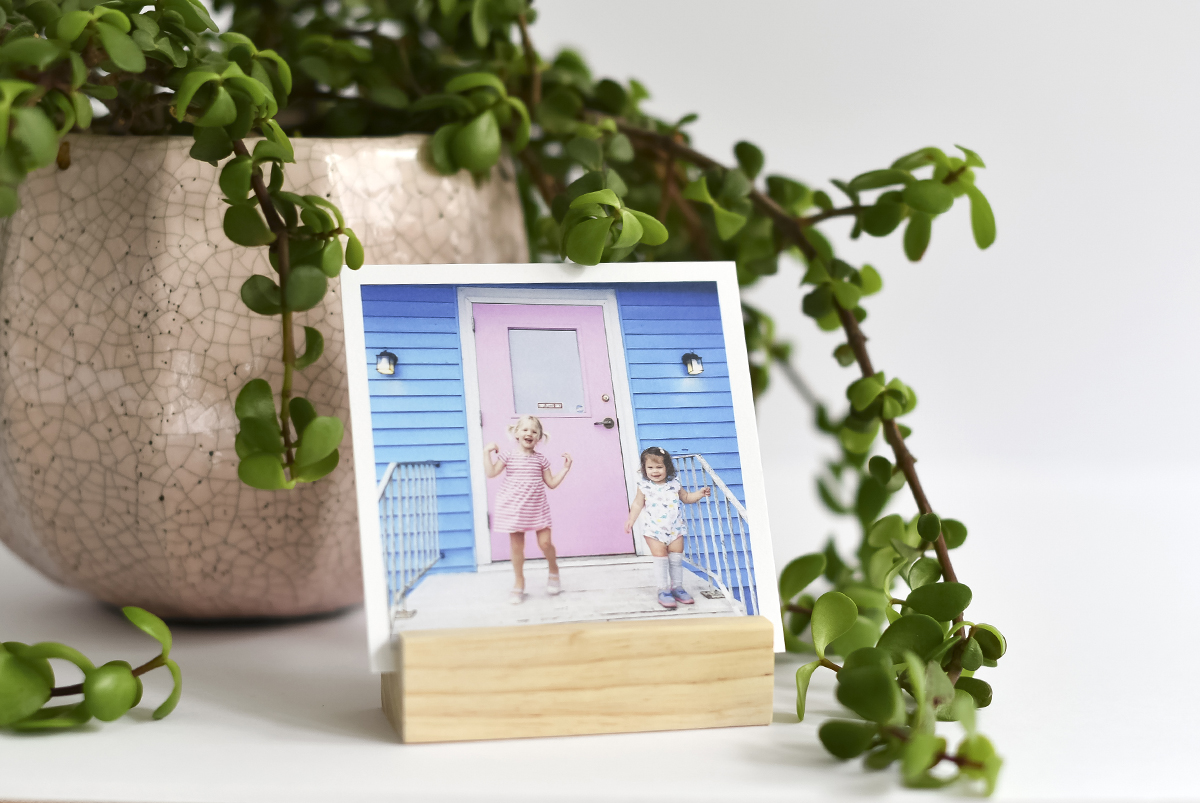 Wood Block + Square Prints
Save $4 on a cute stand
Sit a set of prints on your desk. This wood photo stand fits in anywhere! We love how easy it is to switch around the print on display – in case of cuteness overload.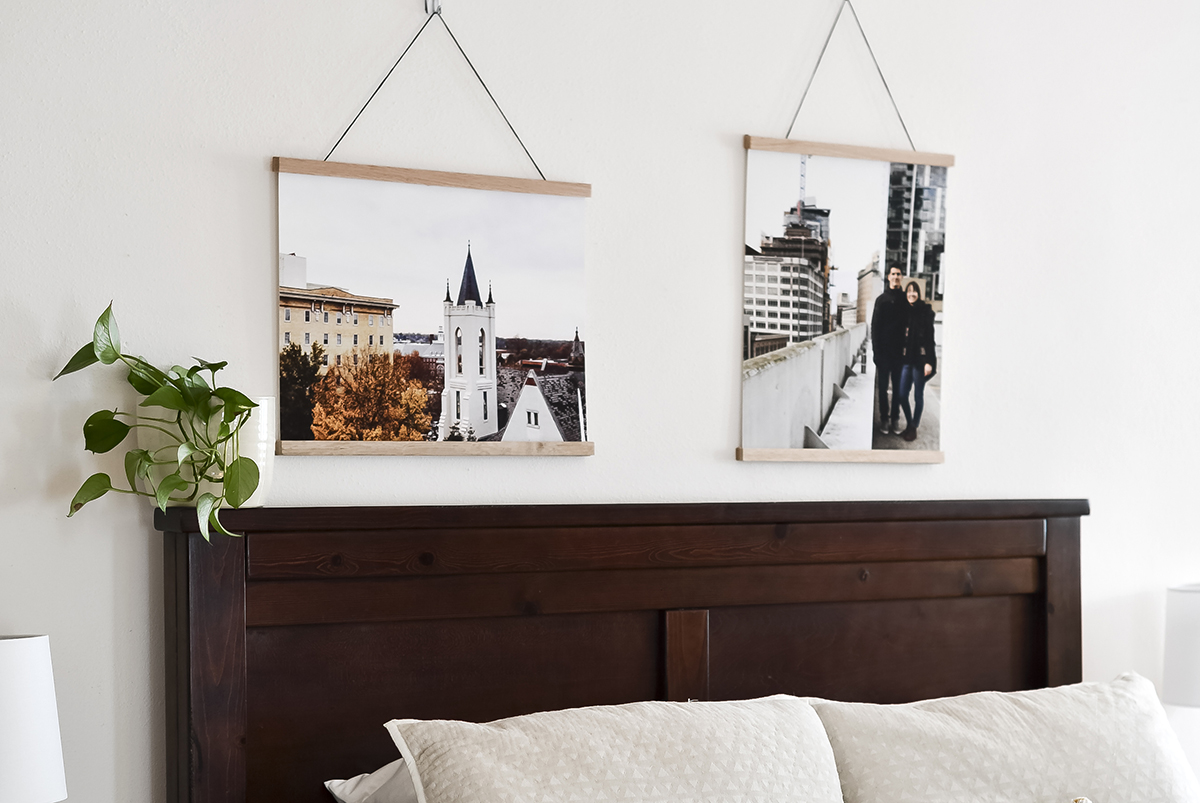 Wood Rails + Fine Art Prints
Save $10 when paired with a 16×20″ print
Choose your favorite finish of our Wood Rails and pair them with your 16×20″ Fine Art Print for a display-ready bundle right out of the box – that's sure to match your style.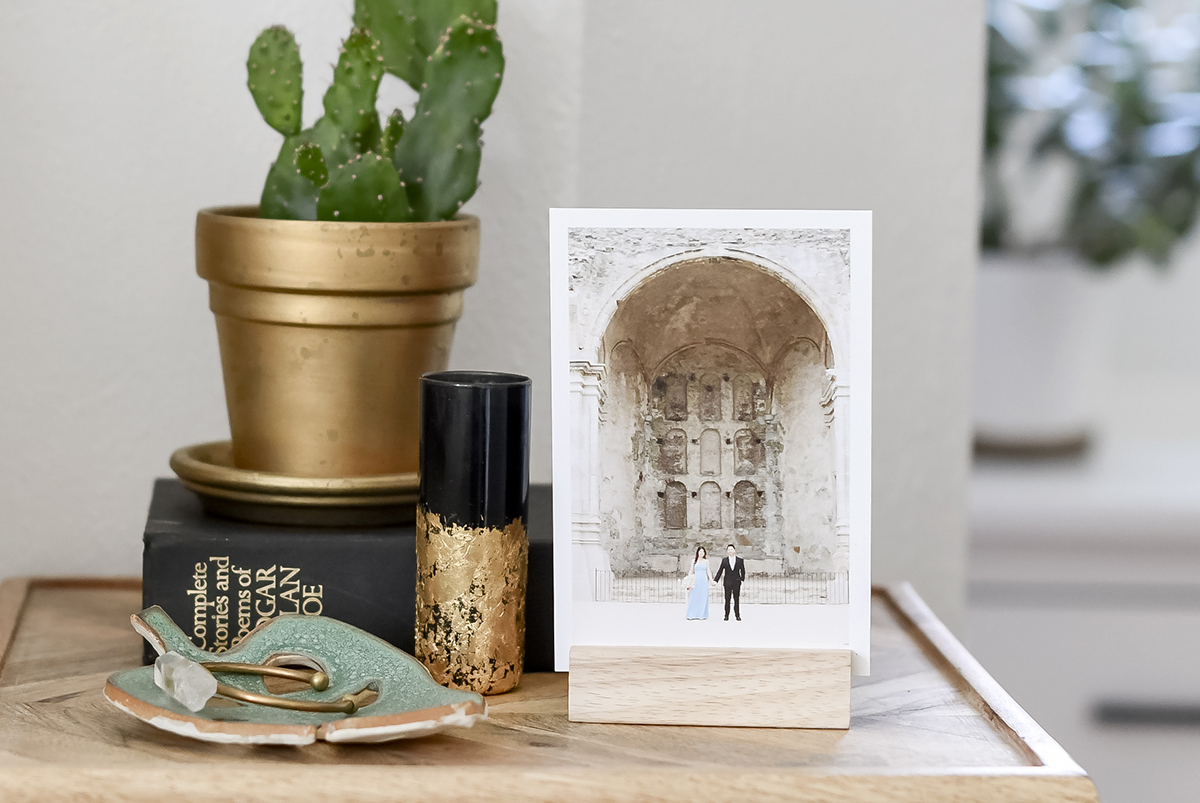 Wood Block + Classic Prints
$4 off with your 20 print set
A classic photo stand for a classic photo shape and size. The only tough choice is whether to add a crisp white border to your prints. Adding a stand is a no-brainer.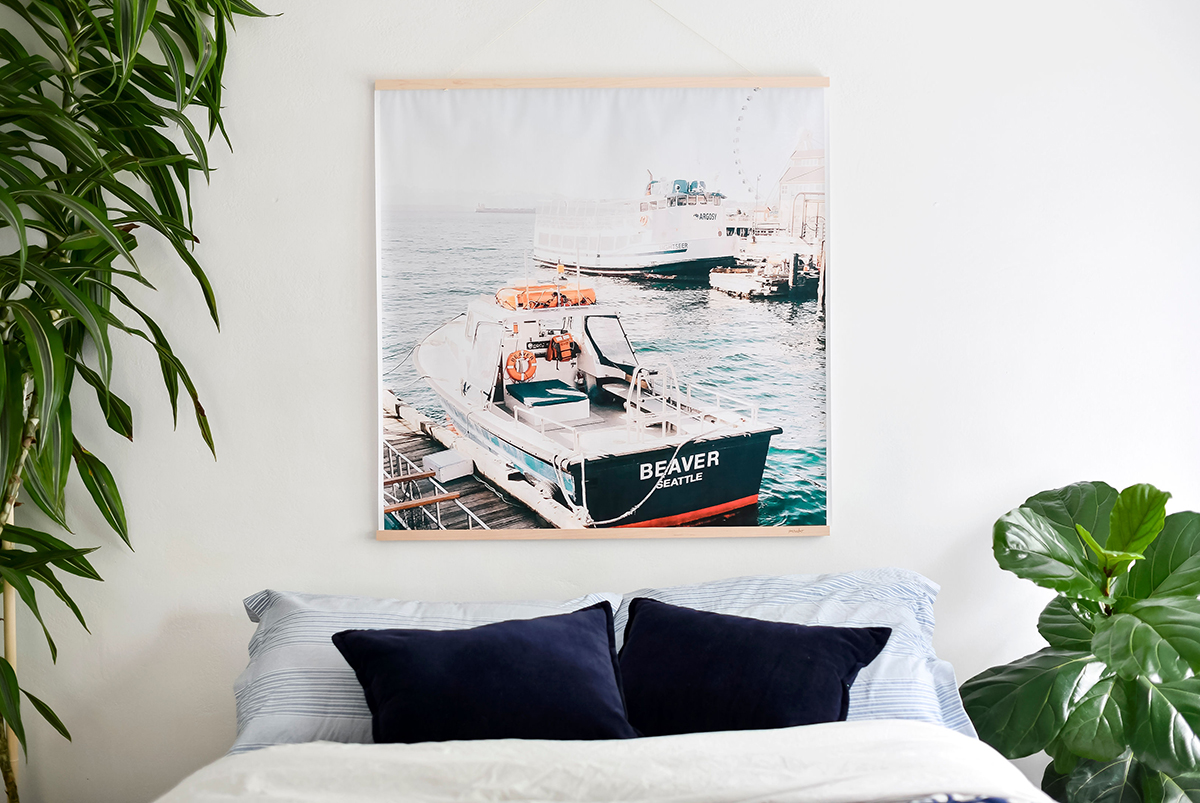 Wood Rails + Square Engineer Prints
Save $20 on 36" Rails
When you go this big with your photo, it's going to need big style to match. You can't go wrong with rails in traditional oak, light maple or classic black to fit your home's aesthetic.