If you are looking for a beautiful way to print up a photo that you love and want a print that will stand the test of time – our Fine Art Photo Prints are the way to go! We use archival ink on archival museum-quality fine art paper.
You can choose a crisp white border around your photo, or edge-to-edge printing. Pick the perfect size for your space and you only have one decision left before we send your pic to print … paper finish! We are very excited to now offer both matte and satin finishes for our Fine Art Prints.
Both papers make an amazing base for putting your memories on display, so the right choice comes down to personal preference. Which will you pick? Read along to learn their difference and similarities.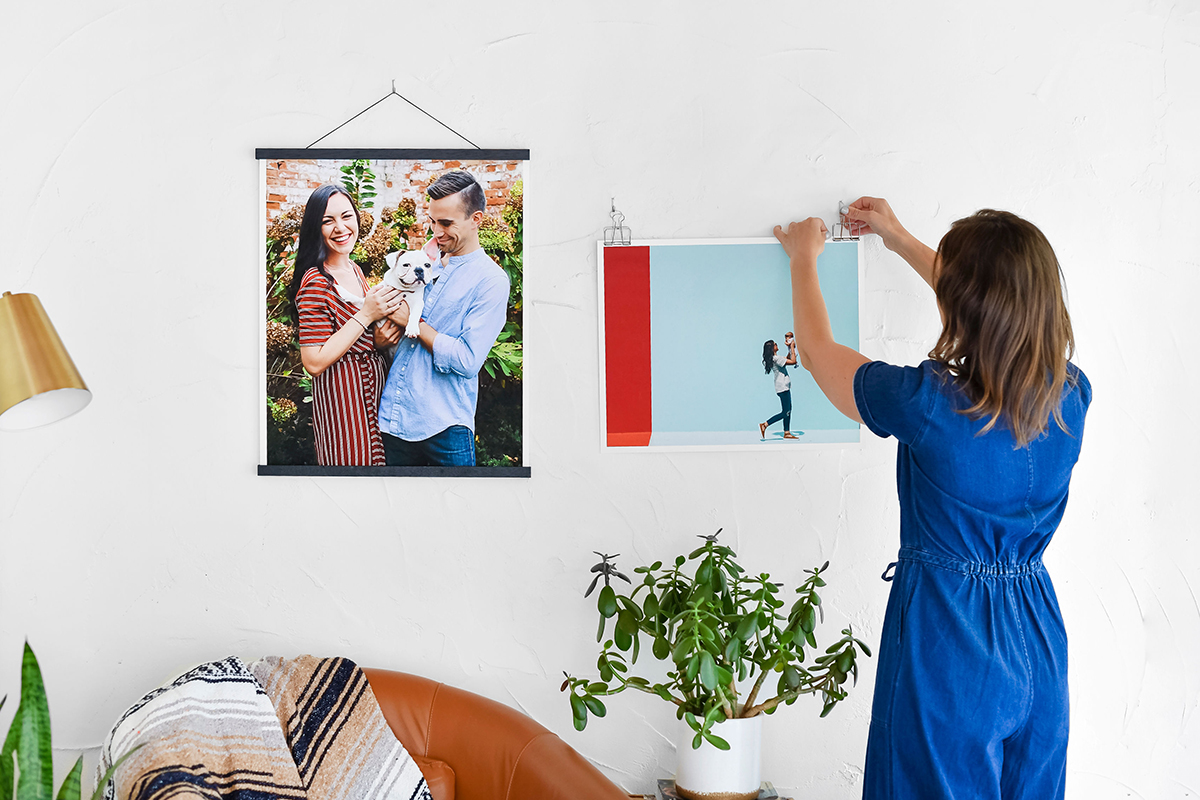 Parabo Press's Matte Fine Art Photo Paper
Matte paper has absolutely no shine, it is perfectly matte making the colors in your photo look richer. It does have a little texture when you run your fingers across it. This allows the ink to be absorbed deep into the paper giving your photo a bold look.
When admired up on your wall, this resilient finish has absolutely no glare so your memories can shine.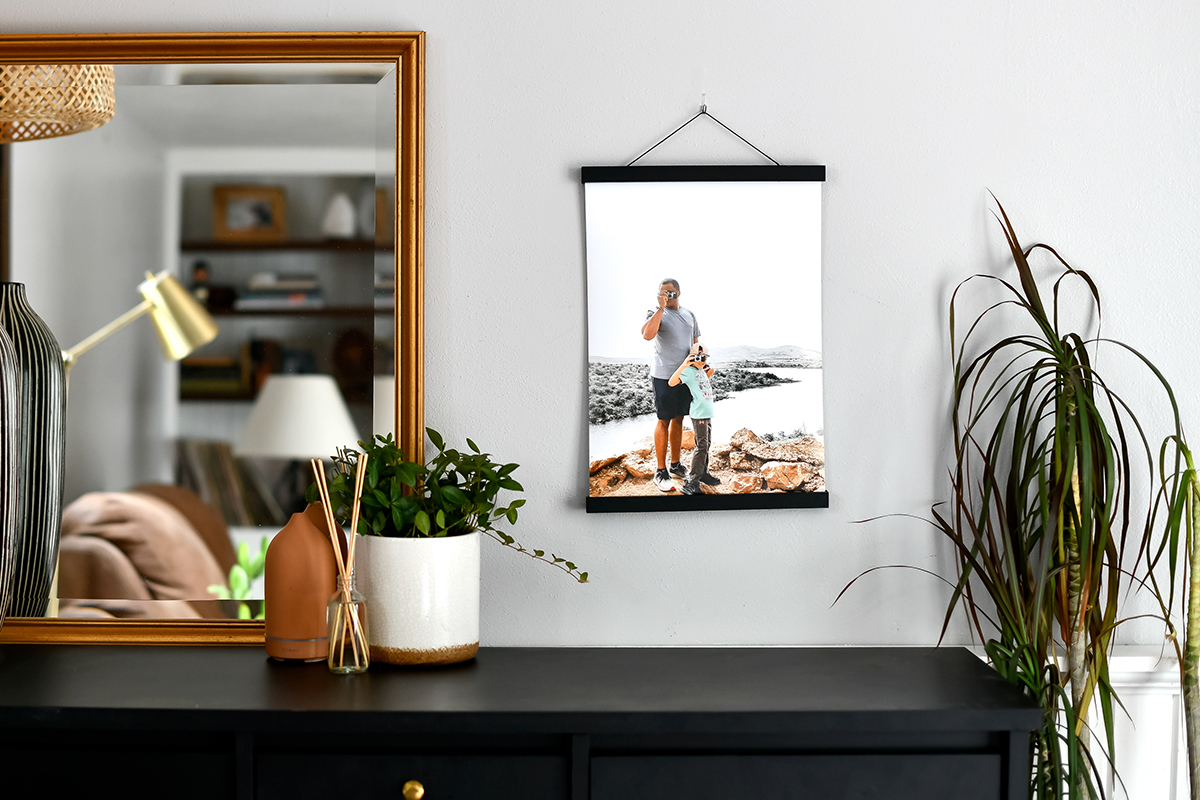 Parabo Press's Satin Fine Art Photo Paper
Our satin finish is printed up on the same high quality paper with a subtle gloss, vibrant look, and slightly more lightweight feel. This finish gives a bit of sheen, but is not a full-on gloss, so it won't collect finger prints quite as easily as glossy prints you may have come across in the past.
This satin paper does bounce a bit of light off its surface, so the look of your photo will be a bit closer to what you see on your phone or computer screen, as those images are lit from behind.
It's Up to You
Whether you go with satin or matte either pick is truly a timeless option, our archival paper and ink keep your memories free from fade. Learn more about our photos papers and order you own prints, right here in our print shop.