We love printing photos around here (if you didn't already know), so we asked one of our favorite photographers to tell us their favorite reasons to print. Sacramento-based photographer Christina Best shares her most important reasons why she encourages her clients – and all of you – to print out physical photos!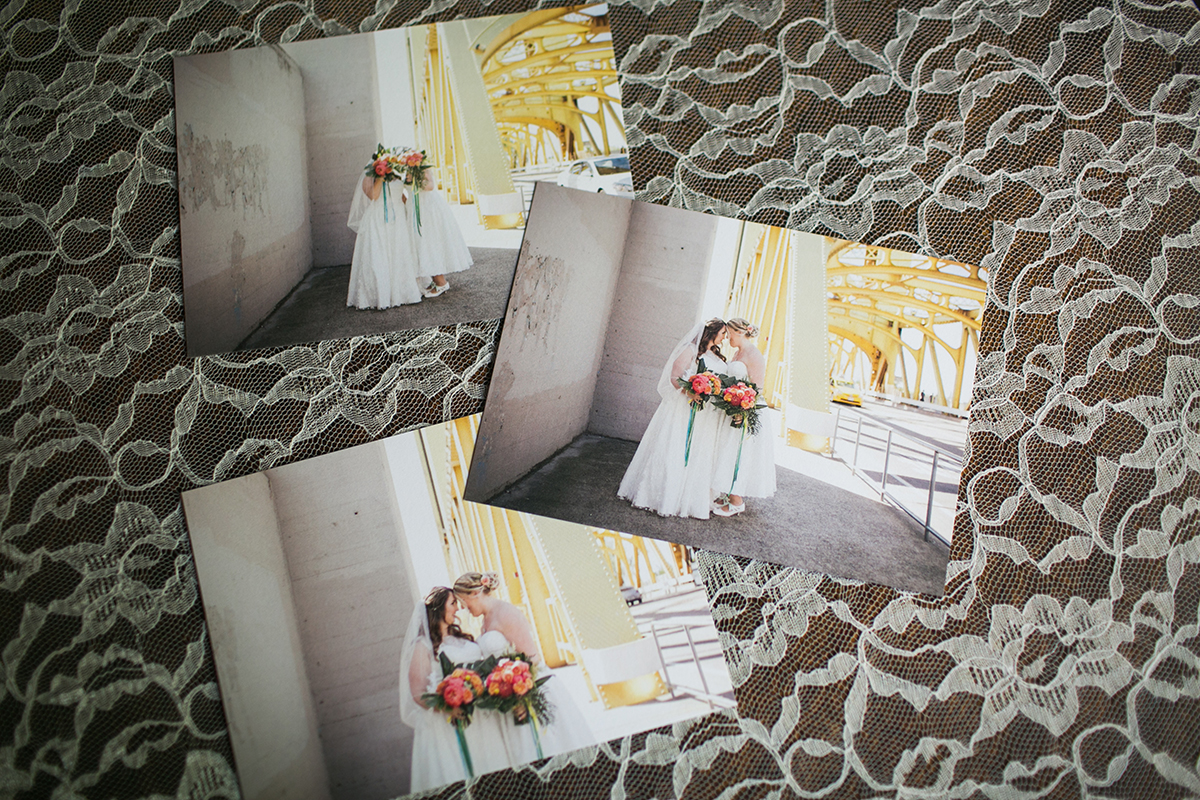 Being in the business of capturing your best moments and documenting memories is so important, and is something I don't take lightly. I absolutely love photographing life and its moments, the big ones, the small ones, and everything in between.
This post is all about printing photos and the importance of it. Prints are time capsules that remind you of your best moments, and help you cherish physical memories that may otherwise be stored digitally. Read on to hear some of my other top reasons for printing your photos!

1. Time capsules
Every photo is a time capsule… of that day, that time, the occasion, the moment, the outfit, the hair style, etc. It will likely be remembered a little extra just because it was the day you got your photos taken. Maybe it was your wedding, portrait session or family shoot – all of which are wonderful and should be printed for your enjoyment for years to come.

2. Sharing (is caring!)
Photo prints are such wonderful mementos that you can share with friends and family. I've been known to give photos in the form of prints, books, calendars, etc for all occasions. So often, it's a favorite gift because there is so much meaning behind the photo and has a personal touch.

3. Home décor
You can easily personalize your space by printing an important photo and displaying it in your home or office.
As a fan of gallery walls (and generally hanging prints), I suggest finding a frame or display piece that you love, and then printing images to fit. Or work the other way, and print photos and then find frames. Do what works for you, but be sure to get the images off the screen on onto paper. You won't regret it!
Plus, there are so many cute ways to decorate! Frames, washi tape, letter boards, DIY – so many options!

4. Tangible memories
Having a print that you can hold in your hand makes your memories all the more meaningful. Physical prints are a profound way to remember, to look back on, and to cherish. Don't let your photos stay stuck on Instagram or your phone forever! Print them, love them, share them, adore them!

5. Reminders
I think the most important part of prints is the magic they carry. The way they make your memories come back and remind you of that moment. I think it'll put a smile on your face.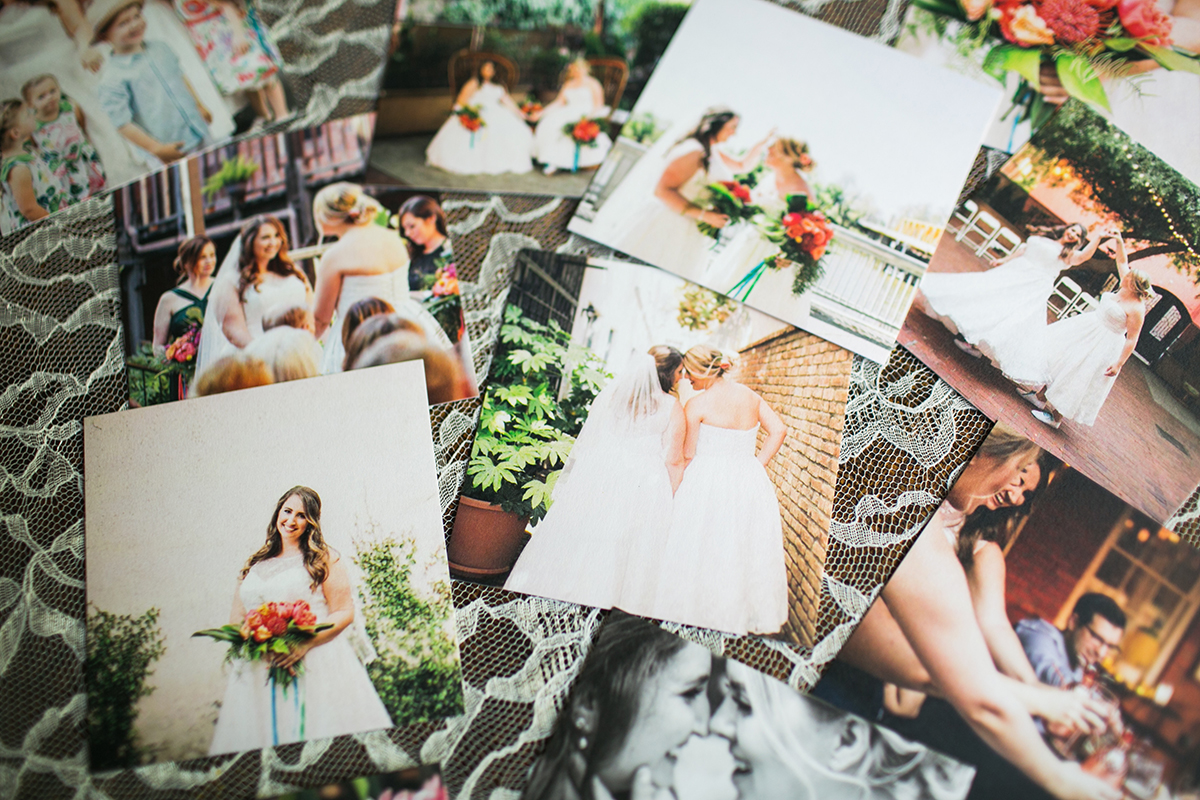 Meet the Photographer
This blog post was adapted from an article written by and originally featured on Christina Best Photography. You can view the full article here.
Christina is a bright and fun wedding photographer who loves to capture love, light, and people through her camera. She has been photographing weddings since 2015 and loves being apart of a couple's most special day!
Christina lives in Sacramento, CA with her wife, Anna, and their three cats, Big, Boat and Boy. You can find her through christinabestphotography.com or on Instagram @christinabestphotography.
Photos in the prints were taken by Hailey Ayson, photos of the prints were taken by Christina.