Whether vertical, horizontal or as a creative DIY, you all have a lot of great ideas for hanging your Square Prints in your homes.
We've picked a few of our favorite ideas from Parabo users to share with you. So grab a set of square prints and some string. You better believe, we'll bring the inspiration.
Scroll along for six creative ways to display your prints.

The Ol' Classic
Not sure where to start? Try a standard horizontal string of prints in an entry way, above a bed or dresser, or framing a couch like @adacreativedesign and @meganarndt7.
Our Magnetic Photo Rope is made for hanging your vertical masterpieces.

Lots of Lights
@Mariahneal added her Squares in between little lanterns, while @spiritdesire_x took a zig-zag approach and accented her photos with twinkly lights.
What bright ideas for decorating a desk!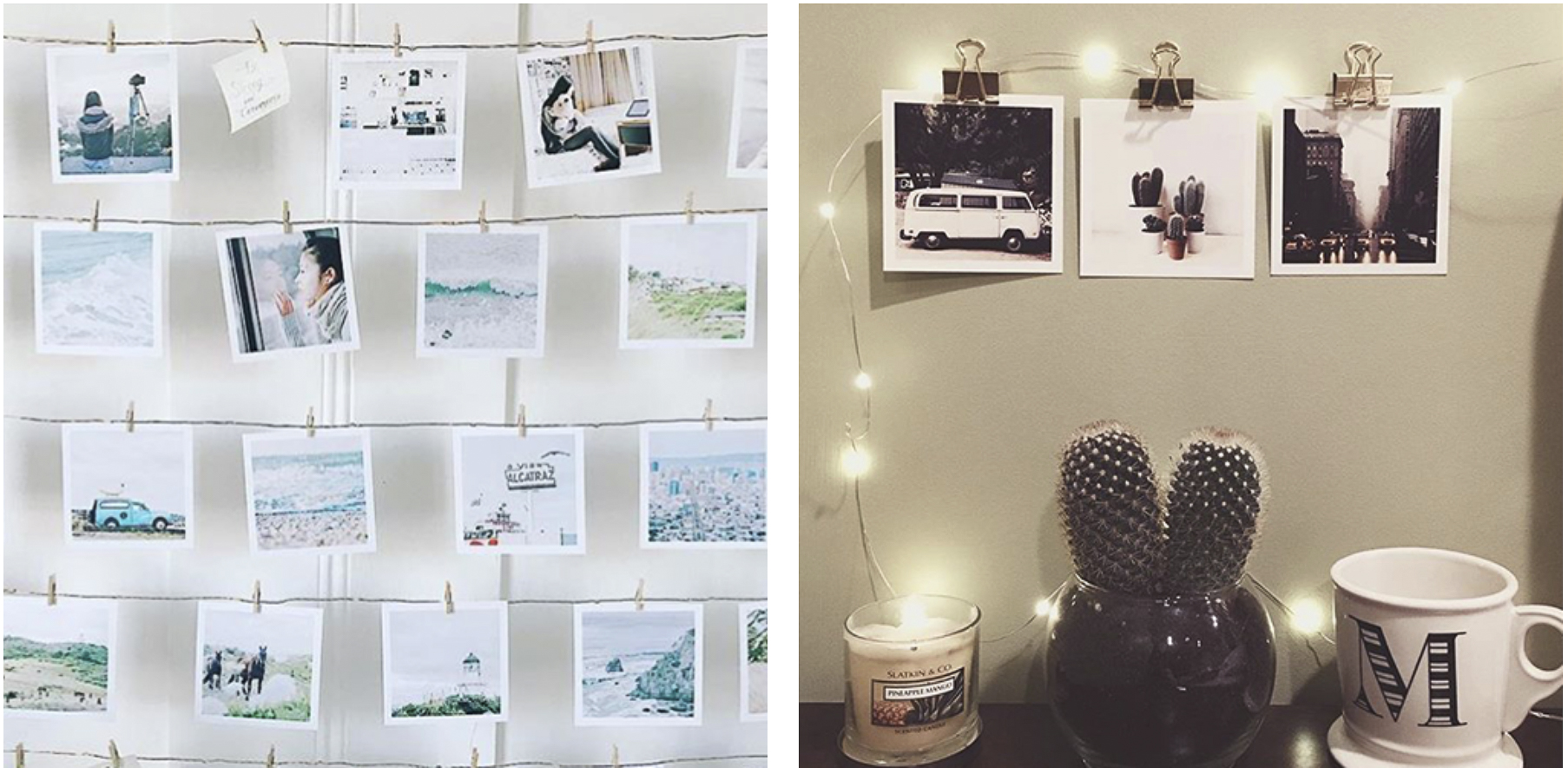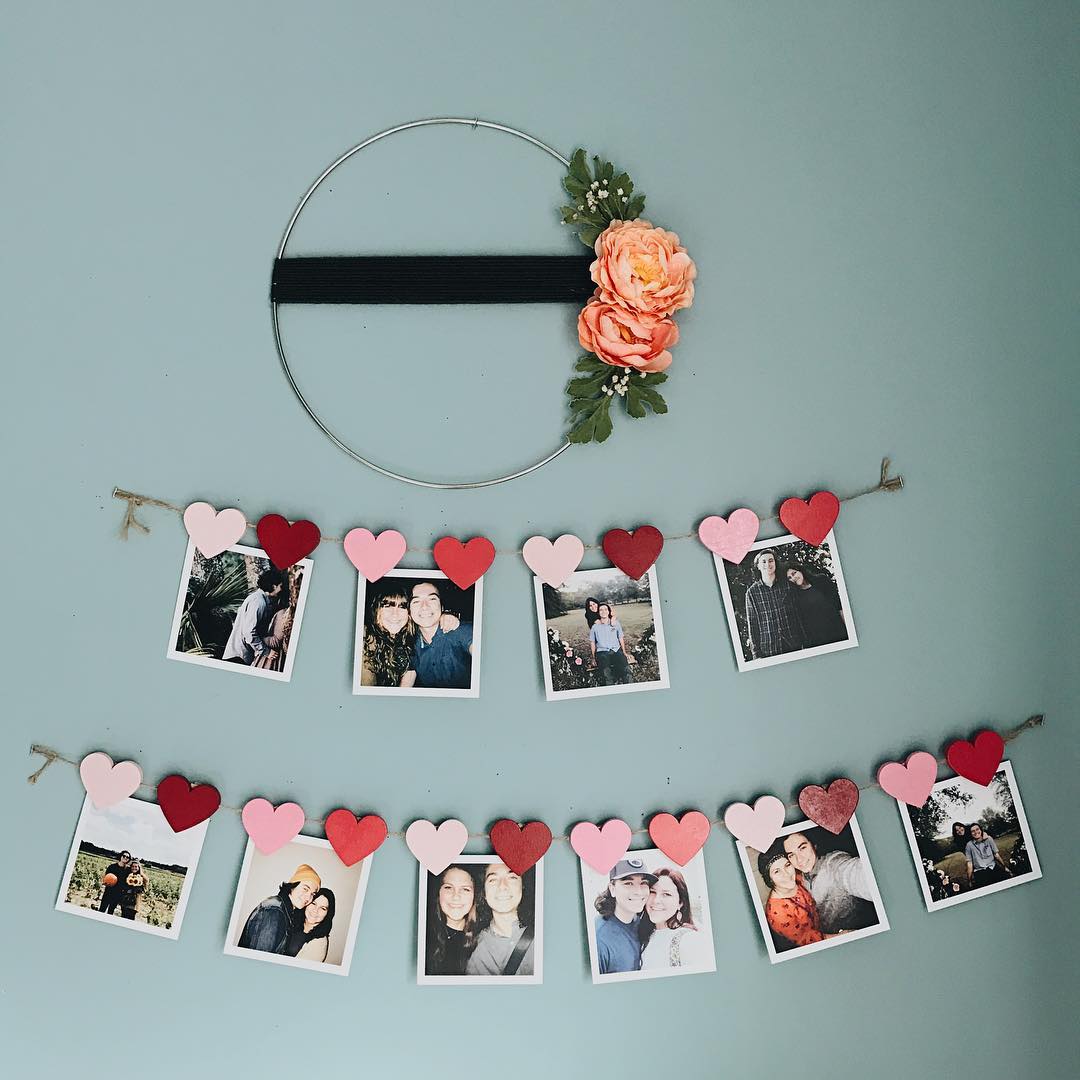 Creative Clips
Make your string o' prints extra-special by using unique, adorable clips to attach your photos.
To keep your look more neutral, try mini clothespins like @messielife or Skeleton Clips like @mollyleischner. Molly gets bonus points for adding some lights in there, too.
Or, try decorating for the season – we love these heart clips that @chloecassell used to hang her Valentine-inspired shots.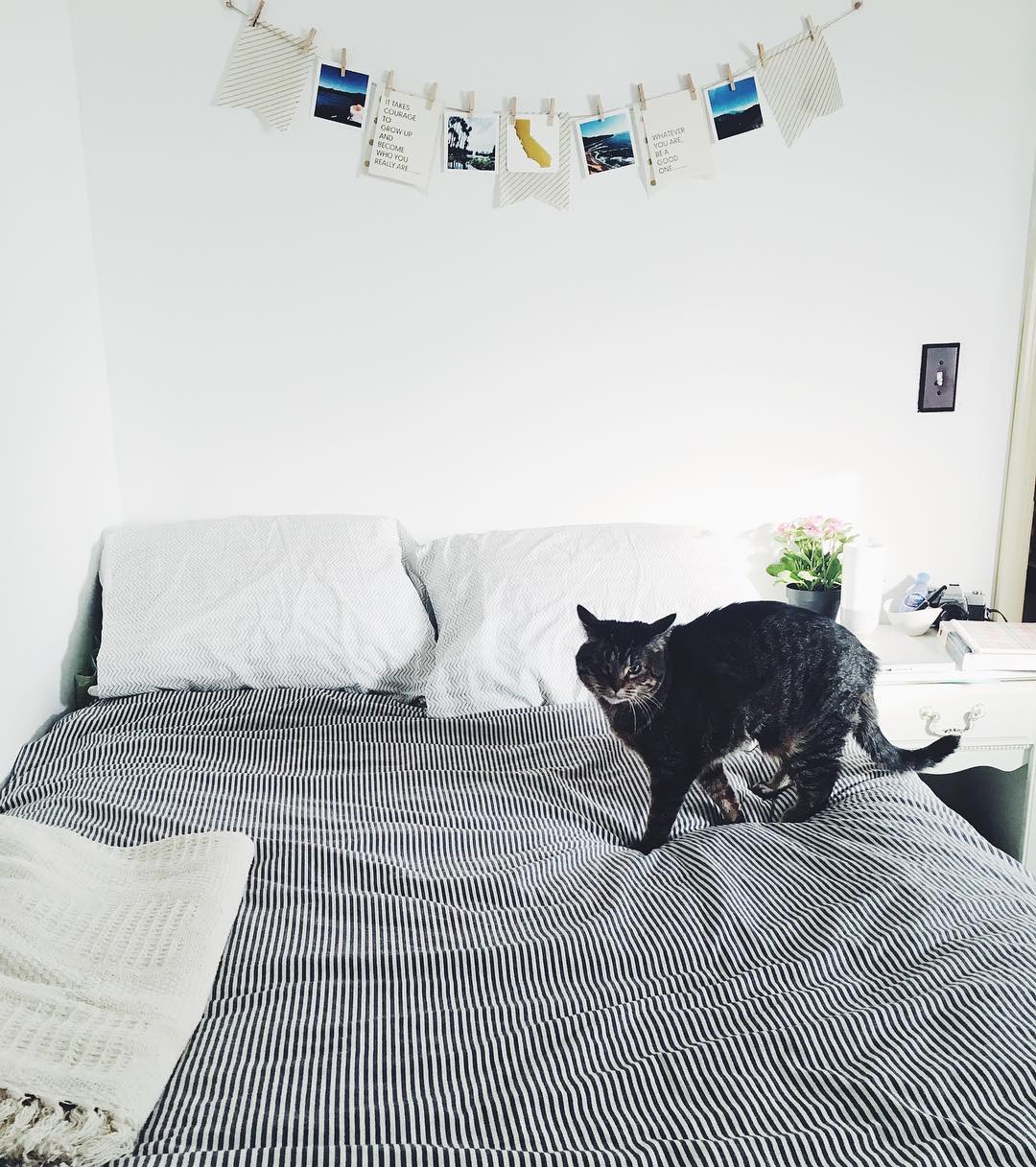 Mix it Up!
Add pieces of fabric, postcards or other mementos in between your Square Prints and personalize your banner even more, just like @errcattt.
Her cute cat obviously appreciates the decór as much as we do.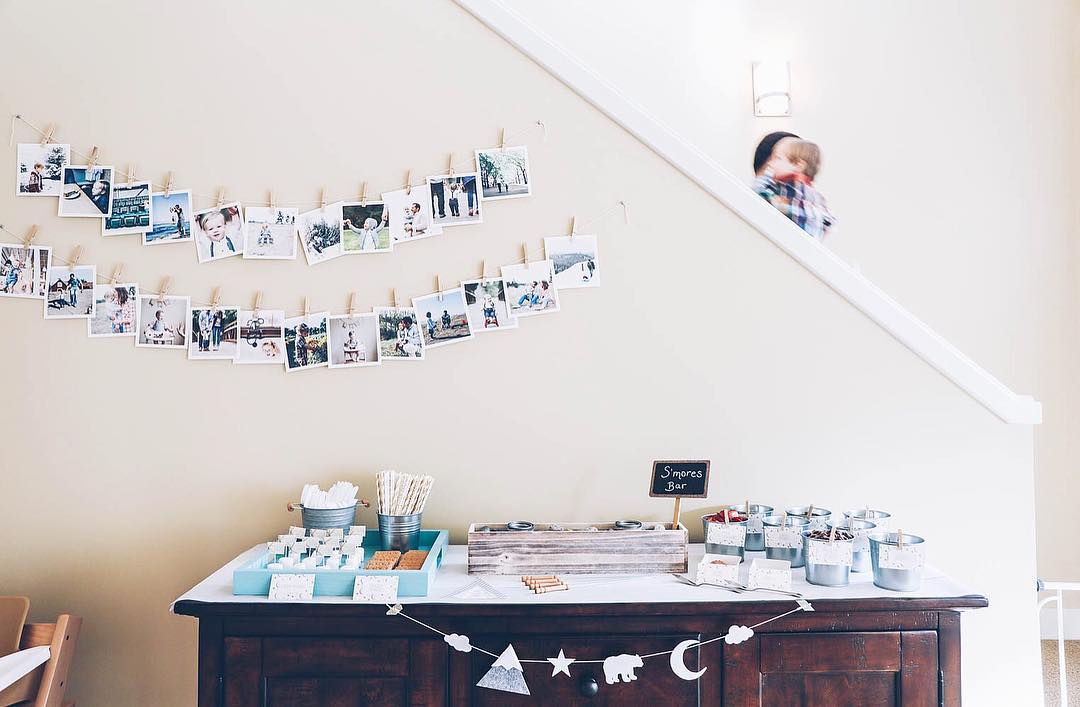 Picture-Perfect Parties
A classic horizontal string goes a long way as a decoration – literally as long as you'd like.
Fill your string with photos of family for a get-together or the guest of honor for a birthday celebration – we're looking at you @carriehuseman.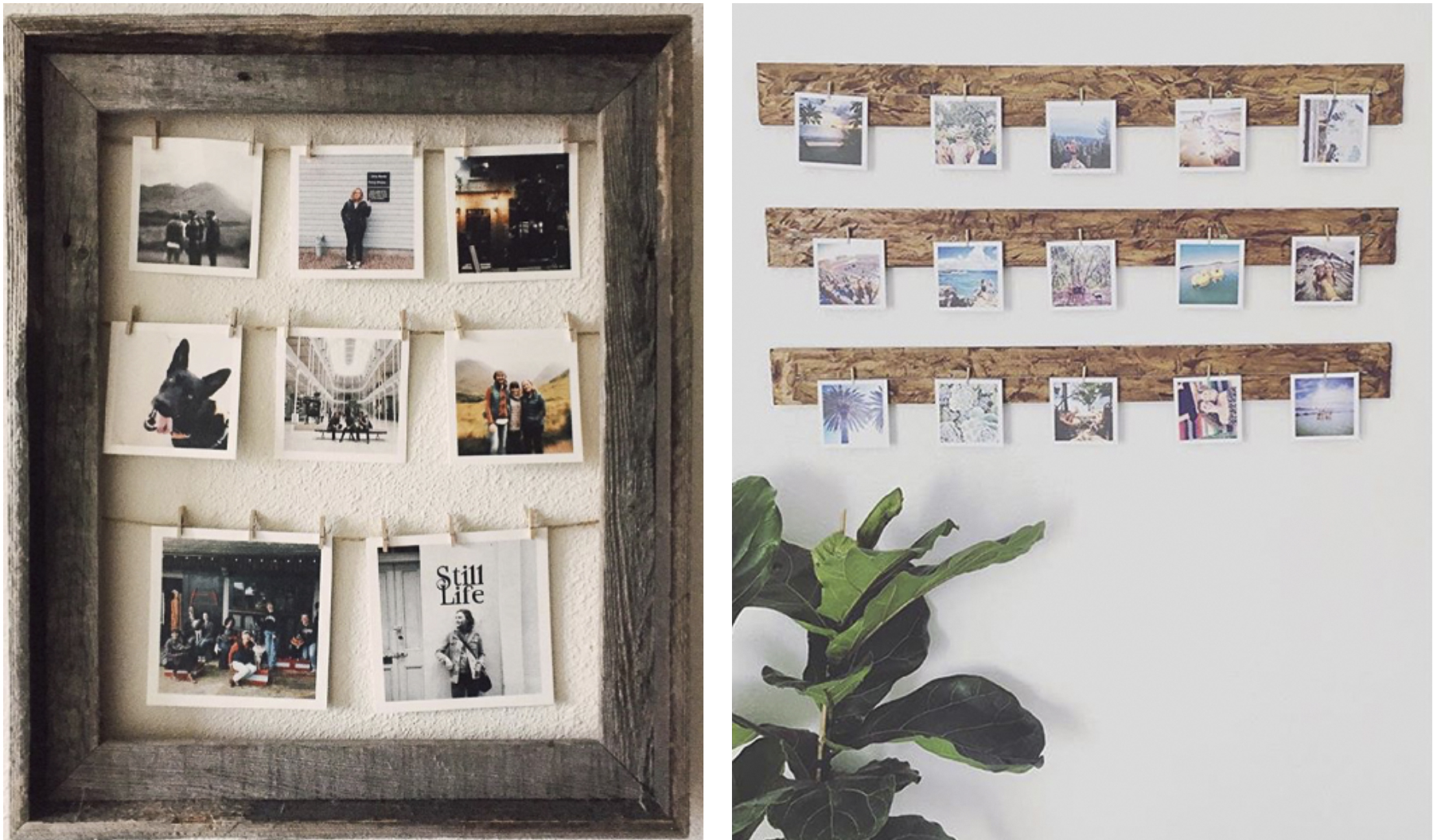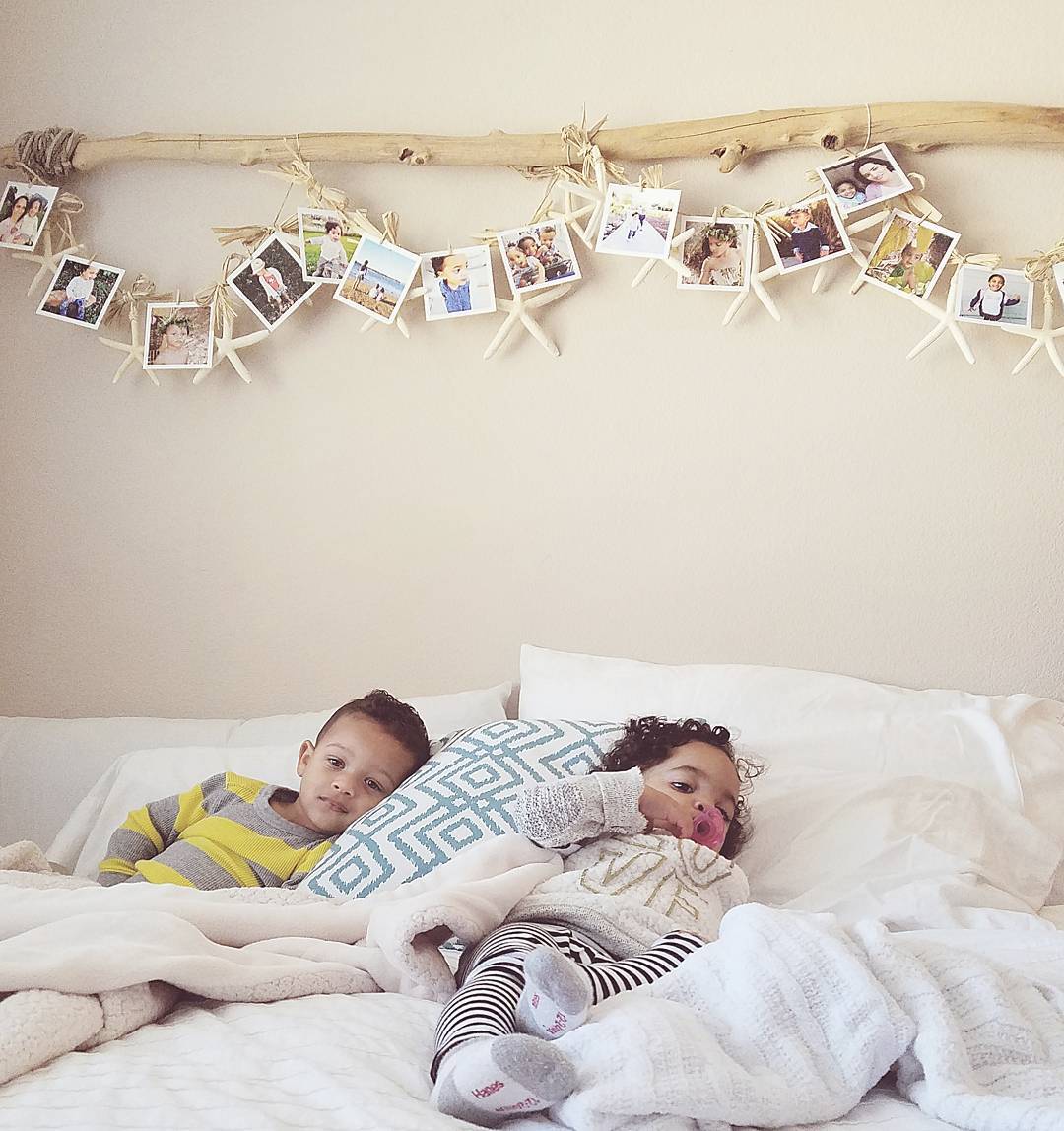 DIY Banners
Follow @willowthewildandco's lead and take a more traditional DIY route by attaching yarn to a recycled wooden frame for a well contained piece of decór.
We love how @brianna_j made a triple-layer display by attaching her photos to small pieces of wood. You could try cork board too, for a similar effect!
Or take a first try at woodworking by sanding down a branch to create an awesome wooden display like @tiffnkidskbk! You guys have so much talent.
And Now, It's Your Turn!
Take some of these ideas and use them as inspiration when making your own Square Print banner. Don't forget to use #parabopress to share your Parabo photos with us – we'd love to see your style.