We can't get enough of your photos of prints in your homes. We scour #parabopress on the regular.
One photo theme that has emerged as our (we'll say it) very favorite(!) is "People and Pets in Front of Engineer Prints of Themselves."
Now, scroll along and be inspired. See our faves of our faves – the very best people and pets in front of Engineer Prints of themselves.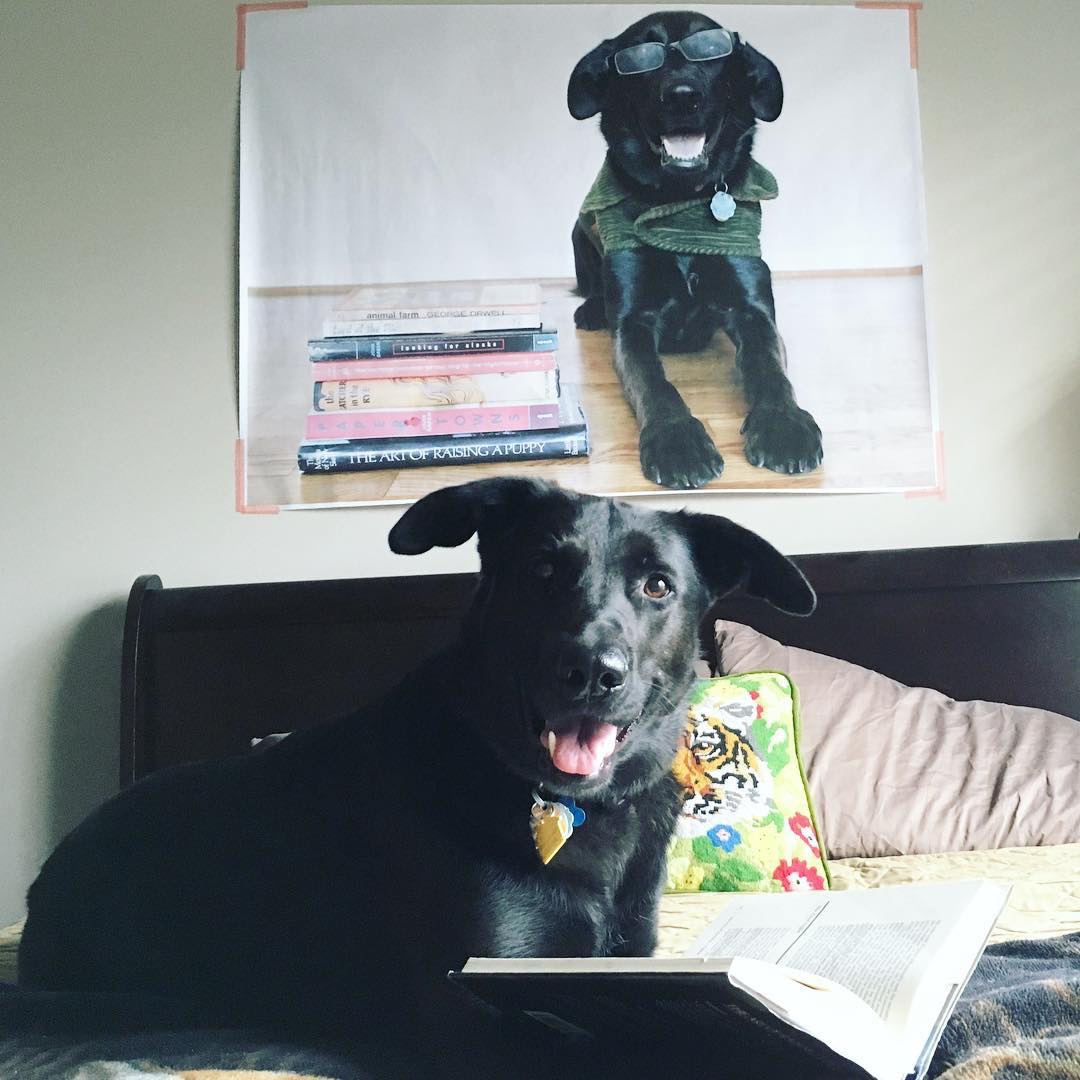 @bearfrombama
Bear loves to read and we LOVE Bear.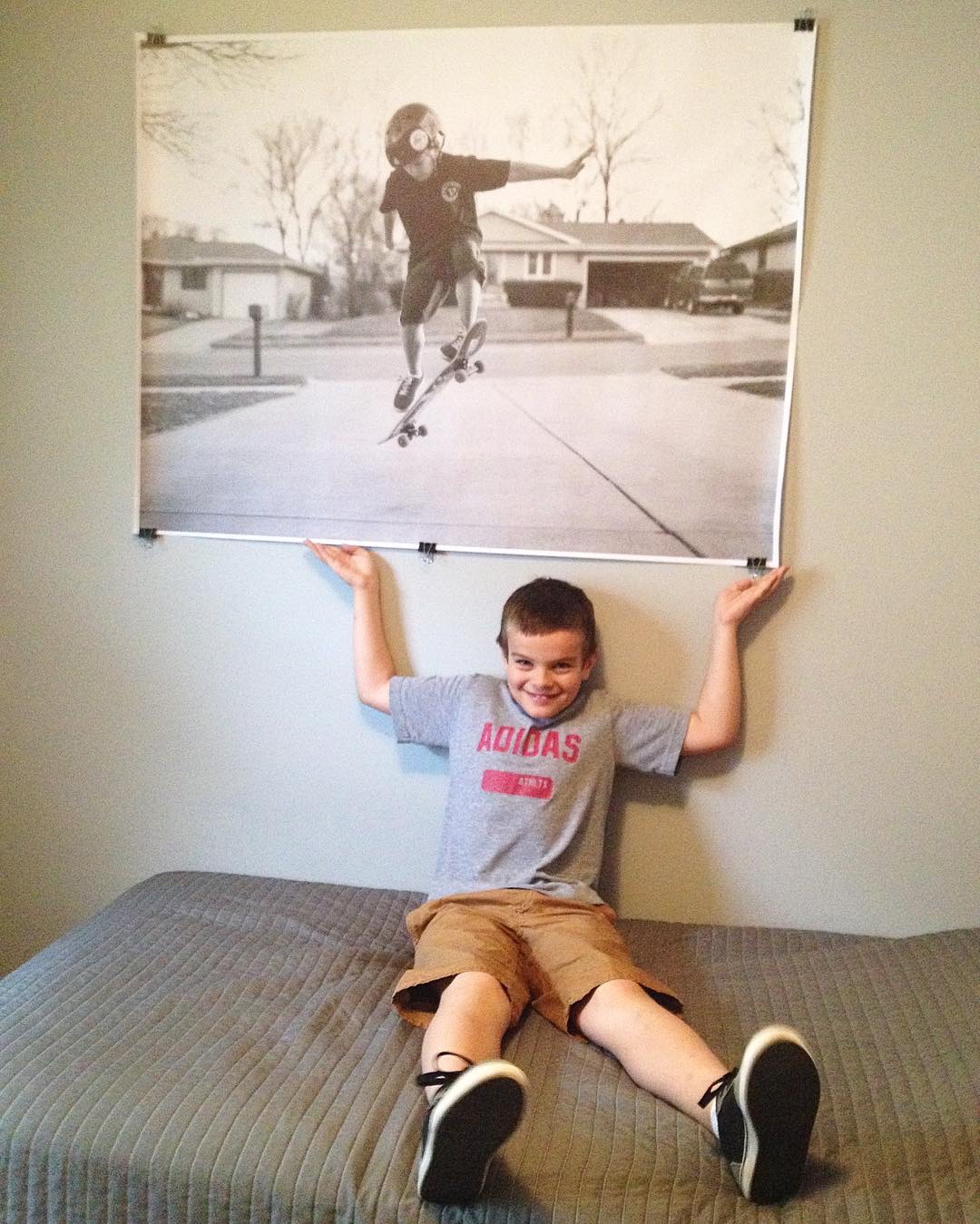 @tifanykay
Yeah, if we could do a trick like that, we'd want proof on the wall too.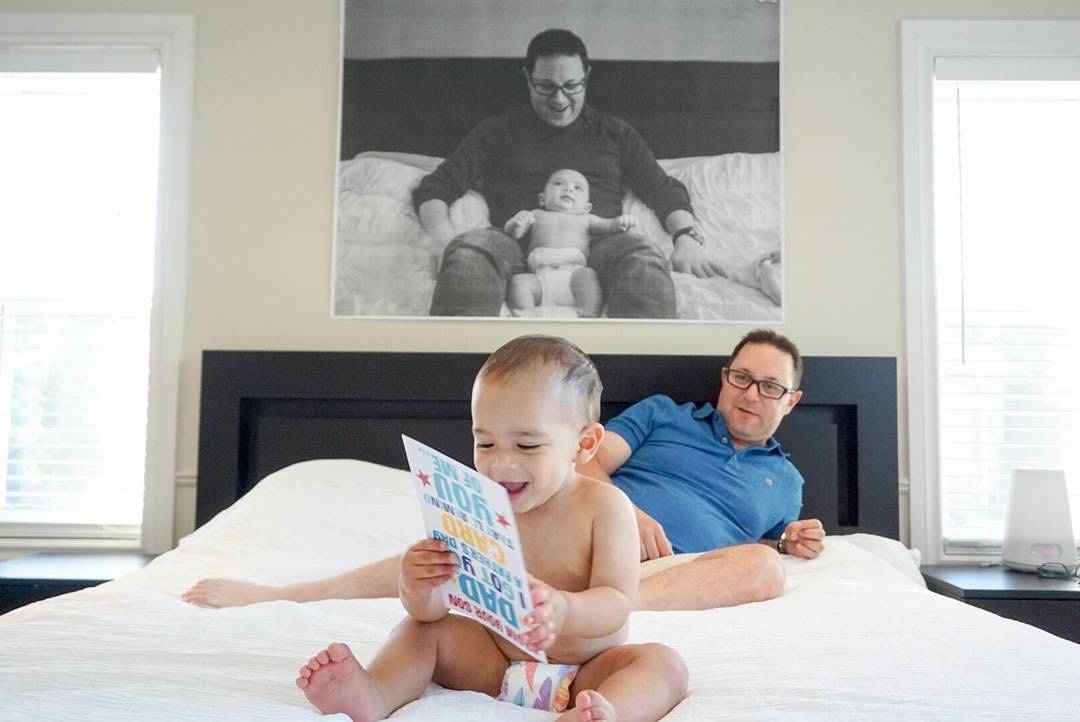 @denupzter
*Cardiac Puddle Alert* Father/Son bedtop play time – melt our hearts already!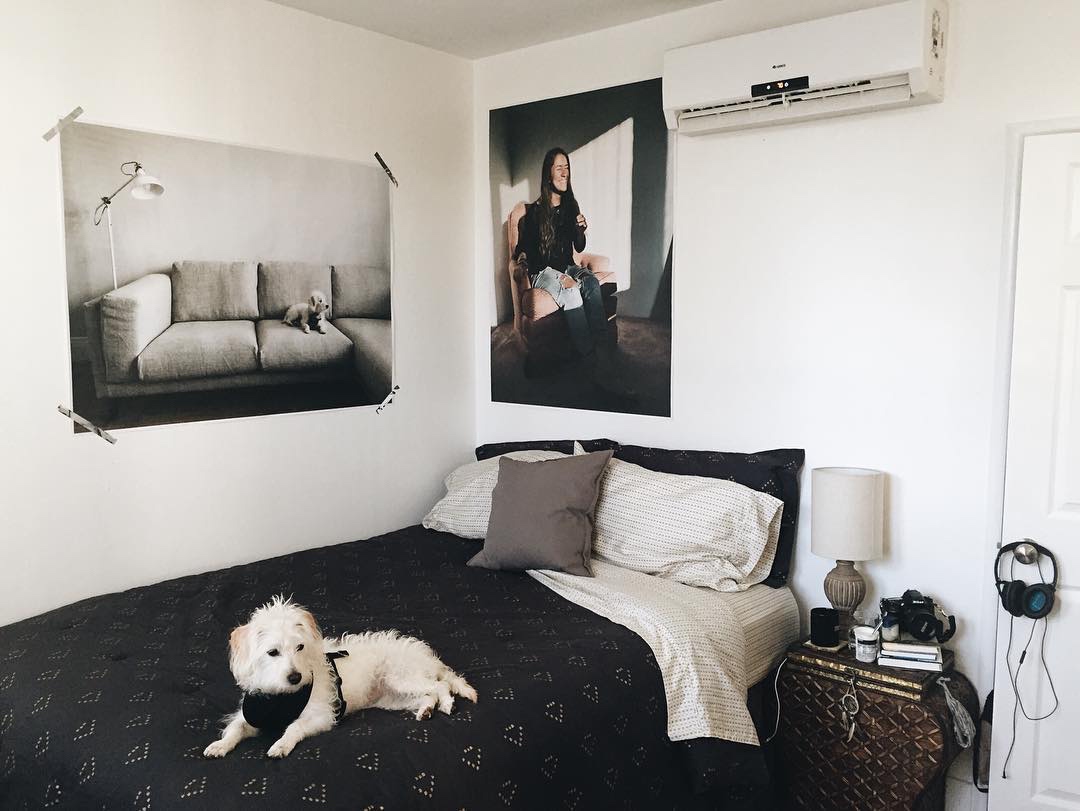 @hkprocki
June the pup is just perfect at posing. No offense to the babies out there, June might be the best poser in this post.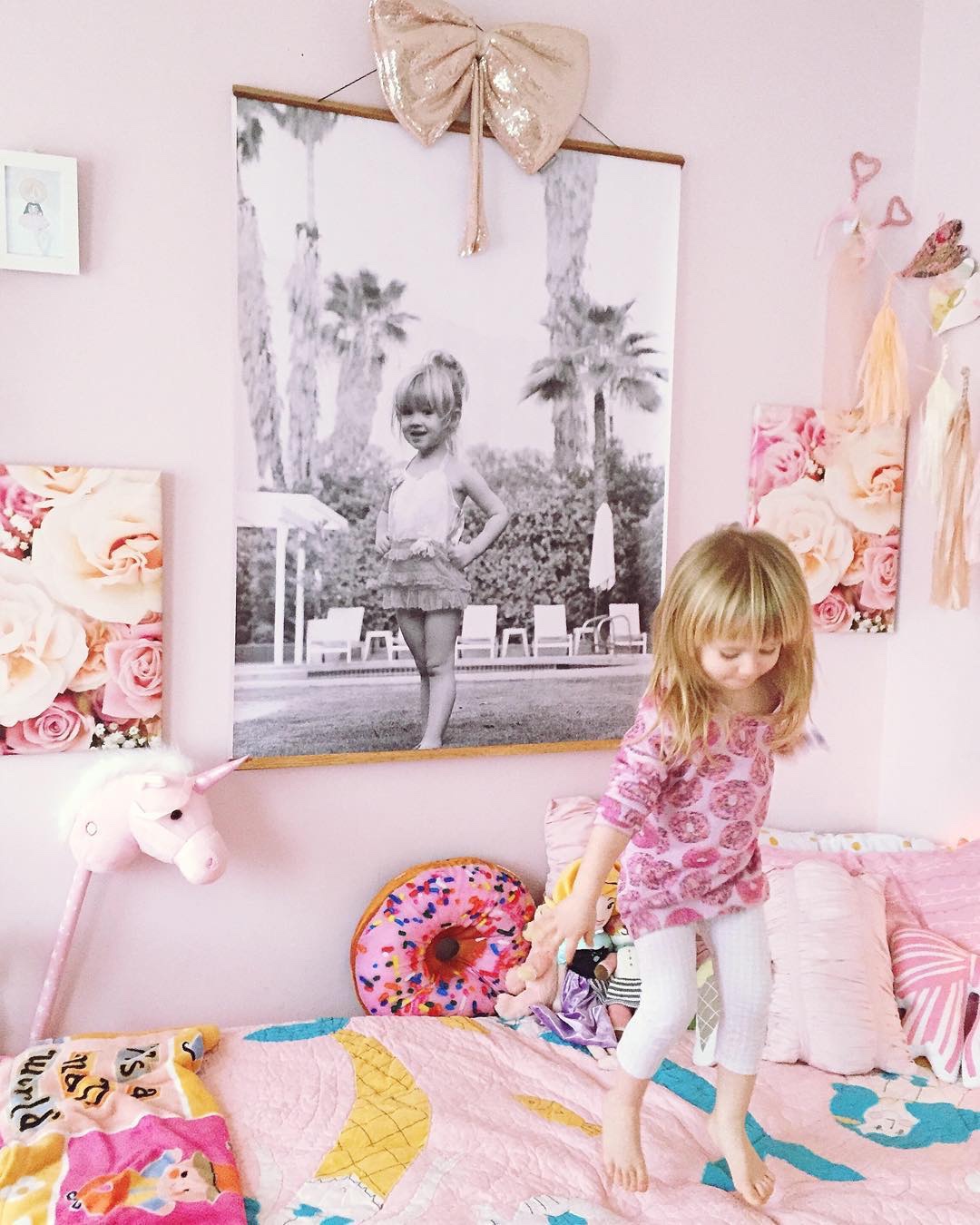 @fancytreehouse
This is Goldie, and that on the wall is Goldie, and Goldie's room is like a dream.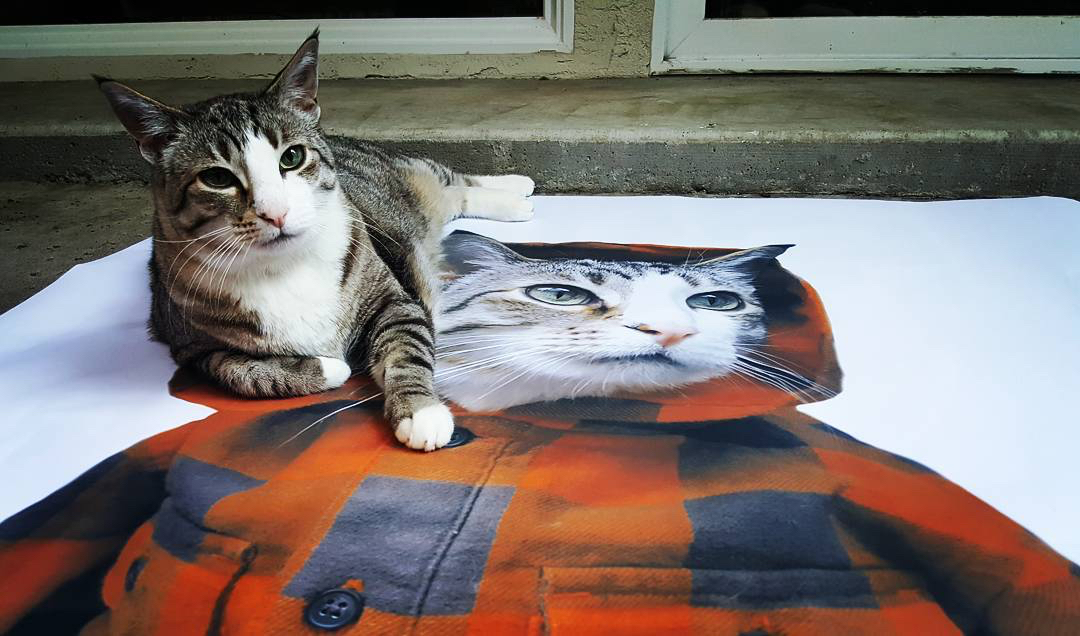 @pecanthenut
Pecan is a smart kitty cat. He knows a good thing, and then sits on it, when he sees one.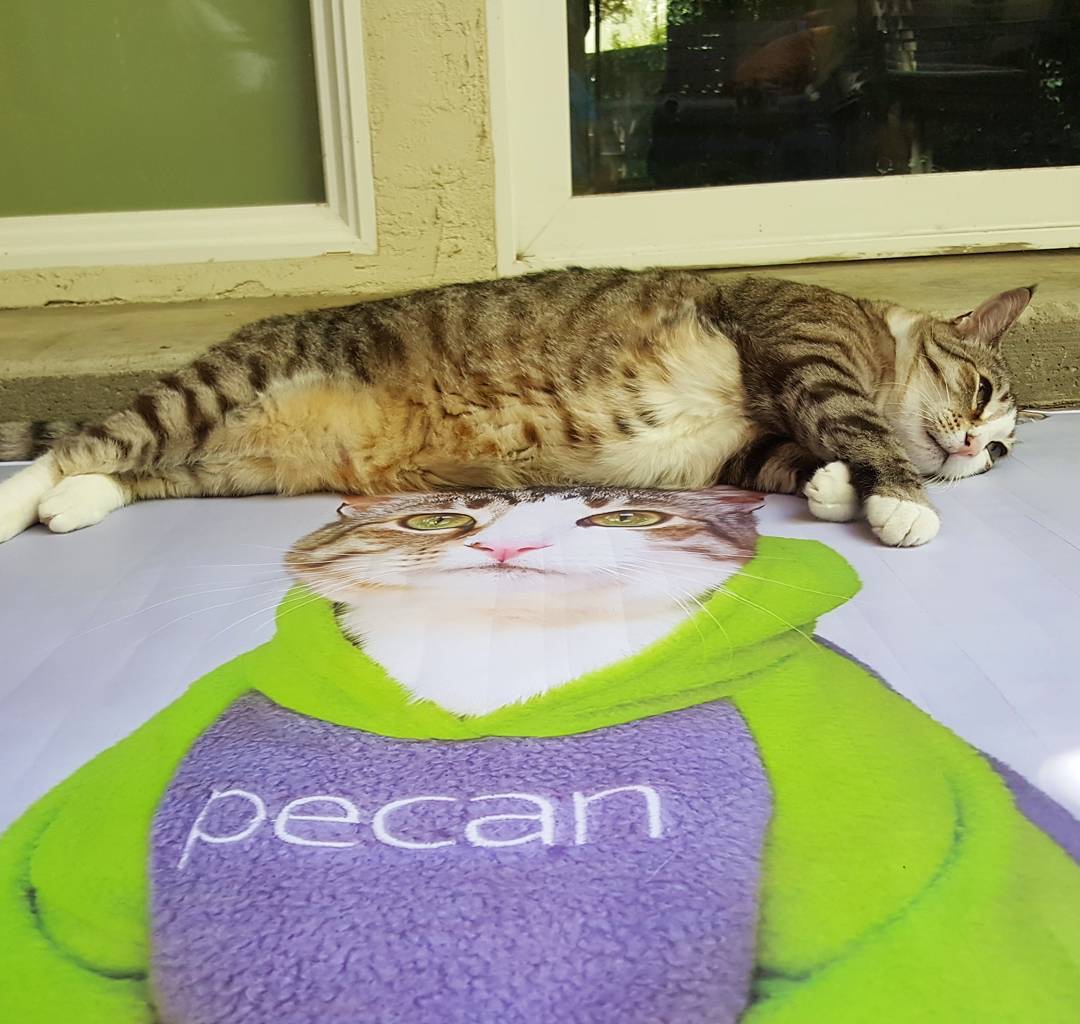 @pecanthenut, again!
This kitty dresses to impress, so it's only natural that there should be more than one larger-than-life Pecan print in the world.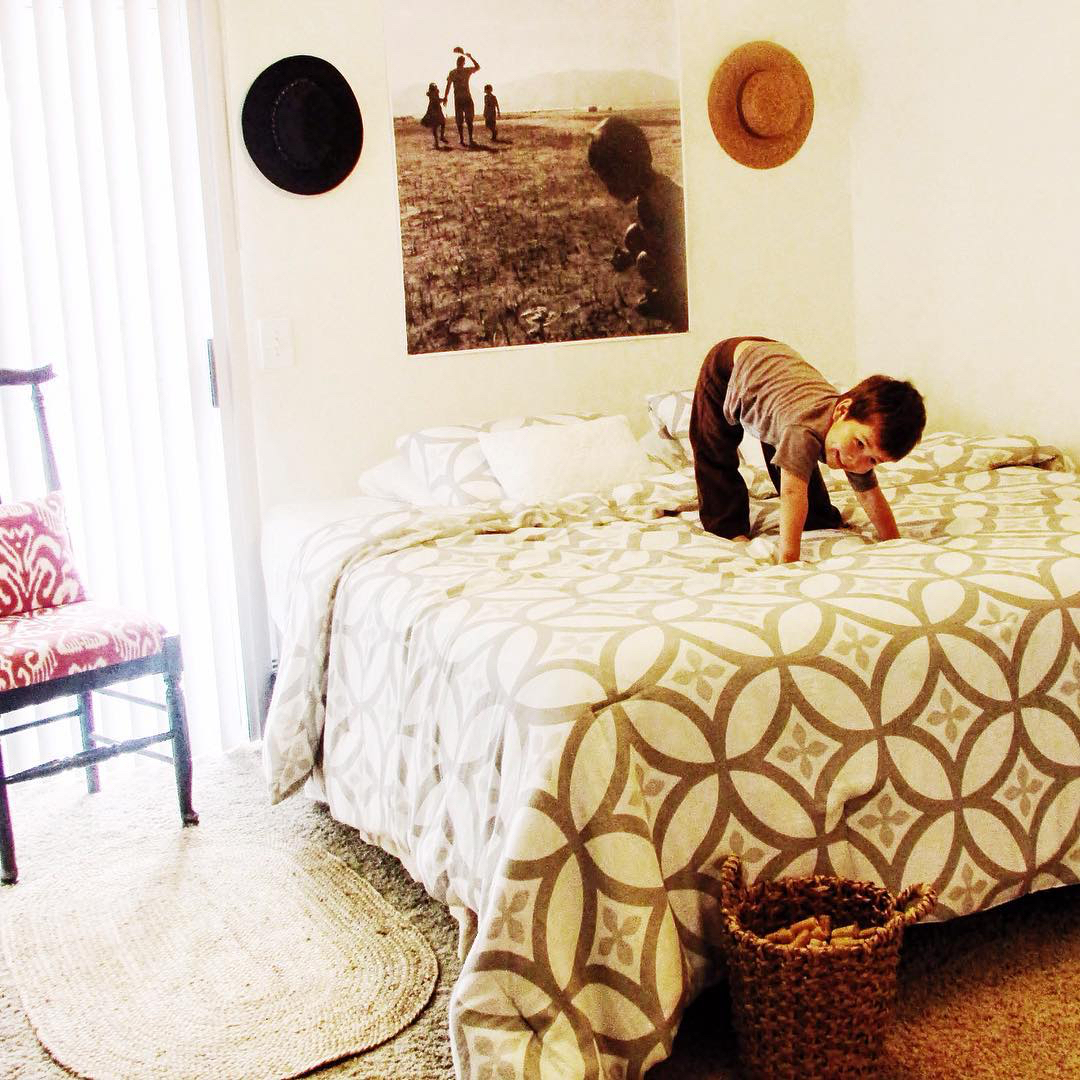 @silvaarita
This kid is cute on the wall AND jumping on the bed. Double cute.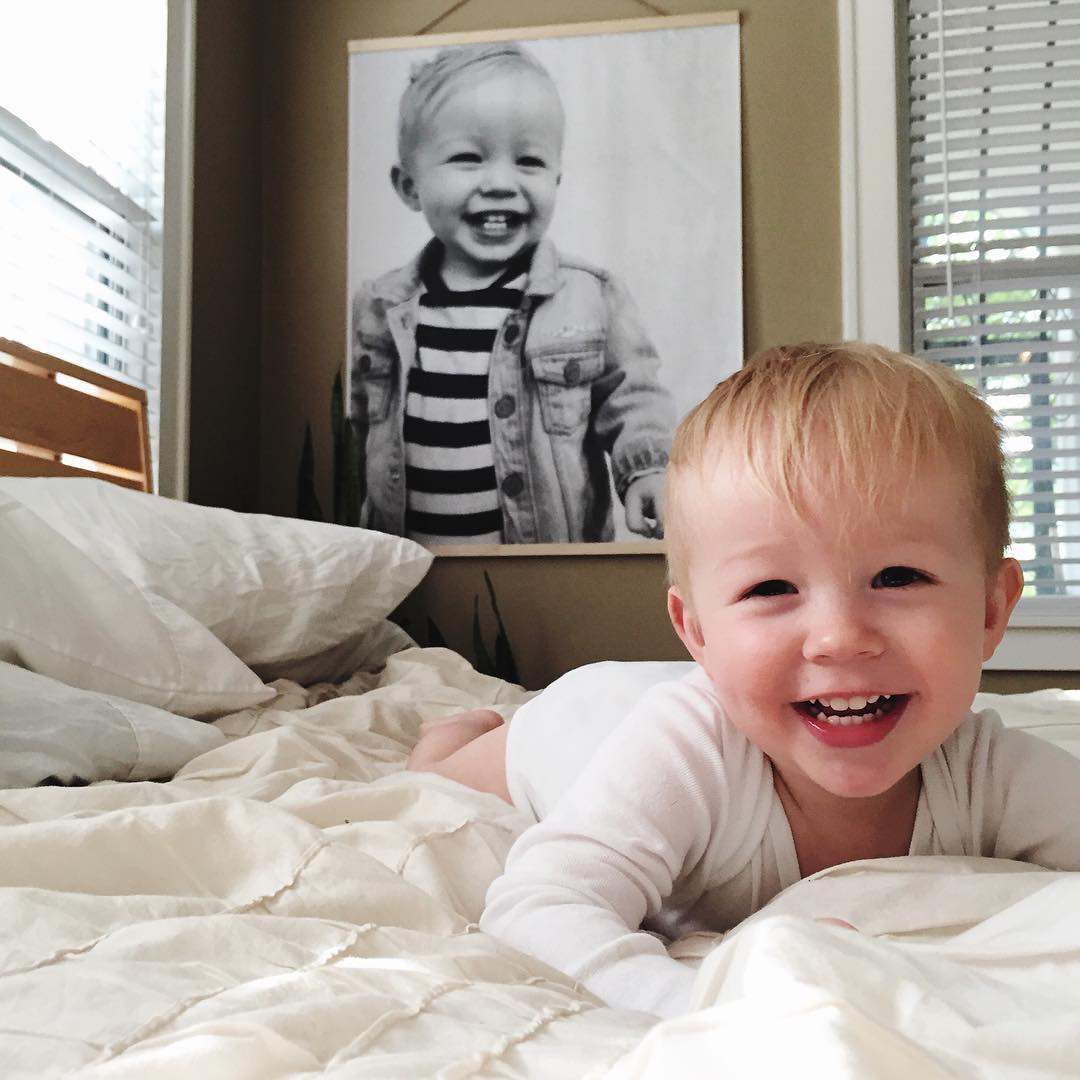 @paigegeffken
That sweet smile will light up any room, and any wall too.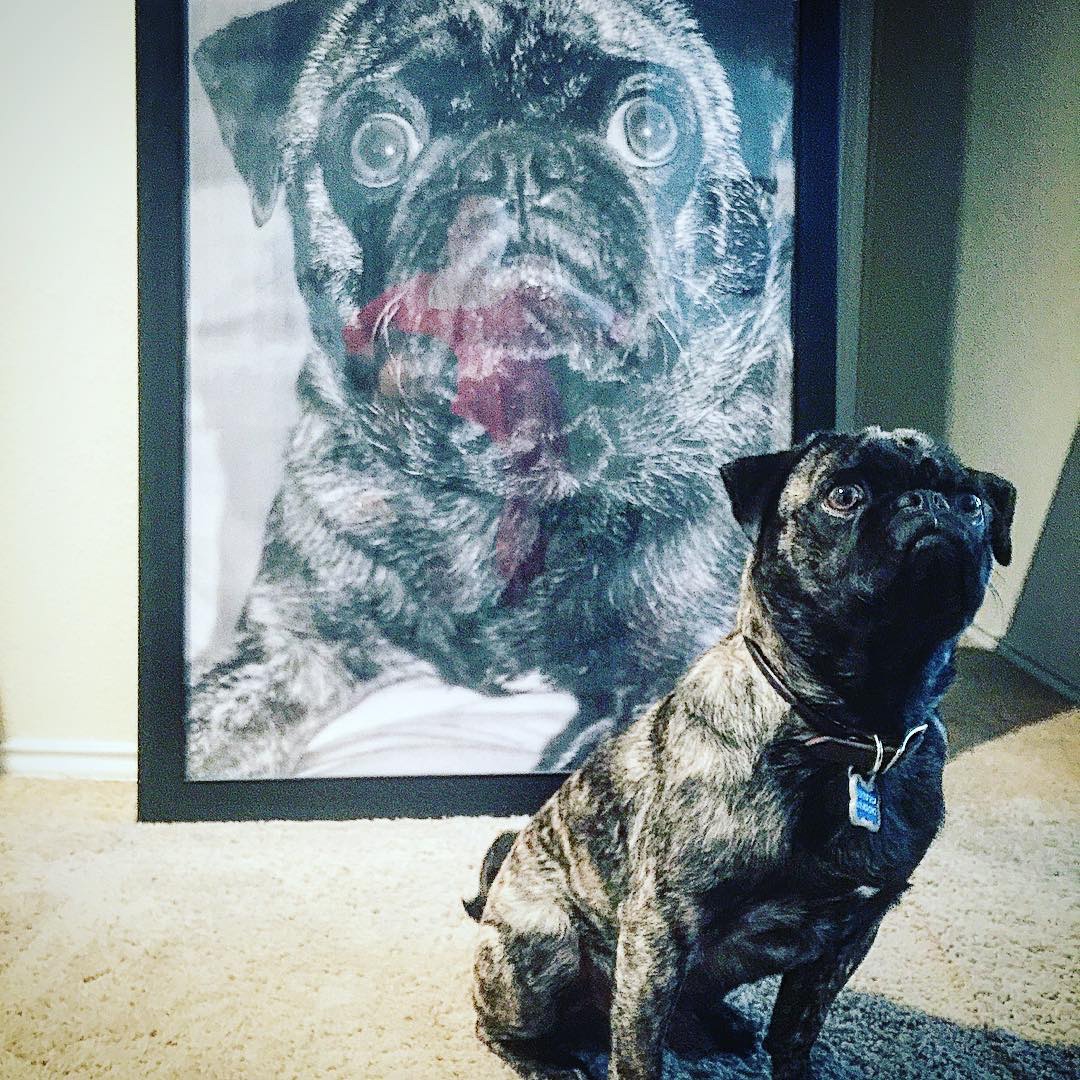 @amazingampersand
Officially declared (by our Editor) BEST #parabopress photo to date. Props to this pup's parents for printing this priceless pic – pug perfection.

REMEMBER
You can make your very own Color Engineer Prints and Black and White Engineer Prints on our site right now!