Summer is the season to party – the perfect combo of fun, sun and decoration (it rhymes, ok?). From graduation parties to birthday bashes, anniversaries and warm weather grill-outs – there's a lot to celebrate.
We've picked six inspiring ideas to help pump up your next party – just hang some prints and invite all your friends to the most enjoyable (and impeccably decorated) get-together of the year.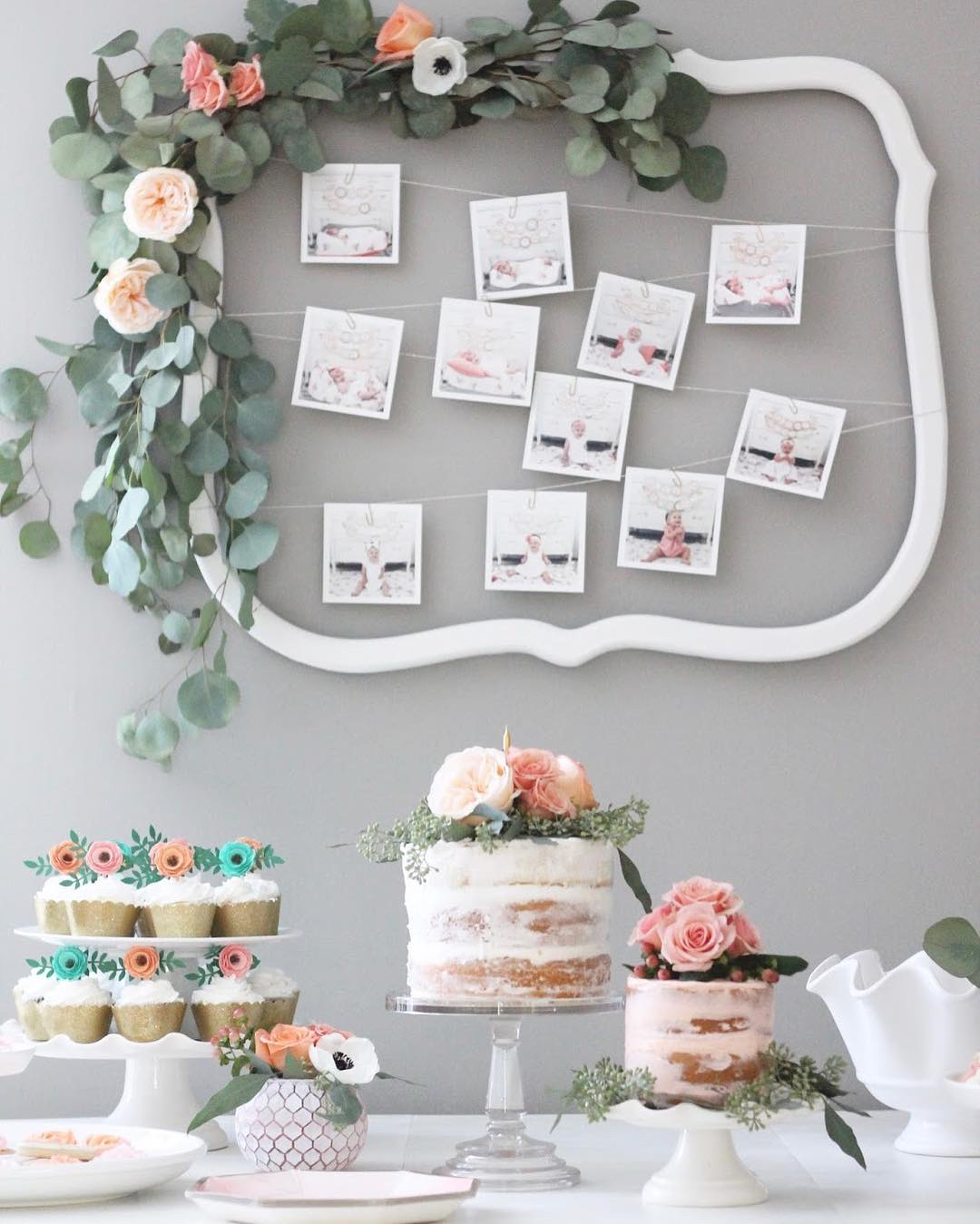 First things first – let's talk food
The food station is often the crowd favorite and most popular spot of the whole party (rightfully so) – therefore it deserves the most magical decorations.
@courtneymbrowning's beautiful floral cupcakes are complimented by a simple photo DIY. She took a white frame, added some flowers and strung her Squares to make a stunning wall hanging.
Hang a banner under your prints…
@kelsie__eileen used a grid of Square Prints of her little one and added a Happy Birthday banner for extra baby-birthday charm.
Celebrating general self-confidence and encouragement? Hang a banner with a fun phrase under an Engineer Print for a big, bold, can't miss statement (literally). This idea brought to us by @lisa_czech.
…Or hang your prints as a banner!
Let your photos speak for themselves. Hang them on a string as a decorative banner featuring photos relating to whatever you're celebrating!
@tdvandyken mixed Square and Classic Prints on a string to create her birthday wall. @mama_james_dodson kept it simple with just a few balloons to match her metallic theme.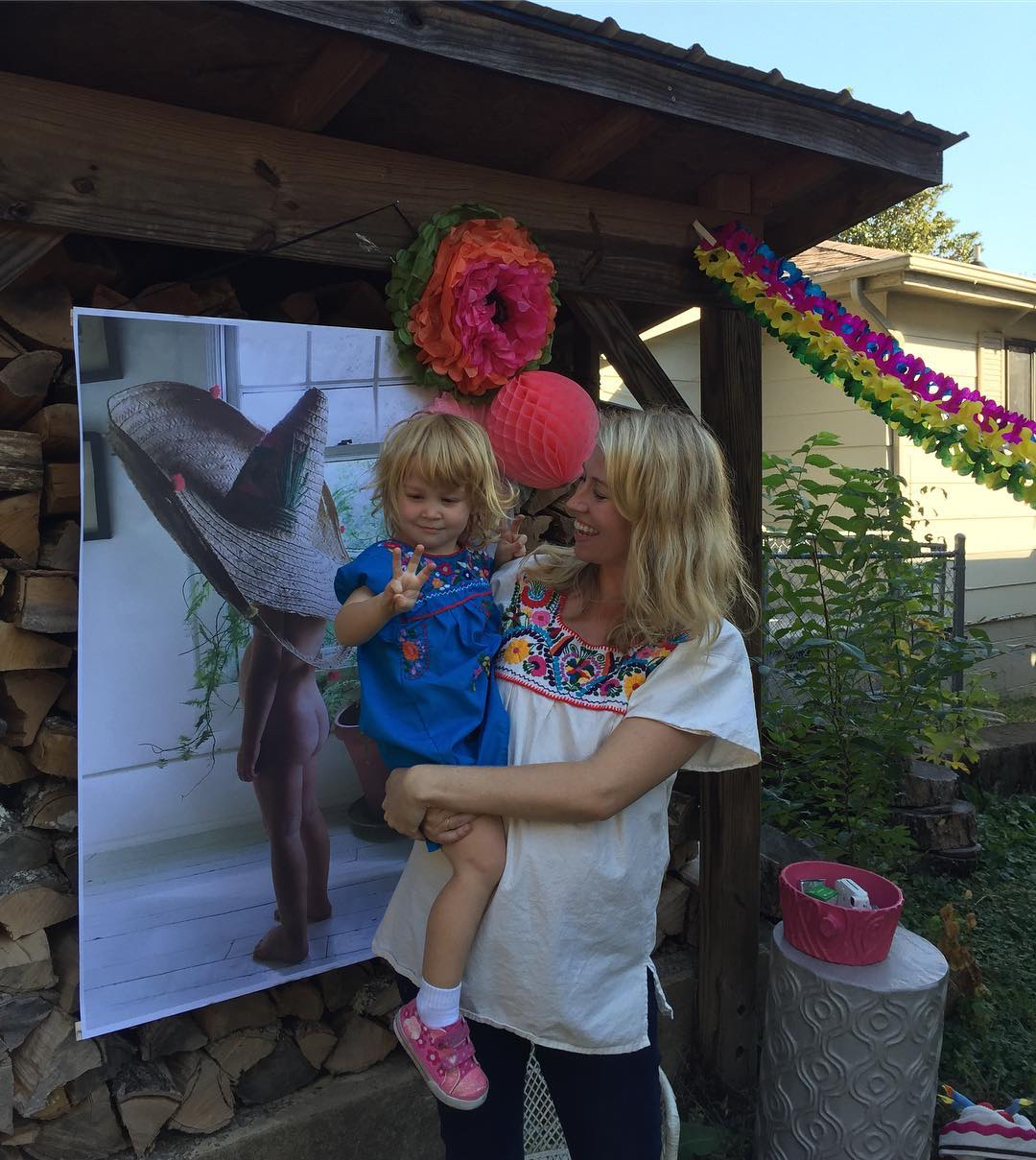 Celebrate the guest of honor
Print an extra-large picture of the pal you're celebrating to incorporate a little more personality to the party. This Engineer Print really makes a statement along with @esmeoehmig's beautiful bright decorations (and oh em gee, isn't that birthday girl so adorable).
Go bananas with balloons!
We love how simple it is to take a few of our 5.5" Square Prints and hang them on balloons for simple, yet elevated decor – Get it? Balloons float. If you want to DIY it, check out this tutorial.
Or, maybe you know someone who's been feeling down. Maybe it hasn't been their day, their week, their month, or even their year. As a good friend, be there for them. Test out this cool idea by @iguanodon – cover their living room with Engineer Prints of adorable dogs and fill it with balloons. I mean, who could be upset after that?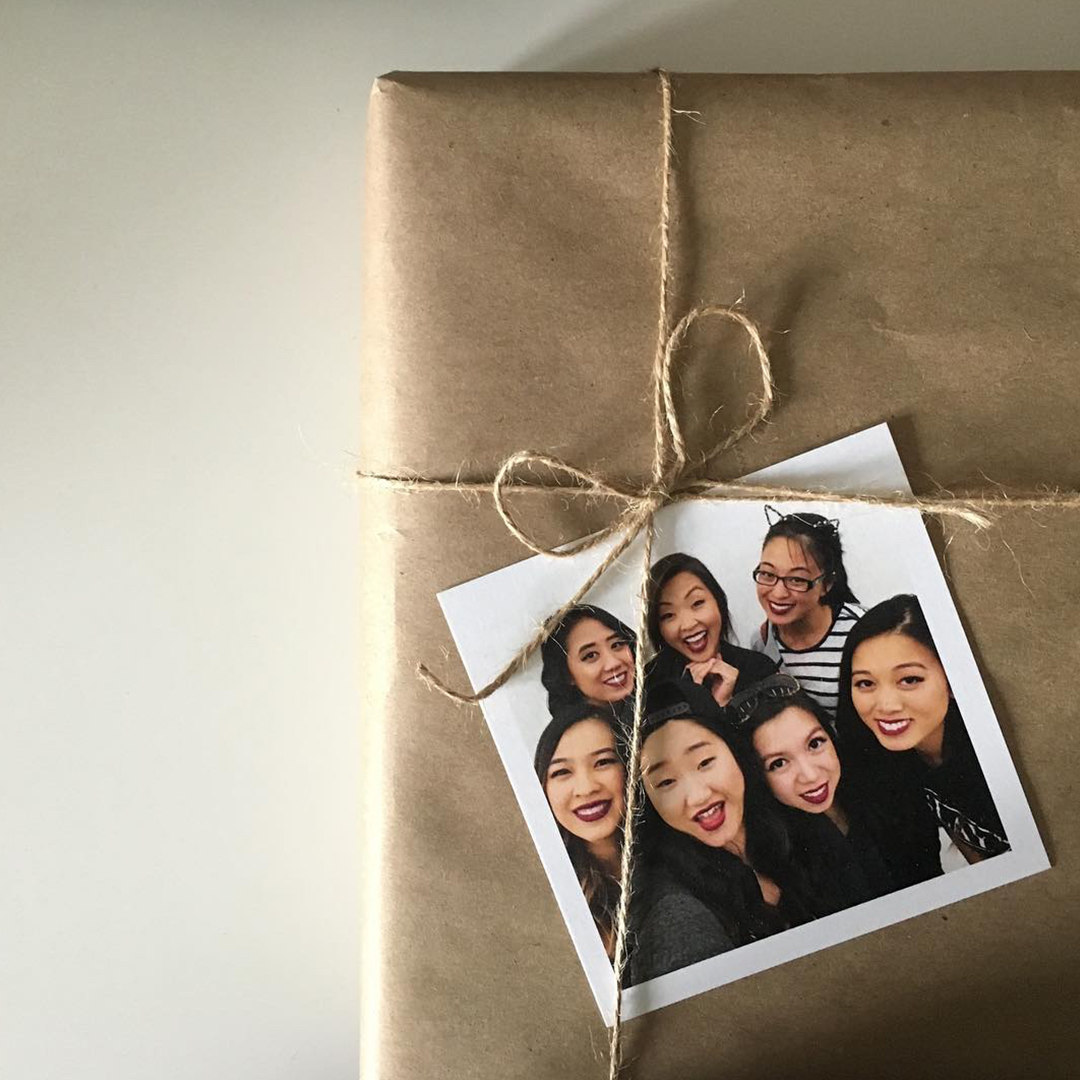 Its time for the best part
Presents! Add some flair to your gifts – attach a Square Print as a personalized gift tag. @simply.cindyyy added a pop of color to her prezzie wrapped in kraft paper and it really looks gorgeous.
And Now, It's Your Turn!
Take some of these ideas and use them as inspiration when planning your next party. Remember, your first set of 4" Square Prints is free – just pitch in for shipping.
And, don't forget to use #parabopress to share your Parabo photos with us – we'd love to see what you come up with!