Everyone knows how much we obsess over our Tiny Prints. They're like if our fan-favorite Square Prints had a baby — it doesn't get much cuter than that. But Tiny Prints for the holidays!? Even better. At a teeny 2.75 inches, they are the most adorable of our Print Set bunch. Here's how we get creative with these squares during the holiday season (and how you should, too)!
1. Gift Tags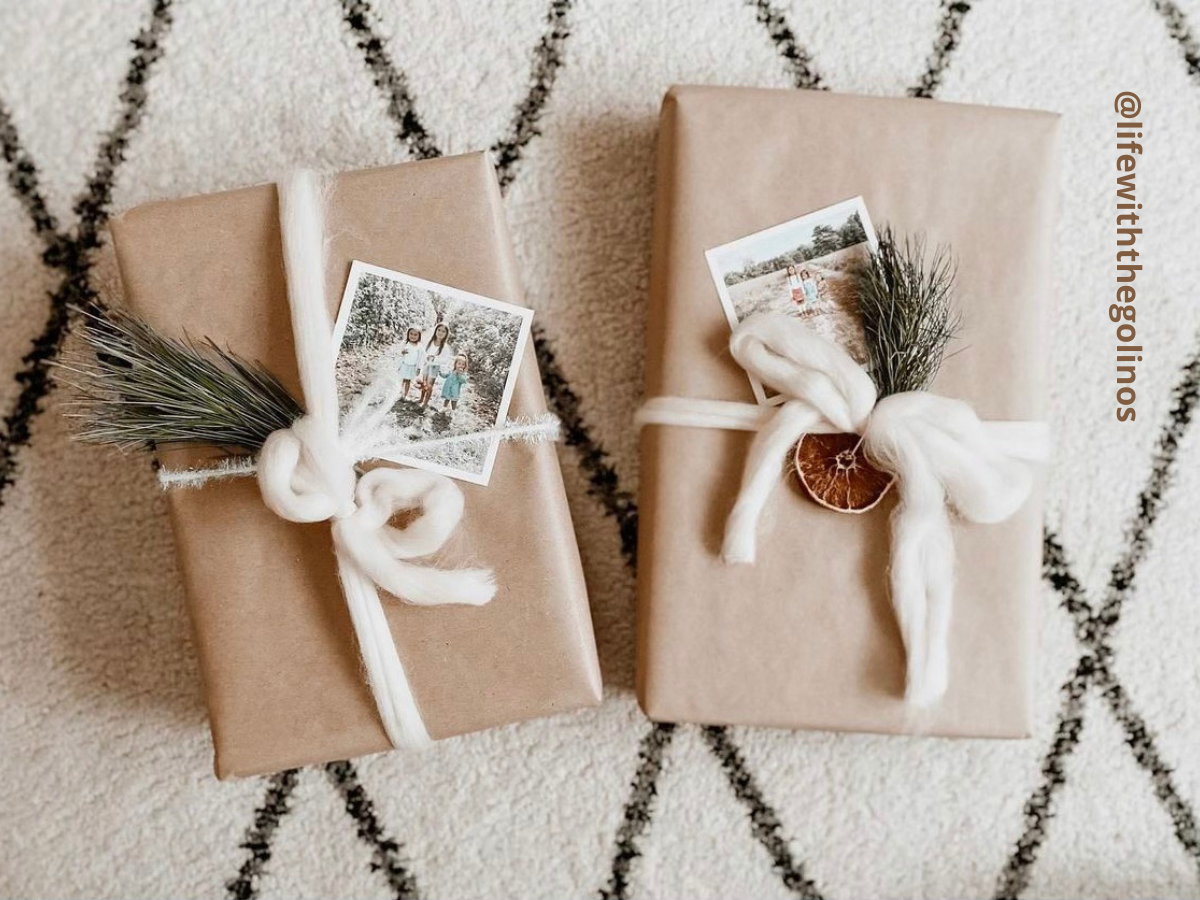 Tiny Prints as gift tags add the sweetest custom touch to your presents! Tuck them under the bow or punch a hole to secure them with ribbon. We love adding pine, dried orange slices, and a bow as a festive finishing touch. The best part? Your loved ones can keep the tag!
2. Wreath Decorations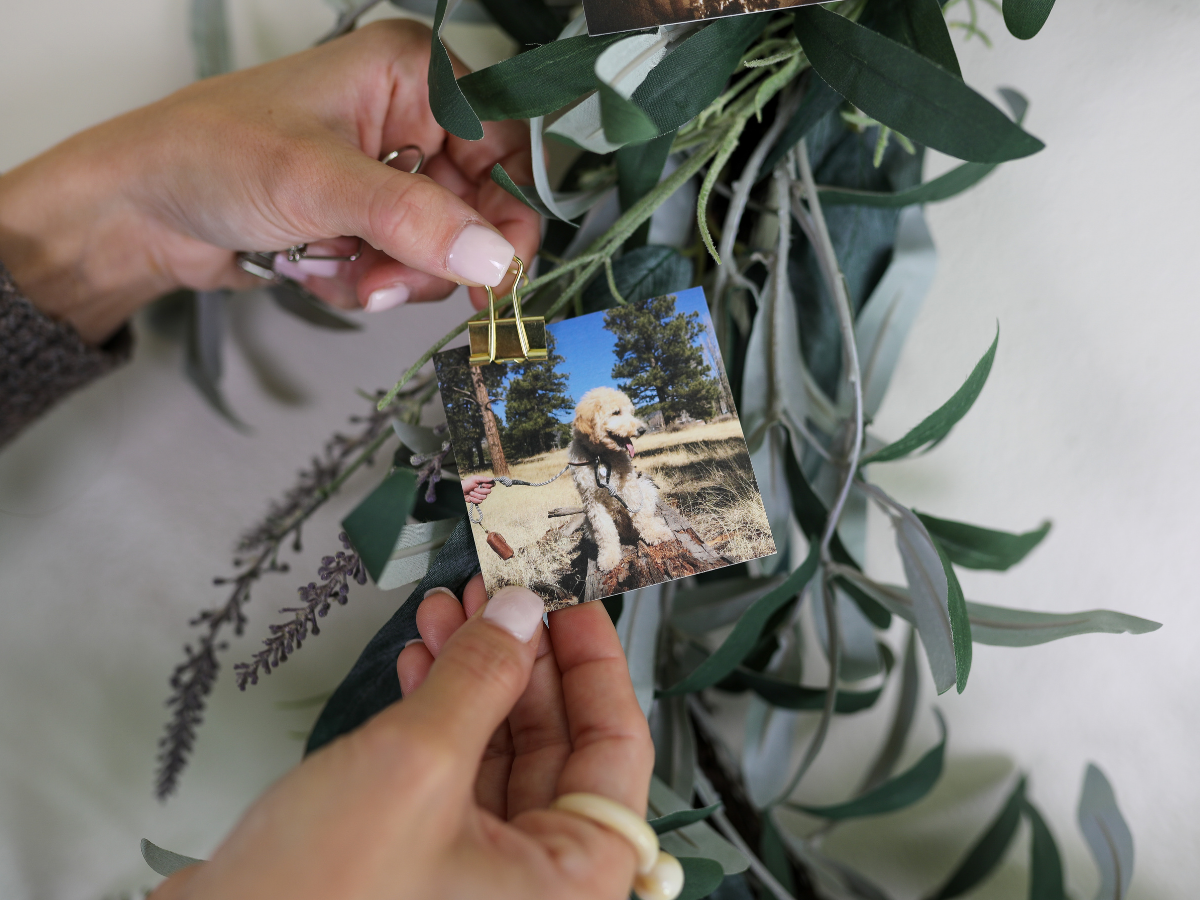 Tiny Prints are our way of celebrating the little moments in life (in a small, but mighty way). That's why we love putting them on display! Add them to your wreath for all to see, or hang them up on your Christmas tree as ornaments. It's a special and unique way to celebrate who and what you're thankful for.
3. Your Coffee Table's Best Friend
 
We've said it once and we'll say it again — there's nothing like flipping through your photos in your hands. @evergreen__goods over on Instagram added their Tiny Prints to a decorative bowl, and we're loving the way it invites guests to dive in and check them out. We give this a 10 out of 10 for hands-on decor and an amazing conversation starter at your next holiday gathering.
4. Recipe Cards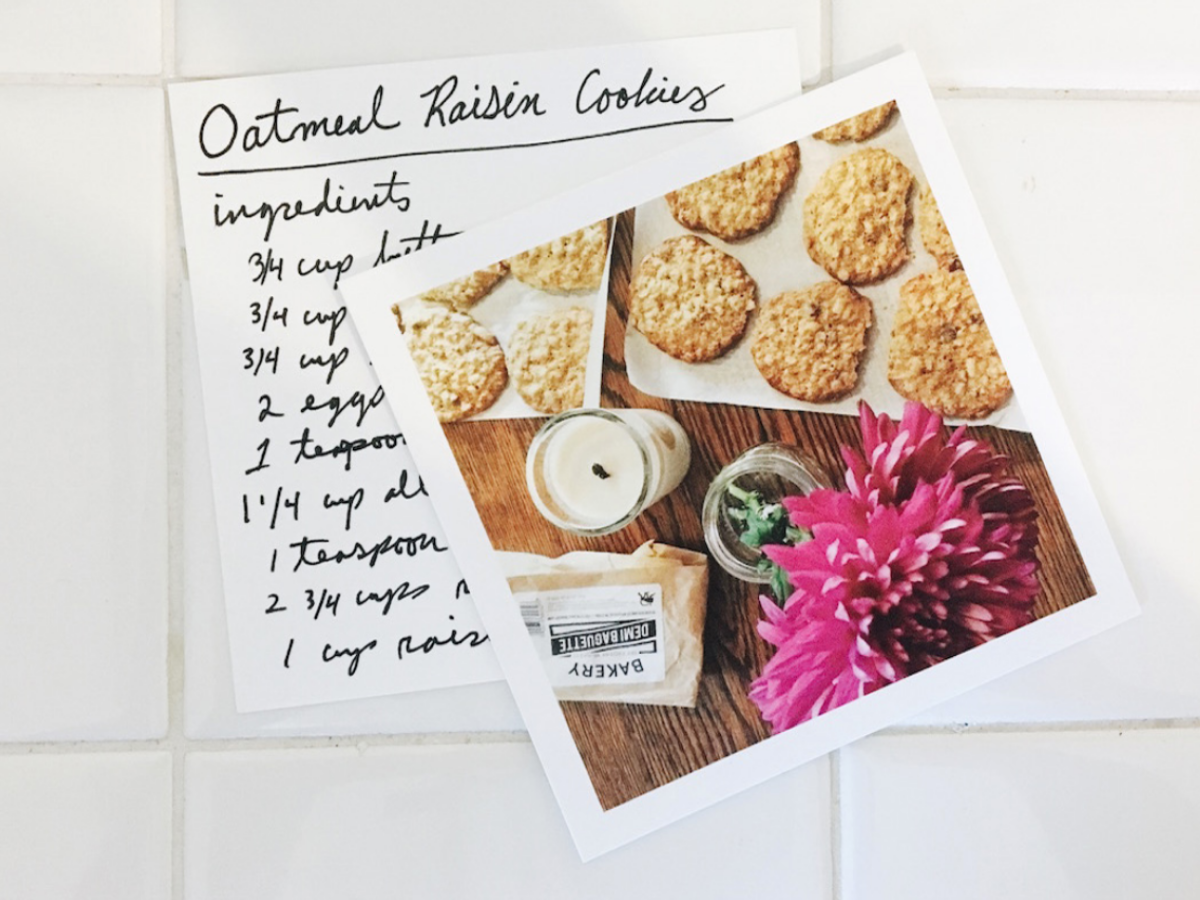 This one's a perfect gift for the foodies in your life! If you love cooking as much as we do, you probably have plenty of documentation of your culinary creations. Instead of simply drooling over one of your #PhoneEatsFirst photos, use the back of a Tiny Print to write out the recipe, ingredients, and steps. Admit it, your killer chocolate chip cookie recipe is just waiting to be passed down. Tuck one of these in a stocking or slip it in a card and ouilá — a delicious surprise.
5. Twinkling Decorations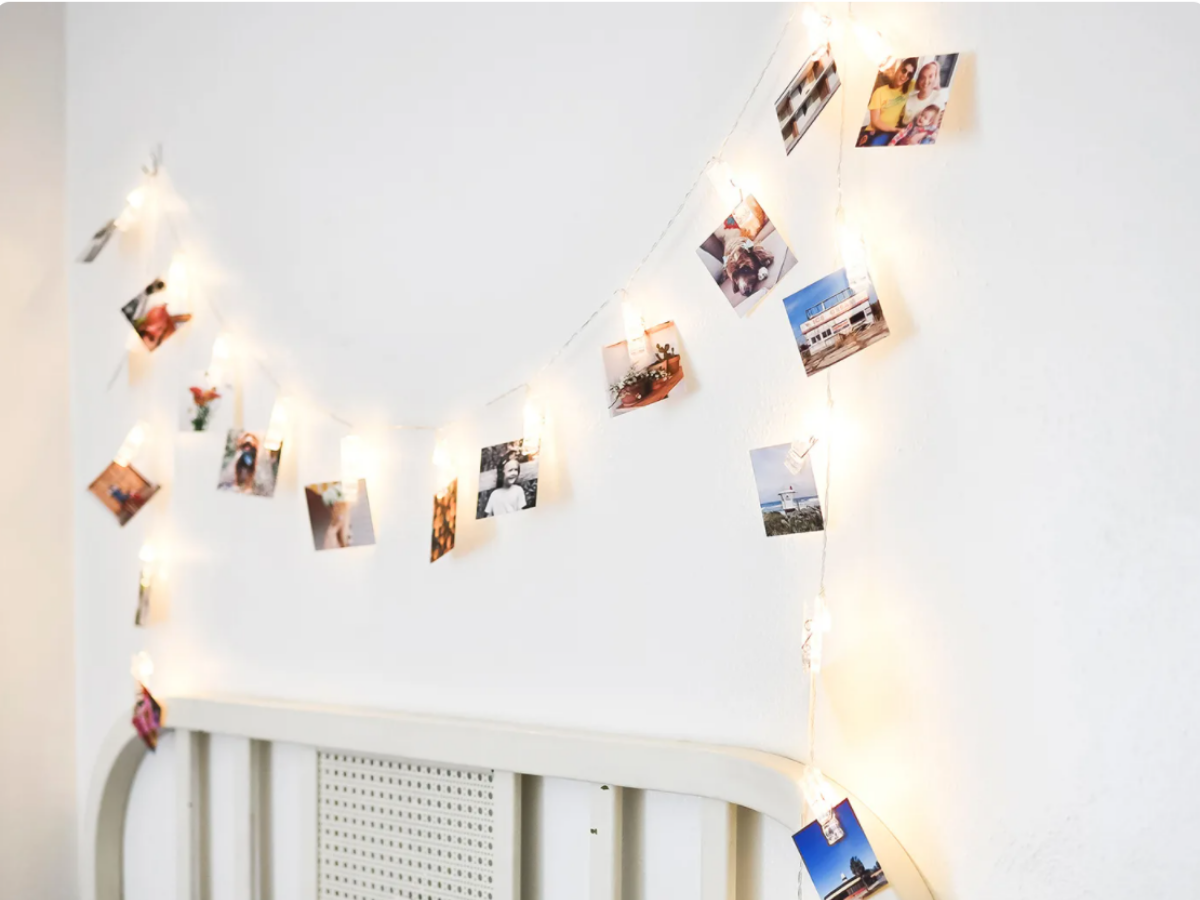 Pair your Tiny Prints with our twinkling Clip Lights for a warm burst of light and mini spotlights highlighting all your photos. These look amazing strung up by the tree, over the mantel, or really anywhere you'd like a burst of festive glow.
Make sure to show us how you use your Tiny Prints with our hashtag, #parabopress! We love seeing your prints IRL.