Here at Parabo we count Mother Nature as one of our BFFs. Not to be shallow, but she's really pretty! And, really kind for letting us all hang around all the time.
That's why we print all of our Square and Classic Prints on 100% recycled paper.
So, to celebrate her big day – Earth Day! April 22nd – we're showing you our favorite ways to reuse your Parabo Press packaging. From cute, to useful, to downright fun, there are so many great ways to recycle.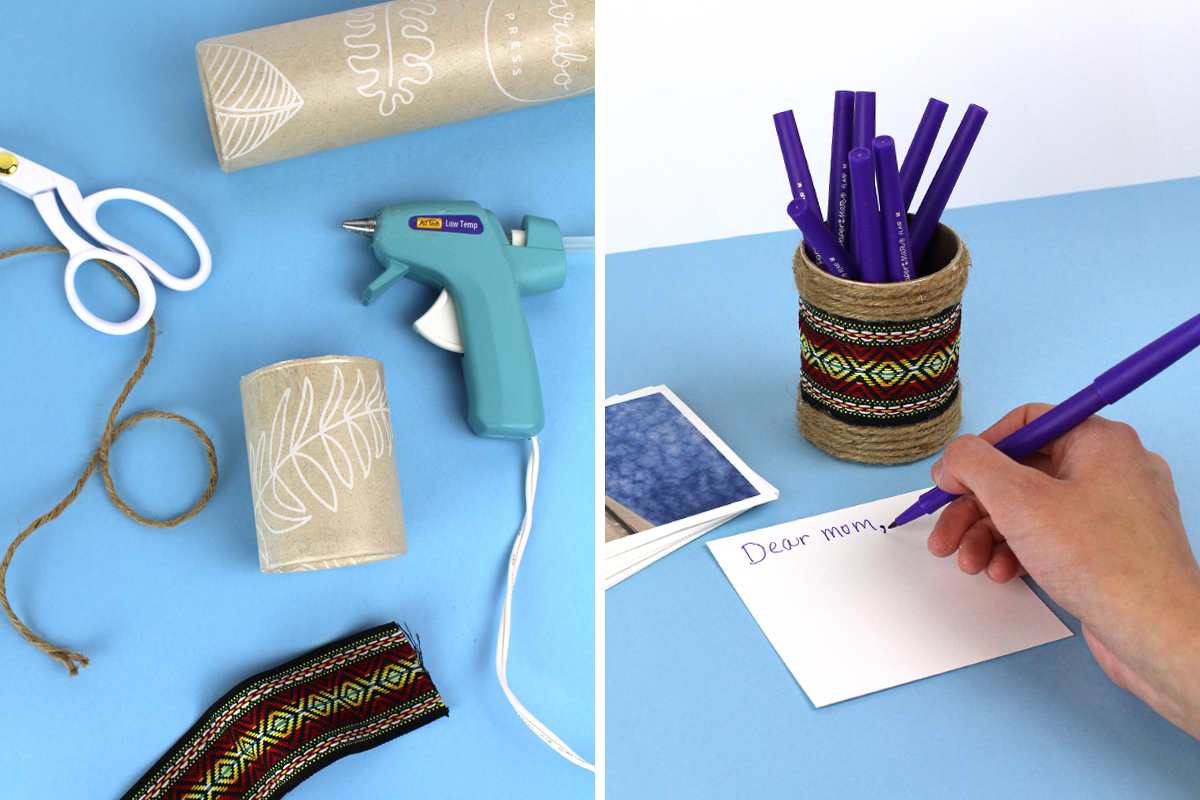 Upcycled Pencil Cup
Inspired by @jimbologue who used his print tube as a vase, we transformed a print tube lid into a pencil cup.
Just hot glue on your favorite ribbon and/or twine and violà, spruce up your desk in no time.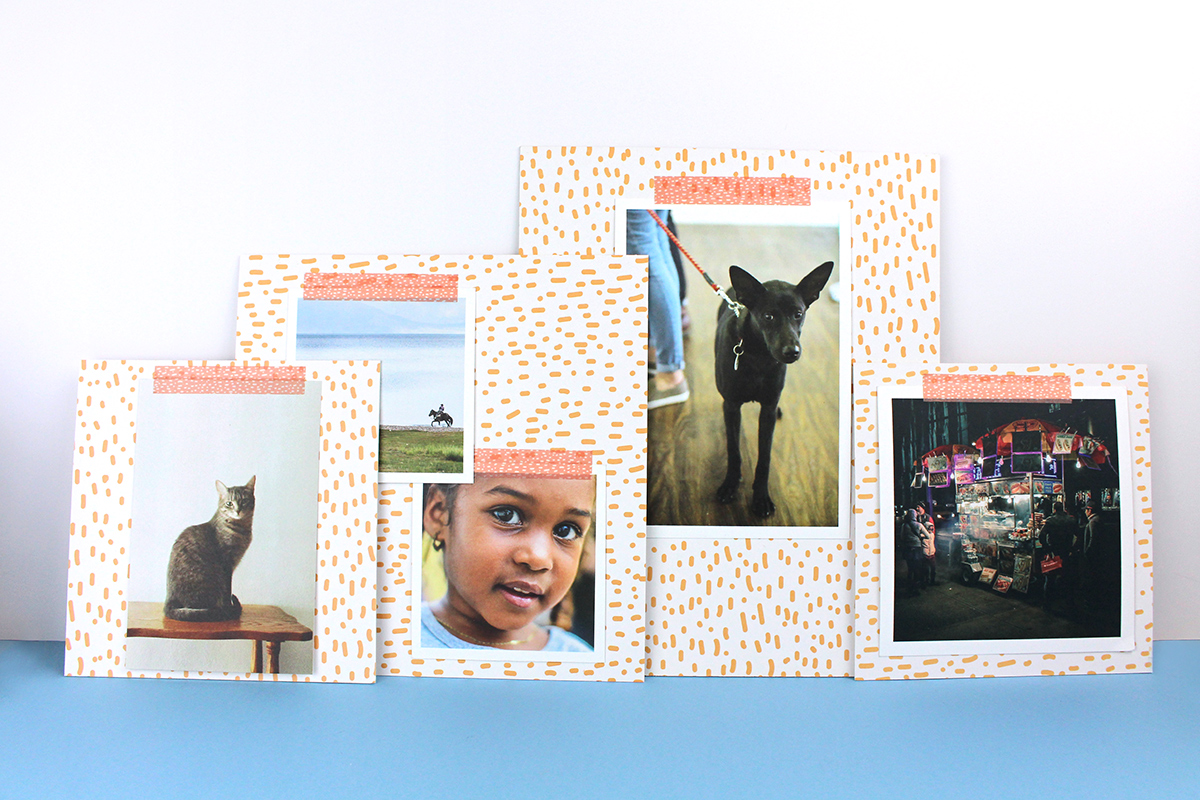 Super Simple Display
Yeah, our prints are thick enough to stand up on their own, but washi taping them to our patterned backing board, takes things to a whole new level.
Tape up one or two or a whole collection!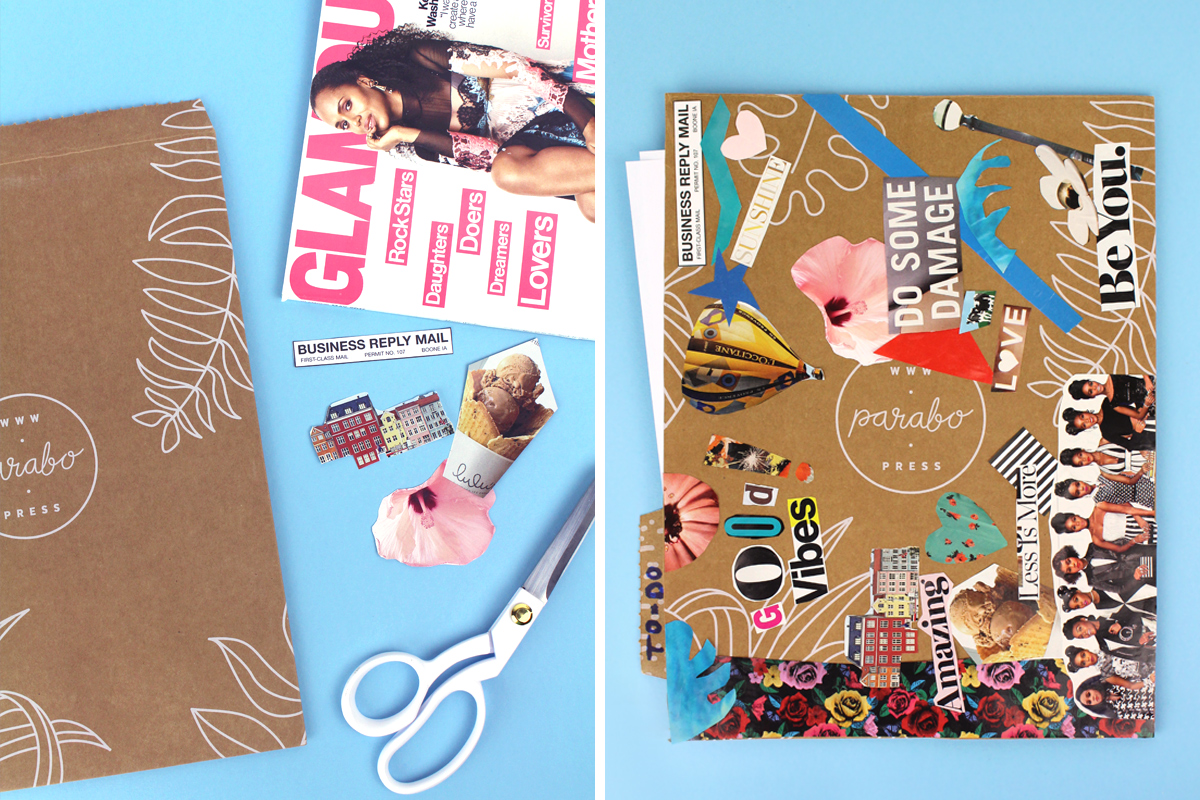 Collage Up a Folder
Maybe you haven't collaged all over a binder since jr. high, but we can attest it's just as fun as ever.
There may be a few less boy bands in our magazines these days, but we had a blast turning this newsprint envelope into a handy (and beautiful) folder.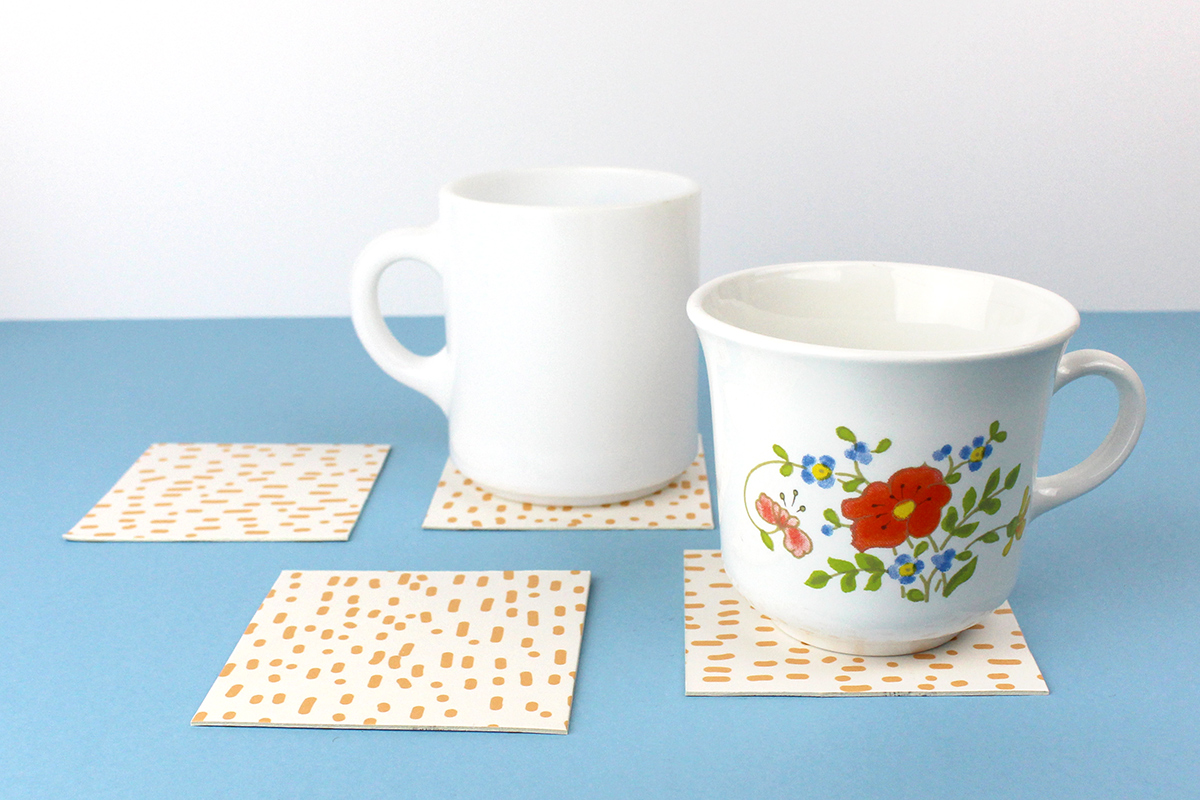 Classy Coasters
This DIY may be simple, but that's our favorite kind. Cut your board into adorable coasters.
We got the idea from @erica.haines123, who used her backing board as a plate under a candle.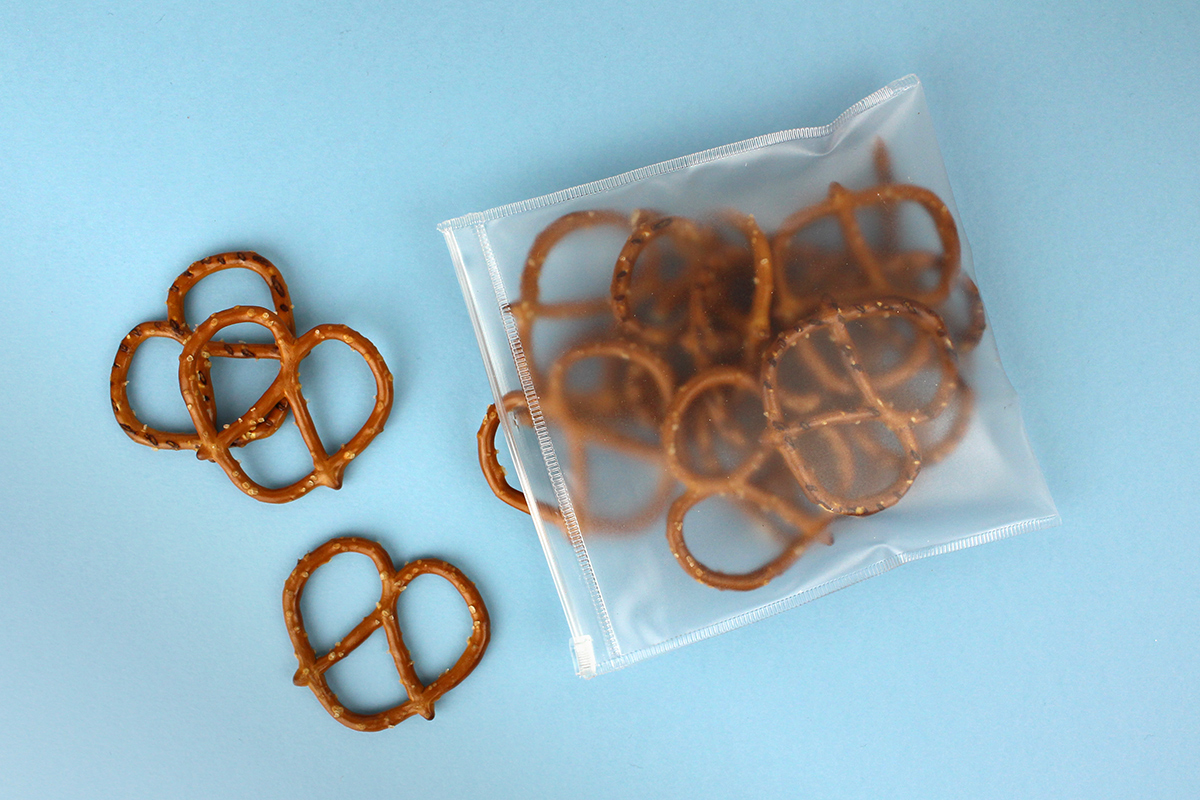 Stow Your Snacks
We send our print sets in these handy zippy pouches, because they're just so useful to have around.
Tote around your favorite snack, all sealed up. Or, organize your paper clips, guitar picks, any little thing that is best kept corralled.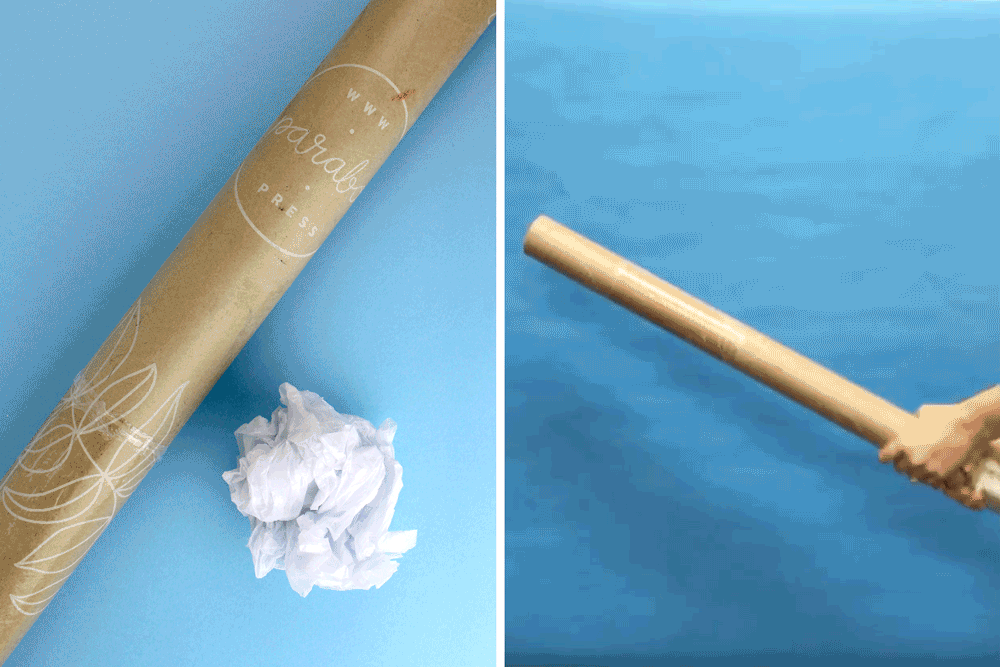 Strike Up a Game
This idea may have started as us being silly, but we really had fun when we tested it out.
Use an Engineer Print tube and wadded up bit of paper packaging for a quick game of office wiffle ball.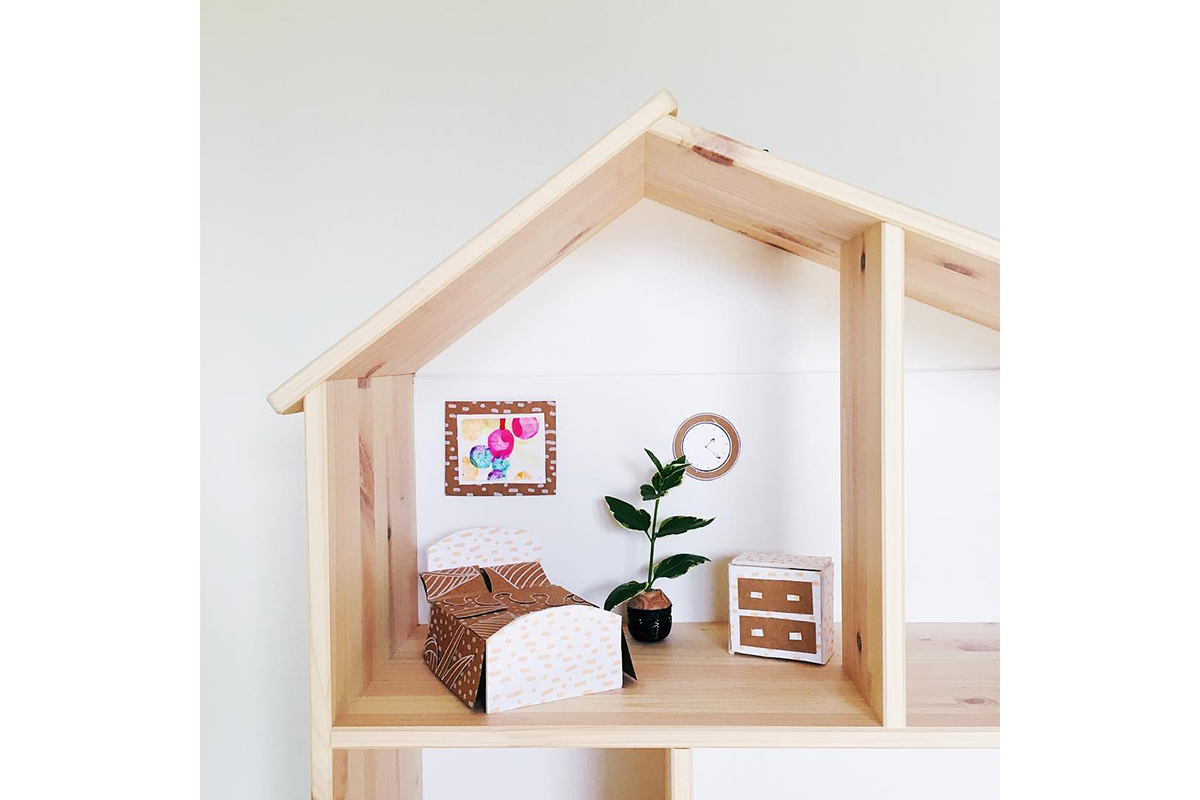 Delicate Dollhouse Décor
For the last month we had a little contest for folks who showed us how they reuse their packaging with #ParaboLovesEarth. And, boy oh boy do we have a winner.
@laurajhnstn transformed her packaging into amazing dollhouse furniture. Oh, we wish that champagne bottle cap planter came in our size!
HAPPY EARTH DAY
Here are a few more of our favorite #ParaboLovesEarth entries. Follow us on Instagram to take part in our next challenge.