Have you seen this mini-newsprint poster designed by @theofficialmiasaine? It's FREE! We're printing them up and shipping them out to the first 1,000 people who want one – if you are able, we'd love for you to send $5 directly to an org that supports BLM.
Head right here to claim one and hang it as a reminder to keep up the work because Black Lives Matter.
As we were looking for someone to design this poster for us, we found so many amazing black designers that we can't help but share some with you. Give them a follow on Instagram, buy their prints, or hire them for you next design project.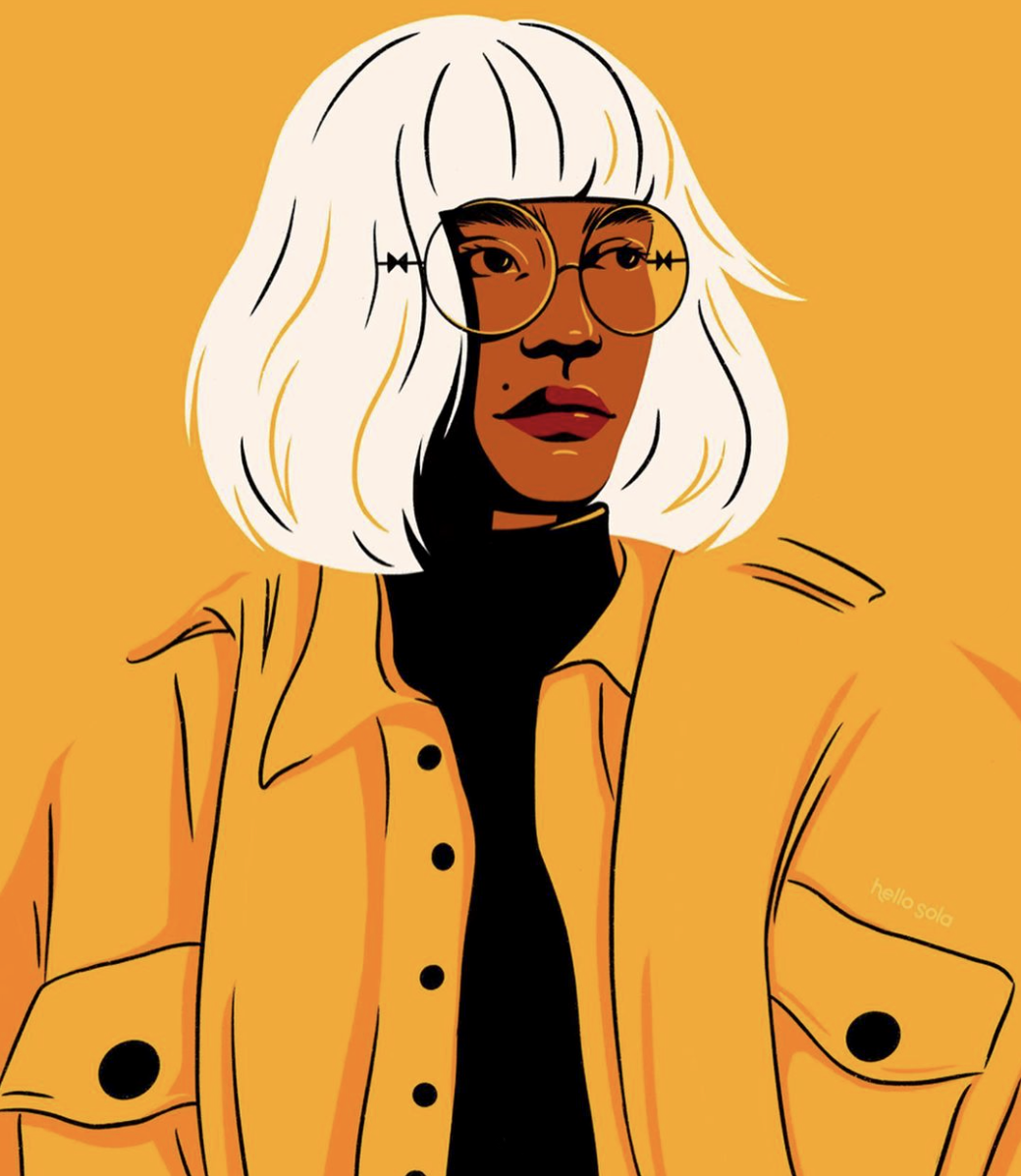 Sarah aka hello.sola
Inspiration to follow your dreams.
Follow her Instagram
Head to her Etsy Shop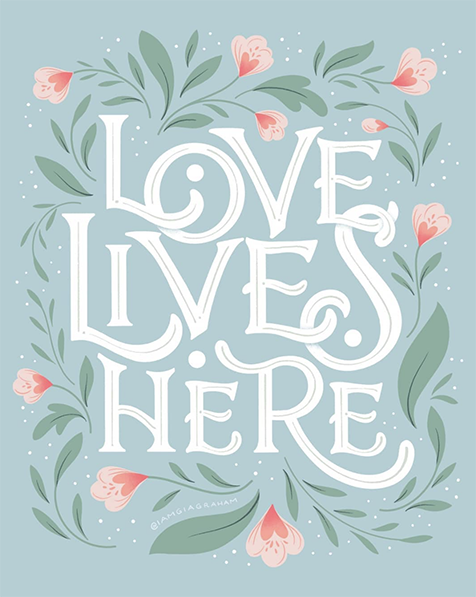 Gia Graham
Perfect pastel word art.
Follow her Instagram
Take her Skillshare Classes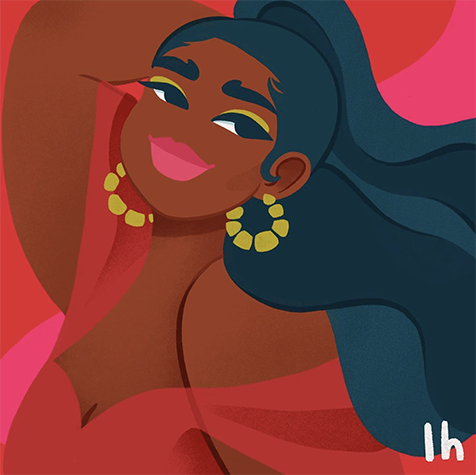 Lo Harris
Bold, bright illustrations and animations.
Follow her Instagram
Head to her Print & Tote Shop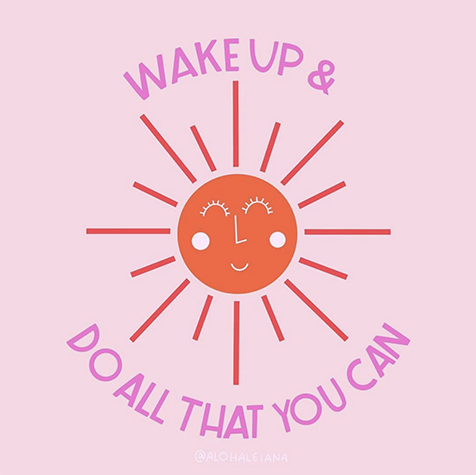 Leiana Edwards
Hand lettering at its finest and cutest too.
Follow her Instagram
Download her coloring sheets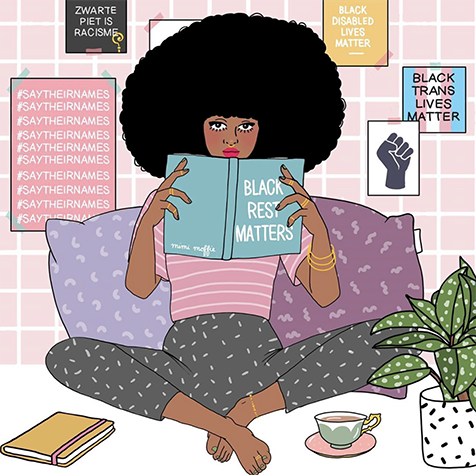 Mimi Moffie
Portraits with pattern that we love.
Follow her Instagram
Shop her prints and more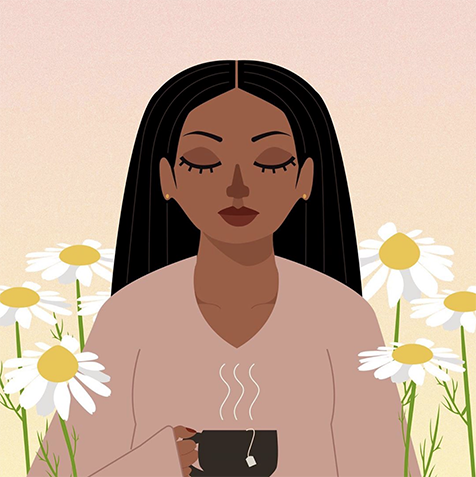 Camille Allen
Pretty and peaceful illustrations.
Follow her Instagram
Head to her lovely Shop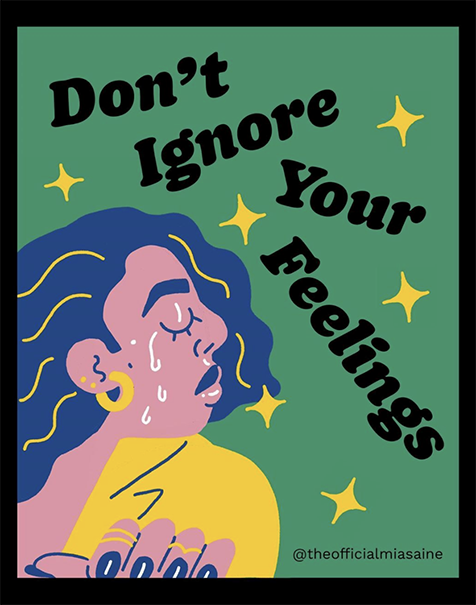 Mia Saine
Our poster making pal!