'Tis the season to get ahead! With festivities right around the corner, we've put together this step-by-step holiday printing guide for the 2021 season. You'll be joying to the world in no time with custom holiday cards, thoughtful gifts, and early-bird deals. Let's jump in!
Have you heard the news? Our 2021 Holiday Cards are here! Don't get us wrong, we love printing your joyful moments all year long, but there's something extra cheerful about custom Holiday Cards. There's nothing like spreading some love through the postal service! Read on for our cheeriest steps to a smooth Holiday Card send-off.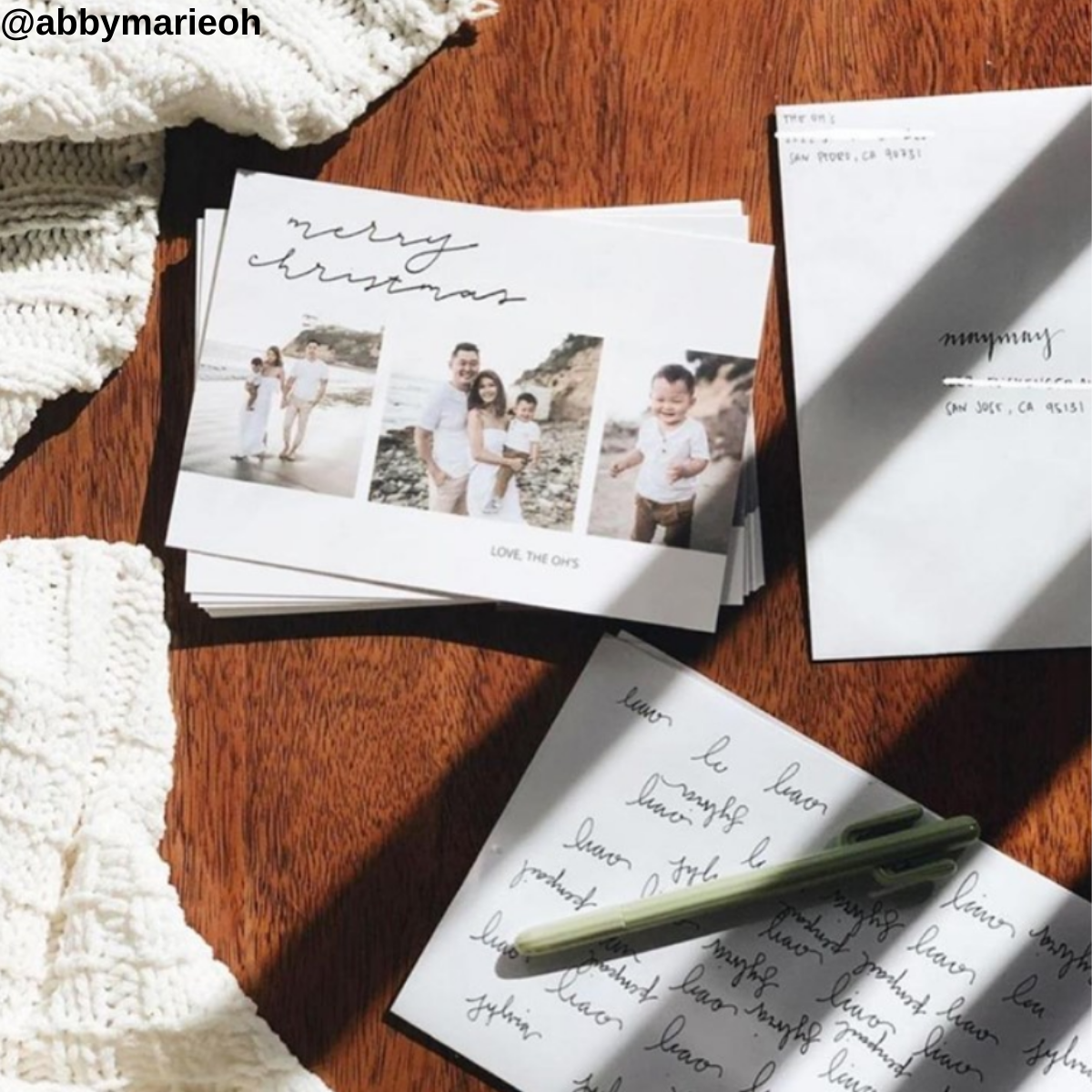 Collect names and addresses. Now's the time to ask yourself who you'd like to send cards to, and, most importantly, what are their addresses? Gather this info and keep it handy. It might involve a few calls to mom, Facebook messages to friends, or a deep dive through the contacts in your phone.
Organize your photos. Choosing the right photos can feel like so much pressure! But don't worry — that's why we're here. To choose the perfect photos, we recommend sorting through your camera roll from the year prior and choosing your favorites. Either tap the heart icon on your iPhone to lump them in your "Favorites" album, or create a separate album and add them there. Don't think too hard — this should be fun! Choose the ones that make you smile.
Get creative. Now time for the fun part! Choose from our 30+ designs to pick a format perfect for your style. Once you've received your prints, add a personal touch with a handwritten note or signature, and send 'em on their way!
Ready to print your own? Create your Holiday Cards today and save 15% with code ASDFO.
Budget-Friendly Gifts
Thoughtful prints make the most heartfelt gifts! From Wall Art to Photo Books, we've got you covered on holiday printing ideas sure to make anyone say "awww." Here are some of our favorite products to print your memories on.
Our Framed Fine Art Prints are back! Choose between black or white hardwood frames that show off your photo with a clean white mat. These come ready to display, so they're the perfect gift for someone looking to add a beautiful photo in their home!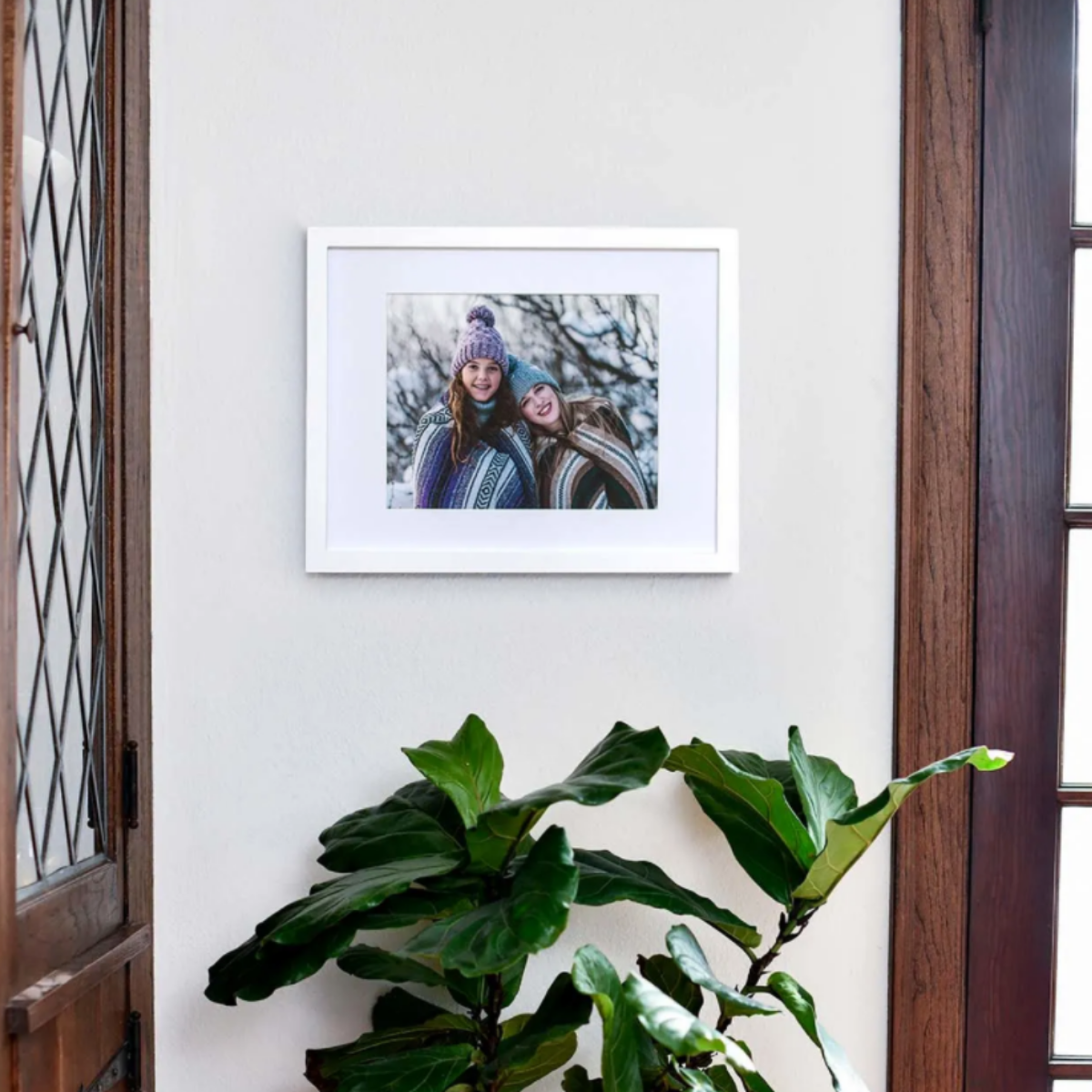 Know a photographer or artist who would like to print their work? A Parabo Press gift card is a great option for creatives who prefer specific products.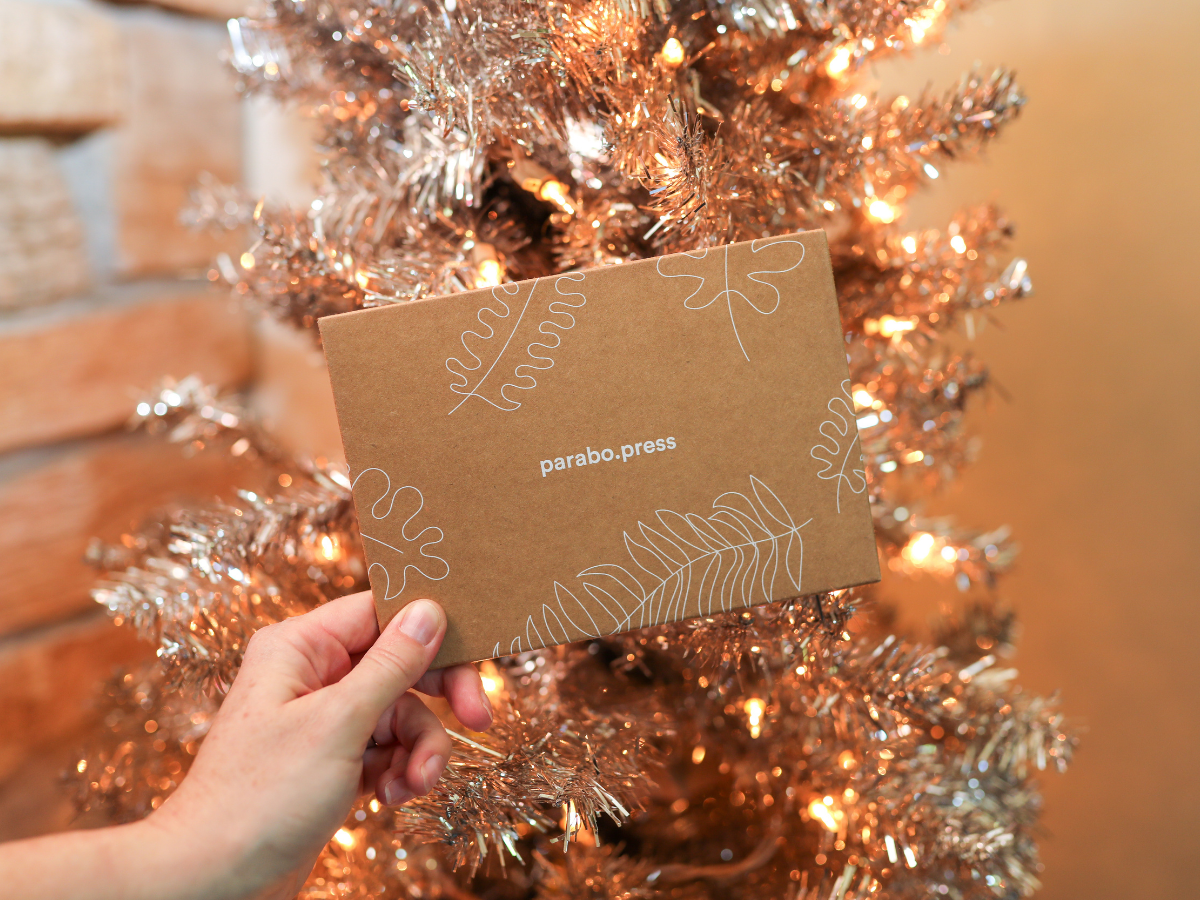 Give grandparents, aunts, uncles, or cousins the chance to flip through your favorite stories told through photographs. Our Softcover and Hardcover Photo Books are the perfect addition to any coffee table.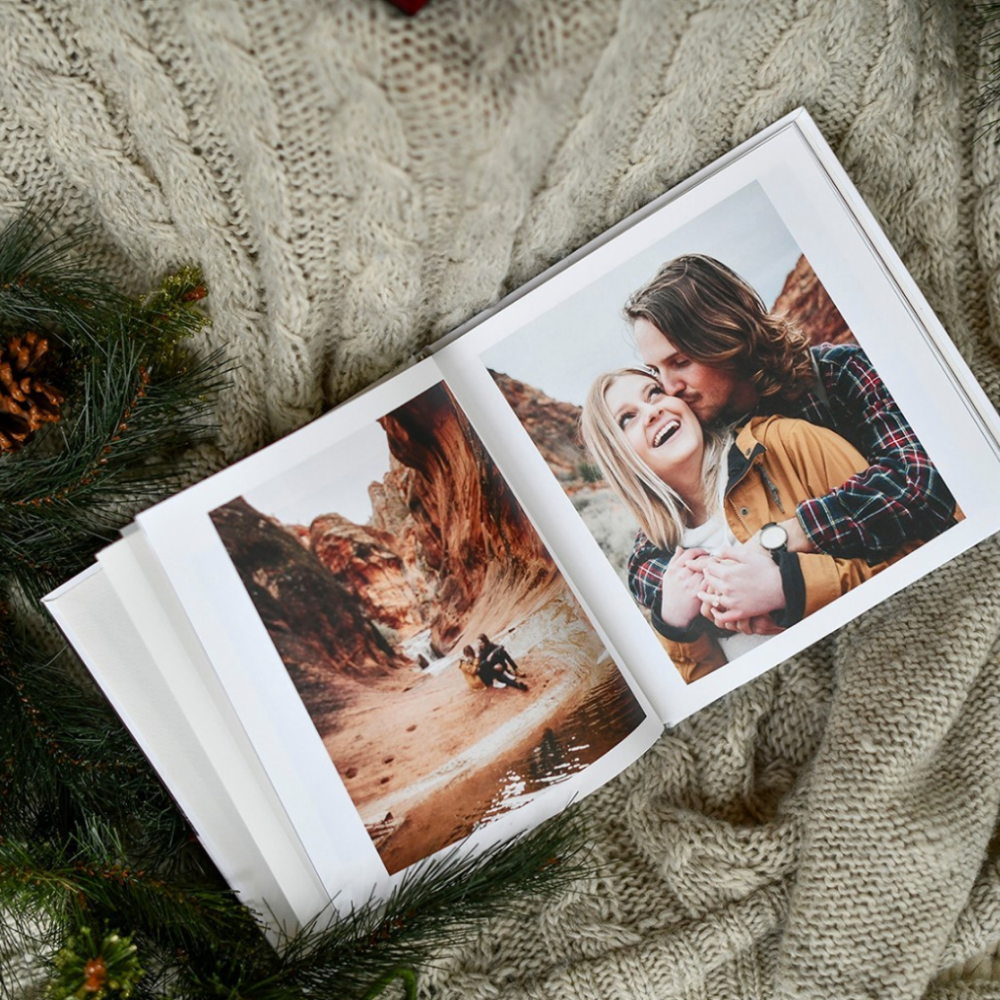 Our personalized Wall Calendars make the perfect long-lasting gifts for those who want to remember their favorite moments each and every day.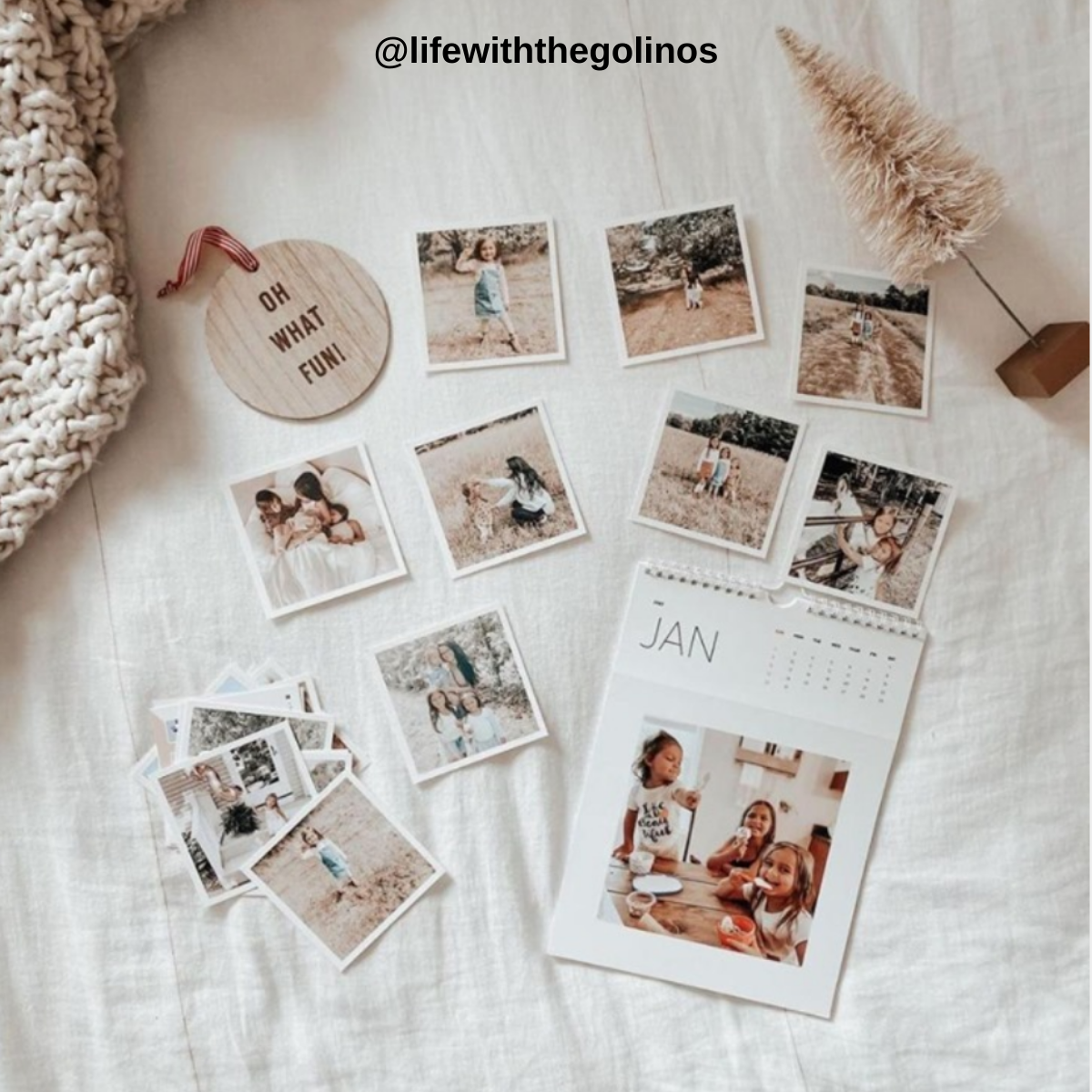 These are just a few wonderful photo print options to get you in the giving spirit! To see all of our thoughtful photo gifts, shop gifts under $20 or gifts under $50.
Important Dates
Last but not least, we recommend shopping as early as you can this season! With the hustle and bustle of the shipping industry (especially this year), ordering your online gifts as soon as you're able will ensure your gifts arrive on your doorstep in time. To help you plan, we've laid out our 2021 shipping deadlines below.
November 30: No Rush Shipping Cutoff — This is your last day to order Canvas Prints.
December 7: Standard Shipping Cutoff
December 13: Express Shipping Cutoff