Don't let rainy days bring you down, instead find creativity to lift you up.
Here are a few fun activities Team Parabo came up with one rainy day, but the possibilities are endless.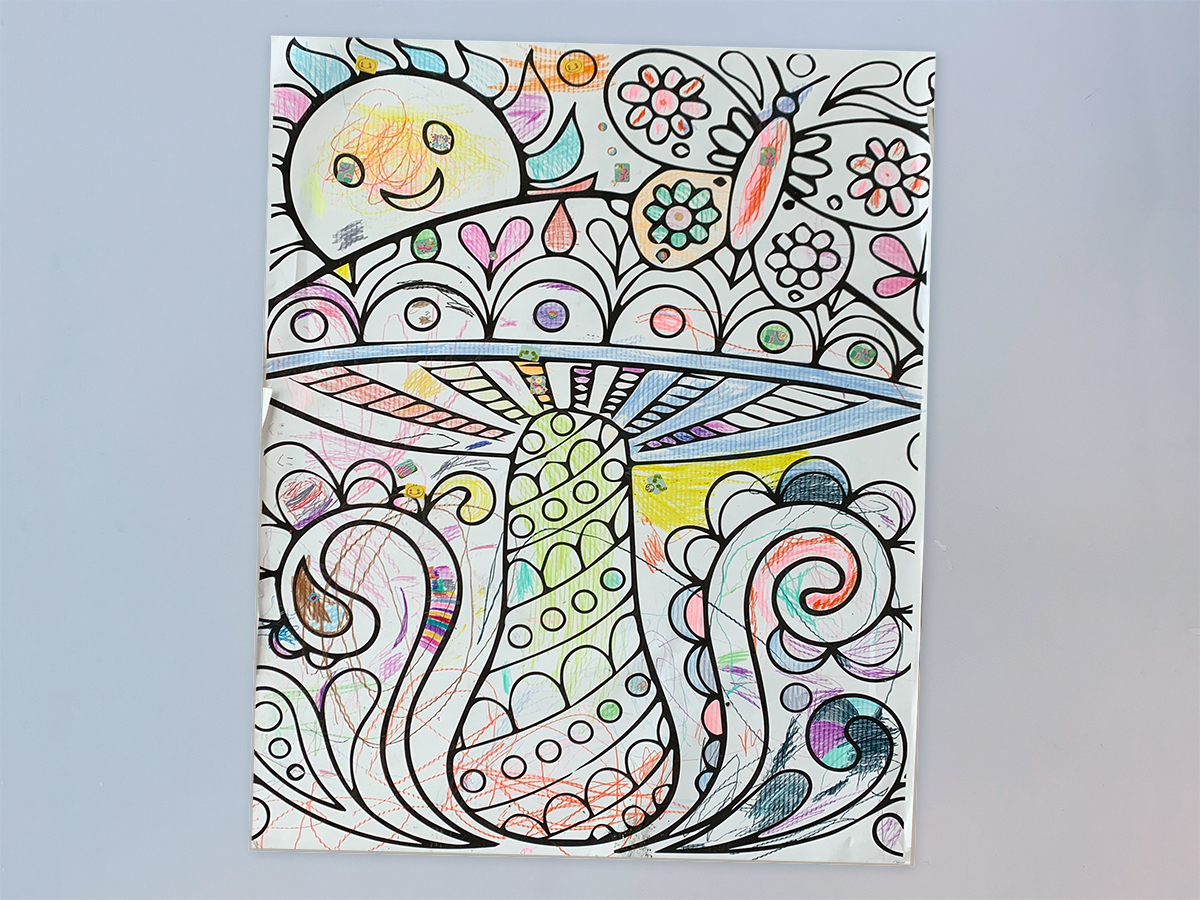 Engineer Print Coloring Sheets
Grab a crayon and let your little artist loose on giant coloring sheets! Our huge 4 x 3 foot Engineer Prints provide a life-size coloring experience for kiddos.
Download our specially-made coloring sheets here, or find a cool design or black and white photo to print your own. Enjoy some coloring fun and let those tiny feet step into a giant creation.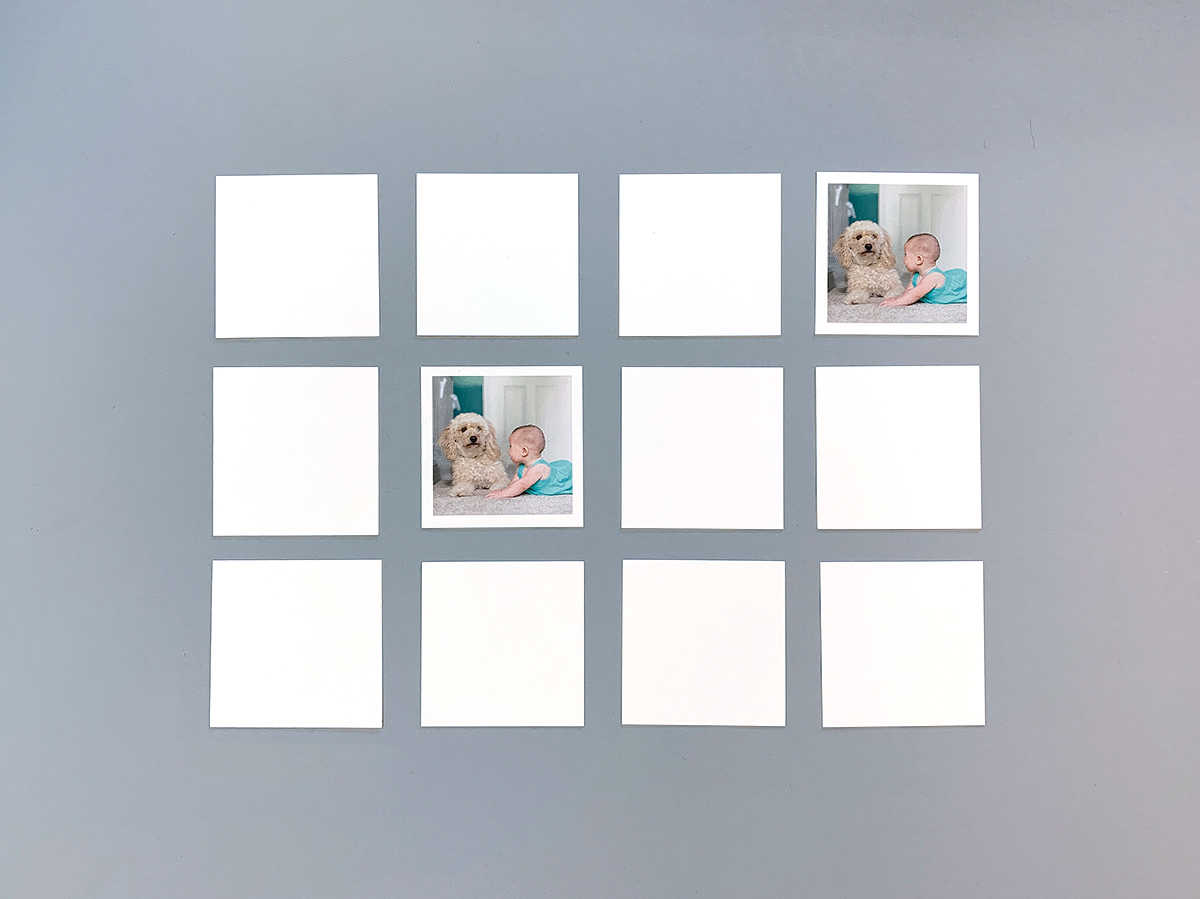 Tiny Square Print Memory Game
Gift tags and desk décor and memory games…oh my! There's no end to the ways you can use these lil' 2.75" Tiny Square Prints that are printed up on our thick matte photo paper. Relive past memories with your little one while helping them build memory.
With twenty photos per Tiny Square Print set, you can build matching and memory skills using photos of your favorite people, places or things. Be sure to print two of each photo for matching.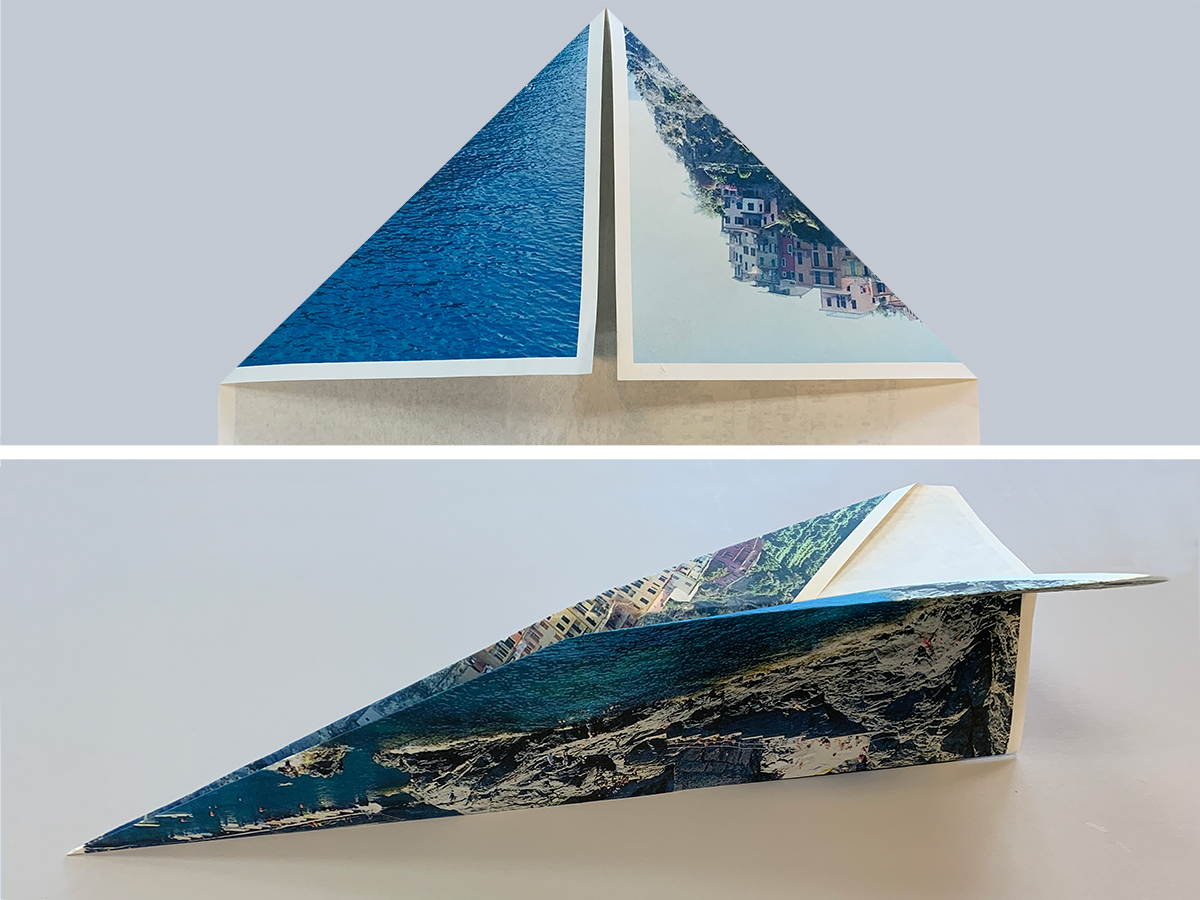 Newsprint Paper Airplanes
Fun activities for any event or party, put your photo on a Newsprint to add a touch of personalization. Then start folding!
The 17" x 22" Newsprints are super lightweight and make great paper airplanes, providing quick and easy fun for any age group. Unfold happy Newsprint memories, then fold and fly to get the party going every time.
Now It's Your Turn!
It's fun to find new uses for old memories. From Tiny Square Prints to giant Engineer Prints, creativity comes in all sizes. Put your ideas to paper and have some fun!