Our name is Parabo and we're here to say, we love wrapping in a major way.
Wrapping presents, that is. This year, we're wrapping our gifts in our very own photos!
Our Newsprint Prints make super wrapping paper. They don't rip very easily, but fold quite nicely around boxes, basketballs, whatever it is you're trying to wrap.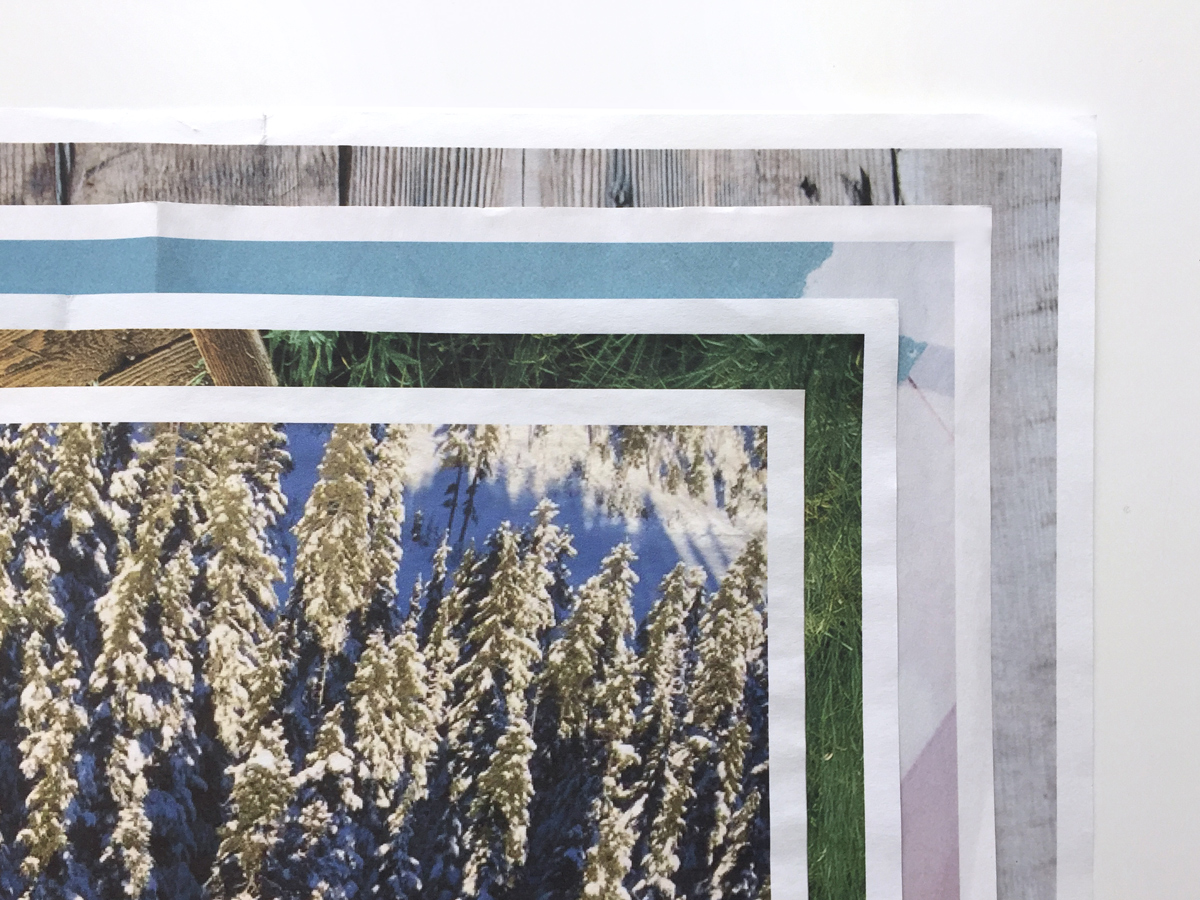 STEP 1: PRINT YOUR PHOTOS
You're just a few clicks away from having your photos printed up on 17×22″ ivory newsprint and shipped right to your door. Order here or in the Parabo App.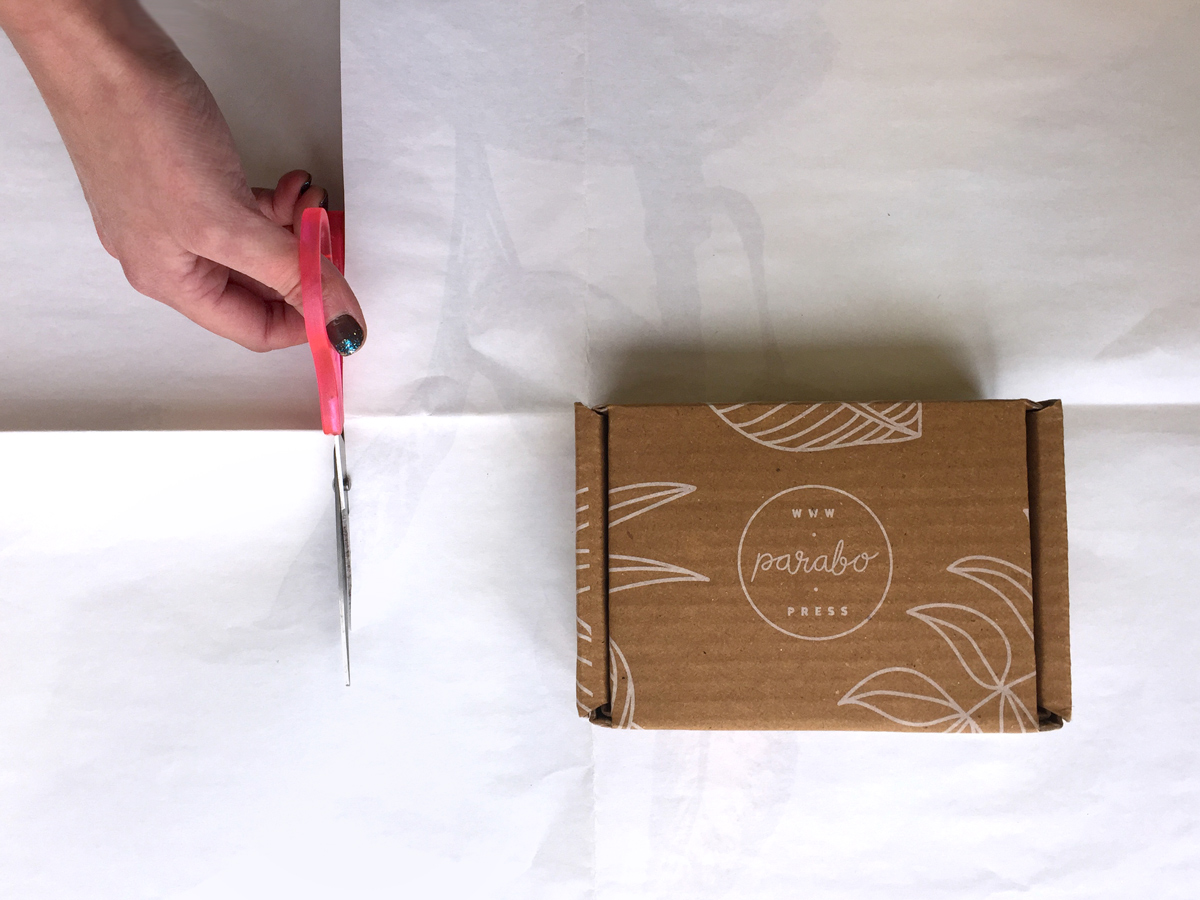 STEP 2: GIVE YOUR PRINT A TRIM
Place your gift on the part of the print that you'd like to feature and trim around it to just the right size.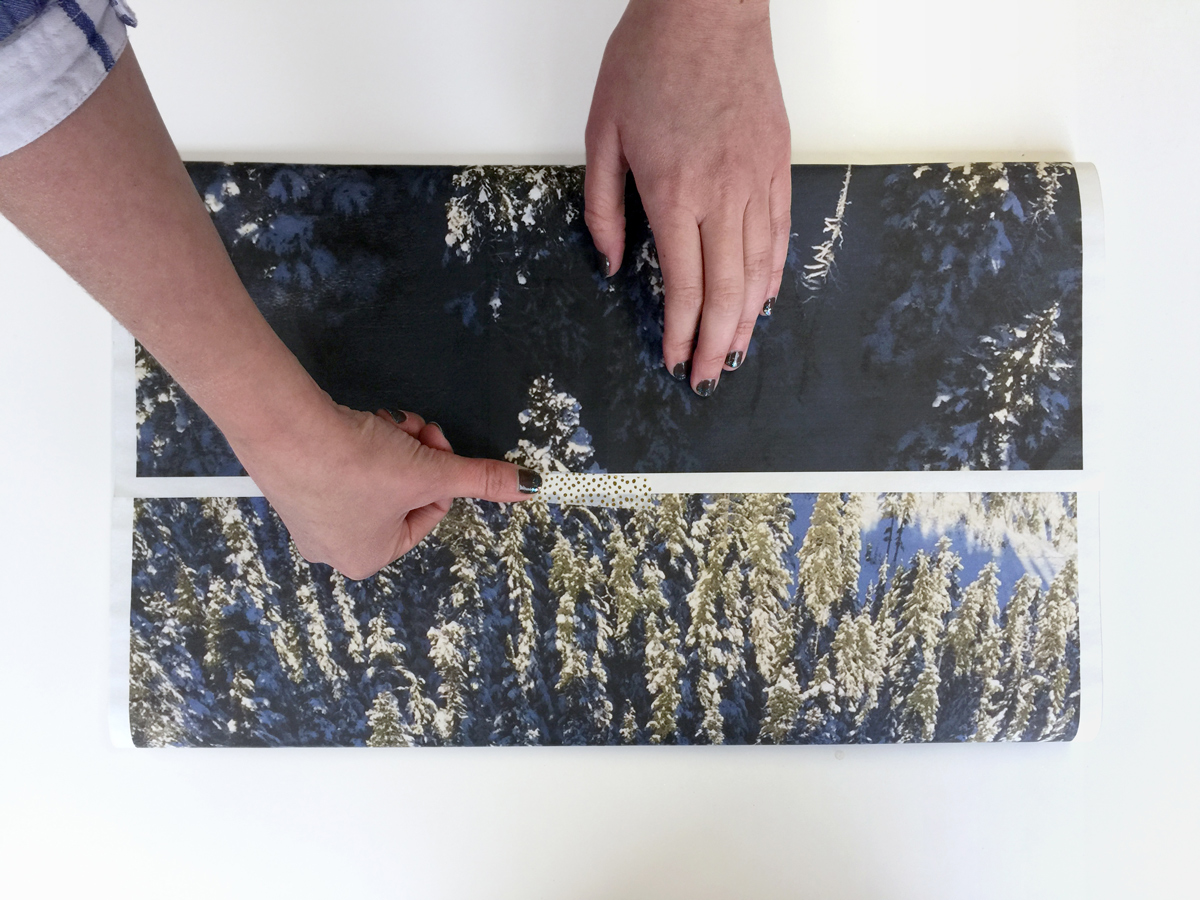 STEP 3: THE WRAP UP
Grab your cutest Washi Tape and wrap up that gift like your mama (or youtube) taught you.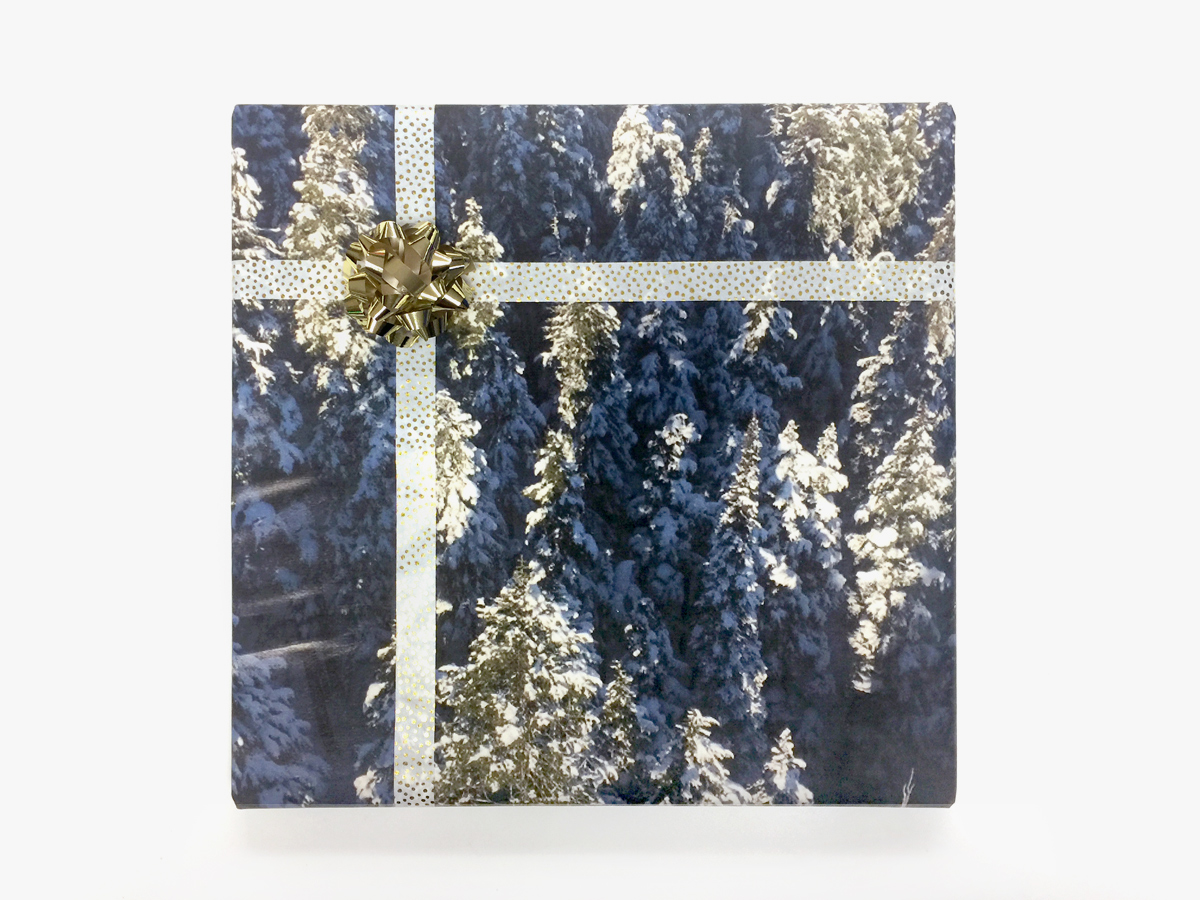 STEP 4: PUT A BOW ON IT
Top your present with the prettiest bow you've got. We think our Washi Tape makes pretty cute fake ribbon, if we do say so ourselves.