After being closed for a three year makeover, San Francisco's Museum of Modern Art reopens this Saturday (May 14th)! We cannot wait to get in there and see all the art, new and old.
Since we can't actually live in there (we asked), we've come up with four ways to turn photos into SFMOMA inspired art to hang in our very own homes.
We want everyone to get in on the celebration, so we're offering 2-for-1 Risograph Prints all week! Use the code RISO2 in the app before 5/21. Then, read along for four ways to turn your photos into prints inspired by artists in SFMOMA.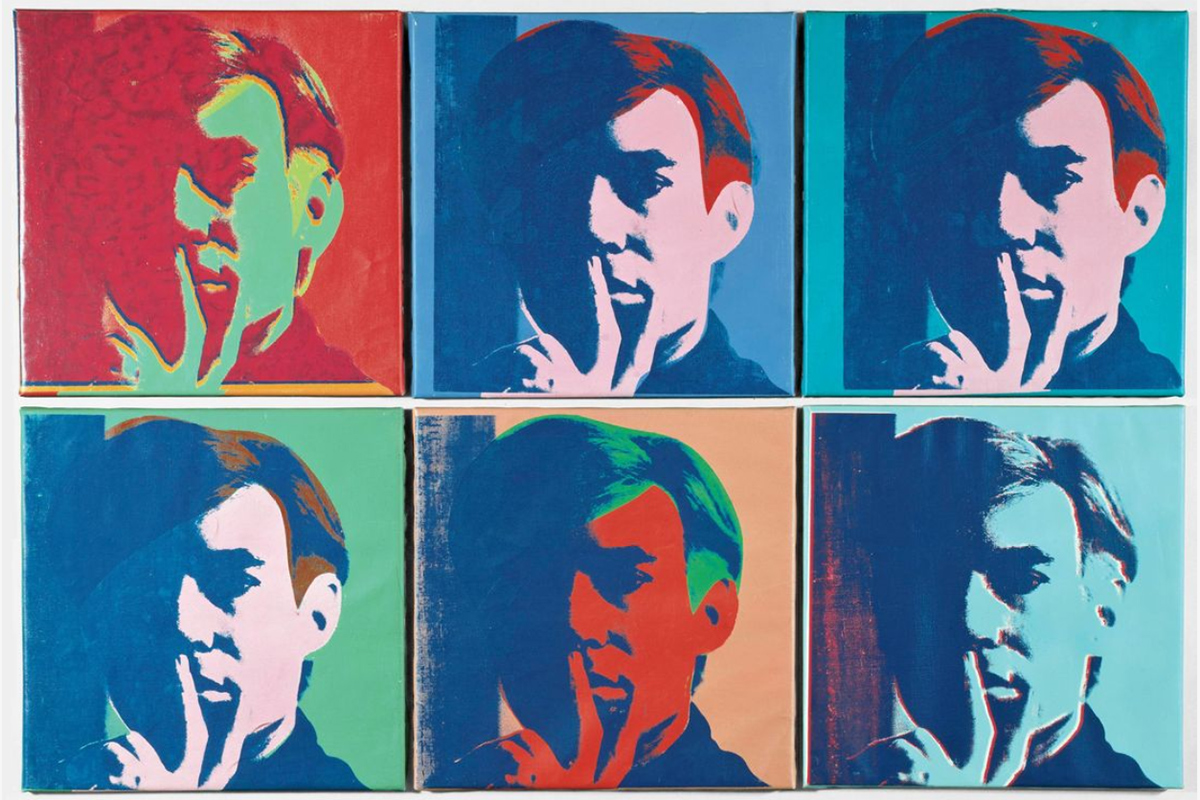 ANDY WARHOL, SELF-PORTRAIT 1967
We love a good Warhol silkscreen portrait. Andy would often print multiple copies of his subject's face in different bright colors, and now you can too!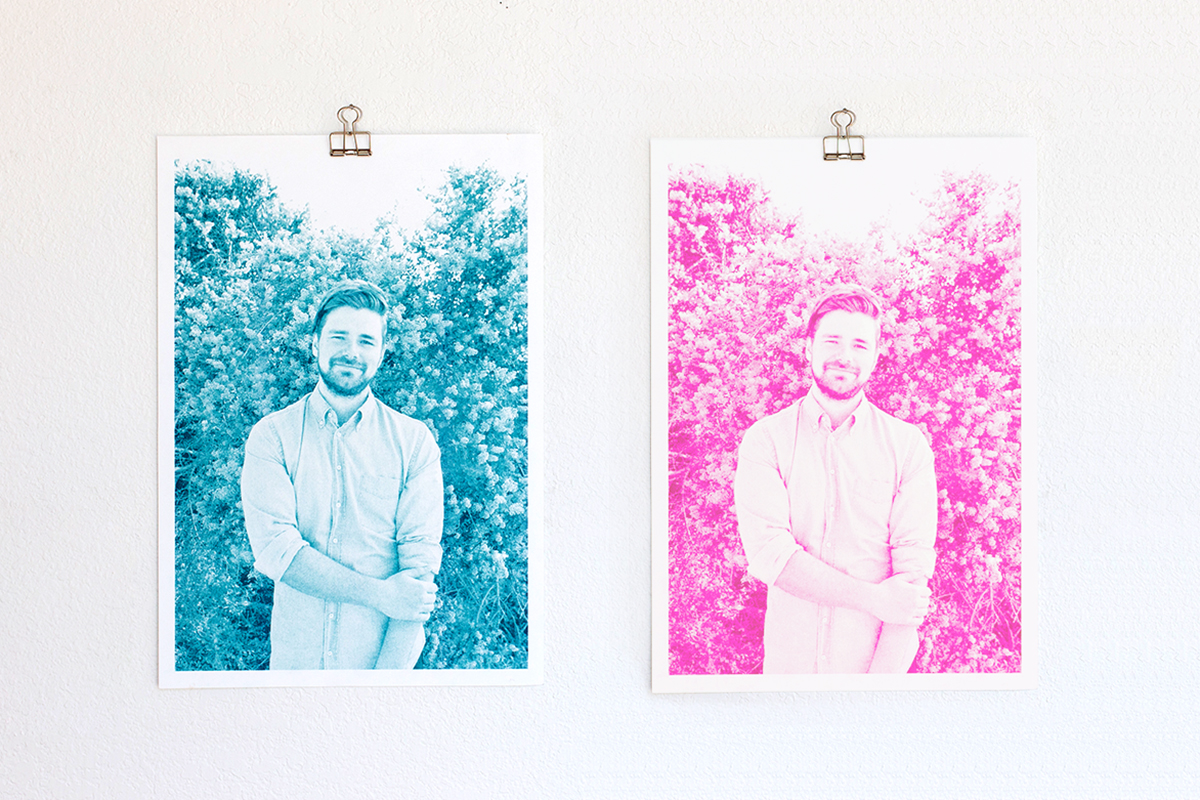 RISOGRAPHS + YOU
Turn any photo into a silkscreen-like 12×17 inch print made with soy-based ink in our Japanese Risograph machine. LEARN MORE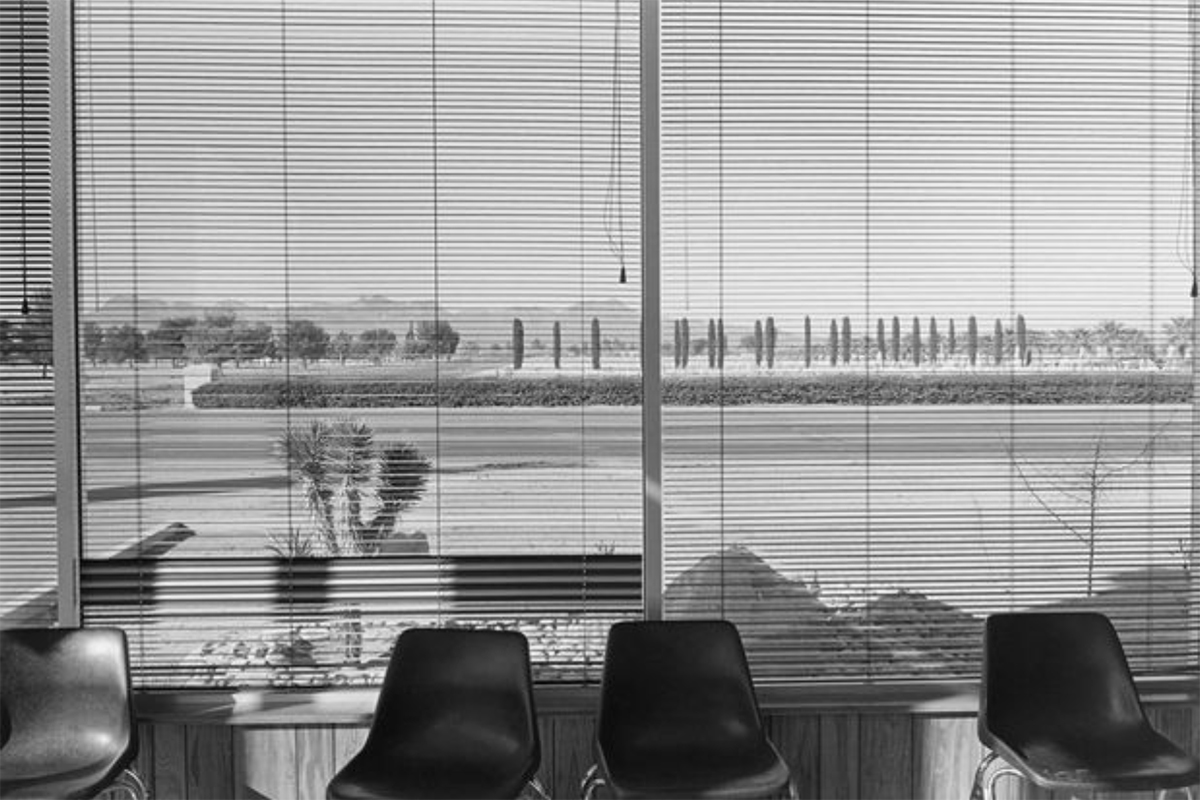 HENRY WESSEL, TUCSON, ARIZONA, 1976
SFMOMA was one of the first museums to take photography seriously as an artform, and their photo collection is huge. We love the work of California photographer, Henry Wessel. He helped shape the genres of landscape and documentary photography in the 70's.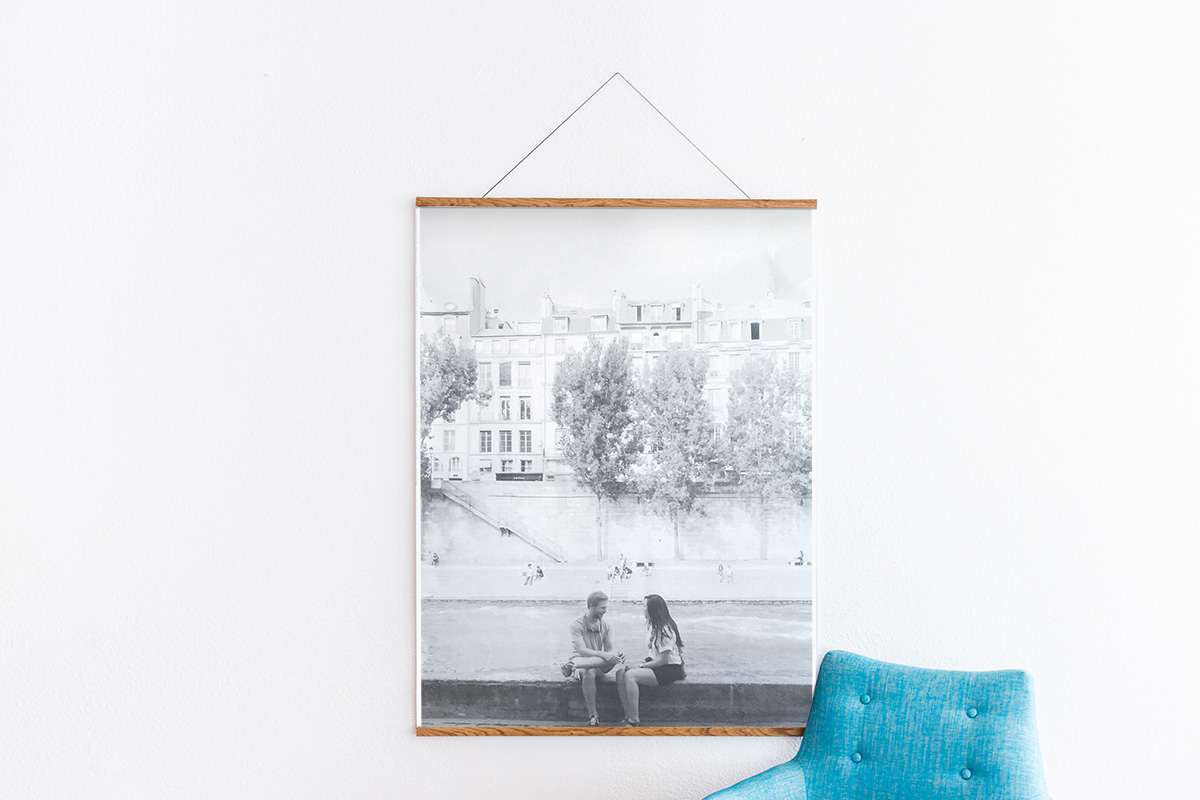 BLACK & WHITE ENGINEER PRINTS + YOU
Turn any photo on your phone black and white, to mimic our photo-crush, Wessel. Pick a pic through the Parabo App and we'll print it in black and white on lightweight 3×4 foot paper. LEARN MORE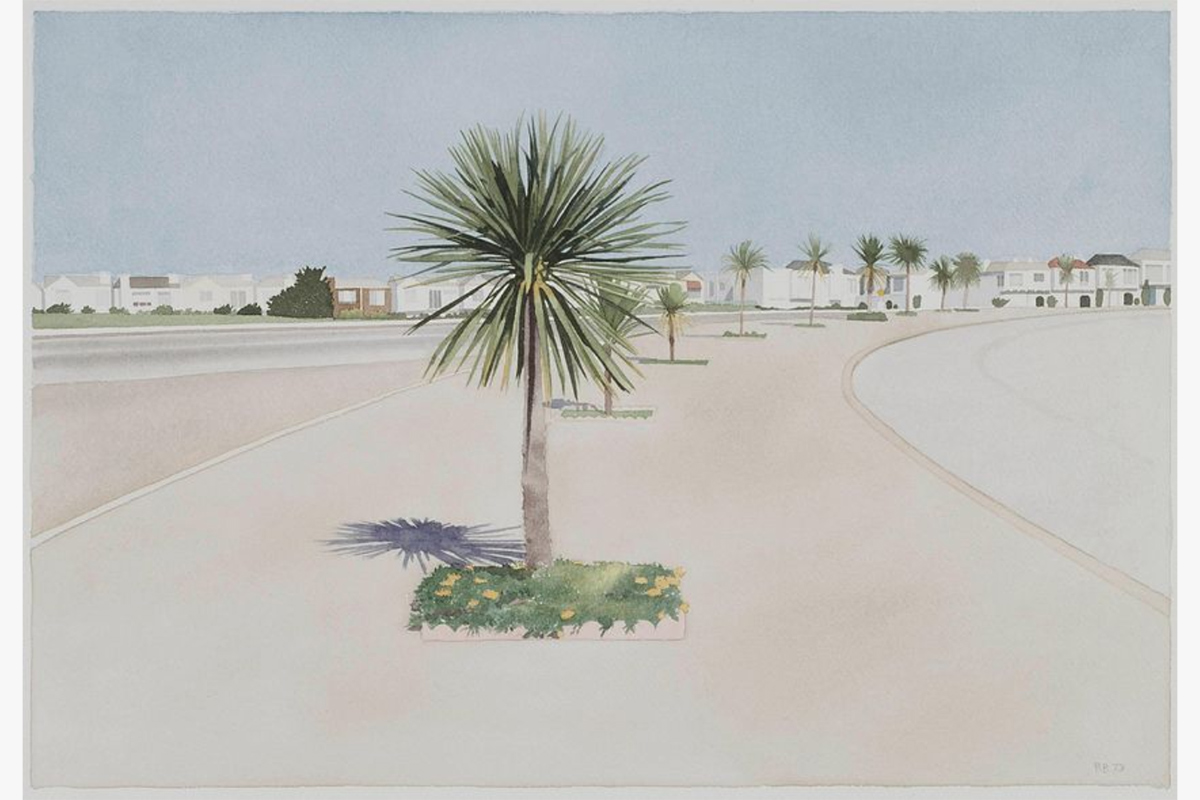 ROBERT BECHTLE, YUCCA, 1973
Robert Betchtle's paintings (yup, his works are paintings!) are so photorealistic, from across the gallery, you'd swear they're actually photos. We love his dreamy muted pallet.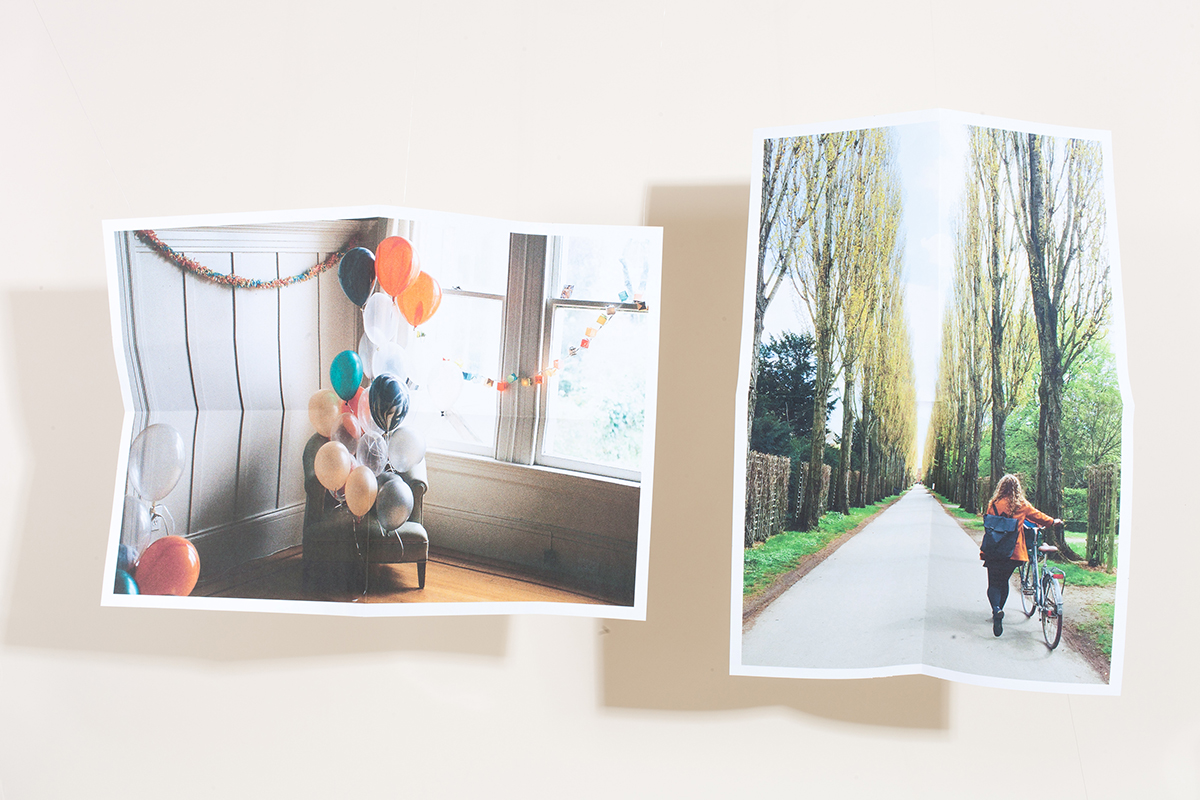 NEWSPRINTS + YOU
Our ivory Newsprint gives any photo a muted dreamy feeling, reminiscent of Bechtle's work. Until we majorly step up our painting game (and switch from fingers to brushes) printing on newsprint it is. These 17×22 inch beauties come folded in quarters, just like their namesake. LEARN MORE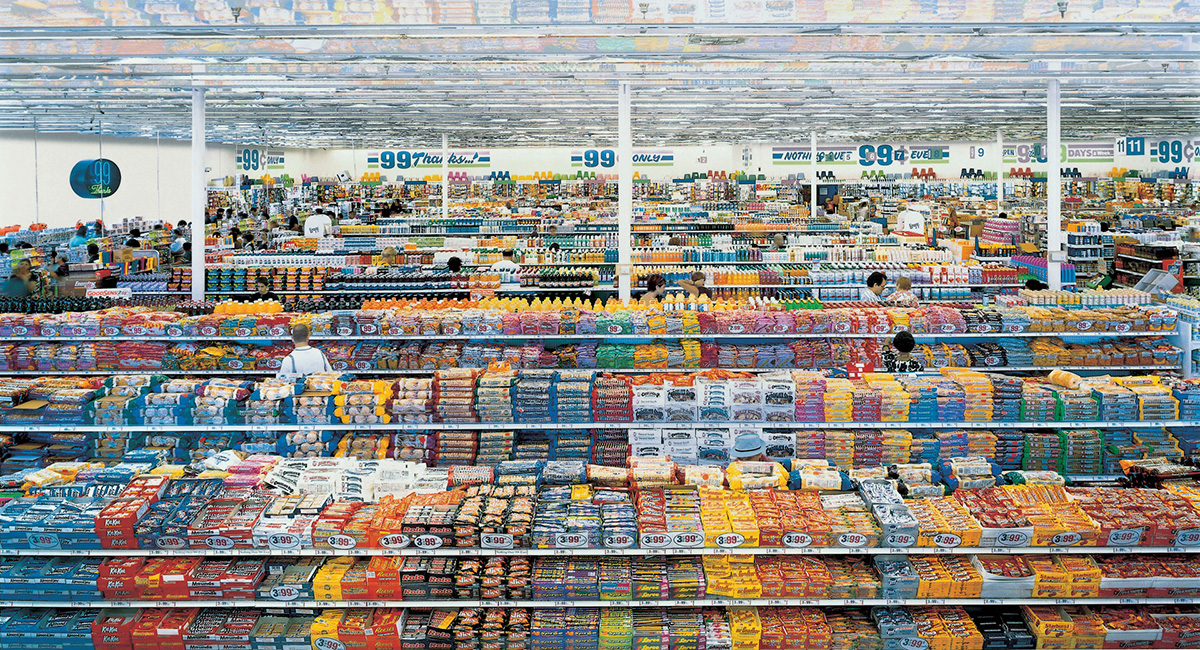 ANDREAS GURSKY, 99 CENT, 1999
Andreas Gursky's incredibly detailed photograph of a 99 Cent store measures nearly 7 feet tall and is 11 feet wide. Whoa! We love it, but sadly, it won't fit in our living room.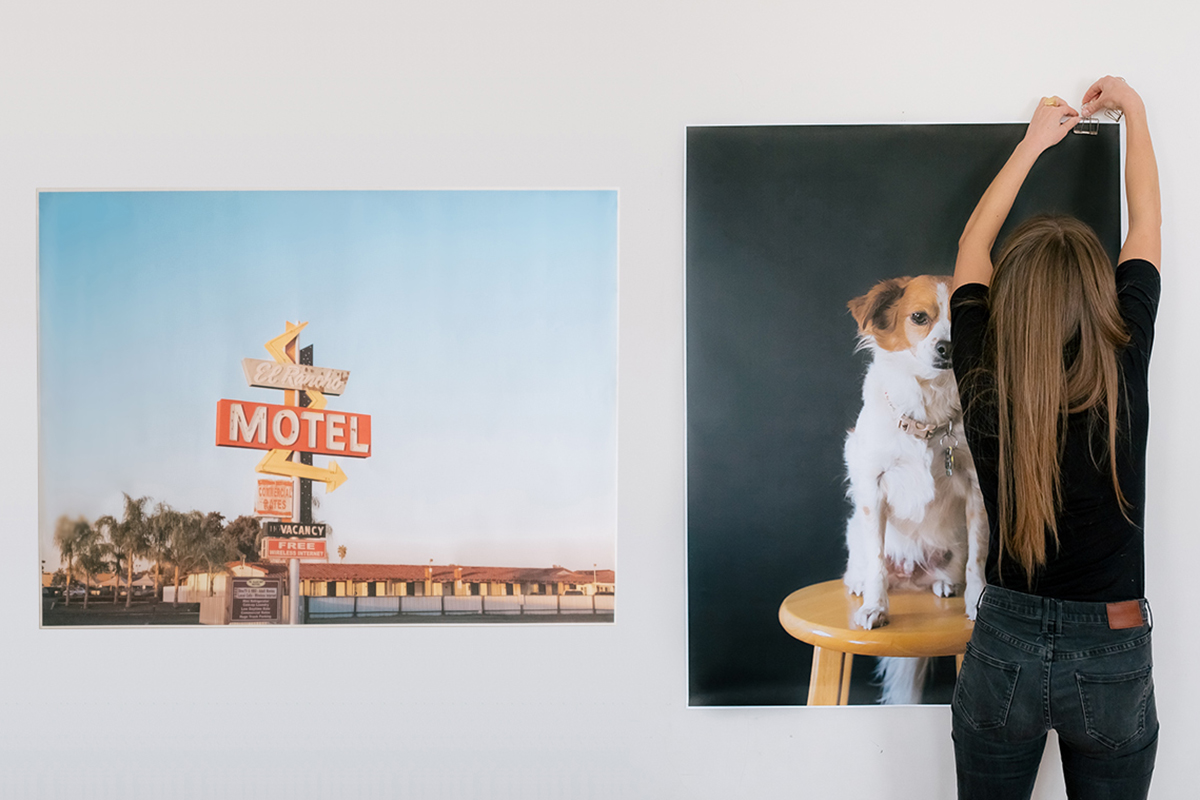 COLOR ENGINEER PRINTS + YOU
In the same vein as Gursky, GO BIG. Our Engineer Prints measure 3×4 feet – big but not too big! Fill up a wall with your photography and take in every last detail. LEARN MORE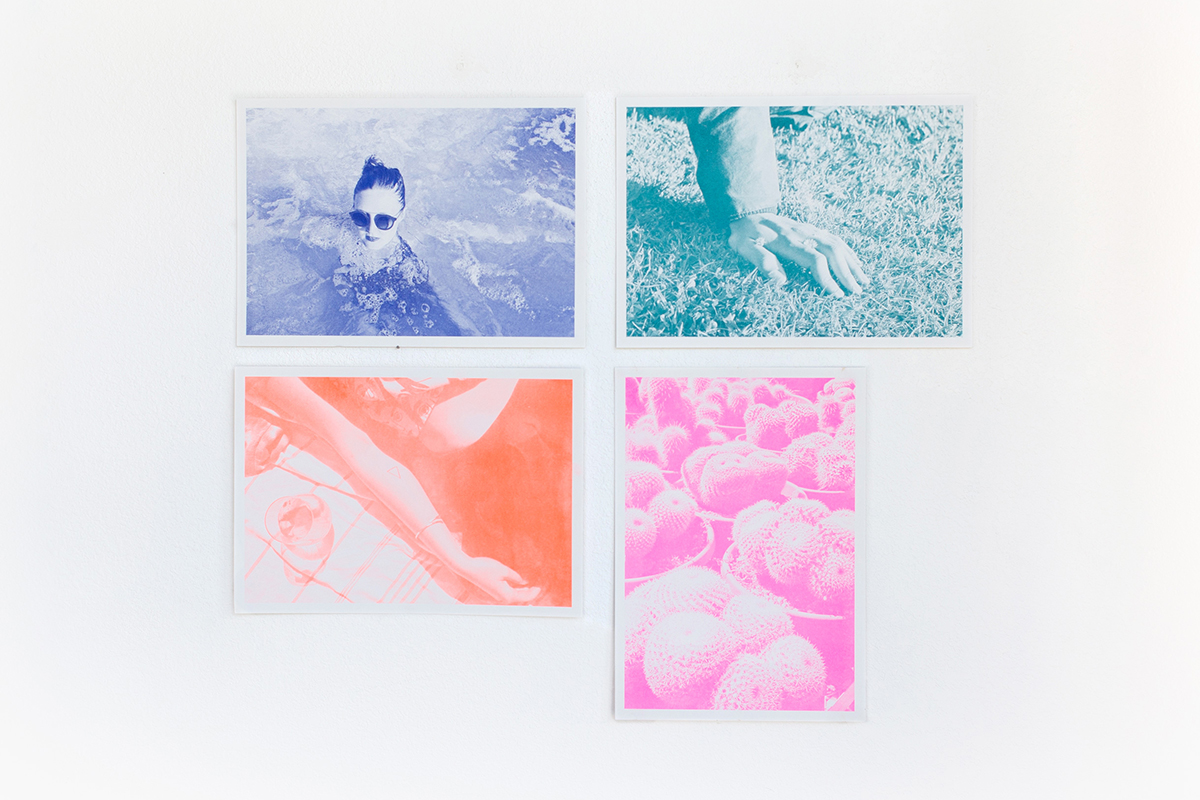 REMEMBER
Once you've got your SFMOMA inspired prints in your home, use #parabopress on Instagram to show them to us.
Thanks for the art photos sfmoma.org