Have you always wanted to start a side hustle with your photography or sell prints of your art but didn't know how to get going? At Parabo Press we're all about getting more great photo prints in to the world, so we make it easy for you … and give you amazing discounts while we're at it – up to 40% off when you order in bulk!
Your work deserves to be shared, here are three ways to do just that. Read along to find the way that works best for you and your art.
Print a Limited Edition Run
If you're printing something in a limited edition, meaning you won't sell prints after the set number of prints you have made runs out, you create exclusivity with your work. This makes your work more valuable, and it's a common way that artists build excitement into collecting their work.
Whether it's Engineer Prints, Fine Art Prints, Newsprints, or a mix of things, try a limited edition run to gage interest in your work.
We'll give you a discount when you order in bulk – so you'll make more profit when you sell your pieces if you apply to become a wholesale buyer. To learn more and get your discount code, fill out our Wholesale Form.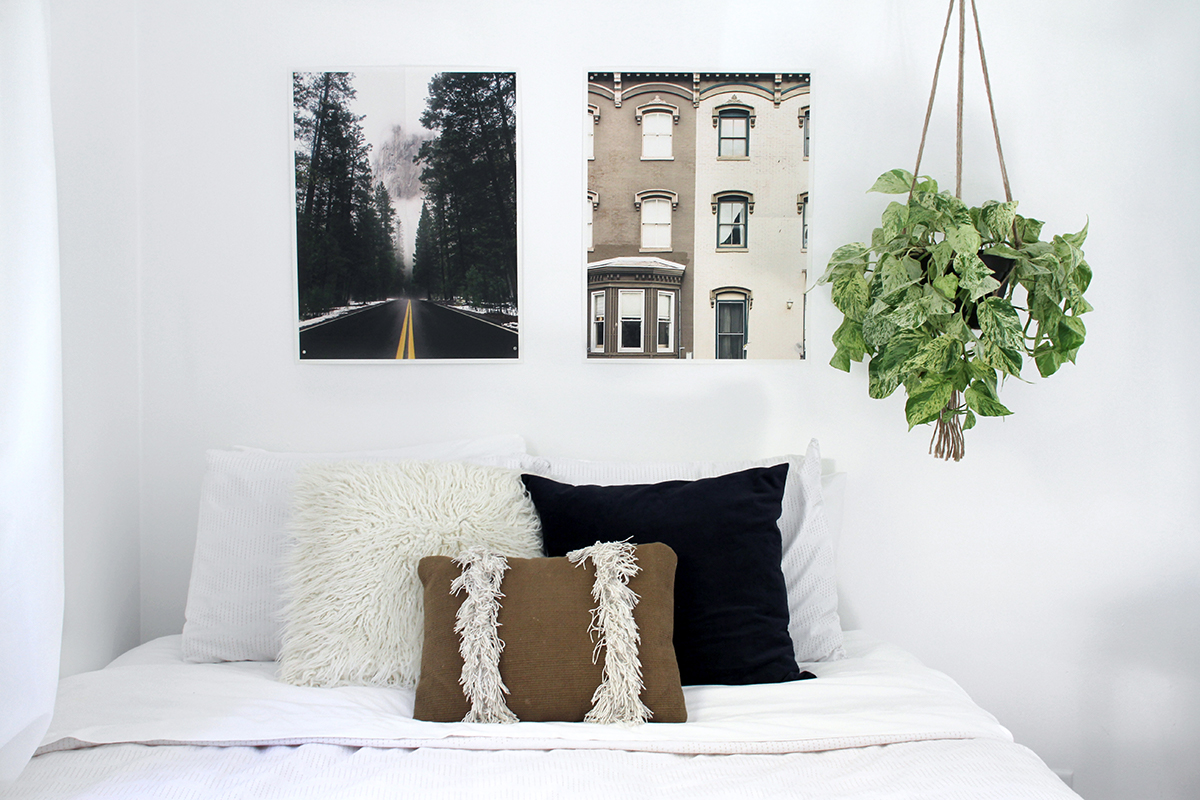 Create A Shop and let us Drop-ship your Orders
If you'd like to continue selling prints over an extended period of time, and not worry about exclusivity, creating a shop is a great way to make your work accessible. You can keep printing when things run out, and add new prints whenever you want or need. There are so many options to sell prints online, whether it's Etsy, Instagram, or your own website. 
With our drop-ship program, we'll send your prints directly to your customers! This is a stress-free way to create a shop because you don't have to worry about storing prints at your house, packaging up each order and getting your art into the mail. Sit back and relax while your customers get everything they need without you having to lift a finger. 
There's no upfront cost (you pay per order, so you'll only pay us after you've been paid for an order) and you choose how much to sell your prints for. In the event your customer is unsatisfied, we'll offer a free replacement or full refund.
Each time you need an order fulfilled, place the order through our website, enter your unique discount code and fill out your customer's shipping information. To inquire about our drop-ship program, fill out our form.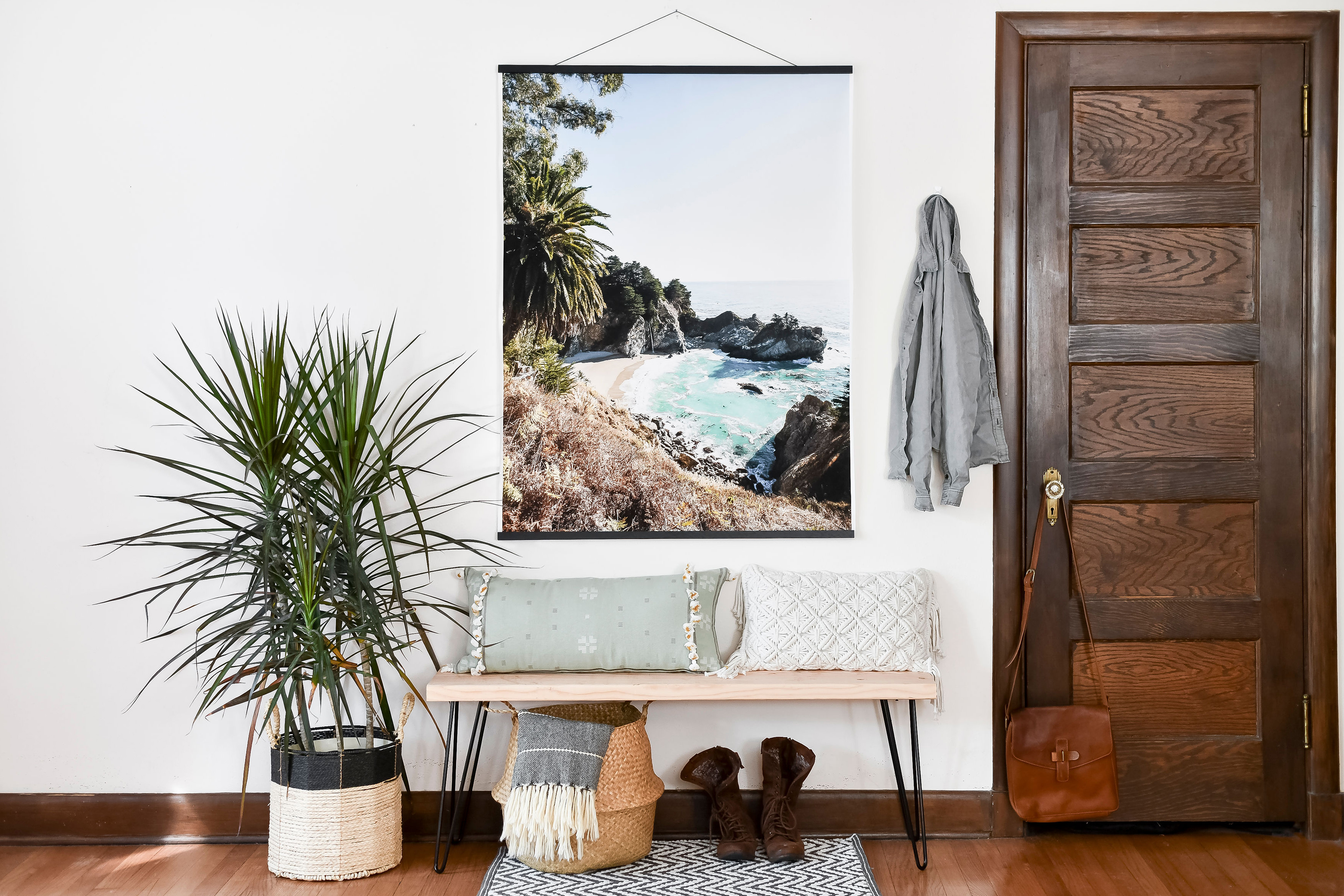 If you're interested in creating a print fundraiser, we've got options for that, too! Whether you're fundraising on your own or with an organization, using print sales to raise money creates a unique and fun experience. Together with nonprofits and small business partners, we've helped raise over $10,000 for local and national charities, clubs and teams. All you need to do is provide the artwork or photography and we'll take care of the printing.
Fundraising items can be purchased in bulk with wholesale pricing and shipped to your organization for distribution. Or, you can use our dropshipping service to send prints directly to your supporters. Just fill out our Fundraising Form and one of our team members will help you with your project.

Bonus: Gifting Your Art
Even if you don't plan to sell your art, we offer discounts for bulk gifting. Your photos or artwork are an easy and thoughtful way to gift. If you're looking for corporate gifts, this is another great way to create meaningful thank-you's for your team. Check out this blogpost to see how our newsprints make great gift-wrap! 
Daydreaming about your side hustle yet? We make it fast, easy, and fun for you to print in bulk or ship directly to your buyers. Head on over to our Wholesale Page to learn more and get started.