At
Parabo Press
, we believe it's important to celebrate #momentsofjoy, no matter how big or small. As an online photo printing service, we wanted to make that as easy as possible – so we created Parabo Photo Book Club!
Parabo Photo Book Club is our brand new photo book service that automatically builds beautiful, custom photo books every time you capture 50 photos. Simply connect your Instagram account and we'll make books from your 'grams, or download our Photo Book Club iOS app to pull images directly from any album on your phone!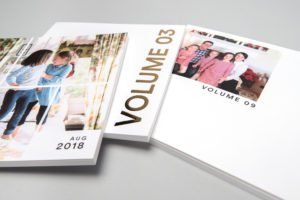 Made for Your Style
Photo Book Club makes it easy to print affordable, chic books. You can choose from three size or cover options, and you can mix and match any cover option with any style of book.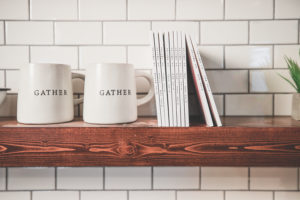 Library-Worthy Shelf
You'll create a beautiful library of photo books over time with volume numbers and date ranges on the spine for easy reference. The sleek design looks great on any shelf.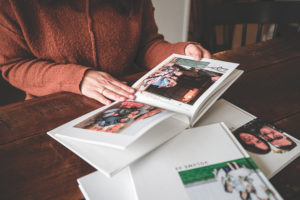 #UseAHashtag
Only want to print certain photos? Curate as you go! Create a specific hashtag to only print certain photos from Instagram, or "heart" camera roll photos to print right from your Favorites album.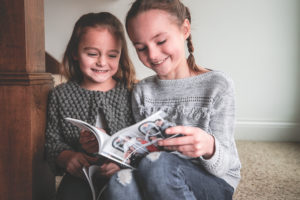 Send Books to a Loved One
Automatically send books to a second shipping destination for Grandma or other family members to enjoy using Book Club's Plus One feature.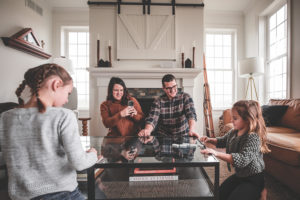 Now It's Your Turn
Joining Photo Book Club is so simple – just sign up, choose the book size you'd like to receive and connect your Instagram account or phone album. As a special intro offer to our readers, we're offering you your first 6" book for just 99 cents (and that includes shipping).