Washi tape has found the sweet spot(s). It has a spot in our hearts, but also, the perfect spot on the stickiness spectrum.
It's not so sticky that it'll damage your walls or photo prints (heaven forbid). It is sticky enough to hold up prints, add color to your home, hang love notes … so many things.
In fact, you can scroll along to see our ten favorite uses for washi tape.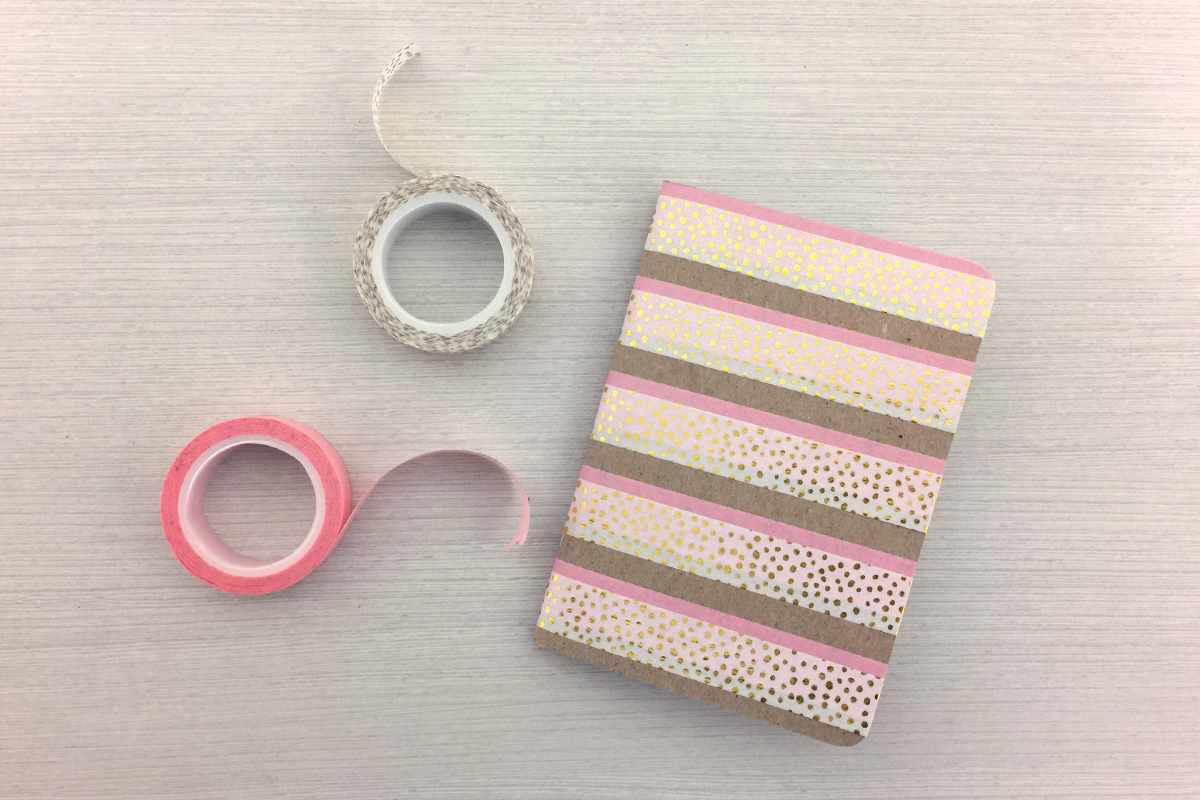 1. PERSONALIZE A NOTEBOOK
Add a colorful touch to a plain notebook.
Once the outside is pretty, fill the insides with your most beautiful words.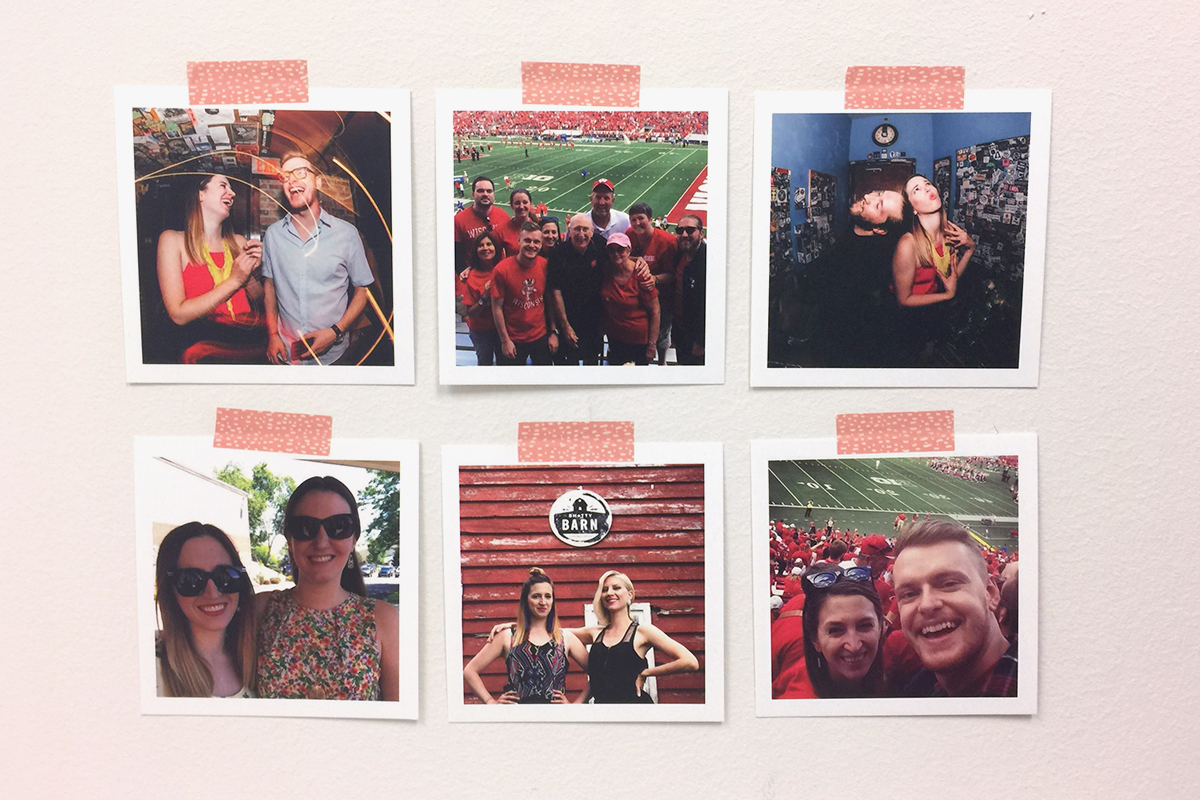 2. HANG SQUARE PRINTS
Yup, you guessed it. This is our favorite! We literally just snapped this pic in our office, right next to Meg's desk.
First time Parabo customers can get a free set of Square Prints – just pay shipping. (You may already know this. Tell a friend who doesn't)!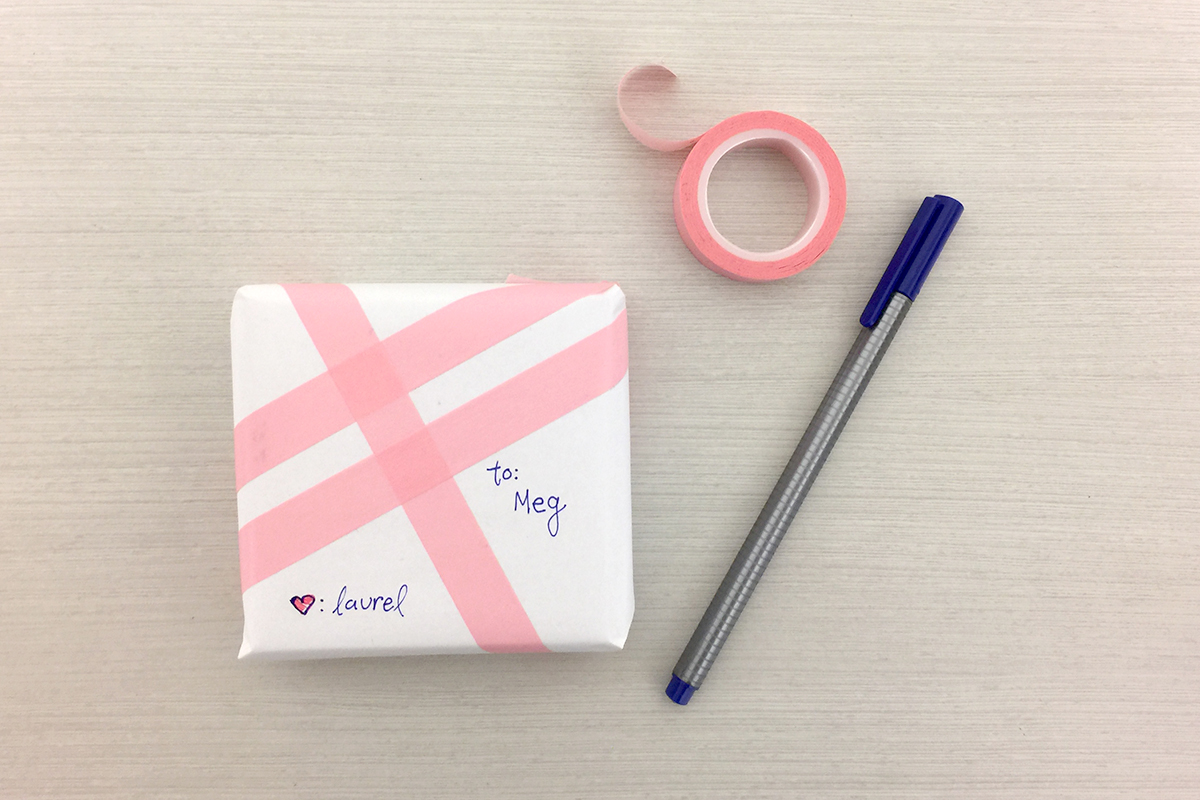 3. WRAP A GIFT
No gift wrap in the house? No problem.
Washi tape adds fun colors and designs and cuts out the need for complicated bows.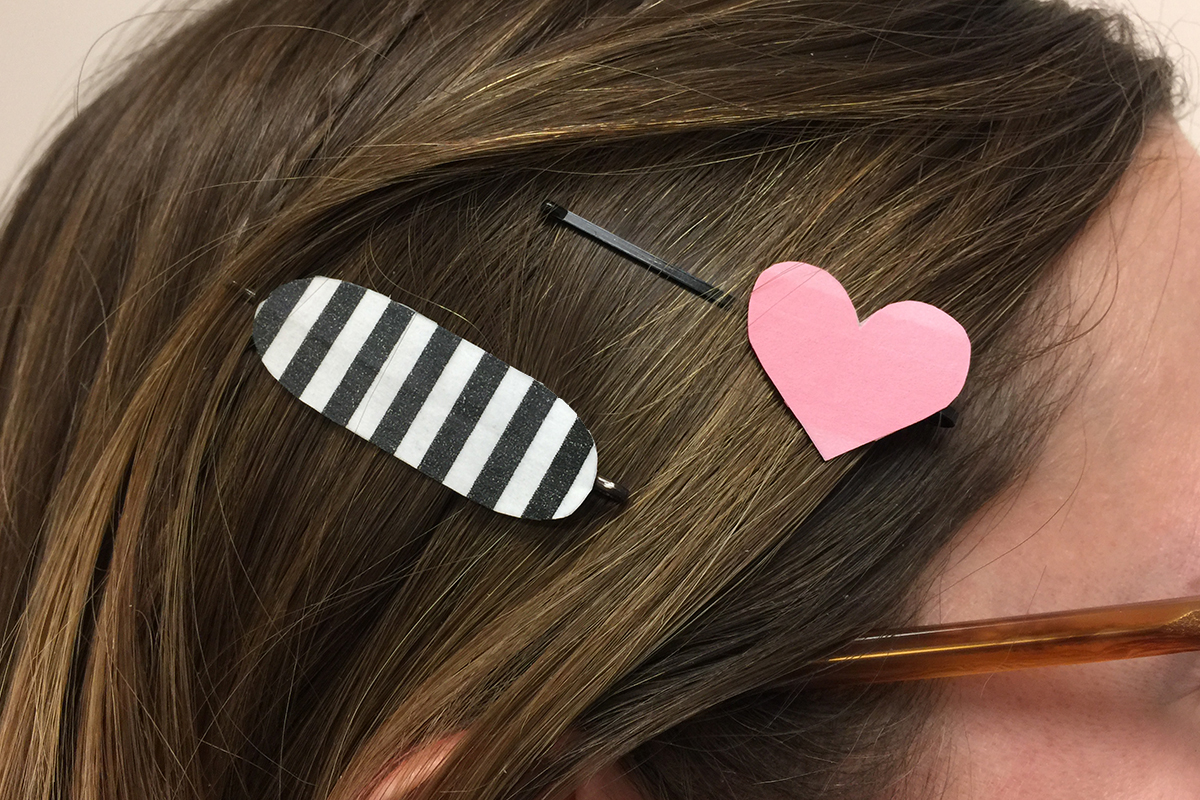 4. ACCESSORIZE
We even like to wear our washi!
Make any shape and tape it to a bobby pin for a quick hairdo upgrade.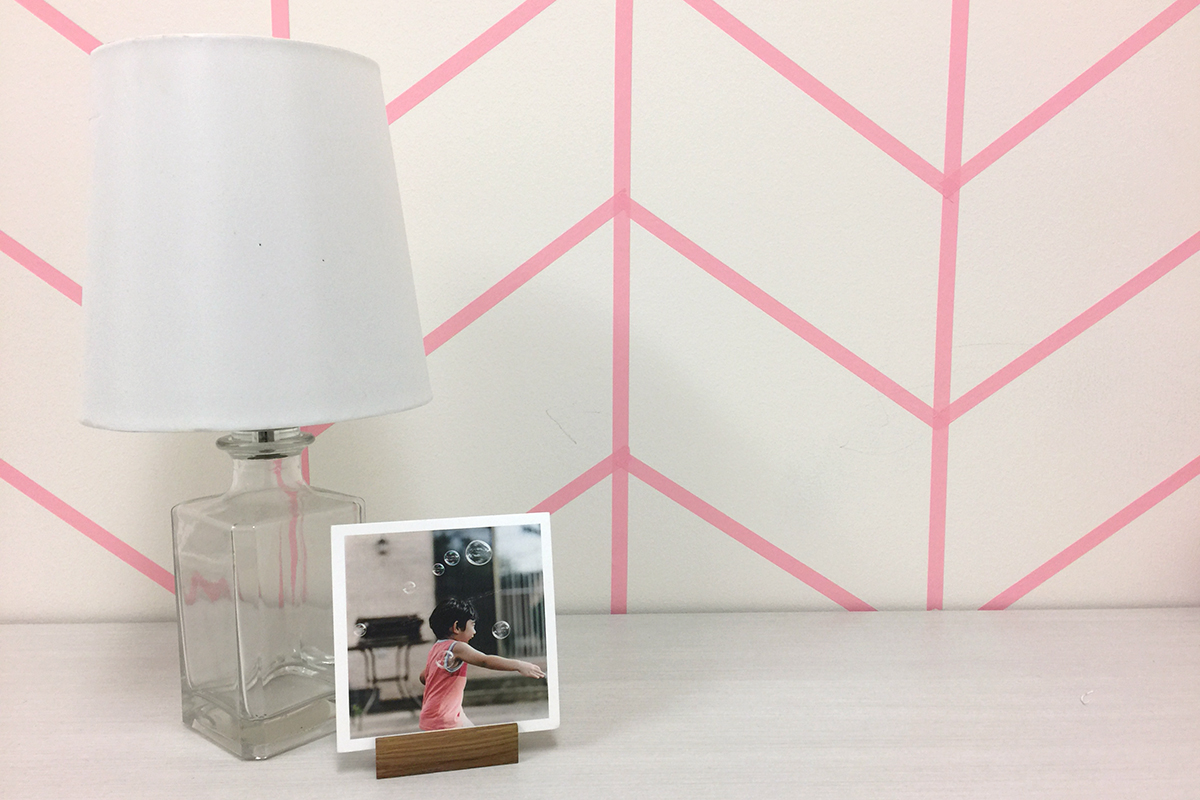 5. CREATE DAMAGE-FREE "WALLPAPER"
Seriously, search Pinterest for washi wallpaper.
The possible patterns are endless. It's a high-impact improvement (and not that hard to do).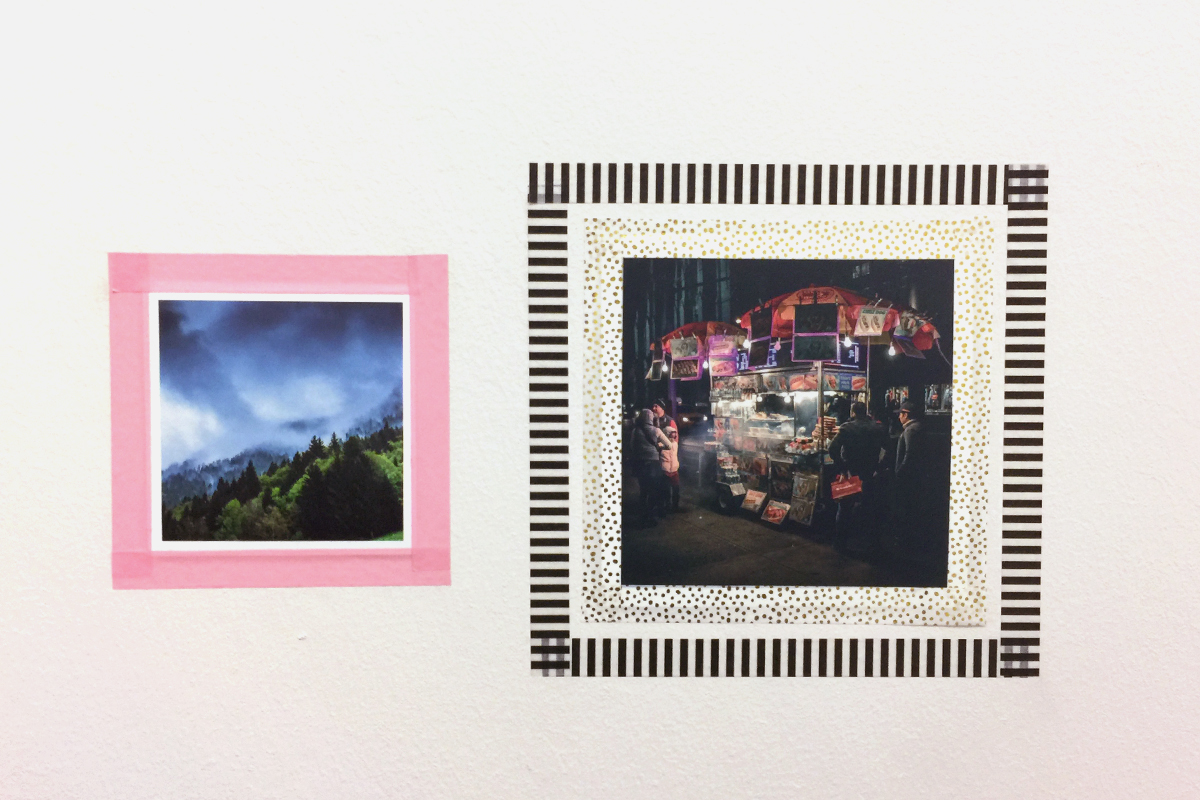 6. FAKE A FRAME
Just 'cuz your landlord won't let you poke holes in the walls doesn't mean your photos don't deserve star treatment.
Make a frame out of washi and hang your snaps in style.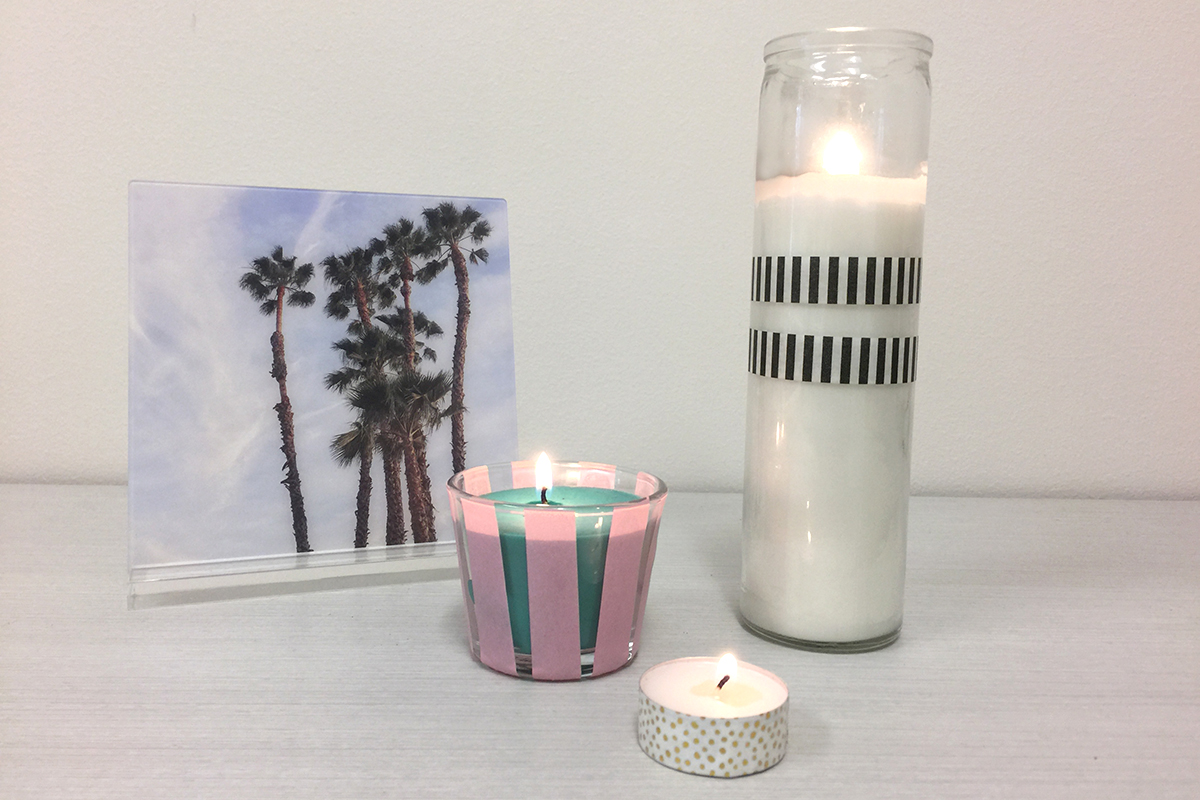 7. SNAZZ UP SOME HOME DÉCOR
Spruce up a candle, or flower pot, even a lampshade.
Washi tape is just the thing to add a pop of color right where you need it.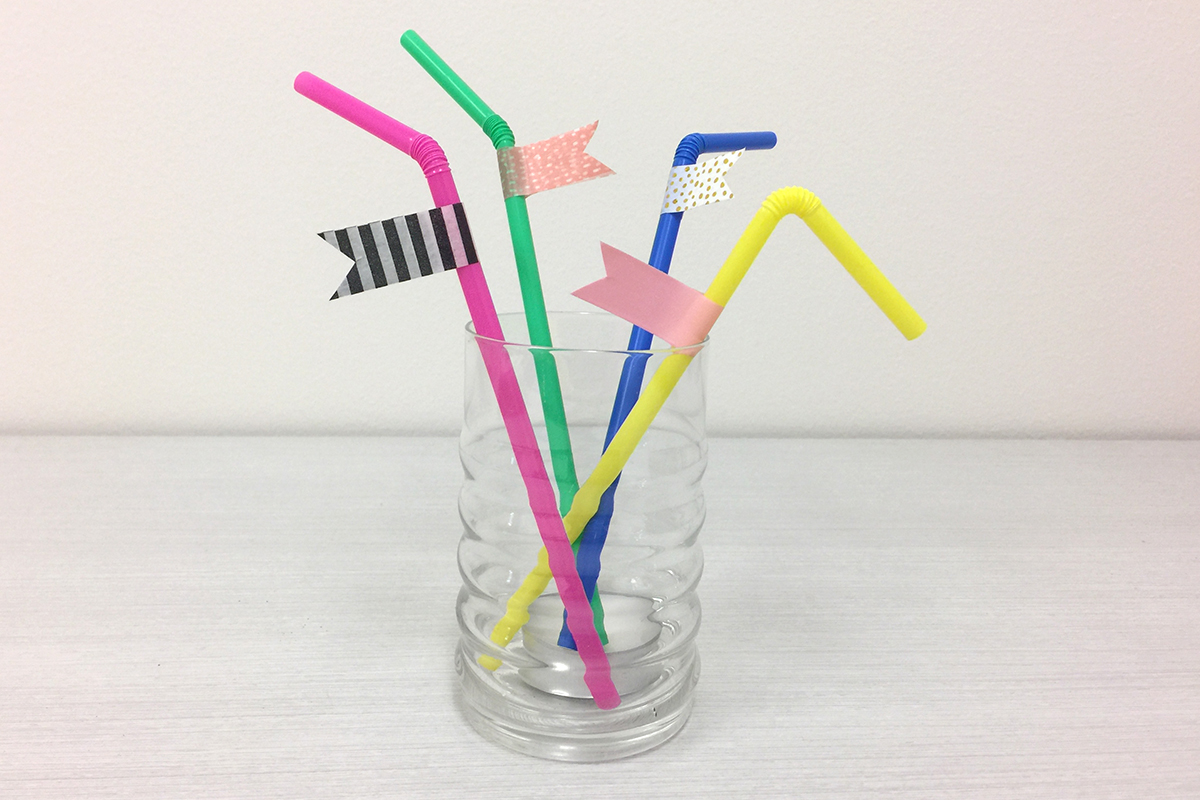 8. MAKE DRINK FLAGS
Not only are they dang cute, drink flags allow your guests stake a claim in their beverage of choice.
Dibs on the grape soda for this blog writer.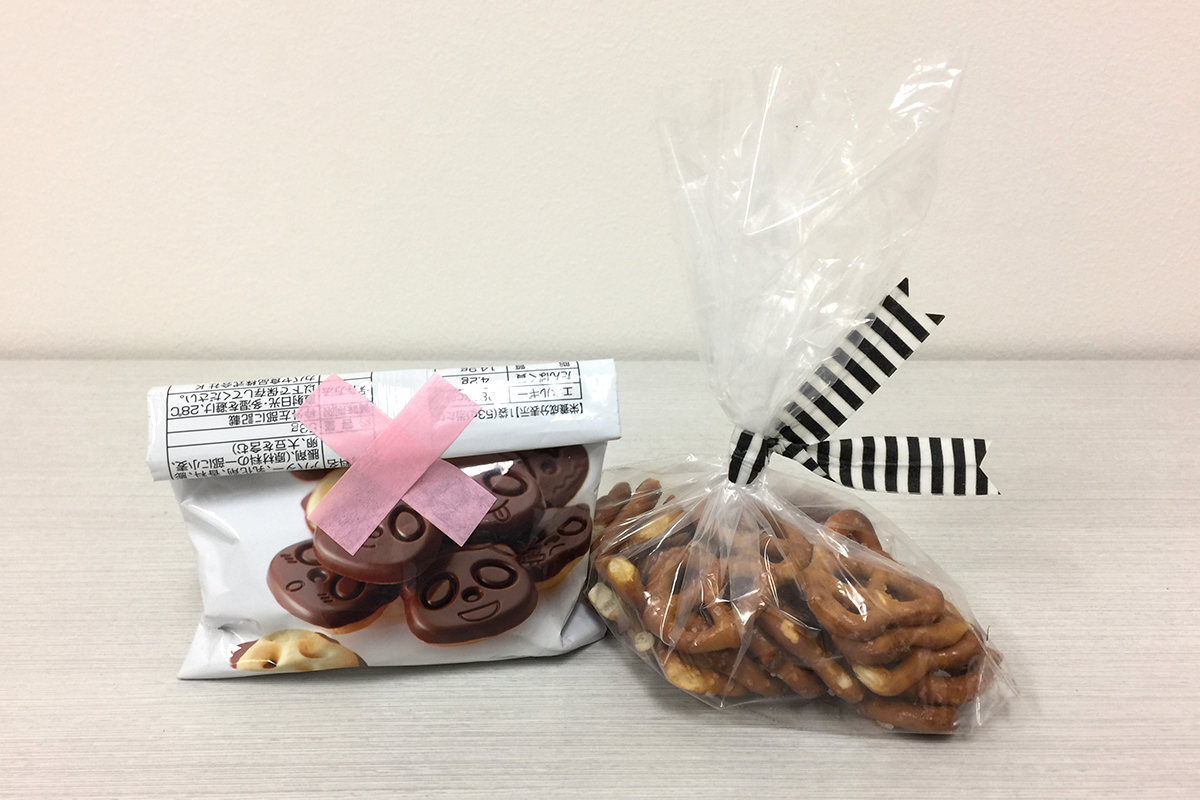 9. SAVE A SNACK
Yeah, just tape it shut.
Or, sandwich a wire between two pieces of washi and make your own adorable twist ties.
Your turn! Grab some washi tape (only $8 for 3 rolls, in our shop) and get creative.