The season of beach days and cool shades is almost over. While you enjoy these remaining summer days, you're probably also prepping your kids to head back to school.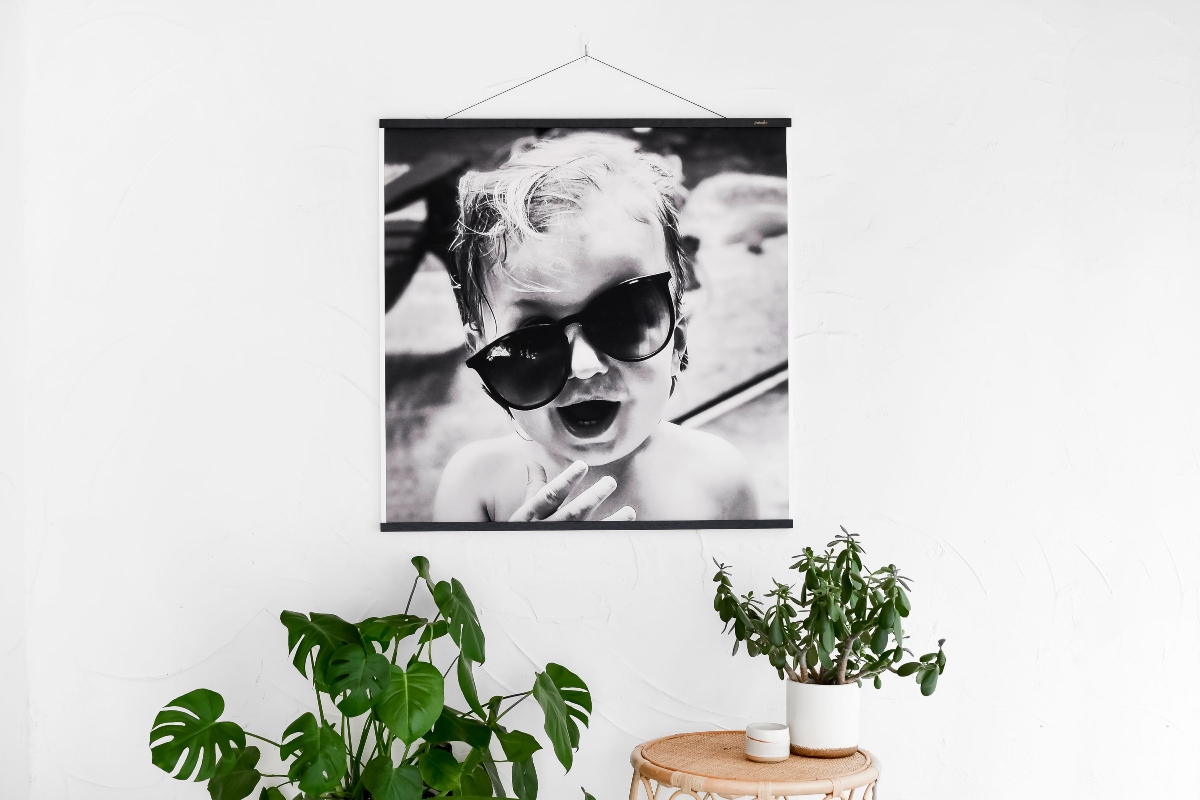 First days of school welcome another phase into your children's lives. Capturing the moment is important, but not always easy, especially if your little one isn't feeling camera happy in the morning. Finding ways to enjoy the moment together makes it easier. Here are 5 quick tips to help you capture back-to-school moments.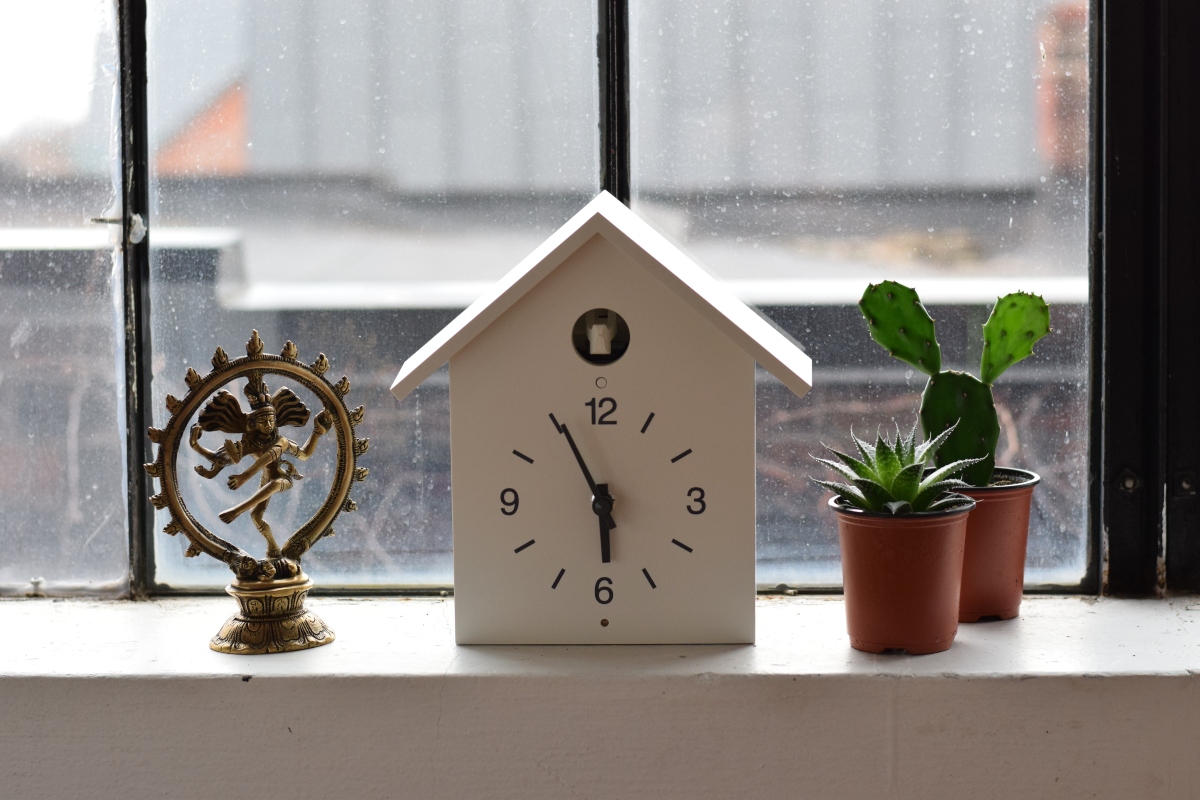 Wake up early
First days are more involved — back-to-school outfits, photos, and getting used to a new rhythm require more time. Be sure to give yourself ample time so everyone feels at ease, which will also create a more relaxed atmosphere for taking pictures.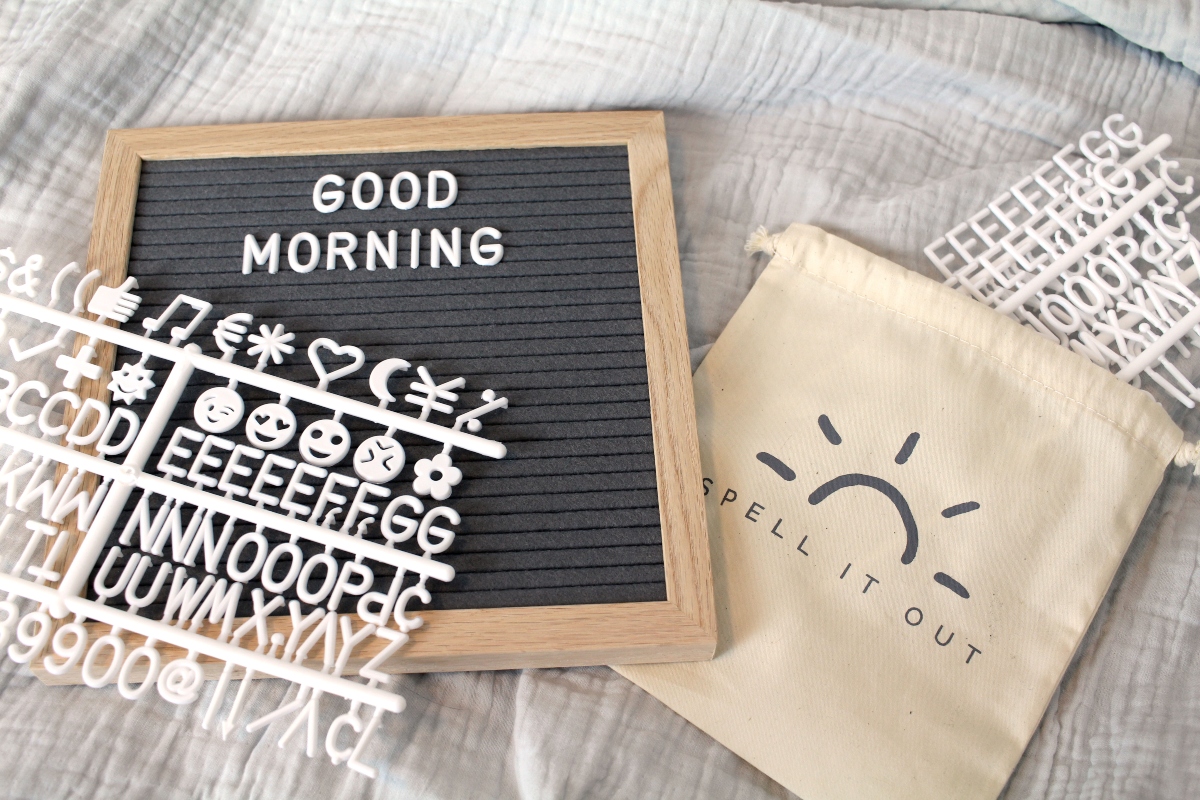 Spell it out
Greet your little one with a fun "Good Morning" message. A morning greeting on a letterboard, chalkboard or piece of paper is sweet and simple.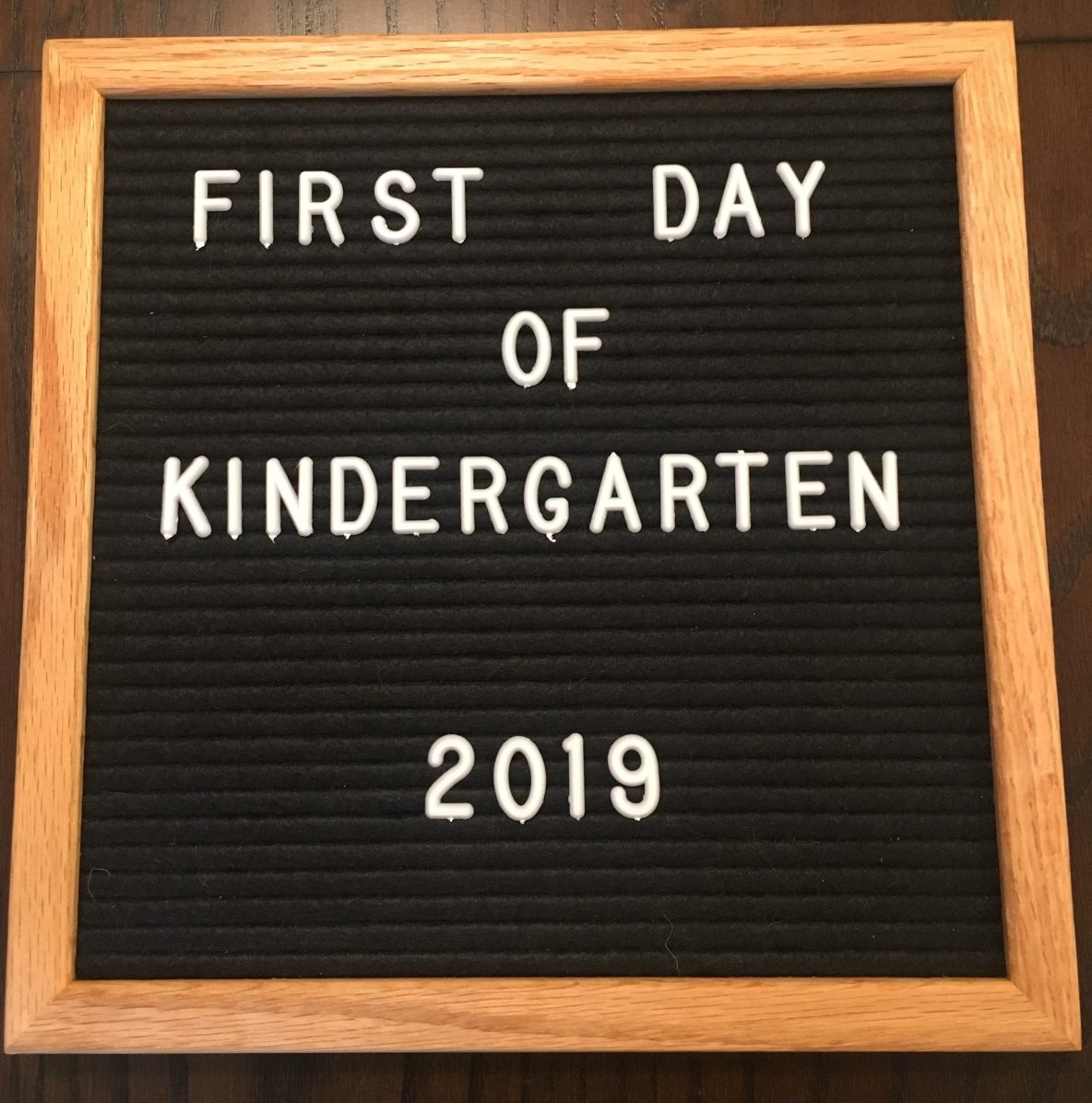 Then invite your child to help you change the message and spell out the first day of school. Kids tend to be more excited about something when they're a part of the creation. And visually spelling out their first day on a cute letterboard is a great way to provide a caption built right into the photo.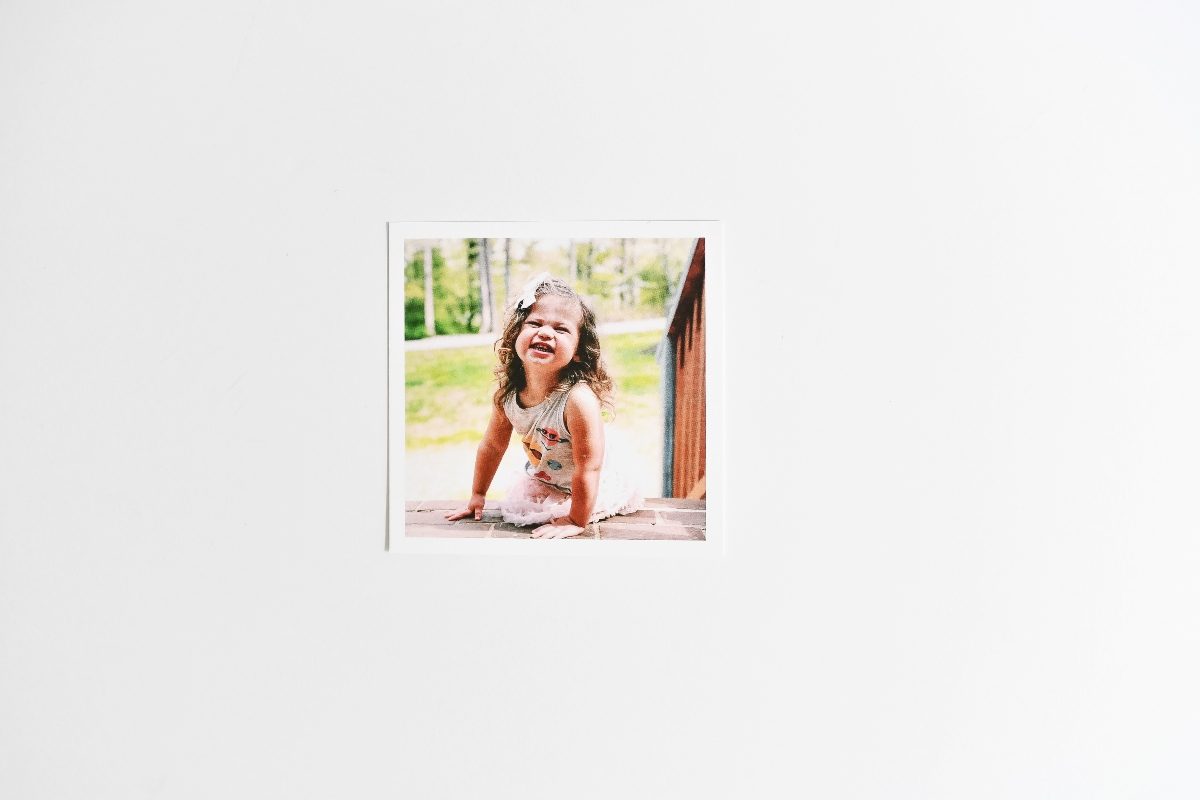 The "First Day…" visual will be your staged shot that chronicles the day, but then remember to capture some candid shots to help remember what they were feeling on that first day.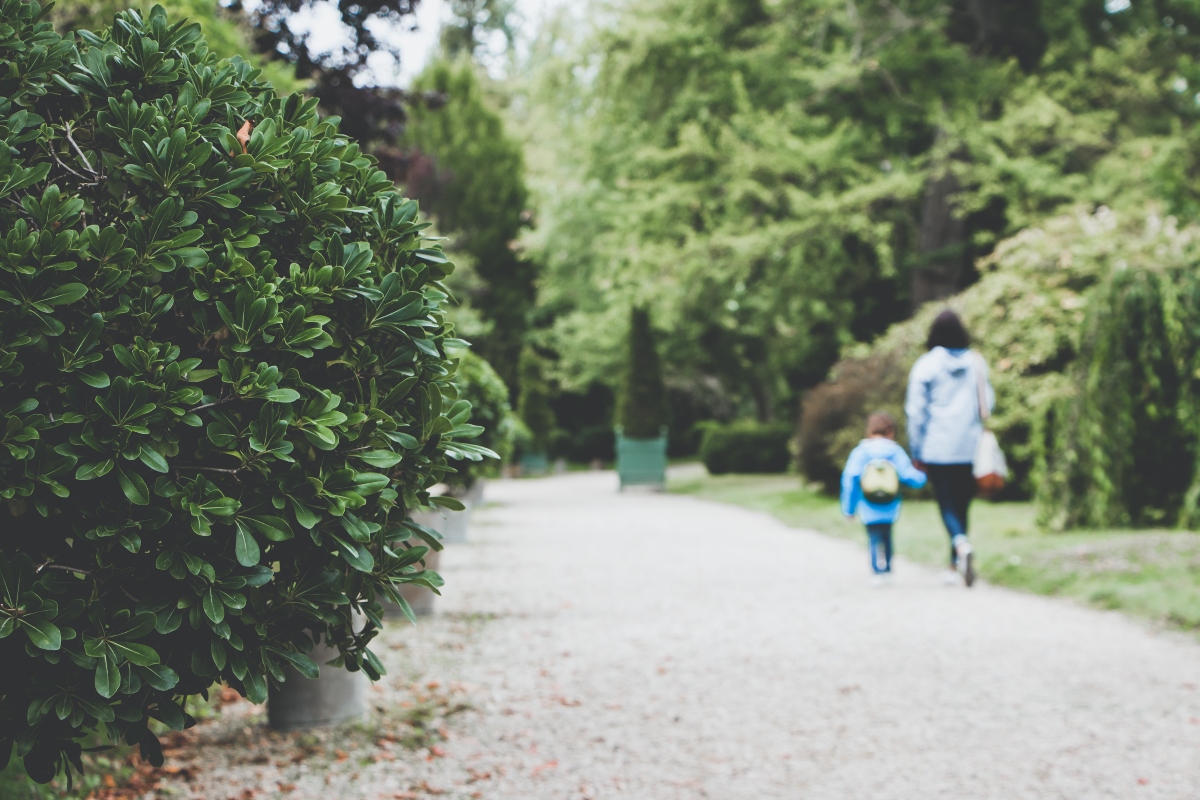 3. Put yourself in the picture
You've been there since day one and are the constant in your child's life. Be sure to include your presence in these precious milestones.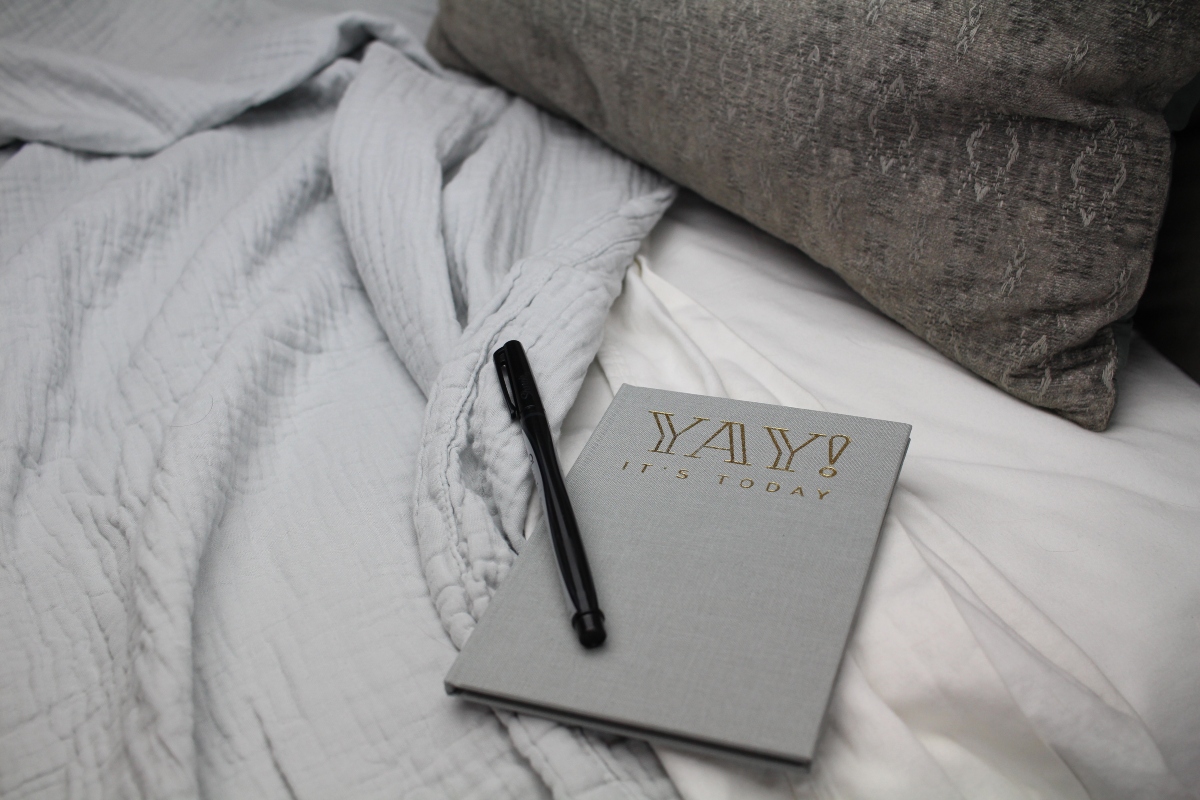 4. Journal the day
In addition to taking photos, try to remember to journal the moment together — write a few quick words to capture how your child was feeling before and after that first day or any other noteworthy highlights. This could even be a special bedtime activity.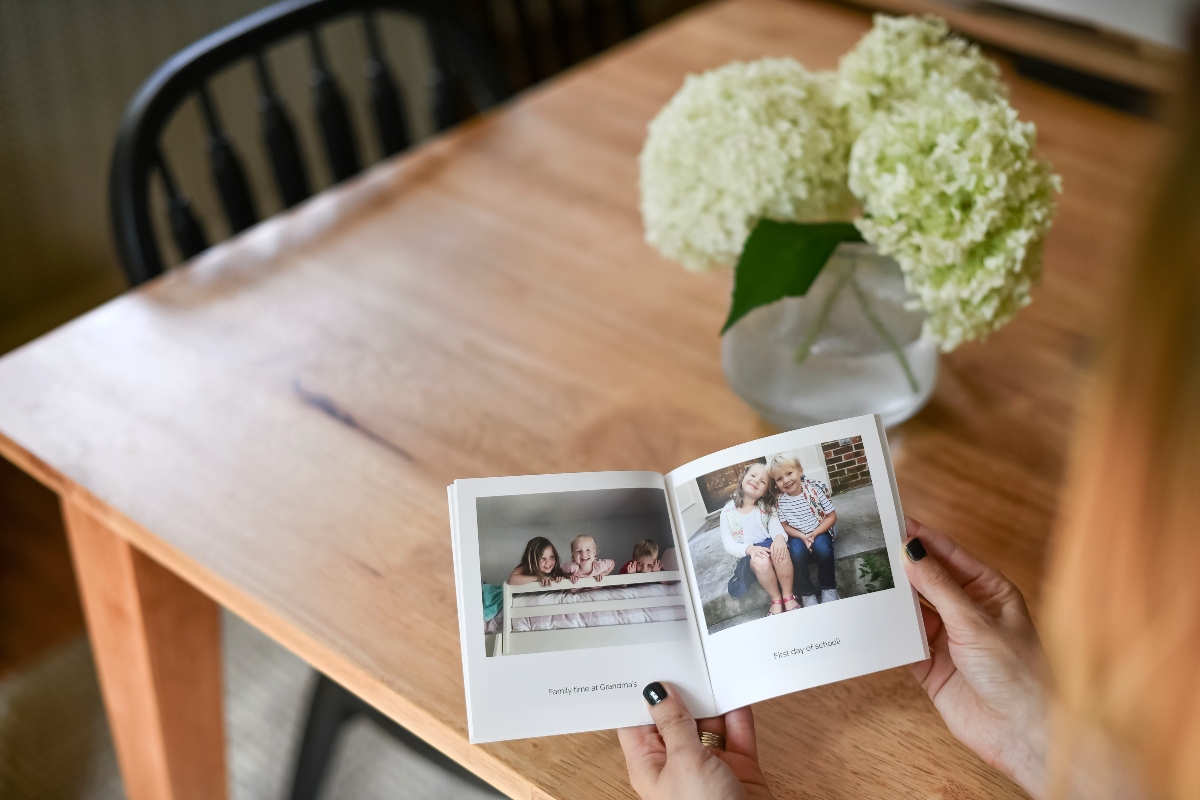 5. Print the picture
We're all great at taking photos, but then they tend to get swept away in our digital streams. Back-to-school photos are extra special and deserve to be put to paper – to be enjoyed in the home or tucked in a book, and kept around for a long time to come.