If you're anything like us, you have thousands and thousands of photos in your camera roll. That latte art from the cute café down the street? Yep. Daily photos of the dog? Obviously. 100 photos of your friends from a fun night out? Wouldn't have it any other way. Whatever you're snapping pics of, we totally get it!
While we love having a giant collection of memories at our fingertips, not organizing your camera roll can make tasks like holiday cards, photo books, and more feel like a chore. Not ideal! We love holding onto everyday moments, and we want your printing process to feel like a breeze. To ensure your print-worthy photos don't get lost in the shuffle, we recommend following the five steps below weekly, monthly, or at the very least, two times a year.
Let's make the most of our photos in 3…2….1!
1. "Heart" Your Favorites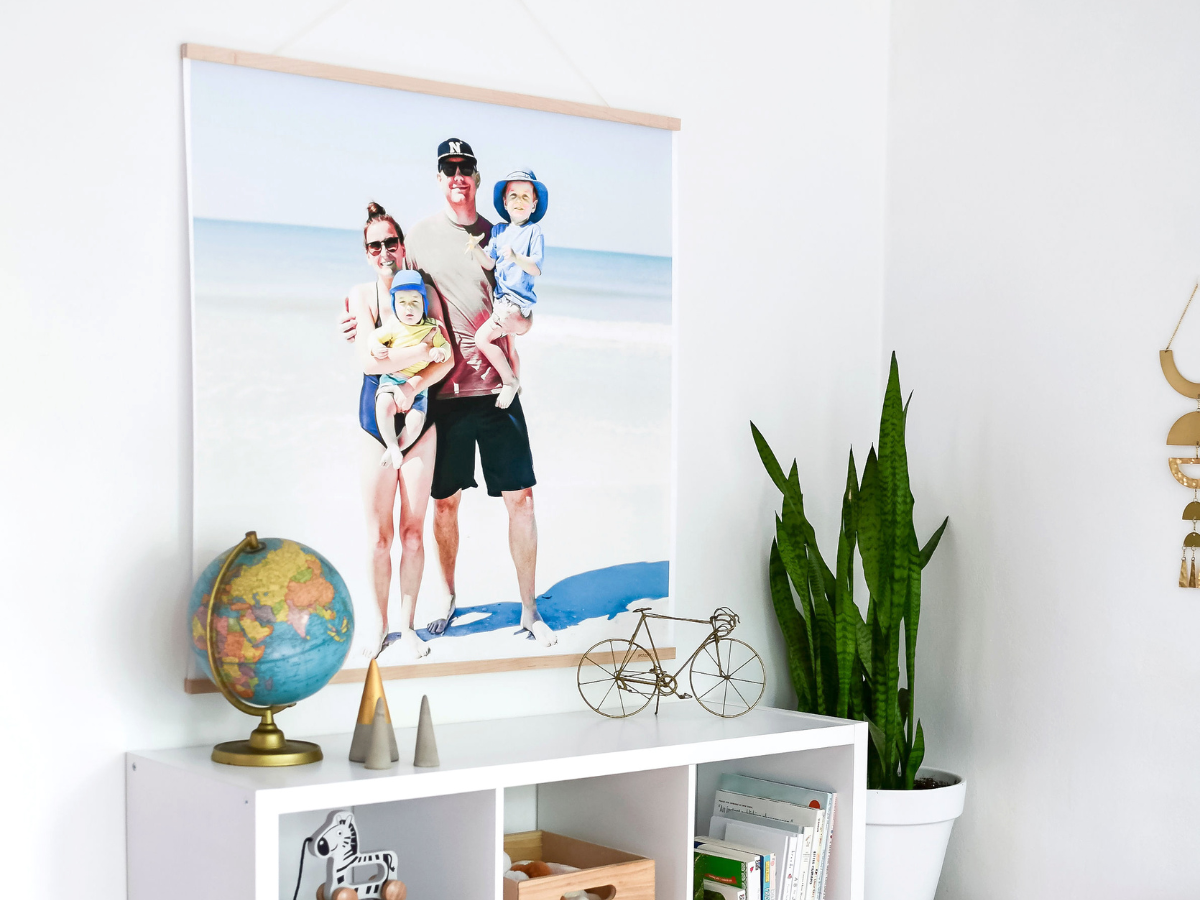 Start by showing your camera roll some love by tapping the heart icon to add your favorite photos to the "Favorites" album. Even though you may love each and every shot, use this icon sparingly! Let's think of it as the VIP (Very Important Photos) section and reserve it for 1-2 photos from each occasion that are the very best. We're talking pictures where the whole fam is smiling, the dog is holding still, and the latte is following the rule of thirds — you get the picture.
2. Delete, Delete, Delete
Learn to love the trash icon! Getting rid of random screenshots, blurry images, or group shots where three of your friends are blinking is an amazing way to declutter.
3. Create Photo Albums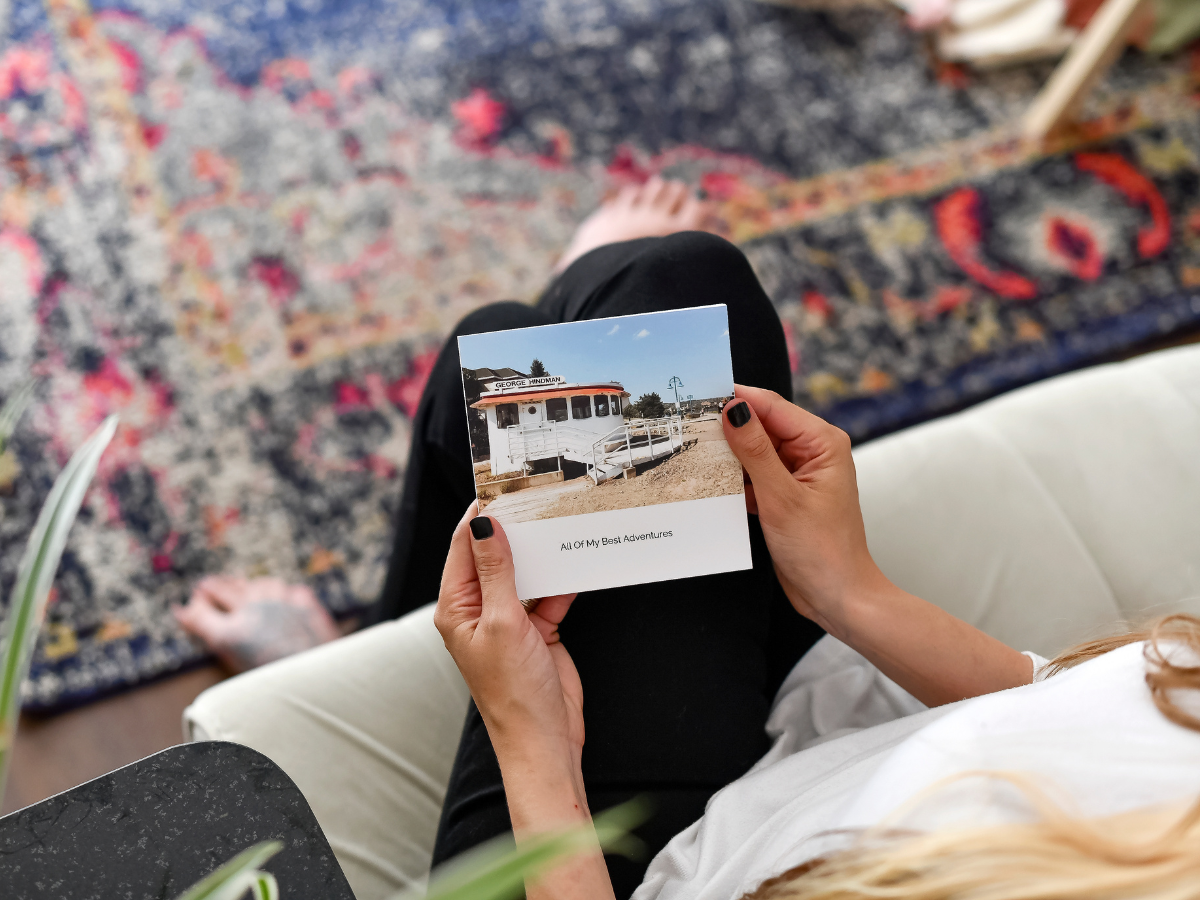 This is where the true organizing begins. Here are a few examples of great ways to sort your photos into albums:
Events (Weddings, Birthdays, Vacations)
Months or Seasons
People Featured
Use your albums to group similar photos together. Maybe you have an album titled "Recipe Screenshots" so you can easily pull up the ingredients for that delicious ramen your friend makes, or maybe you have one called "2022 Summer Lake Trip" with all the best photos from your latest family vacay. However you choose, taking a few moments to sort your photos will save you so much time when you want to create cherishable prints.
4. Back Up Your Photos
Such an important step! Accidents happen, phones break, and the last thing you want is to lose your precious photos. We recommend backing your photos up to the Cloud, Google Photos, or even a physical flash drive to ensure they're safe.
5. Print Regularly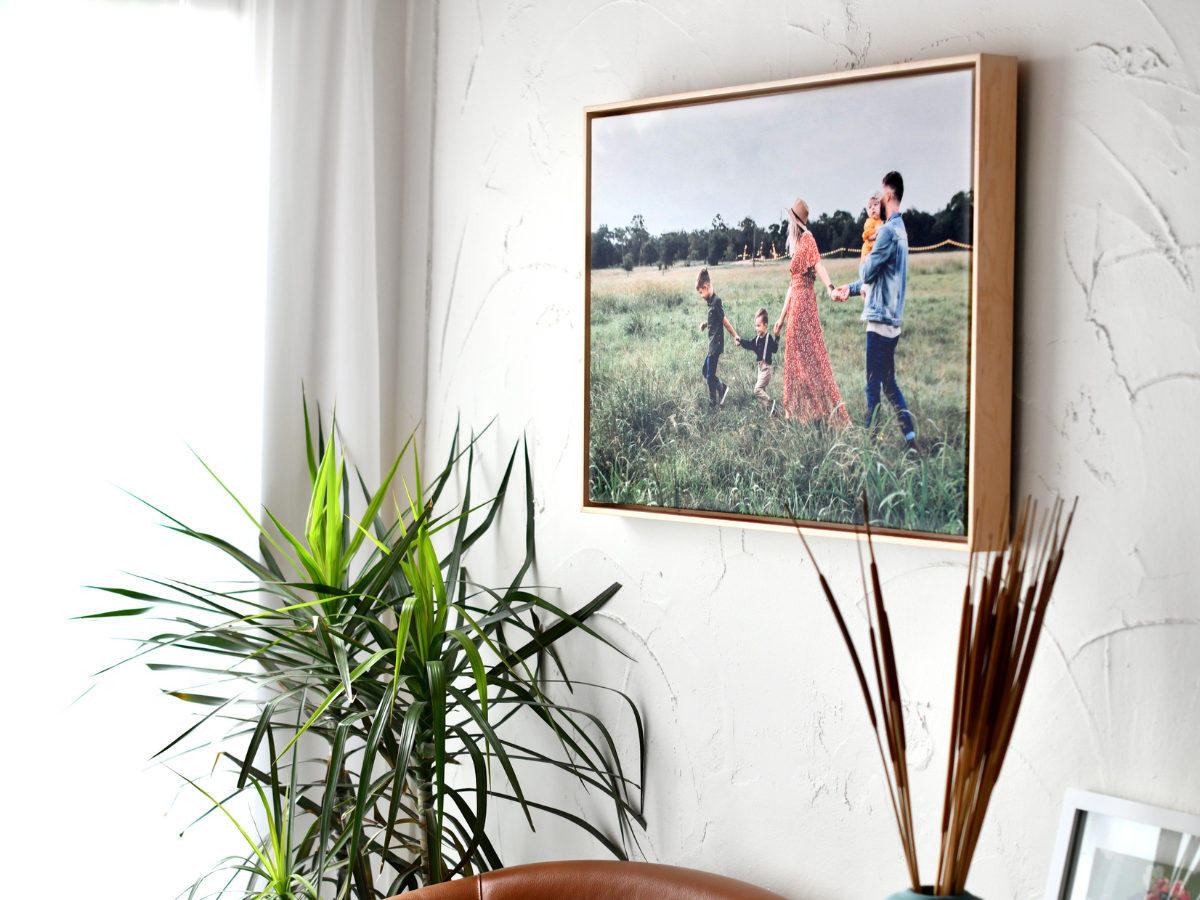 We saved the best for last. When your camera roll is organized, you'll have a clear view of the photos that will bring you the most joy. Whether you print a monthly baby book, a set of Classic Prints every time a season passes, or an updated Canvas Print of your family each year, make a point to print on a consistent basis to hold onto your favorite memories.