Snapping photos is easier than ever with an iPhone, even if you're not a photographer. By understanding a few basics, you can take your photography to the next level. Here are a few basic tips to help improve your iPhone photography.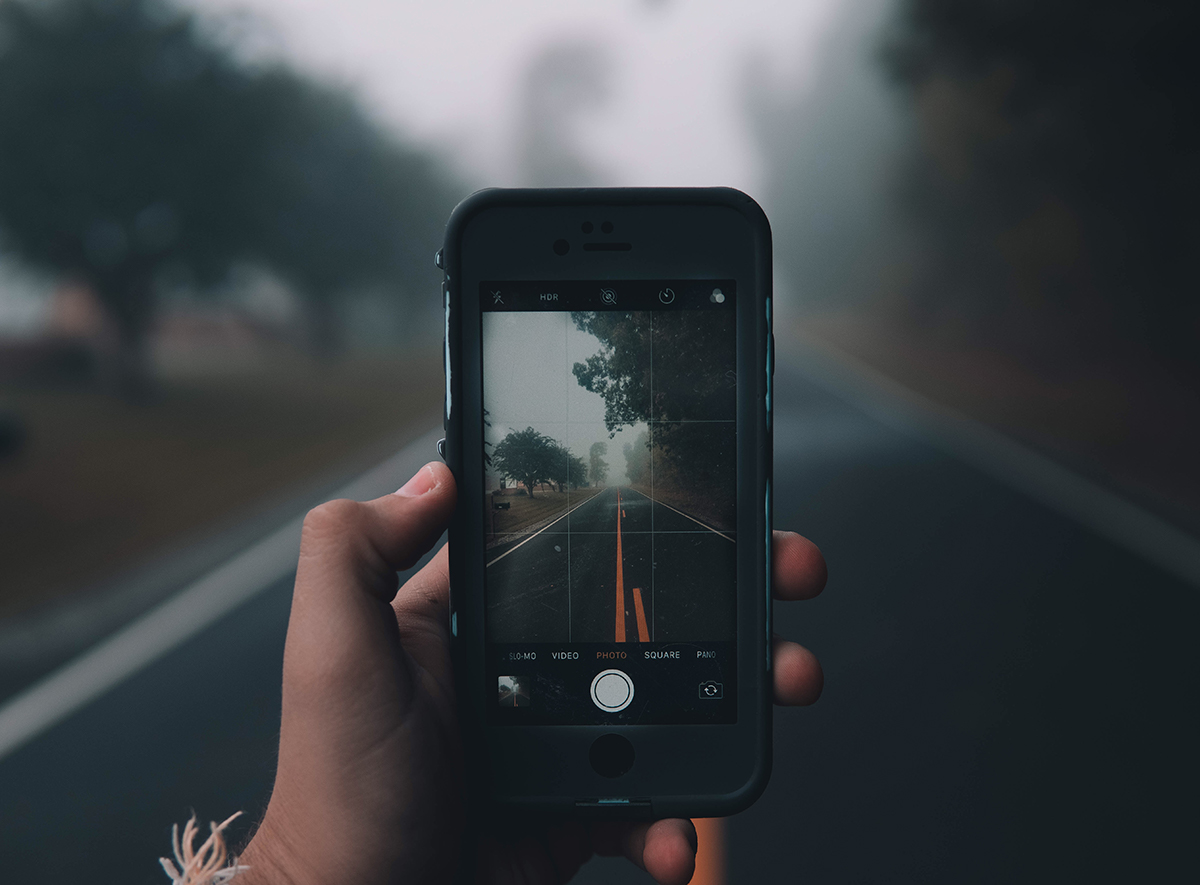 1. Follow the Rule of Thirds
A good photo is all about the right composition using the "Rule of Thirds." Your phone has a grid option available to help you line up photographs so that they follow the rule of thirds. The grid setting is a 9-square overlay on the camera app, so you can easily position the important elements of an image (person, scenery, building) along the lines or at the intersections of the grid lines rather than in between the lines.
You can turn this option on by visiting Settings > Camera and enabling the Grid switch. The "Rule of Thirds" really works to achieve an image that feels balanced and well-composed. Give it a try – take a picture with and without the "Rule of Thirds" and you'll see the difference for yourself!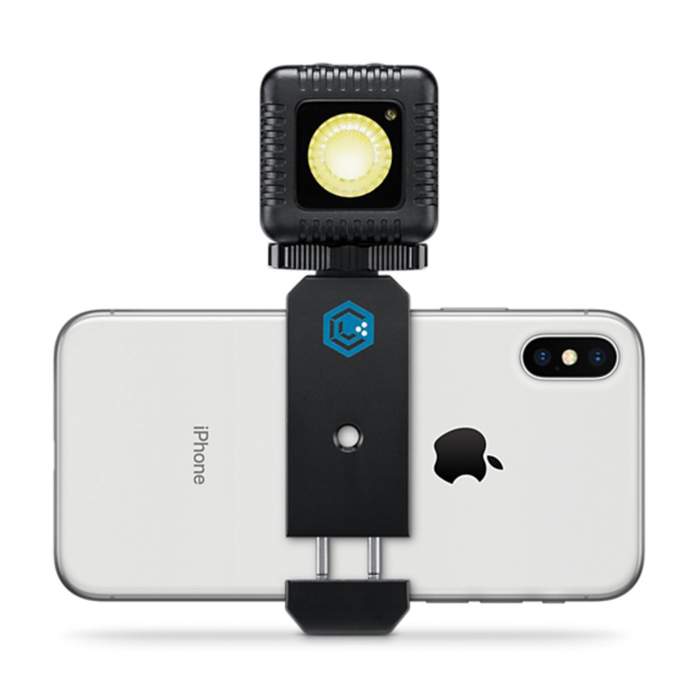 2. Turn off your flash
While the iPhone flash has improved, it's still just an LED light which isn't very powerful and can sometimes emit a strange hue onto your photos. Instead, try taking pictures in natural lighting sources, or if shooting at night, use the camera's app exposure slider to boost light in the photo.
Also, Parabo used to be part of Photojojo, so we know gear like the Pocket Spotlight, which emits considerably more light than your phone's tiny flash. There are many phone accessories available for lighting to improve smartphone photography, such as the Lume Cube Smartphone Clip. Give one a try!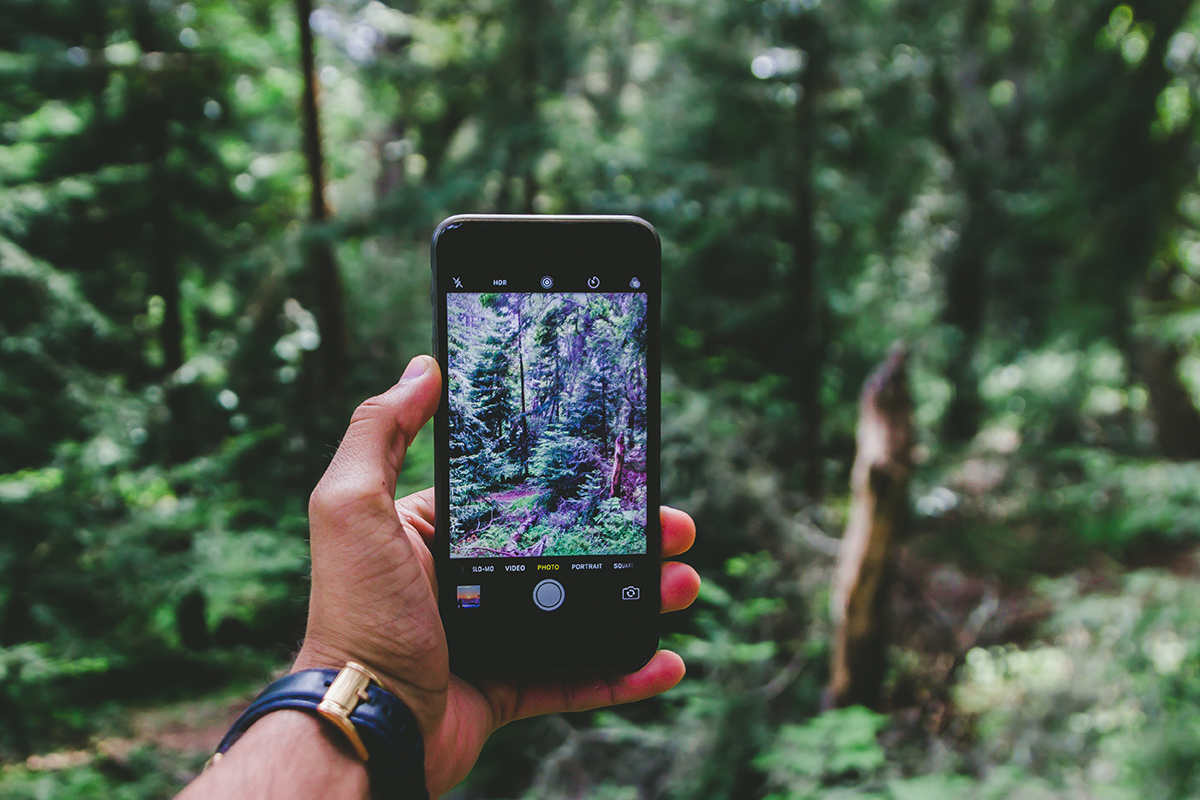 3. Snap photos with the volume button
Since the iPhone is so thin, tapping the digital shutter button (white circle on phone screen) can cause camera shake and blur the photo you're trying to take. To help avoid camera shake, try instead using the volume up button (left side of the phone) when in the camera app to snap a photo.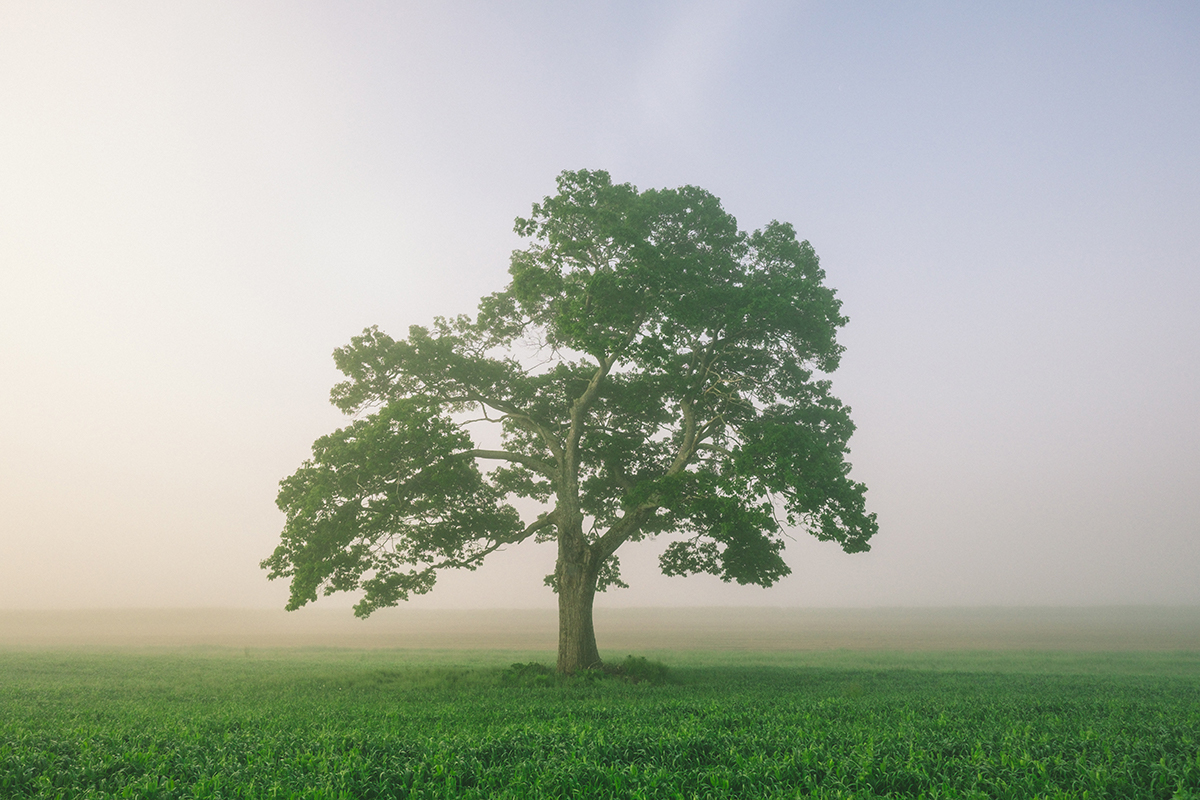 4. Keep your photos simple
Lastly, remember to keep it simple, especially when starting out. Too many details can distract the viewer, and a busy scene makes it harder to create the right composition. It's easier to create a strong composition (and practice the rule of thirds) with one subject, which is really all you need to take a great picture.