National Photography Month has come to a close, but here to stay is the natural beauty and joyful moments photography captures all around us. It was a fun month of celebration, building up to an amazing grand prize giveaway that includes a 4-Day Winter Photo Tour in Iceland.
Thanks to ALL of you passionate picture takers who dreamt about Iceland and took the time to enter for a chance to win the trip, the camera and more.

Weekly photo challenge
Before we announce the grand prize winner, we wanted to say thanks to everyone who shared their moments and participated in our weekly #npmcontest on Instagram. There were so many amazing photos! Below we highlighted the winning image and best photo tip from each week.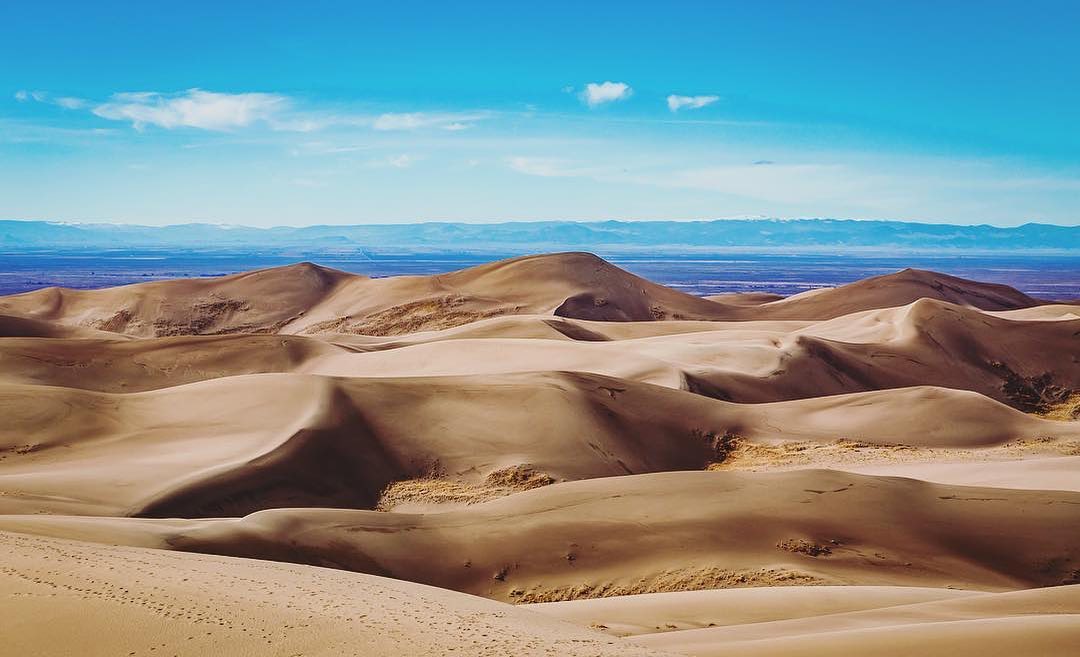 Week 1: Take your best outdoor photo
The best outside photo belonged to winner @truebloode09, who submitted a photo of a gorgeous sand dune. This photo does a great job using rule of thirds to keep the photo balanced and captivating.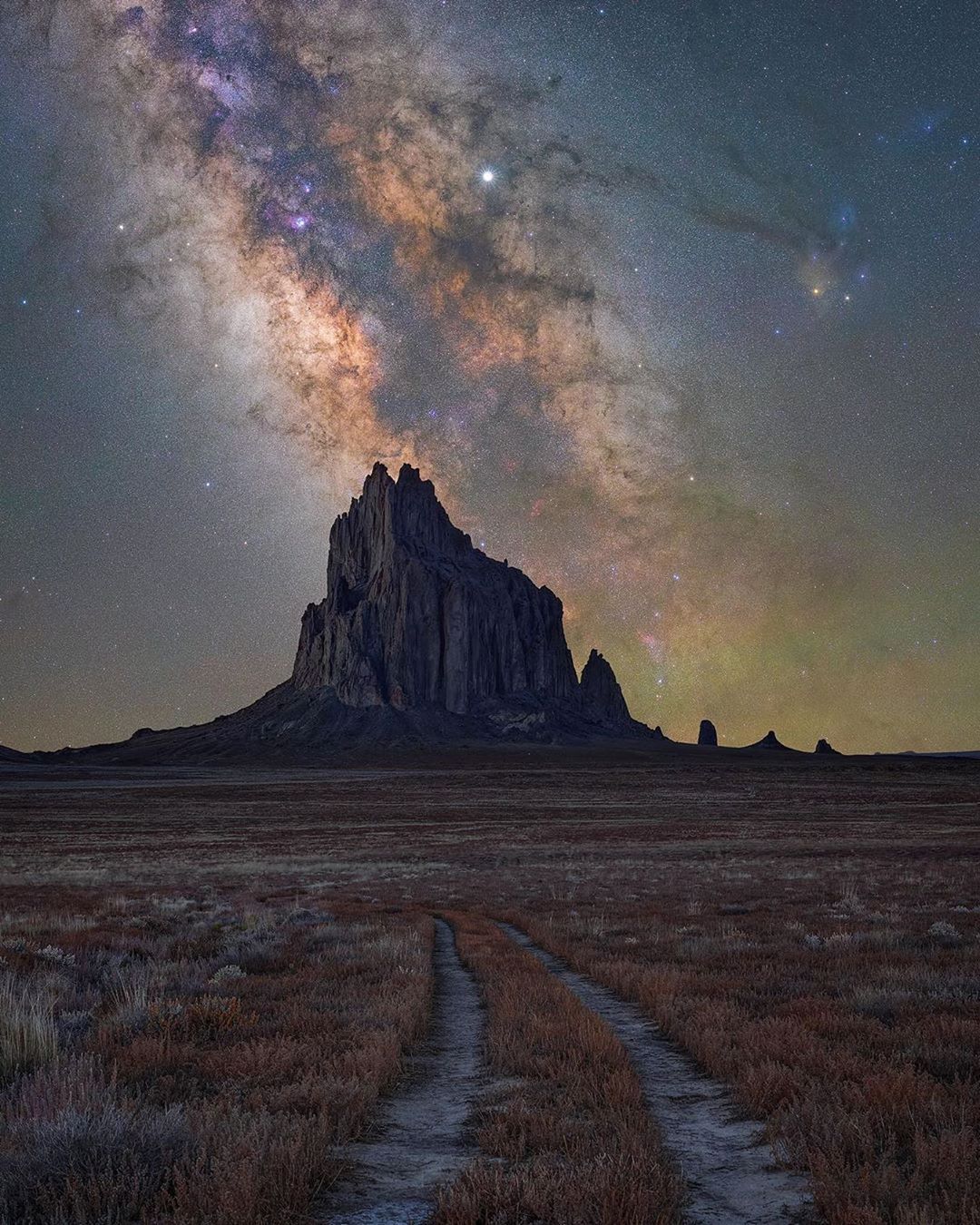 Week 2: Take your best nighttime photo using your favorite technique or gear
Winner @wallahaus took an amazing nighttime shot of Shiprock using long exposure photography. Long-exposure photography allows the photographer to use a long shutter speed to capture non-moving pieces of an image, while "blurring" the moving pieces.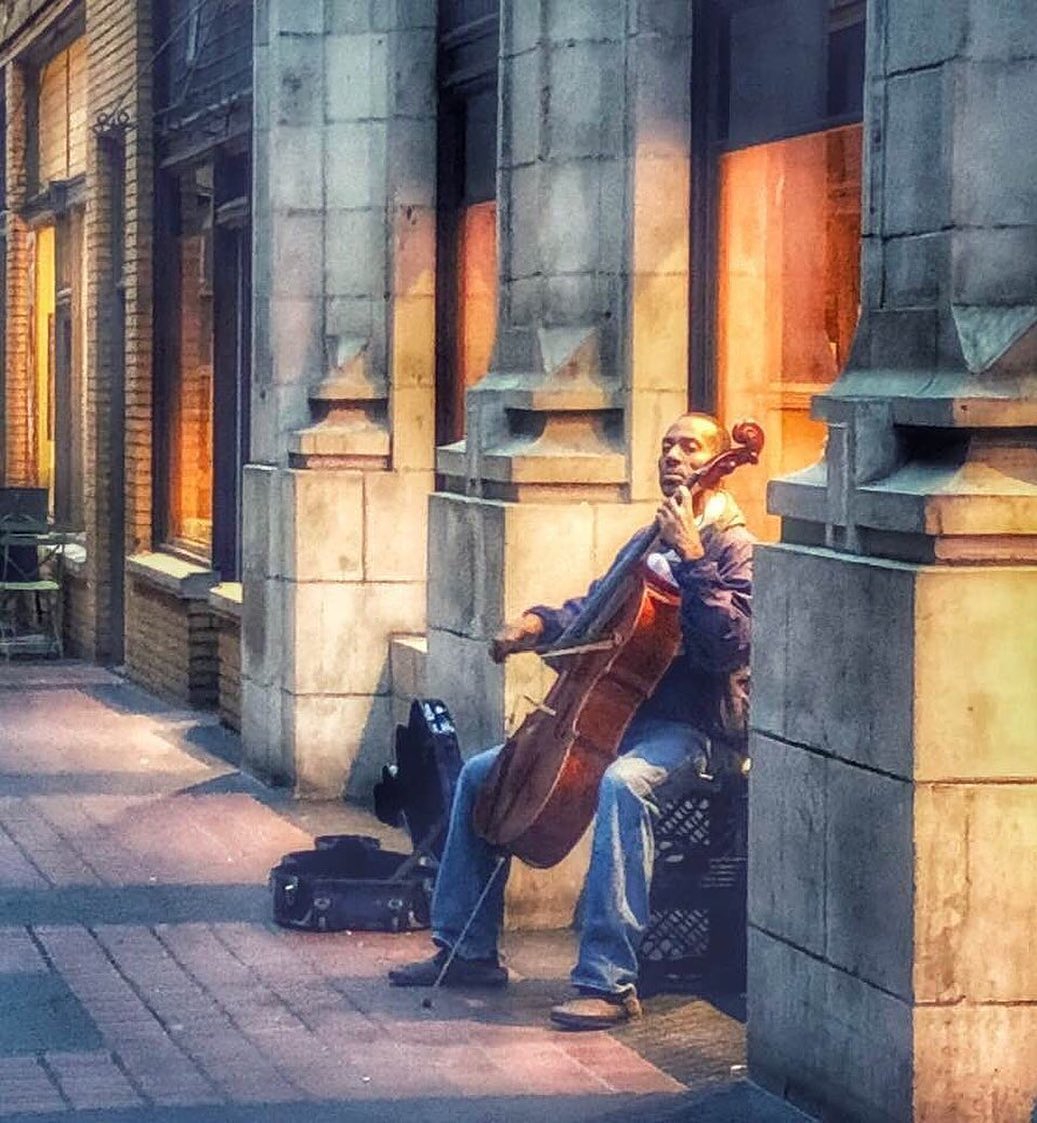 Week 3: Take any photo and show us how you edit or enhance
@dianelynnphoto uses incredible lighting and contrast in this photo – plus the overall cinematic feel of this image made us want to know more of the story.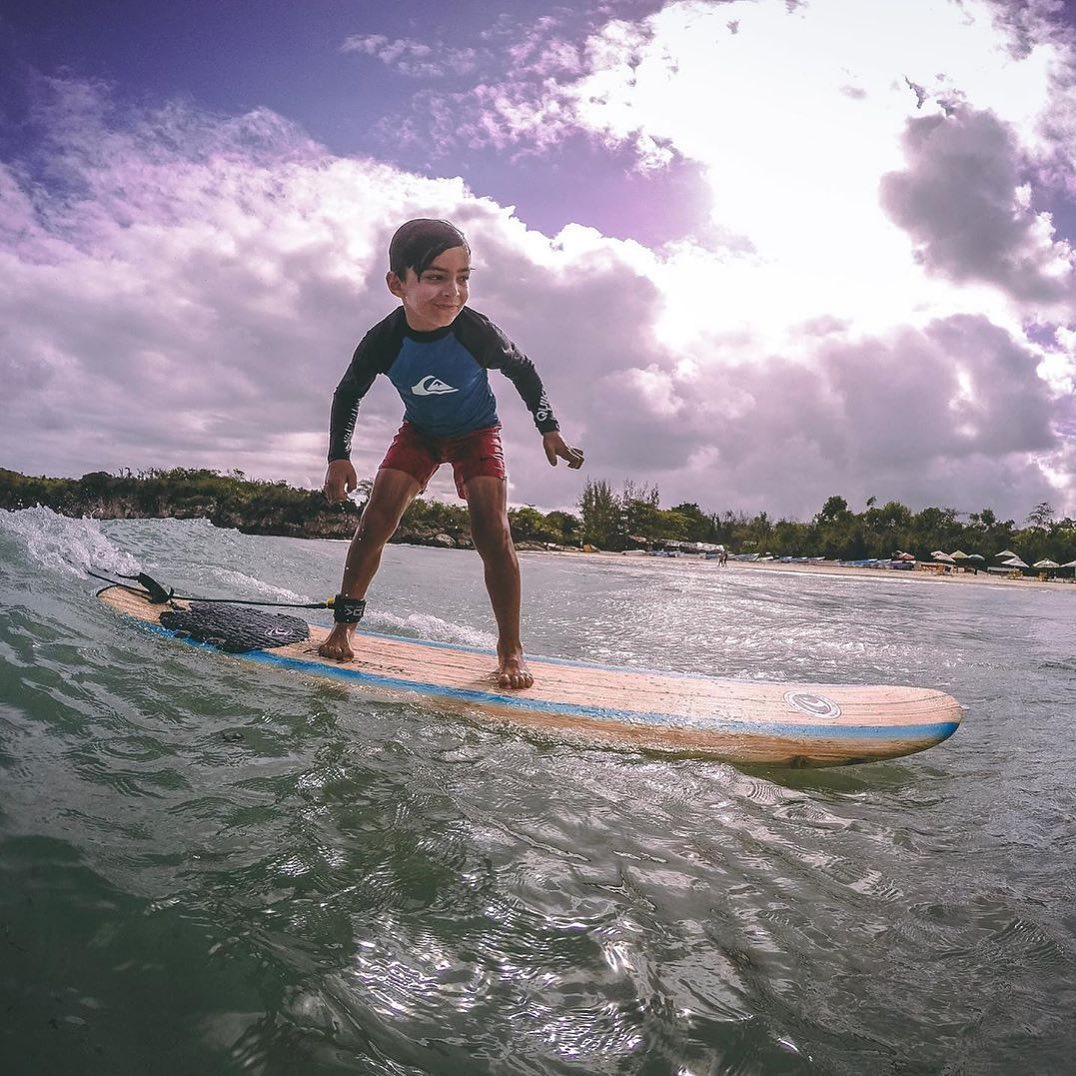 Week 4: Take a photo of a subject that you love and would want to print
Our favorite print-worthy memory came from
>@jbarhouma, who captured a beautiful photo of a child's first surf lesson. It brings us so much joy – we'd love to see this one printed out on a giant 3×3 foot Square Engineer Print!
And now, what you've been waiting for…
And finally, a BIG congratulations to John Crawford of Alabama who is the lucky winner of this year's National Photography Month giveaway! John has been an avid photographer for just over 40 years and enjoys all kinds of photography. We're excited for John to experience Iceland and some of its most enchanting sights.
Many thanks for a fun and inspirational month. Happy photo taking!