We've got photos of family, friends and fun times all over homes (and Instagram feeds), so we decided to challenge ourselves to make prints of some of the beautiful things that we don't normally think to snap photos of. Specifically, tiny things.
Three of us Parabo Press-ers – Laurel, Kali and Christina – grabbed Photojojo Everyday 2-in-1 Macro and Wide Angle Lenses and used the Macro mode to snap close-up photos with our phones.
We printed up our faves as borderless Square Prints (a set of 25 is always FREE) and really love the results.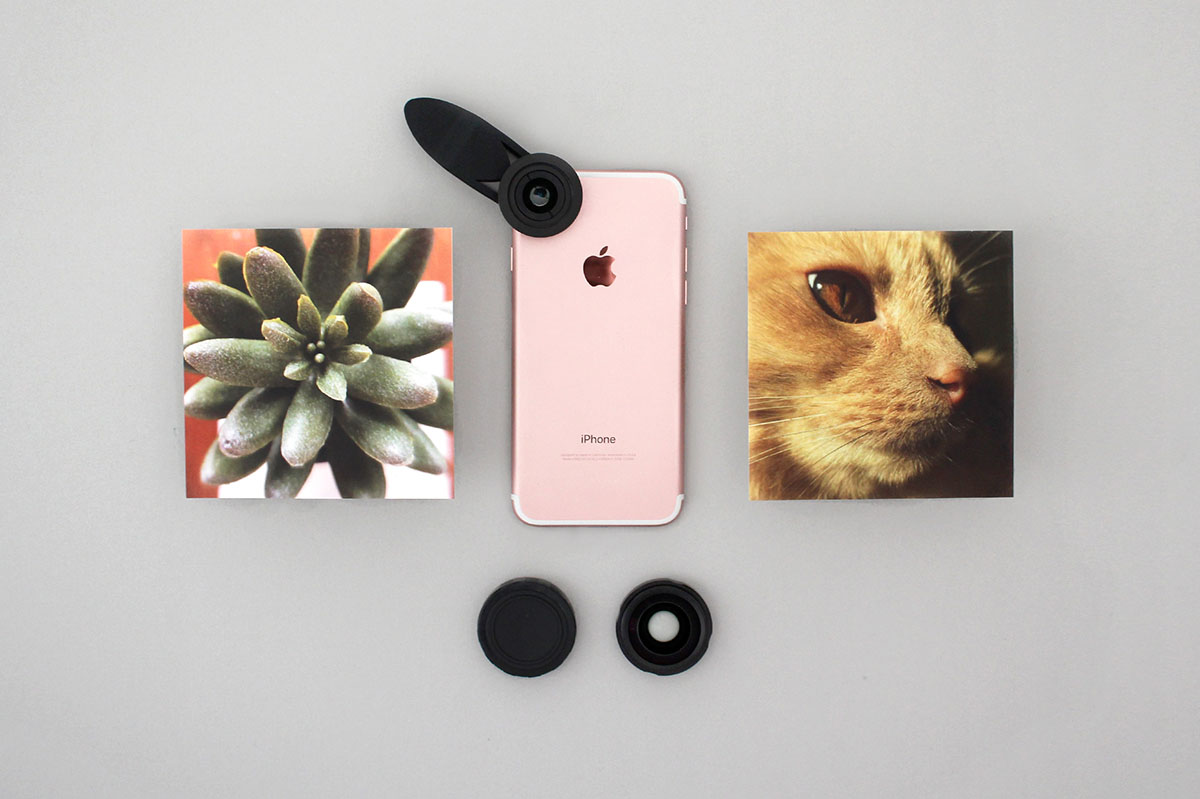 The Lens
The Photojojo Everyday 2-in-1 Macro and Wide Angle Lens clips onto any phone to give you a wider view when you've got the lens fully assembled. Or, you can unscrew the wide angle bit and you're left with a macro lens that gives you super-up-close focusing power.
Laurel used one on her iPhone X with the double camera on the back and as long as you have the lens centered over the camera it is currently using, the Everyday Lens works like a charm.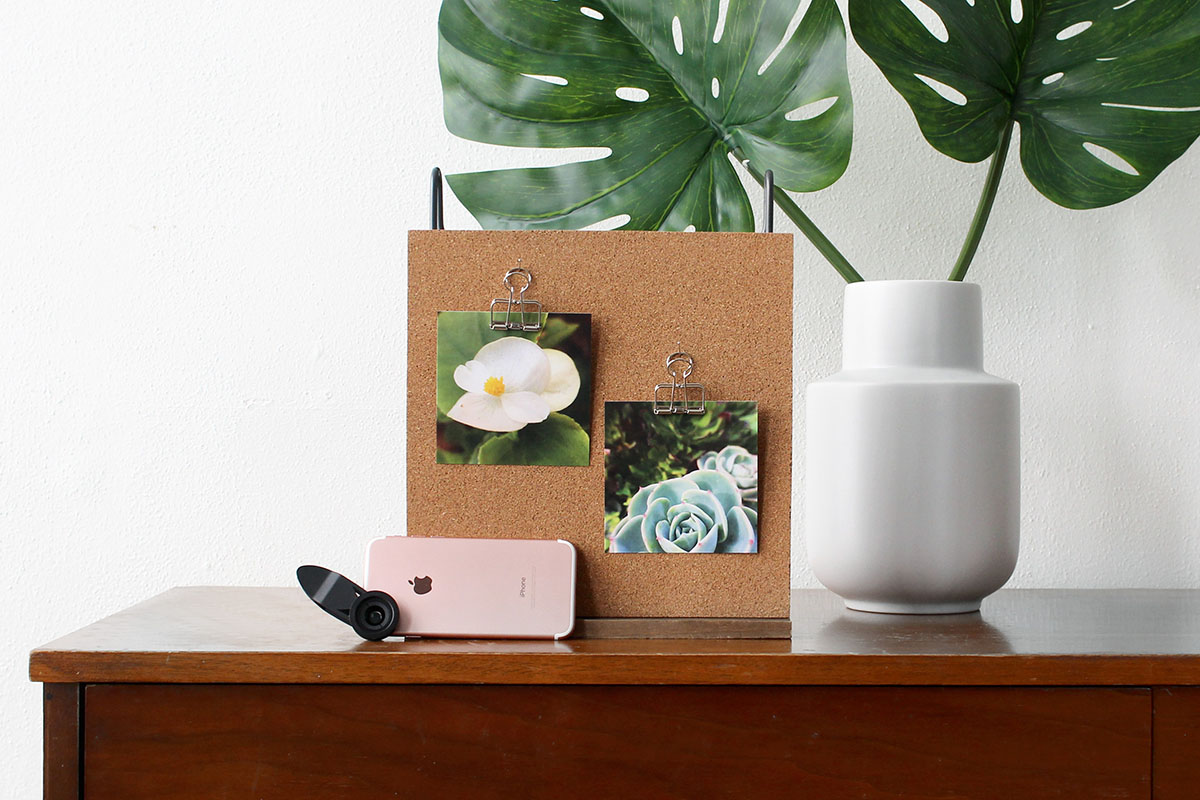 The Prints
Our Square Prints (with border, or without, it's up to you!) are always $0.00 for a set of 25- just pitch in for shipping.
You can even upgrade from 4" squares to a 5.5" set for just $5.
We prints on extra-thick matte 100% recycled paper. If you like the clips we used to hang them in this photos, you can pick up a set here.