The end of summer is near and we love looking back on the fun we've had over the past few months (and have plenty of photos to show for it)!
We make great memories while on trips near and far, but sometimes it's easy to forget the little moments during your trips over time. Pictures say a thousand words, especially paired with a journal entry about your experiences so that you don't forget those precious memories.
One way we like to remember our trips are by keeping travel journals. Continue reading to gather our best tips, along with some inspiration from our customers.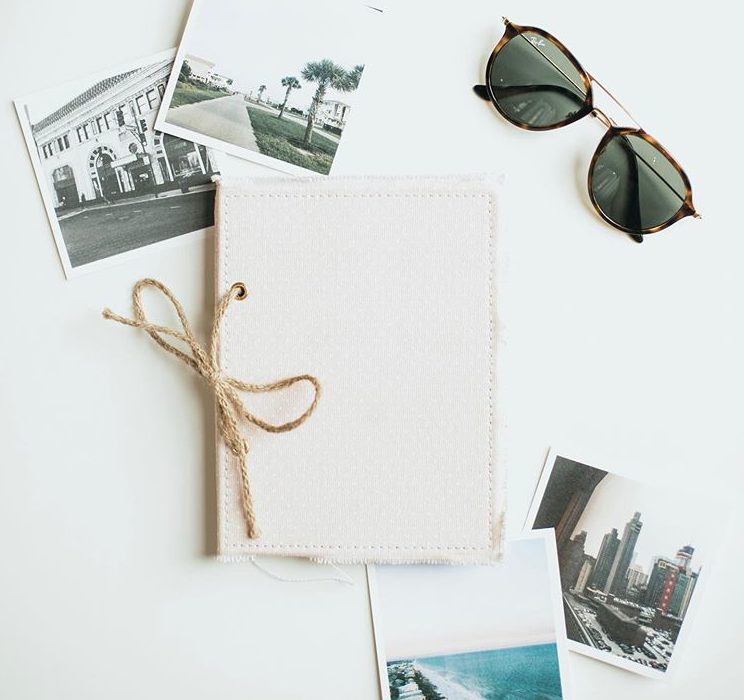 Keep track of your experiences
Jot down your favorite parts of each day during your trip, or as soon as you return home while it's still fresh in your mind. (Pro tip: journal in your notes app while on the go, then transfer it to paper later).
Photo: @katiethoms_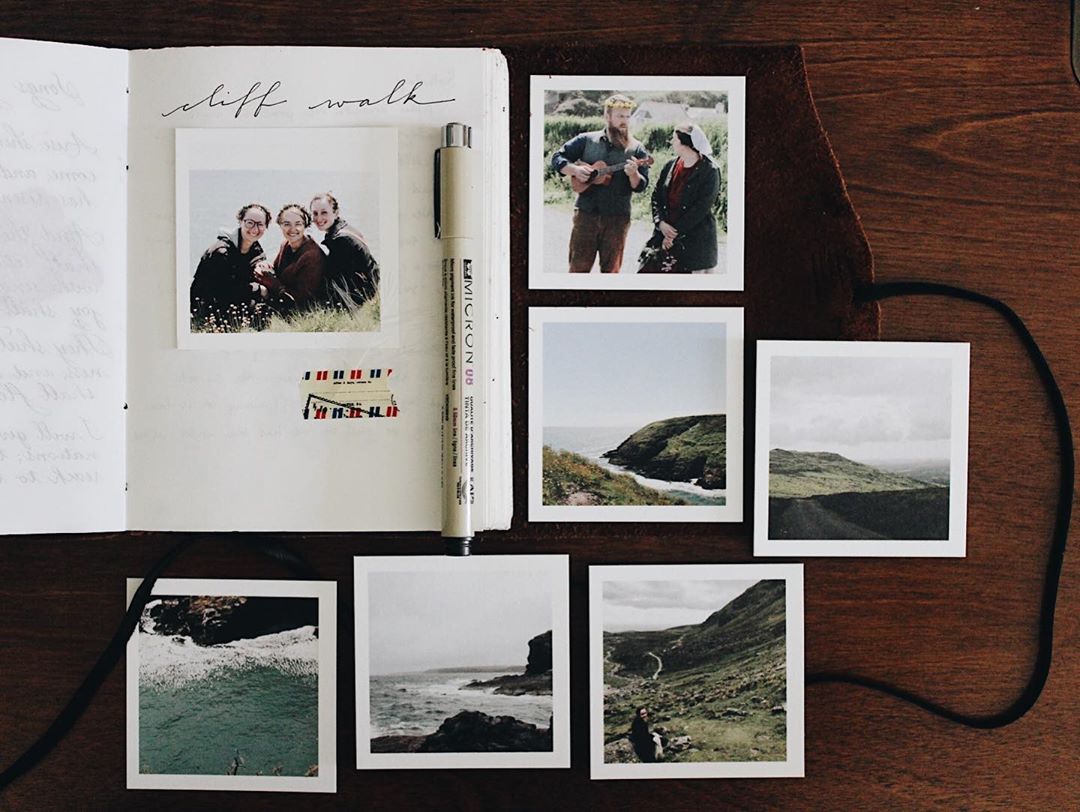 Print your favorite photos from the trip
Tiny Square Prints fit perfectly in most journals. We also love Retro Prints and utilizing the white space to caption the photos.
Photo: @thecottageonwashingtonstreet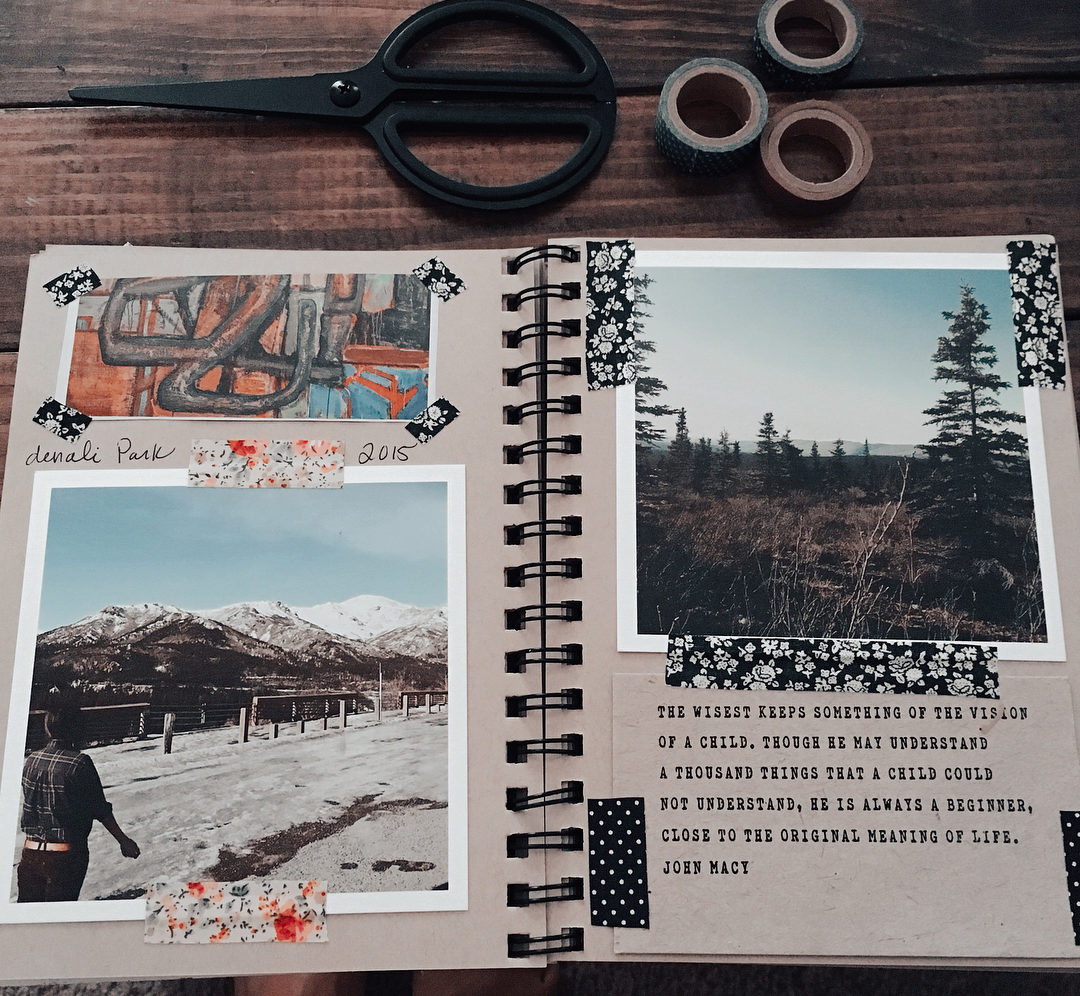 Personalize it!
Adhere the prints to the page with washi tape for extra pizazz.
In addition to prints, you can add souvenirs such as postcards, tickets and stamps. Fill in the extra spaces with bright colors, doodles and calligraphy.
Photo: @twicedutch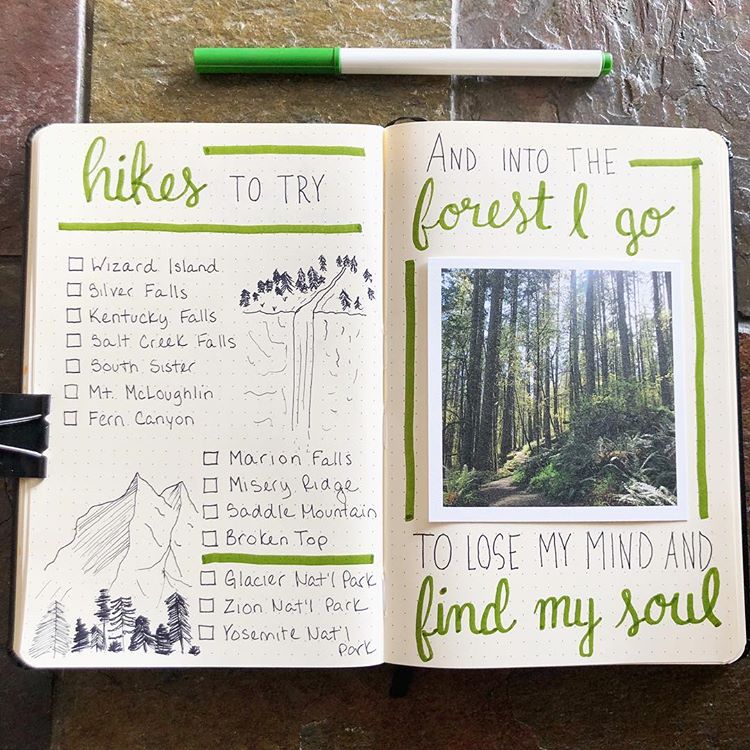 Do things your way
Don't have a journal? Skip the prints and make a photo book of your trip, then write your journal entries in the white space. Genius.
Or, plan out your travel bucket list before you even go! Travel journals don't have to just be summaries of your past trips.
Photo: @bujobreak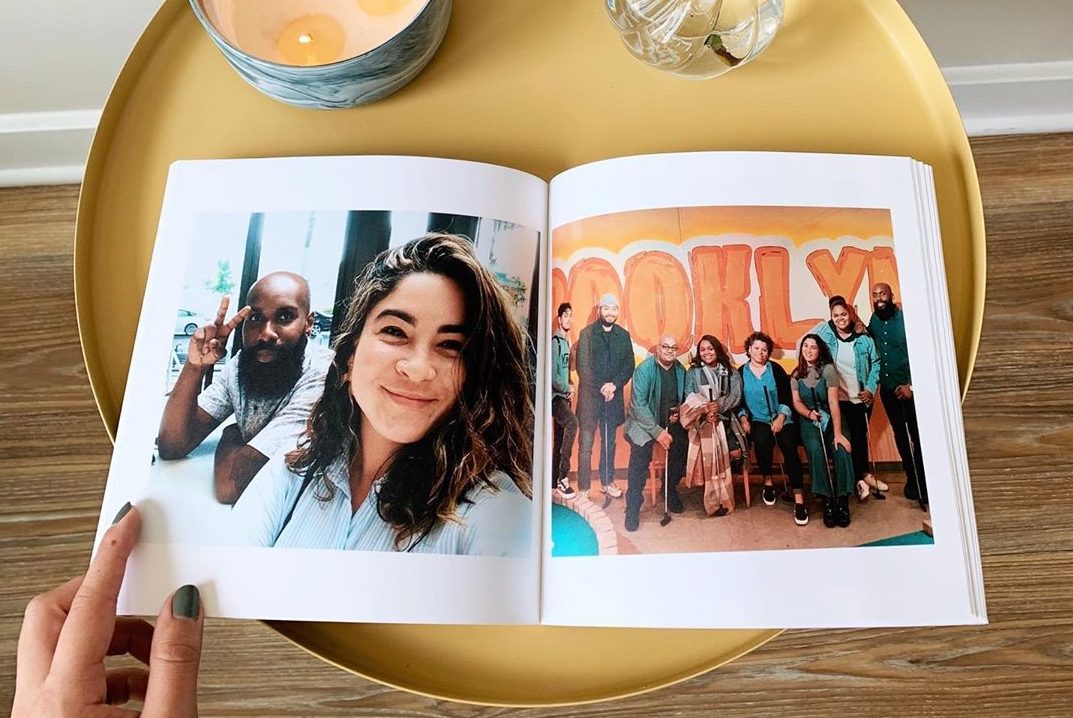 Have fun with it!
These are your experiences that you'll look back on fondly for years to come. Happy journaling!
Photo: @samlerato