We love it when you share your photos with us! Lately we've been seeing a lot of creative ways you've "engineered" our Engineer Prints to hang in your spaces.
So, we gathered up our favorite inspirational posts, to help folks trying to decide just where to hang their next 3 foot by 4 foot masterpiece. Scroll along to see Engineer Prints hanging in bedrooms, art studios and more.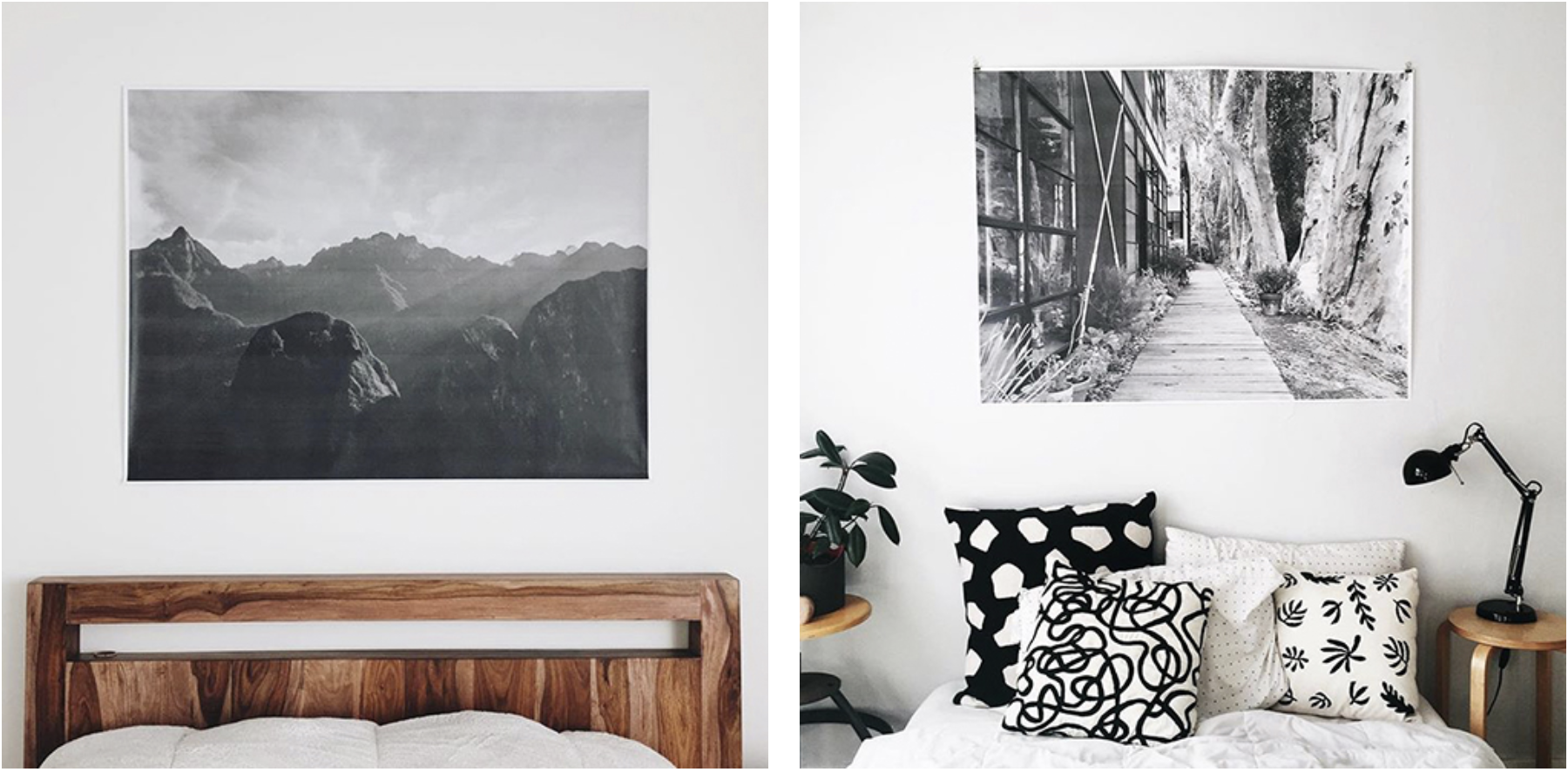 Headboards
Engineer Prints make a great compliment to any headboard, whether you're enhancing a neutral palette with a B&W print or adding a pop of color.
Photos left to right: @life_is_sweet, @wendymvong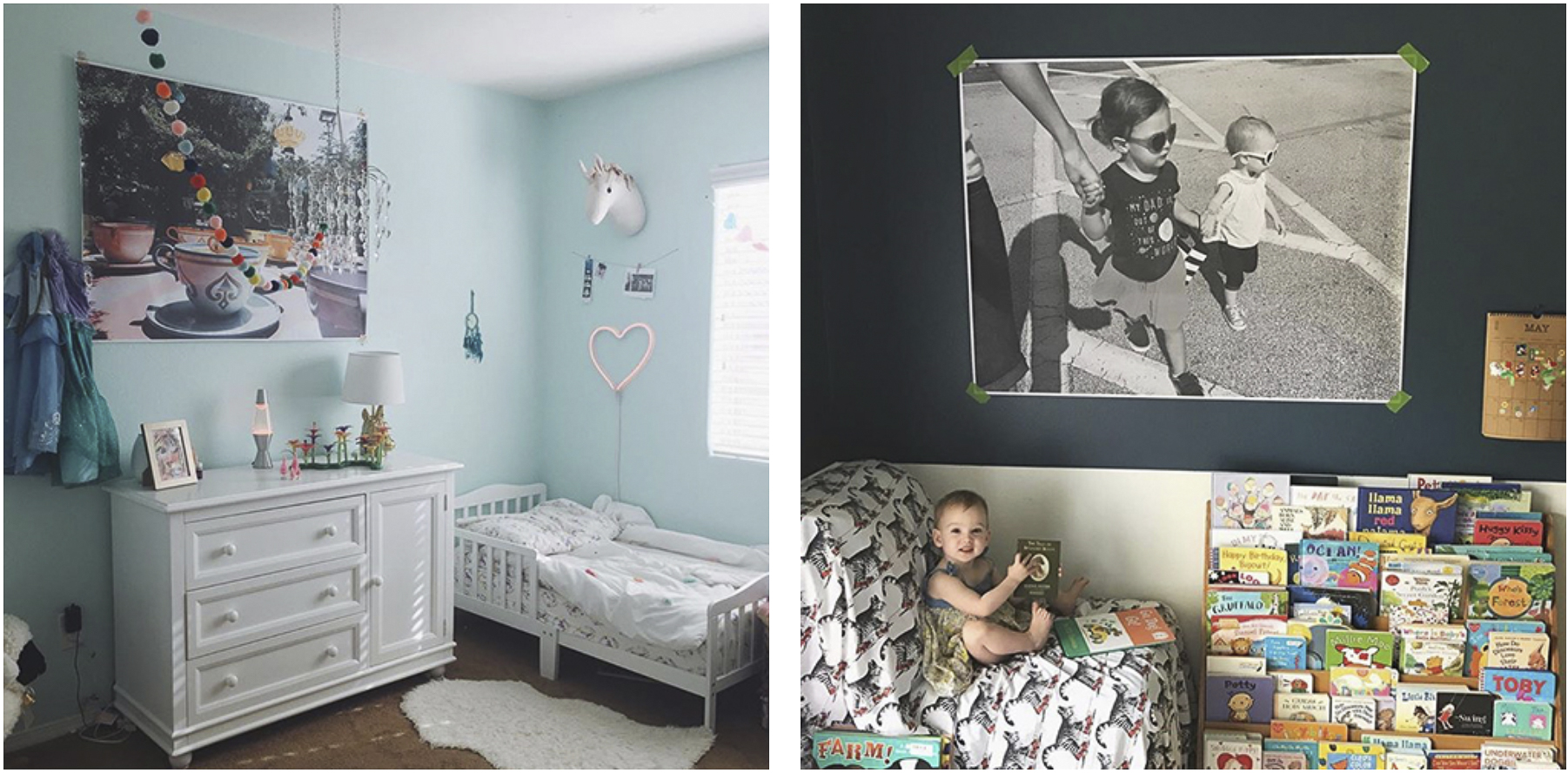 Perfect Play Rooms
EPs look great in kids' rooms too. No kidding. We're loving @aimlee's dreamy pic. Personalize your kid's playroom or bedroom by hanging their portrait like @reddogreno.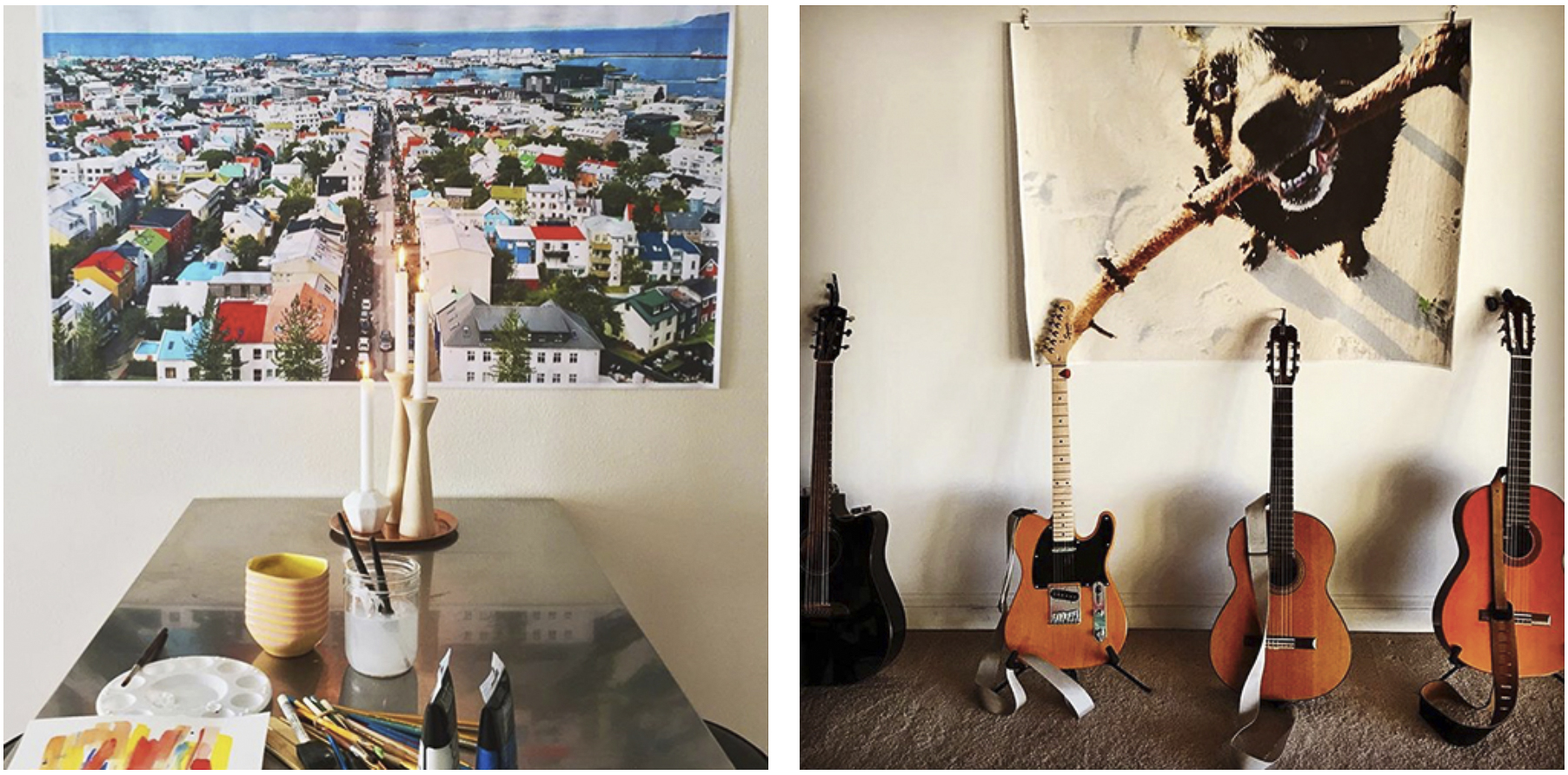 Spruce Up Your Studio
Add inspiration to your studio space to get those innovative juices flowing. Print a bright, bold artwork of your favorite travel destination for an extra creative boost, like @rebrice. Hang a pic of your favorite pup to cheer you on while you write that next hit song – we're looking at you @caffeinate.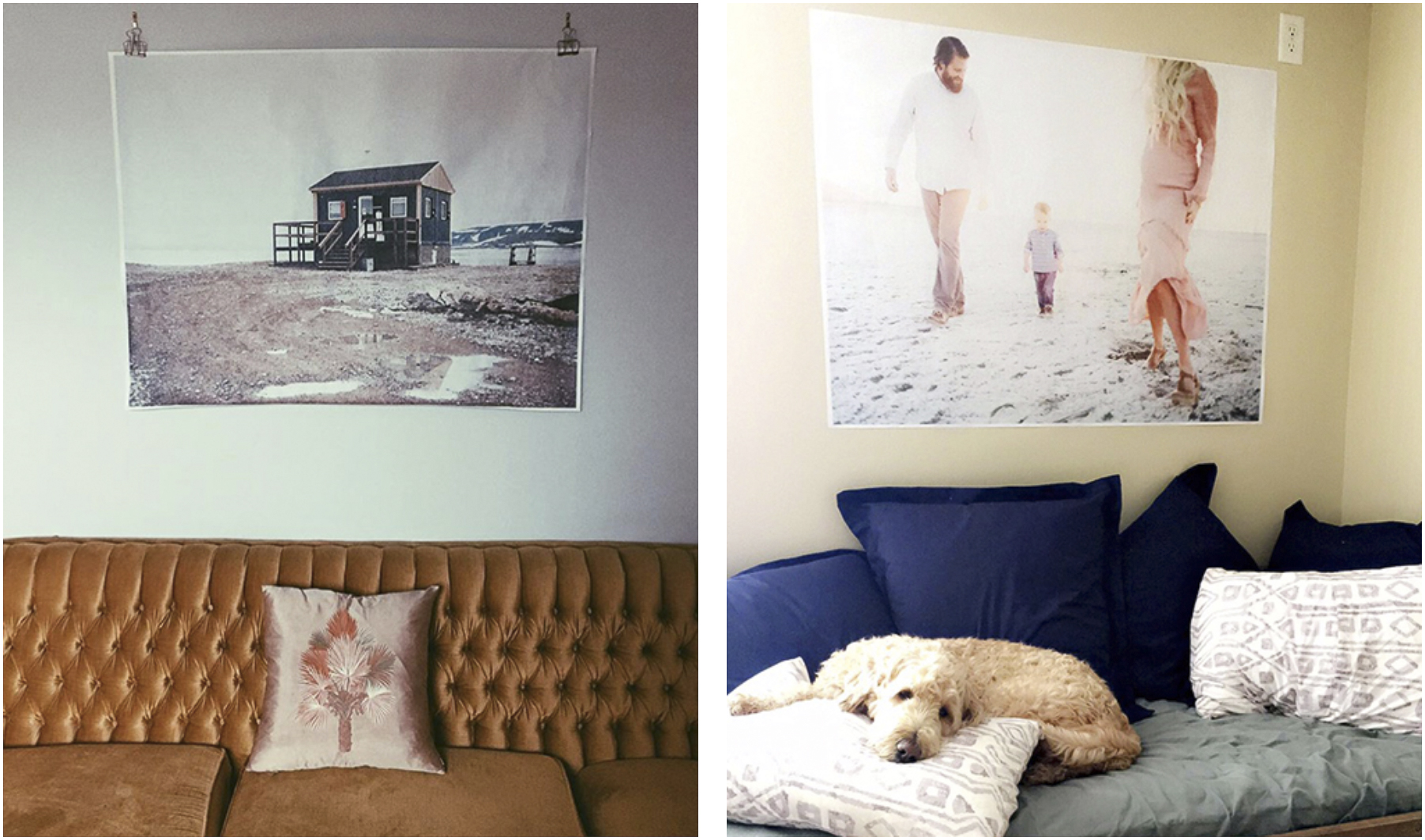 Living Room Looks
Love your living room a little more with perfectly placed artwork above the couch. Make it extra-personal with a family photo – bonus points for super cute photo-bombing pups.
Photos by: @samijo_loves_you, @ivansanchezh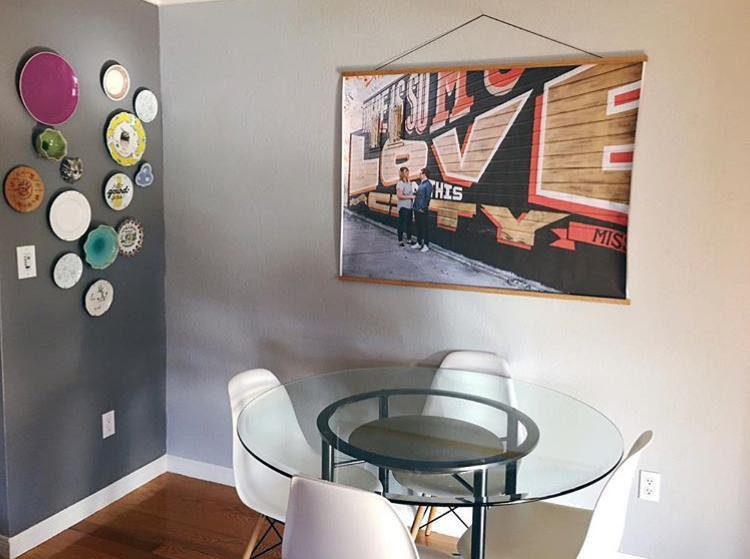 Adorable Dining Rooms
Don't be afraid of decorating your dining room with a huge print – @grrreatk8 has the right idea. P.S. The awesome photo she printed is by @cisforcristal.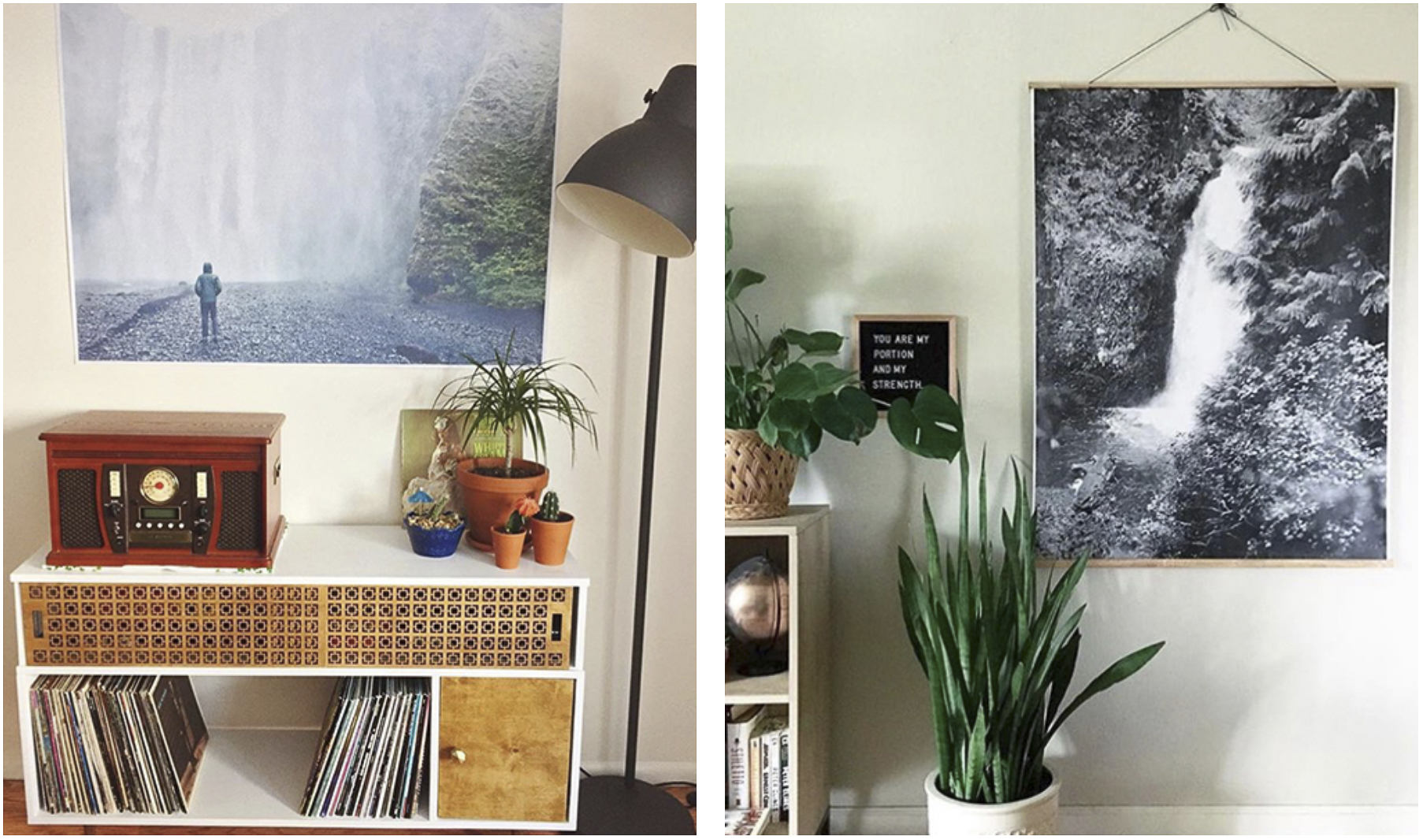 Excellent Entry Ways
Make an entryway into a focal point with a bright print and Washi Tape or pair a B&W Engineer Print with a set of Wooden Rails and keep it simple.
Photos by: @jilliangormanphoto and @rebrice.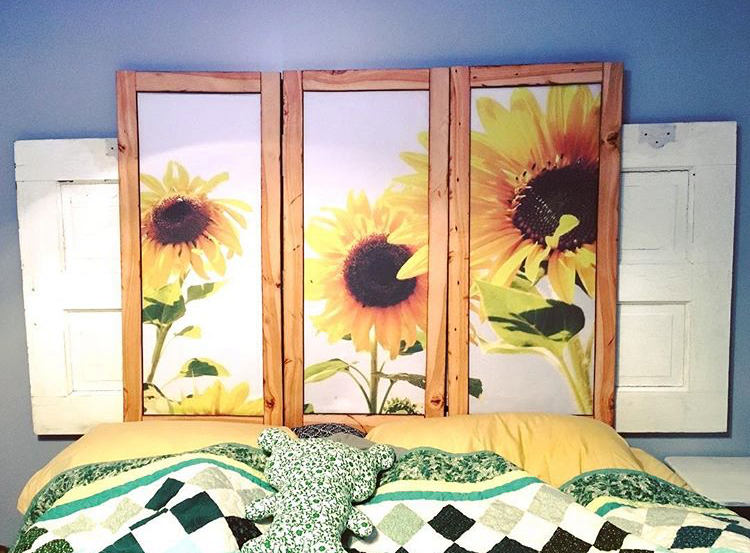 Make It Your Own
Craft your Engineer Print! We love this three-part framed print by @americajonixon.
And Now, It's Your Turn!
You've seen the inspo…what are you waiting for? Turn your favorite photo into an enormous Engineer Print or Square Engineer Print. Don't forget to use #parabopress when you post a photo of your print hanging in your home. It just might end up in our next inspiration roundup.