Can you believe we're one year old?!
We're so proud of our first year as Parabo Press and so thankful for all of you!
We're getting ready to party by turning a couple of Fine Art Prints (pictured: Risograph Prints – RIP) into party hats. Read along to see just how it's done.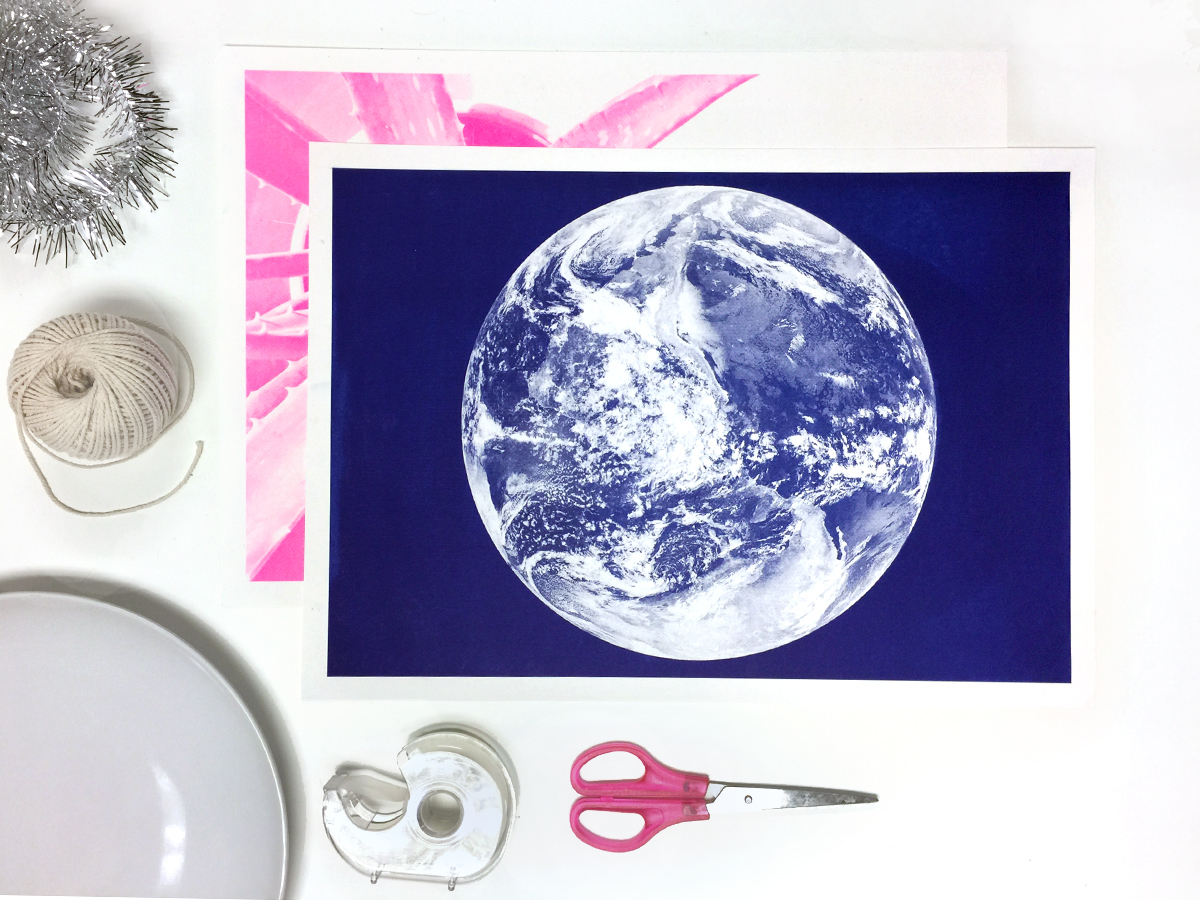 GATHER YOUR SUPPLIES:
One Print – we used a 12×17″ size
Tinsel
String
A Dinner Plate
Tape
Scissors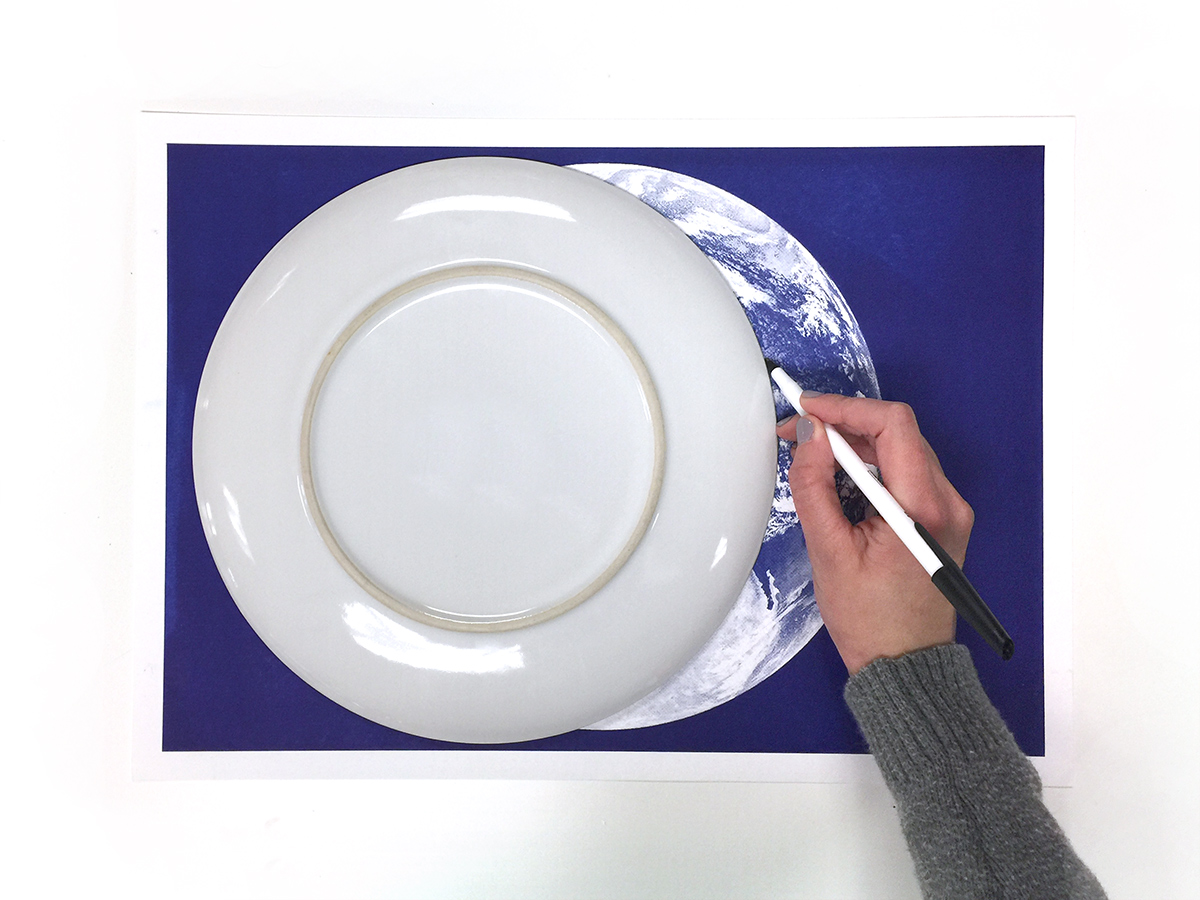 STEP 1: CIRCLE UP
Place your dinner plate upside down on your print, and trace a circle onto the print.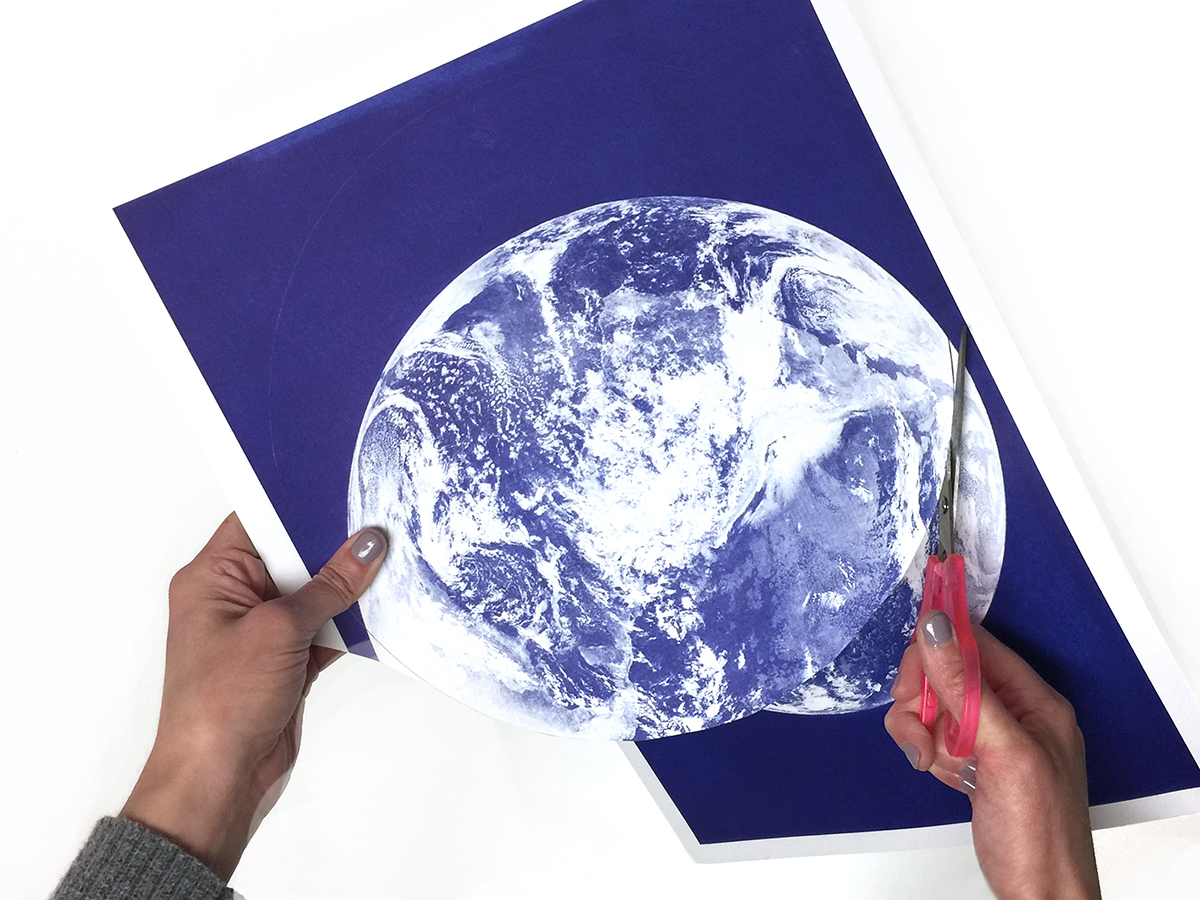 STEP 2: THE FIRST CUT IS THE ROUNDEST
Use the mark you just made to guide you, and cut out that circle.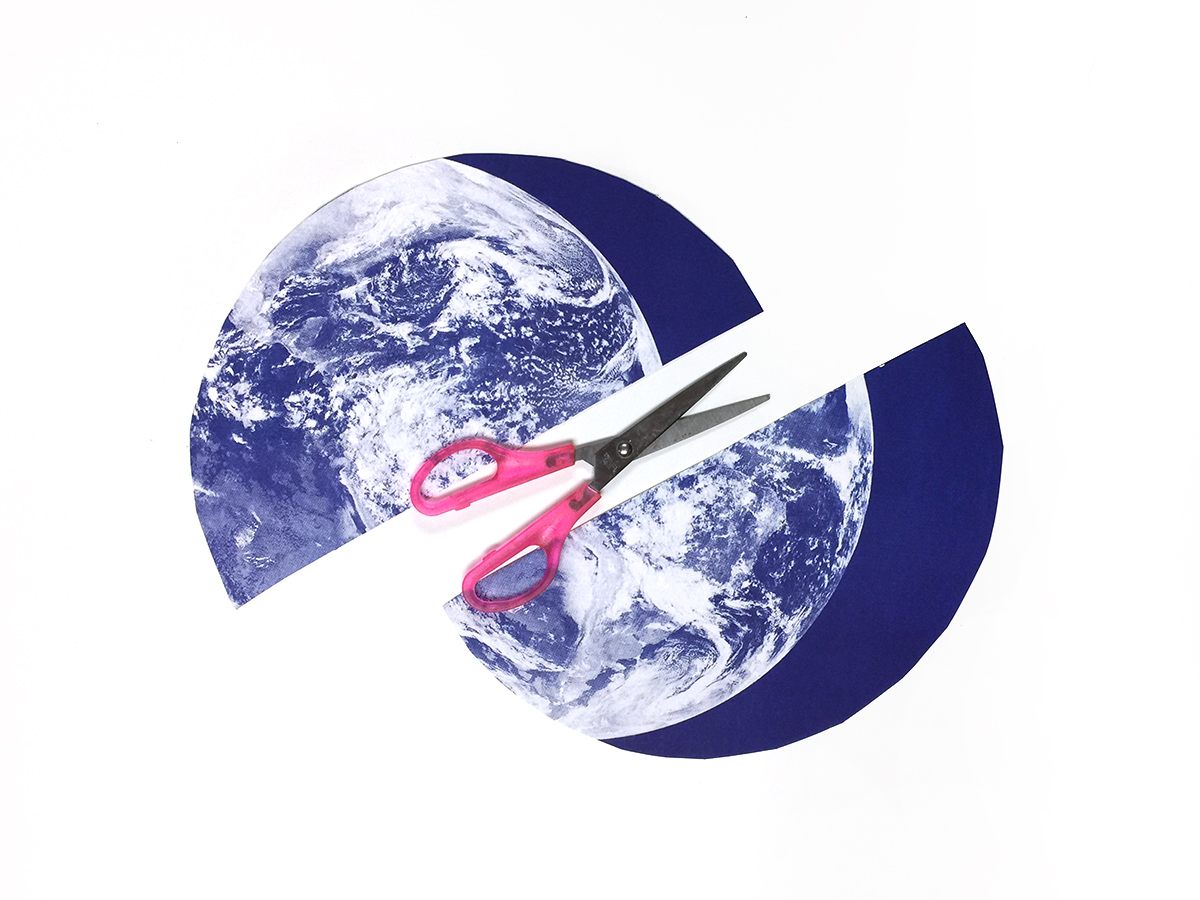 STEP 3: HALF AND HALF
You only need half a circle to make a hat, so cut your circle in half. Yup, you're about to have two hats!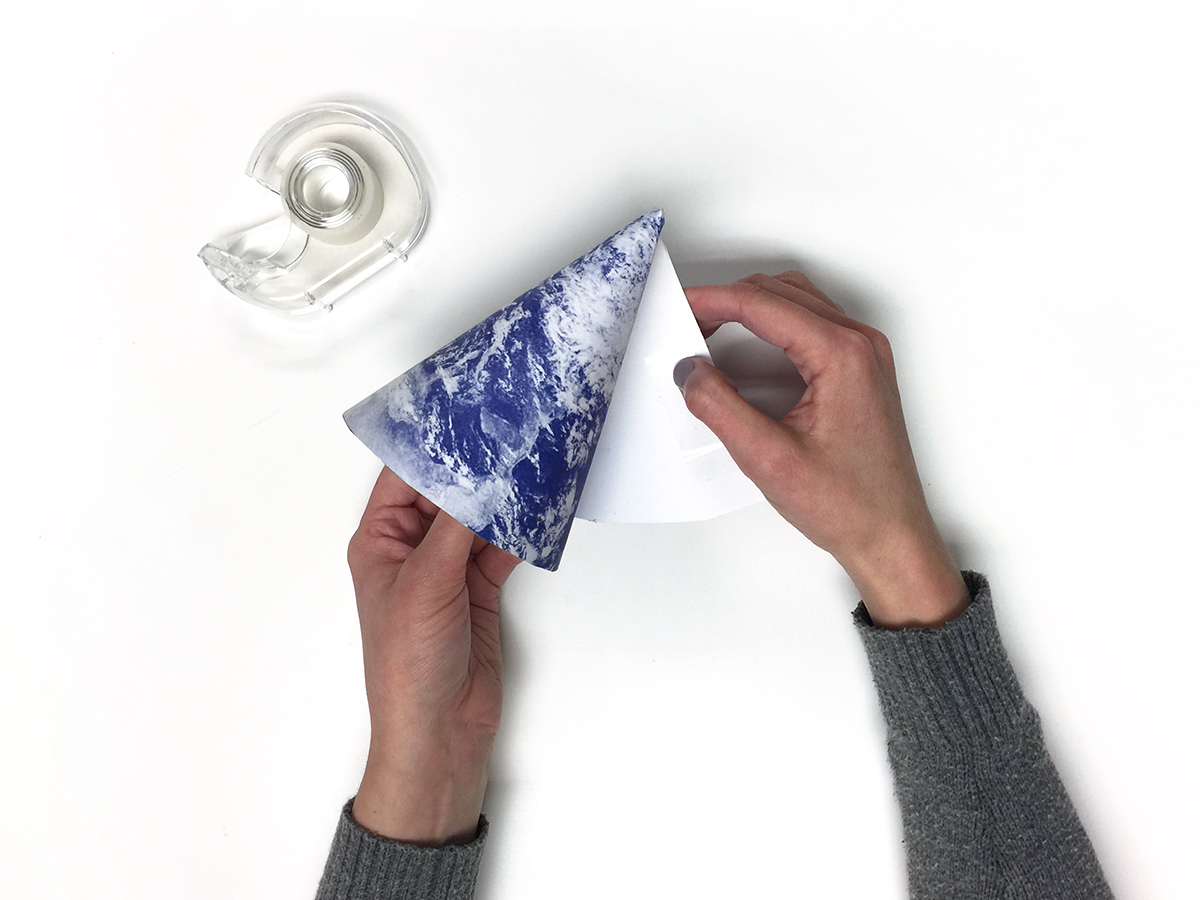 STEP 4: ROLL AND TAPE
Roll up your half circle into a cone, and tape it together. Oh, it's already looking quite party hat like!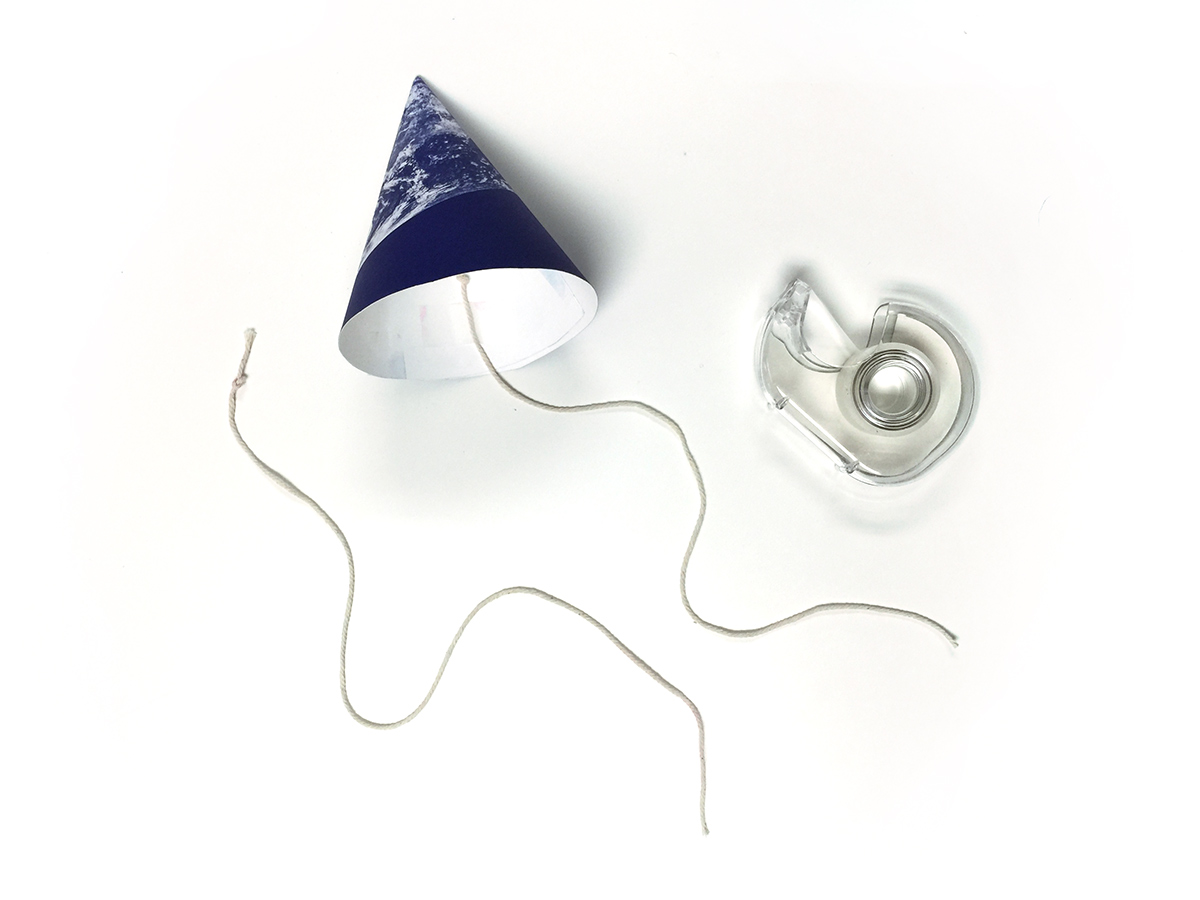 STEP 5: CHIN STRAPS
Tape two strings to the inside of your hat. Tie a knot in the string above the tape to help it from sliding out from its sticky grasp.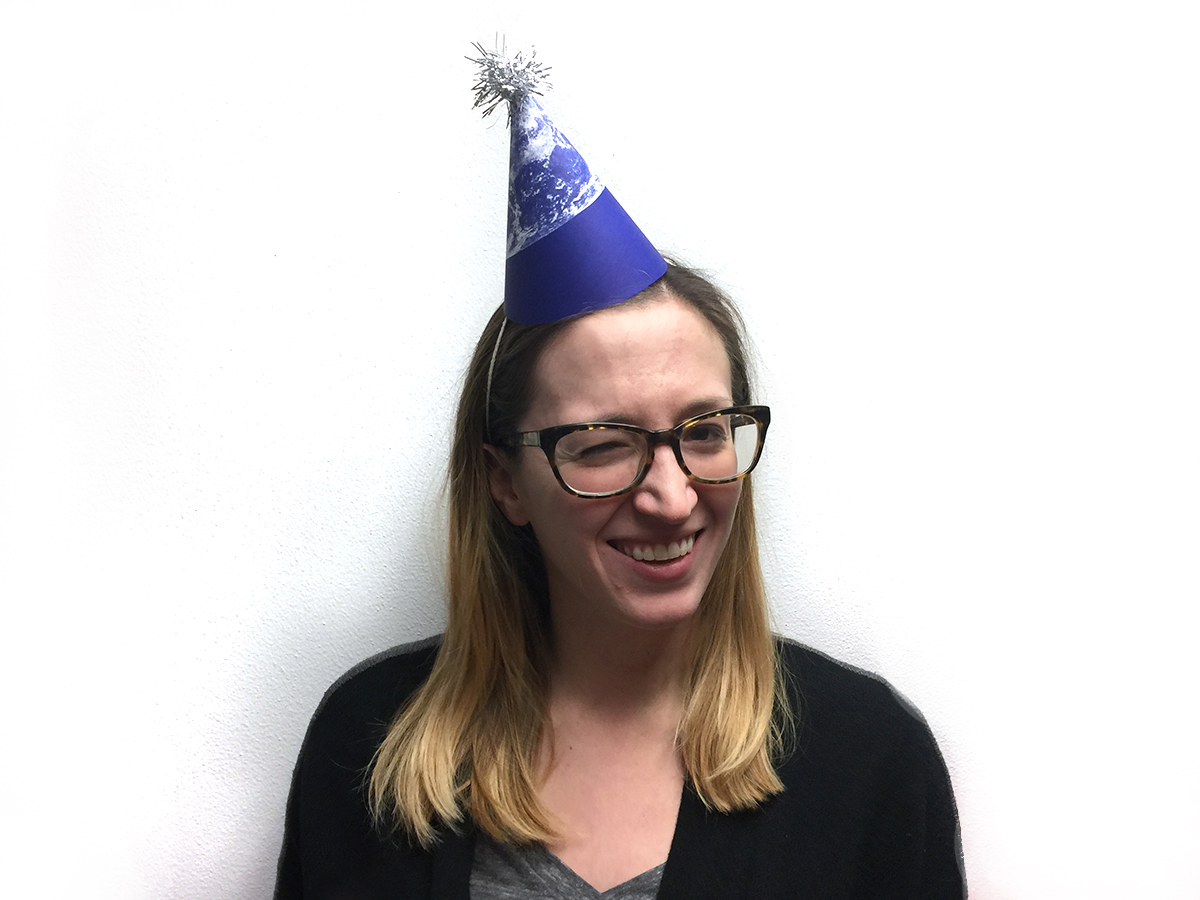 STEP 6: ADD SOME SPARKLE
Add a poof of tinsel to the to of your hat. Tie that hat onto your head and ta-da! You're ready to party.