We've filled our homes with photo prints and books – so we especially love this time of year when we get to fill the homes of our loved ones too!
It's not just that we love showing off what Parabo Press has to offer – giving a friend a photo gift is just so personal and thoughtful. We hope you'll make your loved ones gifts that allow them to hold onto your very best moments together too.
Plus, this week you can save 15% when you make photo gifts for everyone on your list. Use the code IDEAS at checkout through 11/23/19.
Need ideas on what to gift? Here's a peek at what members of Team Parabo are giving our favorite folks this year: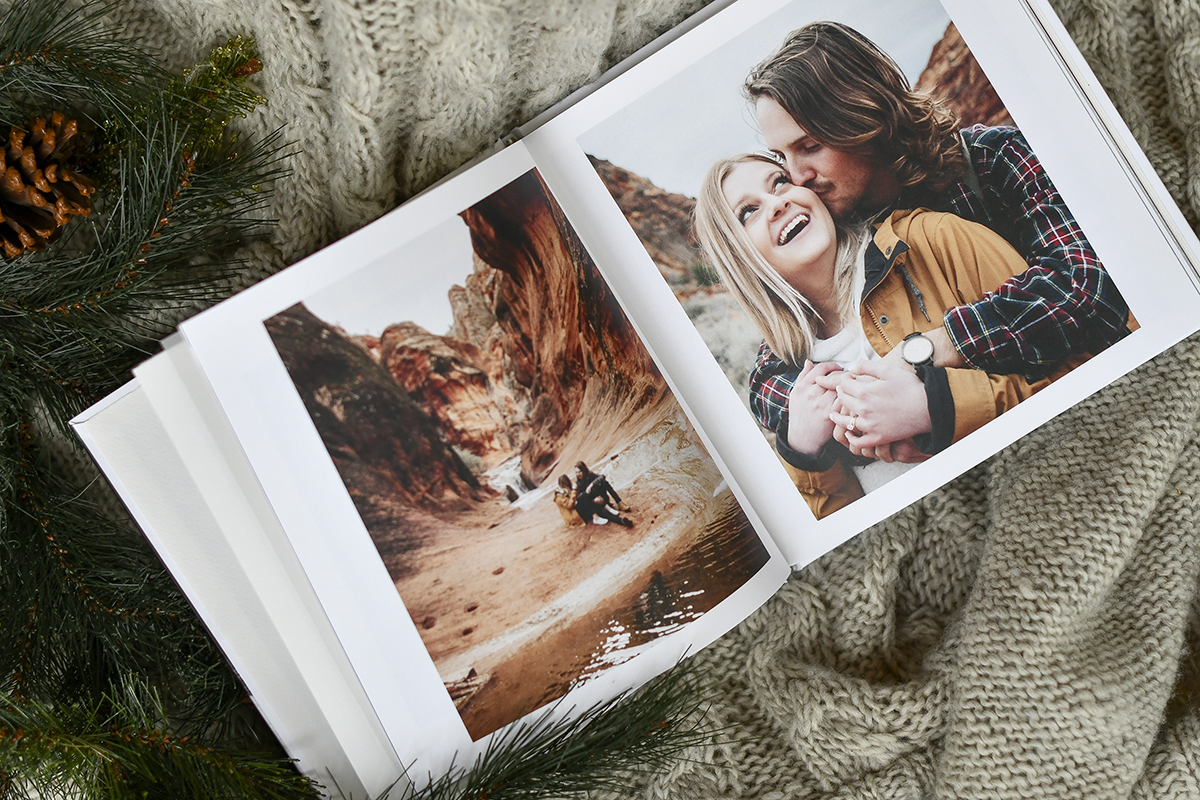 "This past August, I got married! We recently got our wedding photos back, so I'm going to make a photo book for my husband, featuring some of our favorite memories from the day. Let's hope he doesn't read this before I surprise him with it!"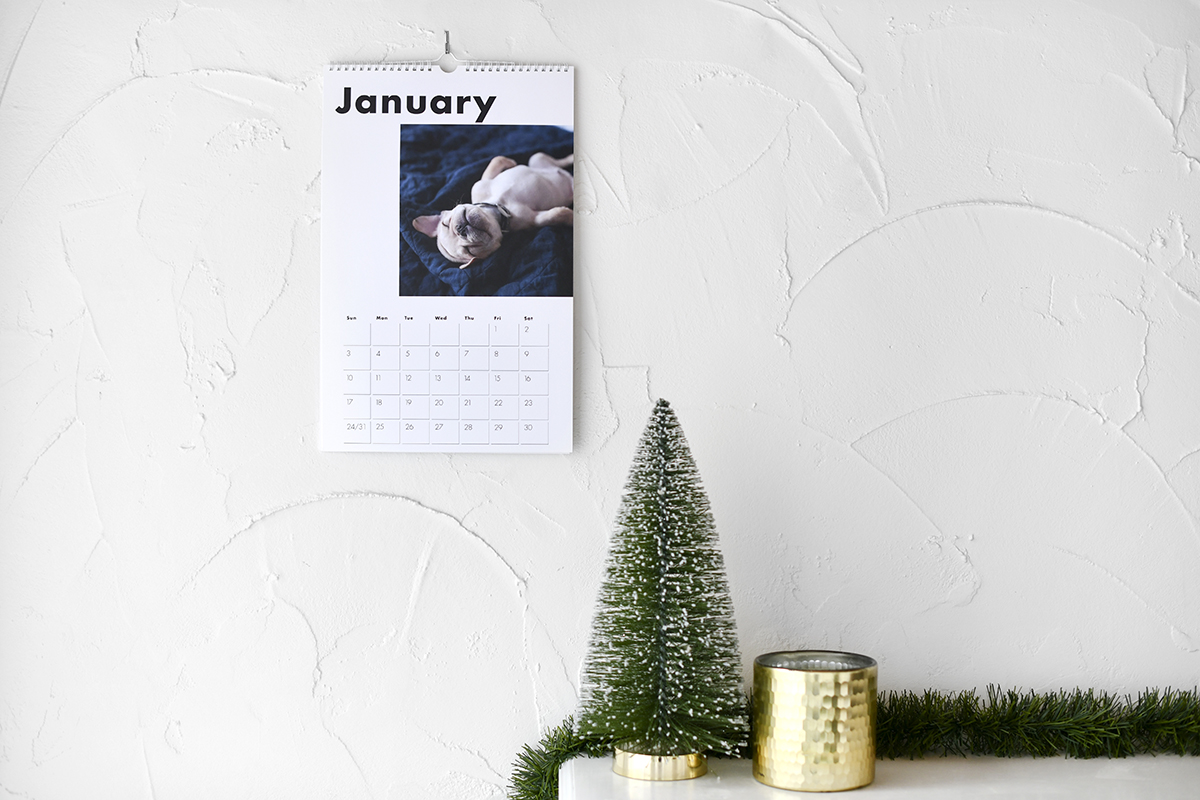 "Last Christmas I gifted my mother-in-law calendar filled with photos of her grandson. She loved it! I'll do the same this year with new memories from the past year."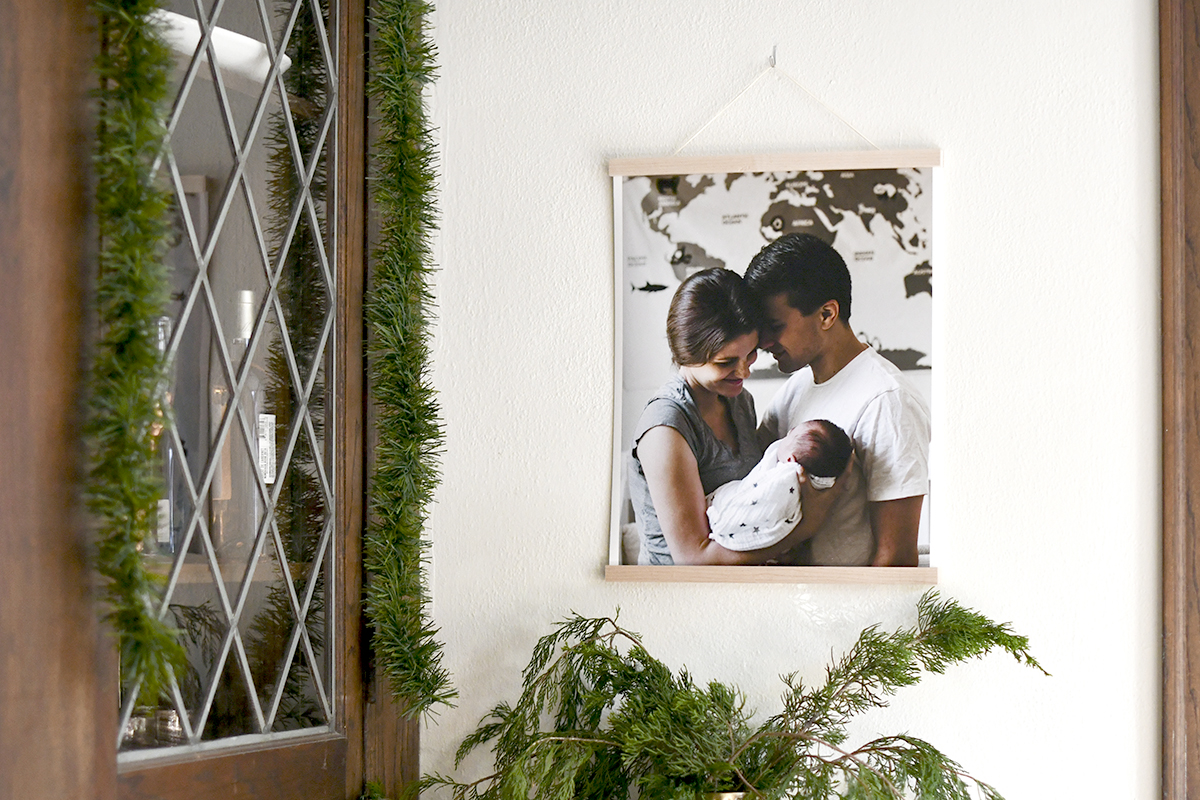 "My brother got married this past summer. I'm gifting my brother and sister-in-law a special wedding photo for their house so they can relive that beautiful day at every glance."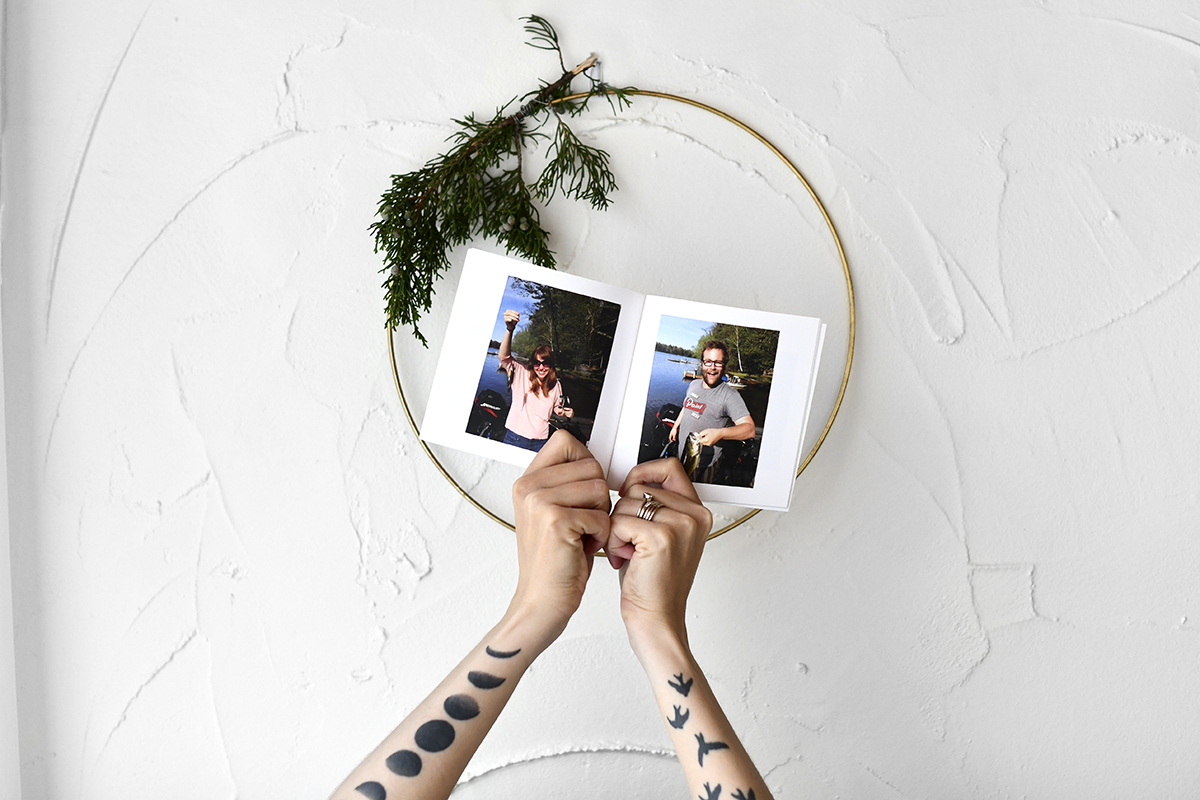 "We've had our dog since January and we just love her to pieces. So, I'm making my husband John a photo book of all the adventures we've had with her this year – from her first time ever in the snow, to her many trips in our canoe this Summer, and the endless morning snuggles."

Your Turn! 15% off Photo Gifts
Make your friends and family photo gifts too and save 15% with the coupon IDEAS thru 11/23/19.
Browse Parabo Press for even more photo gift ideas.