The holiday season is on its way! This year we are especially looking forward to all the joy, hope and love that the holidays bring. Since we can't gather with friends and relatives from far and wide (and even just across town) this year, our photo gifts are working even harder to let our loved ones know just how much we love them.
To kick off Gifting Season we asked you who you are planning to give photo gifts to. Our hearts just about exploded reading through all your extra thoughtful gifting plans, so we put together this gift guide using some of our favorite replies.
Need some gift ideas? Read along to see what others are gifting this year.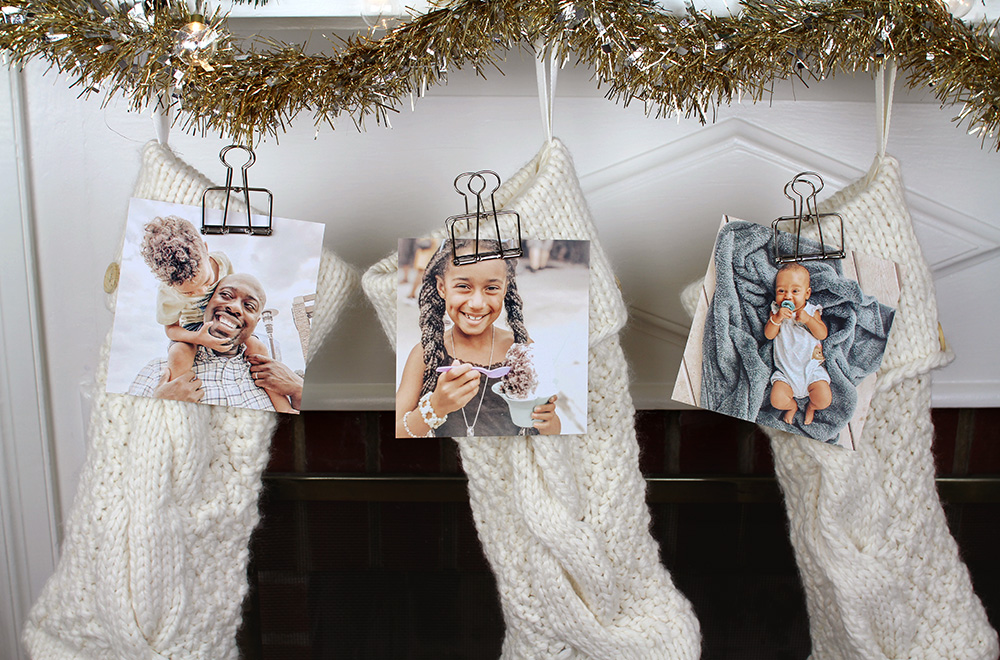 Square Print Set
"We are sending Great Grandma some photo squares for her fridge in assisted living! We have only been able to visit by yelling up to her window on the second floor. Our three year old yelled up to her 'I wish I had a ladder to give you a hug'. So with the photo squares we can make a hug sequence from him to her!" – Mallory
Adding a print or two – or a whole set, is a simple way to personalize any gift.
Shop Square Prints, $10 for a Set of 20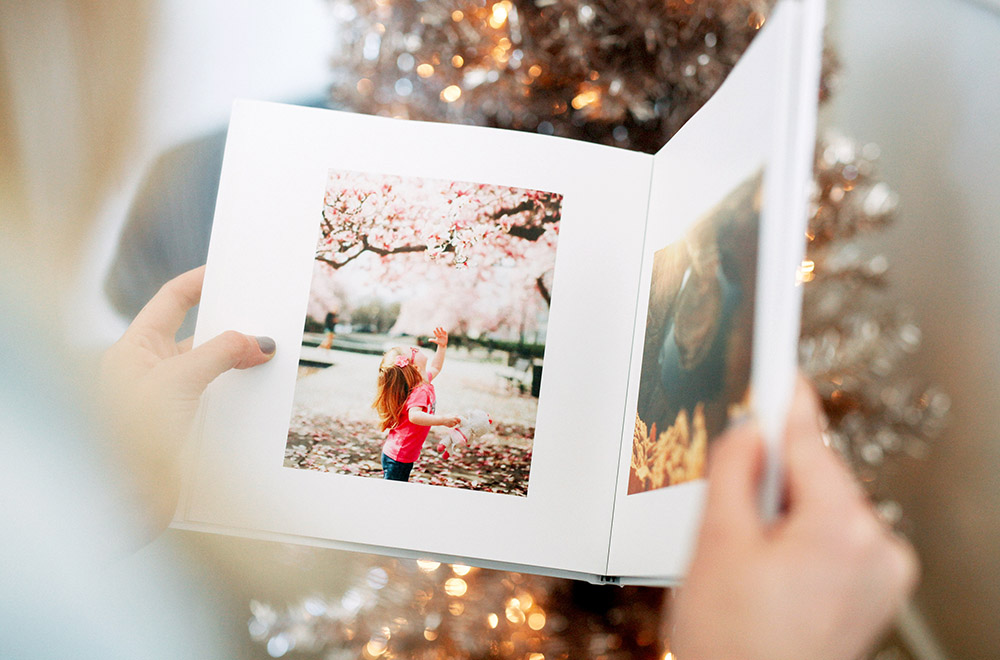 Photo Books
"Every year I give my husband a photo book from Parabo Press that shows the highlights of what we did that year. We now have 5 of these and love looking back through them! Excited to keep this tradition up" – Abigail
Photo Books are a great way to gather together reminders of the bright spots from the past year.
Shop Photo Books, Starting at $12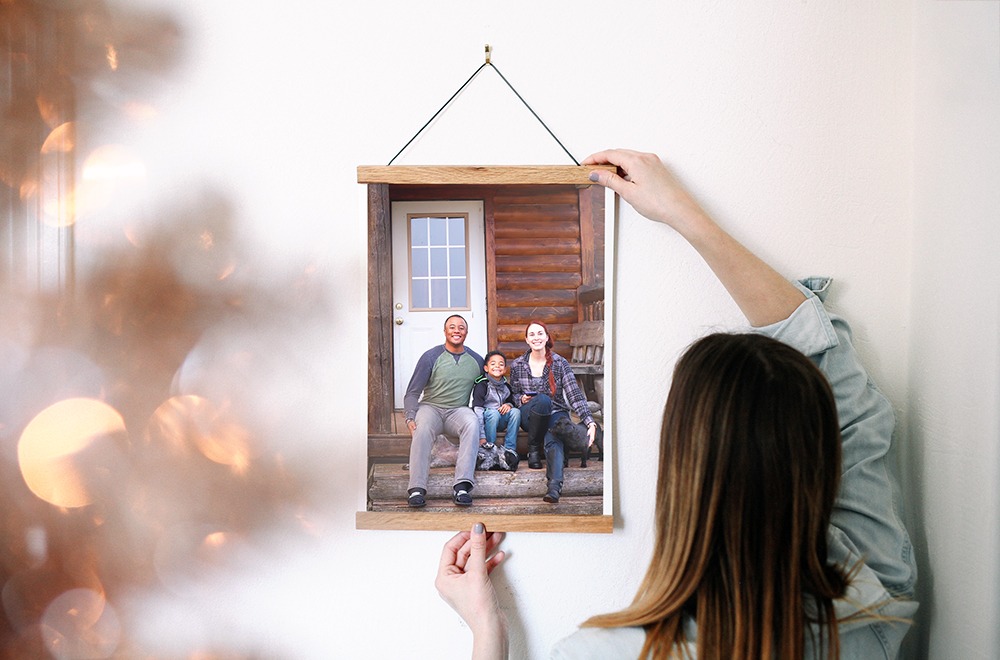 Fine Art Prints
"I'm planning to gift my mother with a fine art print of all of us together at my grandma's birthday earlier this year. It's been hard not being able to see each other as often, but I hope this will help her remember we're still as connected as ever!" – Ashley
Fine Art Prints are made with archival ink – ready to be cherished for years to come.
Shop Fine Art Prints, Starting at $20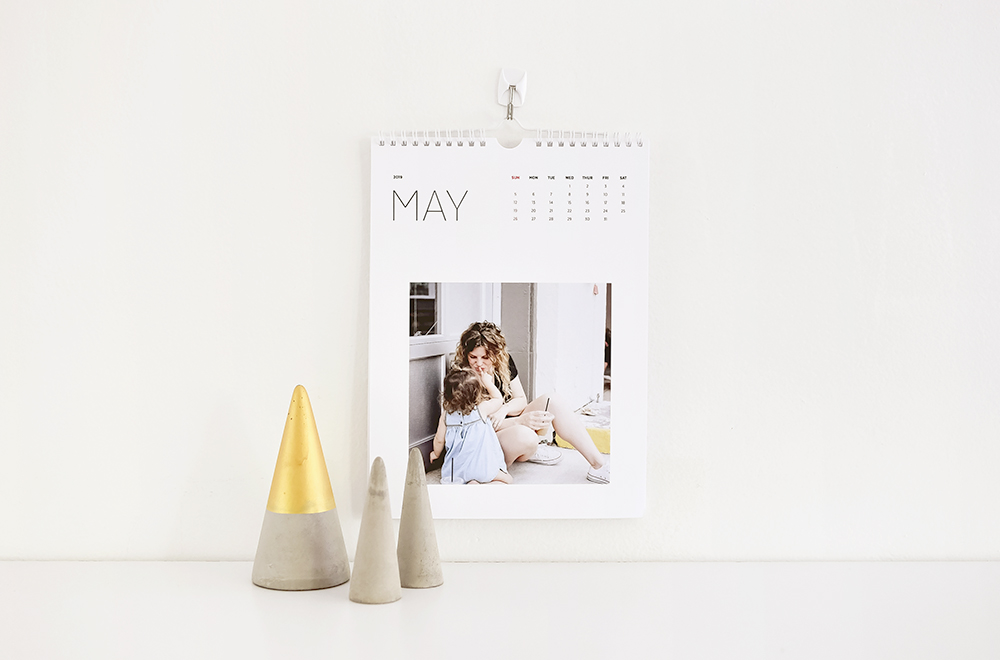 Custom Wall Calendar
"I'll be ordering a keepsake wall calendar for my mom. Even though we can't spend the holidays together this year, I know seeing old photos of us all together will make her happy." – Geneva
Calendars are gifts that bring a boost of joy every month, all year long.
Shop Photo Calendars, Starting at $30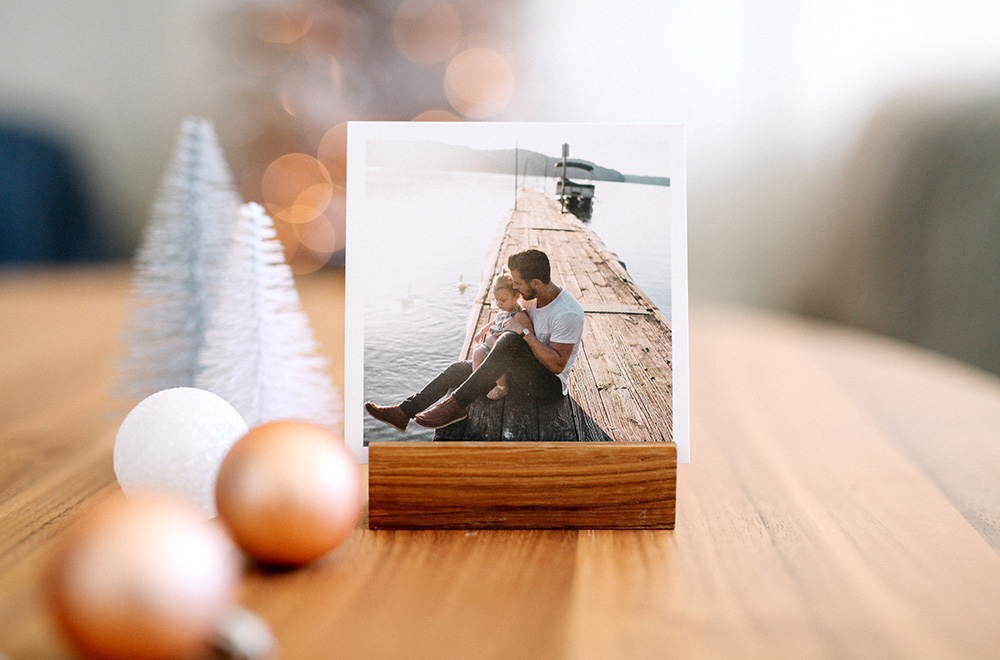 Wood Block + Print Set
"I plan on giving my grandparents each a set of prints of their great granddaughter along with the wood block photo holder. Throughout the coming year I can give them current photos to add to their collection! They always love receiving pictures, I know they will love these sweet pint sized prints of their girl." – Hanna
Give prints with a Wood Block for a gift that's display-ready before the wrapping paper hits the floor.
Shop Print Sets, Prints + Wood Block start at $16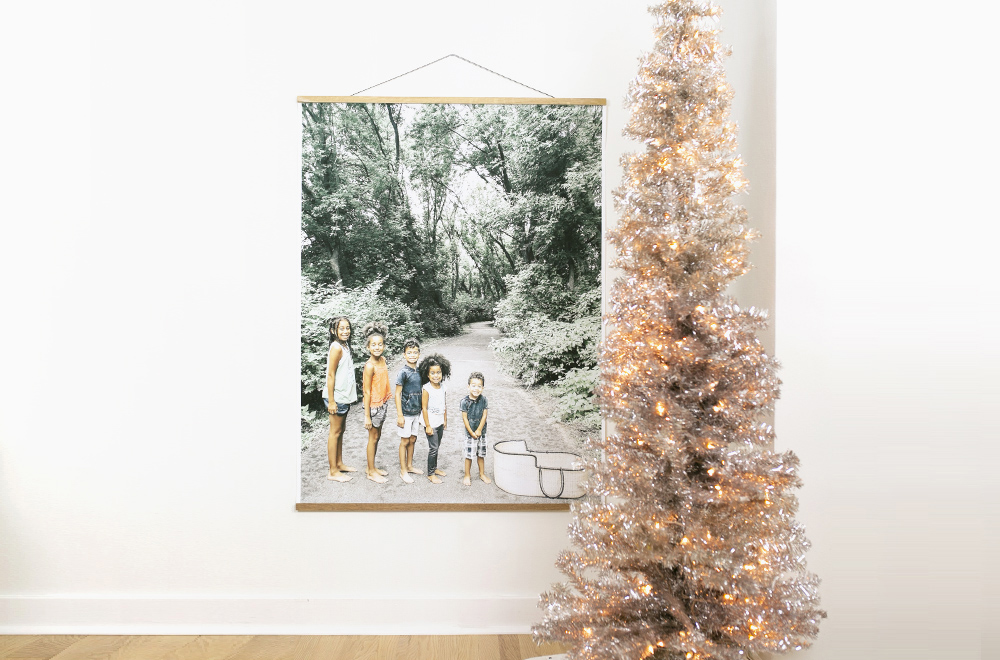 GIANT Engineer Prints
"I will be gifting two engineer prints to my husband! He takes a horseback riding trip to Tennessee every year, and this year he took some fantastic pictures that I am going to print and hang for him. The engineer prints will fit really organically into our natural wood living room." – Alicia
These 3×4 foot (yes FEET!) prints say, "I love you big time."
Shop Engineer Prints, Starting at $30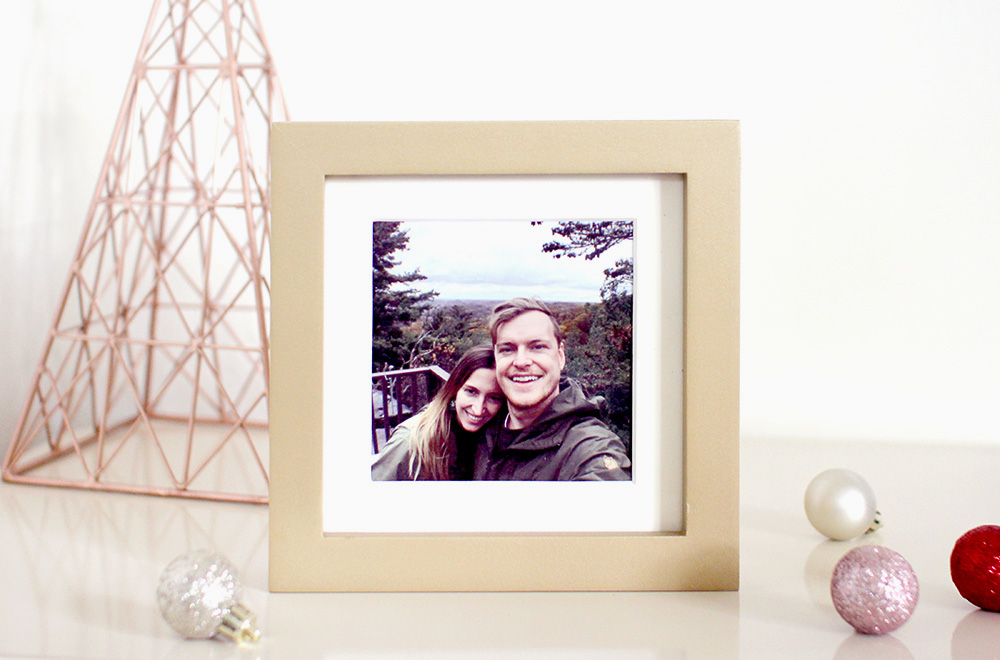 Gold Photo Frame
"I am planning to send my parents a photo of our new rescue dog Sophia in a golden square frame! They haven't been able to meet her yet so I want to give them a beautiful way to see her every day." – Jamie
A photo on display is a great way to focus on the positive.
Shop All Display Accessories, Starting at $4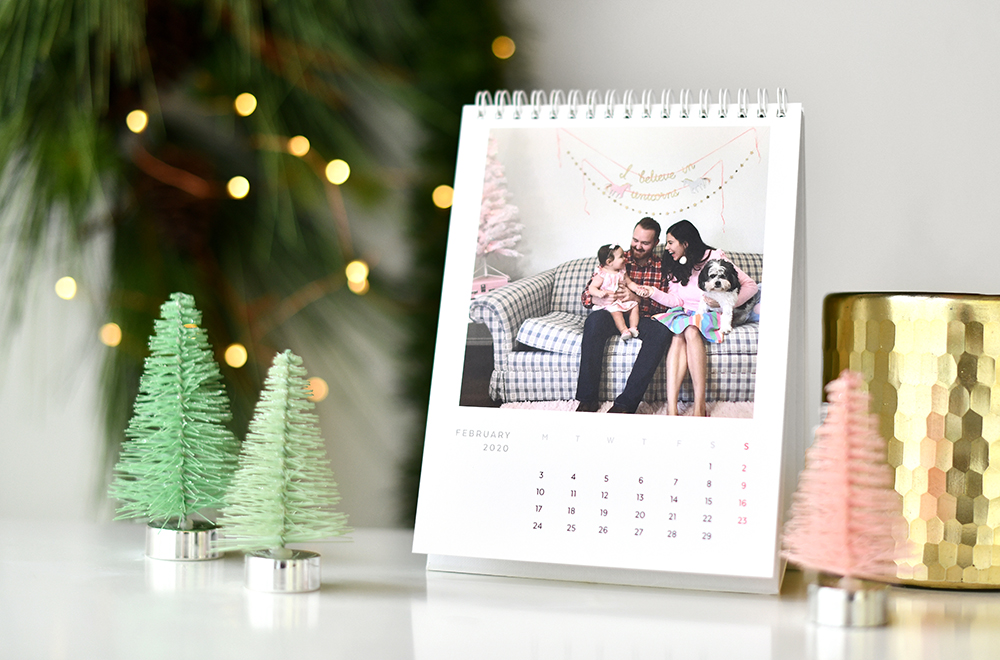 Desk Calendar
"I plan on gifting some desk calendars to a few friends who started working from home this year!" – Jacqui
Personalized desk decor is the perfect way to bring joy to work.
Shop Photo Calendars, Starting at $30
Your Turn!