We think all dads are pretty rad, and we love celebrating them! This Father's Day, we encourage you make a gift for dad that reminds him why he's the star of this special day in the first place – photo gifts featuring the kiddos!
We've taken a look at #parabopress, and grabbed some of our favorite gifts given by Parabo customers to serve as inspiration for your "awwww"-inspiring Dad's Day gift.
Square Prints Big & Small
Print dad a set of Square Prints featuring fun vacation memories to prop on his desk or display on the fridge.
Or print up a set of Tiny Squares so he can pop a few in his wallet to take your love wherever he goes.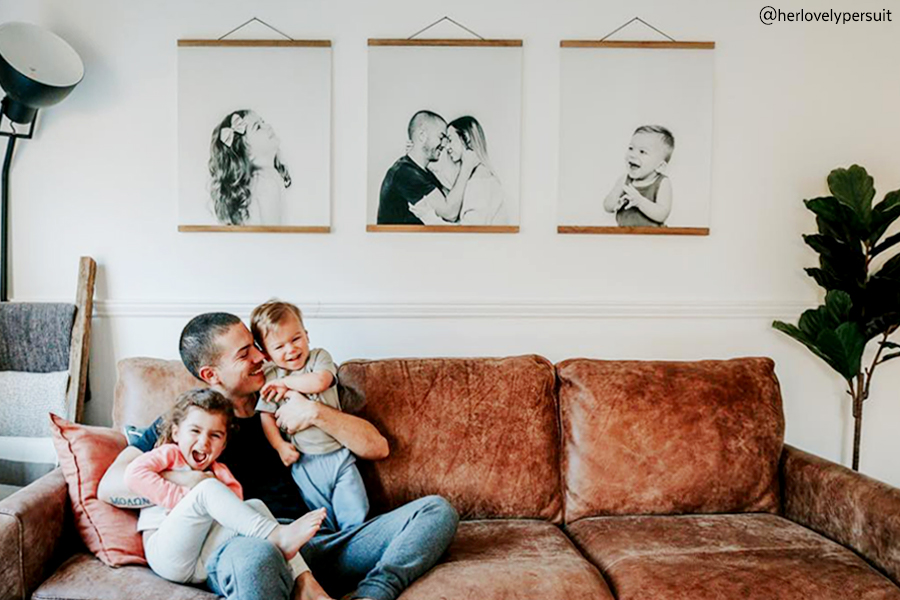 Fine Art Prints of the Fam
We love the idea of Fine Art Prints featuring each of the kiddos. It's an understated, yet modern way to remind dad of the beautiful family you've made.
For an easy way to hang, pair them with Wood Poster Rails. They come in Maple, Oak and Black – sure to fit any dad's style.

Photo Books to Tell Your Story
Photo Books are the perfect way to tell the story of you and your family. Whether it features your little ones or showcases a favorite family trip, dad will love looking back at all the fun you have together.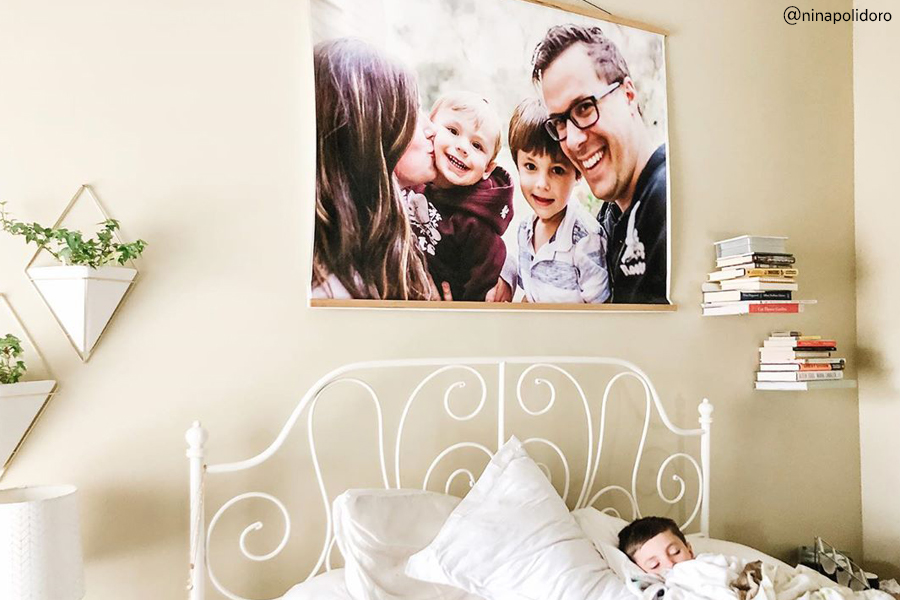 Prints as BIG as Your Love
An Engineer Print paired with Wood Rails is an unexpected BIG surprise for dad – but it's sure to fill him with joy!

Desk Calendars – for Dog Dads and Regular Dads, too
Whether you parent a human or a fur-human, dad would love a daily reminder of the most special people and pets in his life! Grab him a 14-month Desk Calendar to display all year long.