With Father's Day right around the corner, the pressure's on to find a gift that's as awesome as father figures. They're silly, adventurous, caring — the list goes on! When searching for gift inspiration, we thought, why not turn to the ones who eat, sleep, and breath photo prints?! AKA — the Parabo Press team.
Keep reading for five thoughtful gift ideas featuring none other than our wonderful coworkers. Oh, and if you're a Dad of a Parabo team member, stop reading!
Heads up: Today marks the last day to print a Father's Day gift, just be sure to use express shipping. Shop photo gifts now.
Laurel, CEO — Foil Bordered Square Prints
"My husband loves taking photos of our daughter – so many photos! I'm going to print a bunch as a set of Foil Bordered Square Prints so he can pop them into the Wood Block on his desk."  Shop Foil Bordered Square Prints >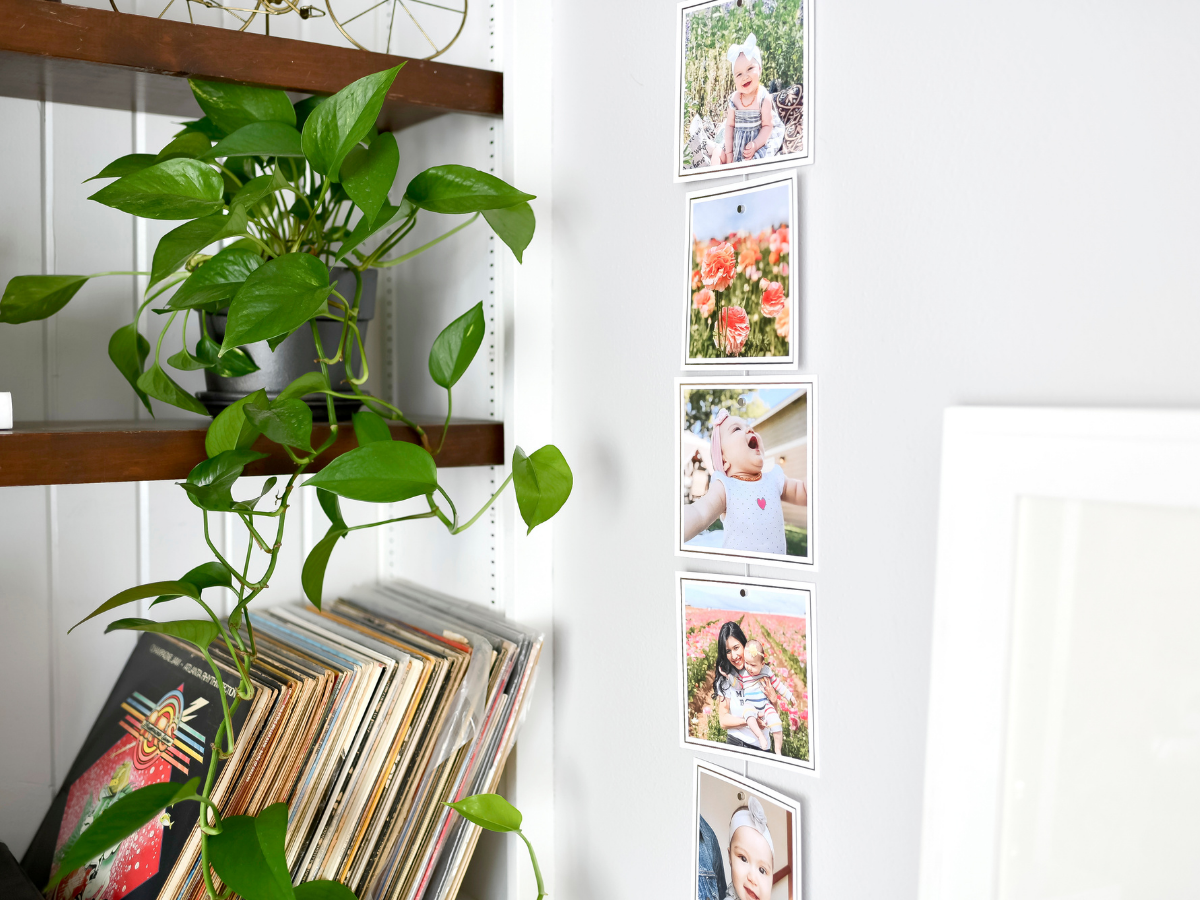 Meg, COO — Satin Fine art Print
"My dad has been spending a lot of time discovering old family photos, so I'd like to print one a little larger as an 8×10 and frame it for him. Our satin paper is perfect for showing the detail of important photographs!"  Shop Fine Art Prints >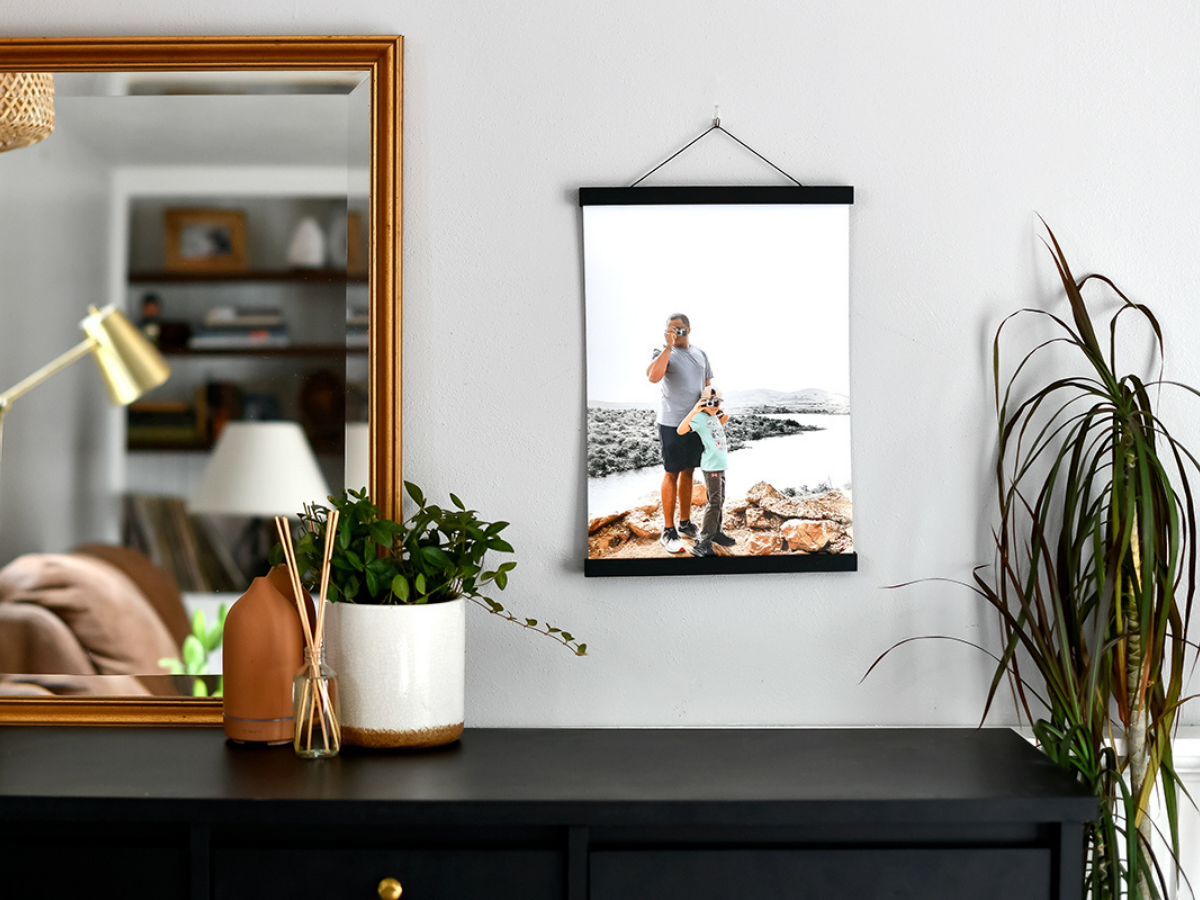 Katelyn, Customer Service Manager — Classic Desk Calendar
"I'm excited to gift my father a new office calendar personalized with family photos from my wedding this past fall. I have a feeling it will be a tear-jerker!"  Shop Classic Desk Calendars >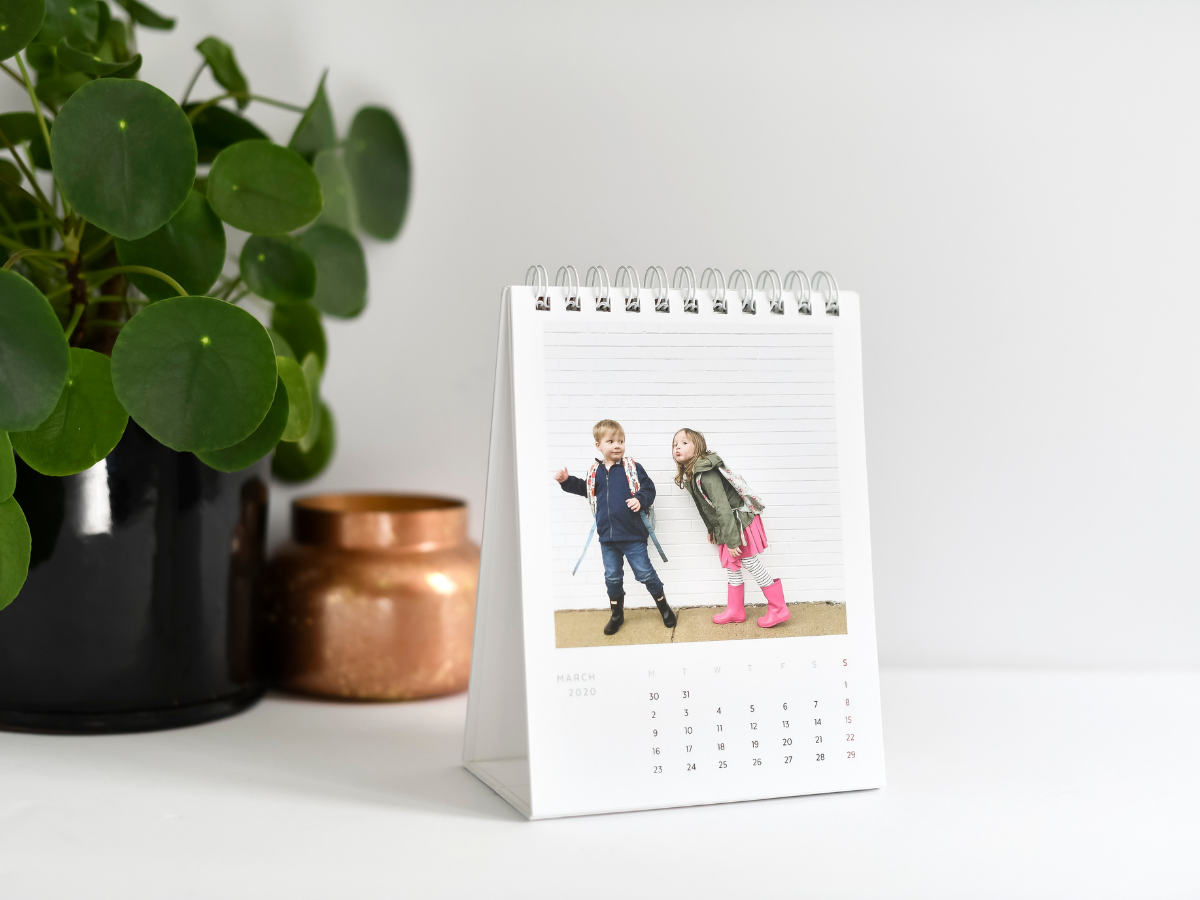 Jasmine, Customer Support, Hardcover Photo Book
"One of my dad's favorite places to visit is South Haven, MI. I compiled a collection of photographs he has taken over the years of the pier and beach! I think this book will make his day."  Shop Hardcover Photo Books >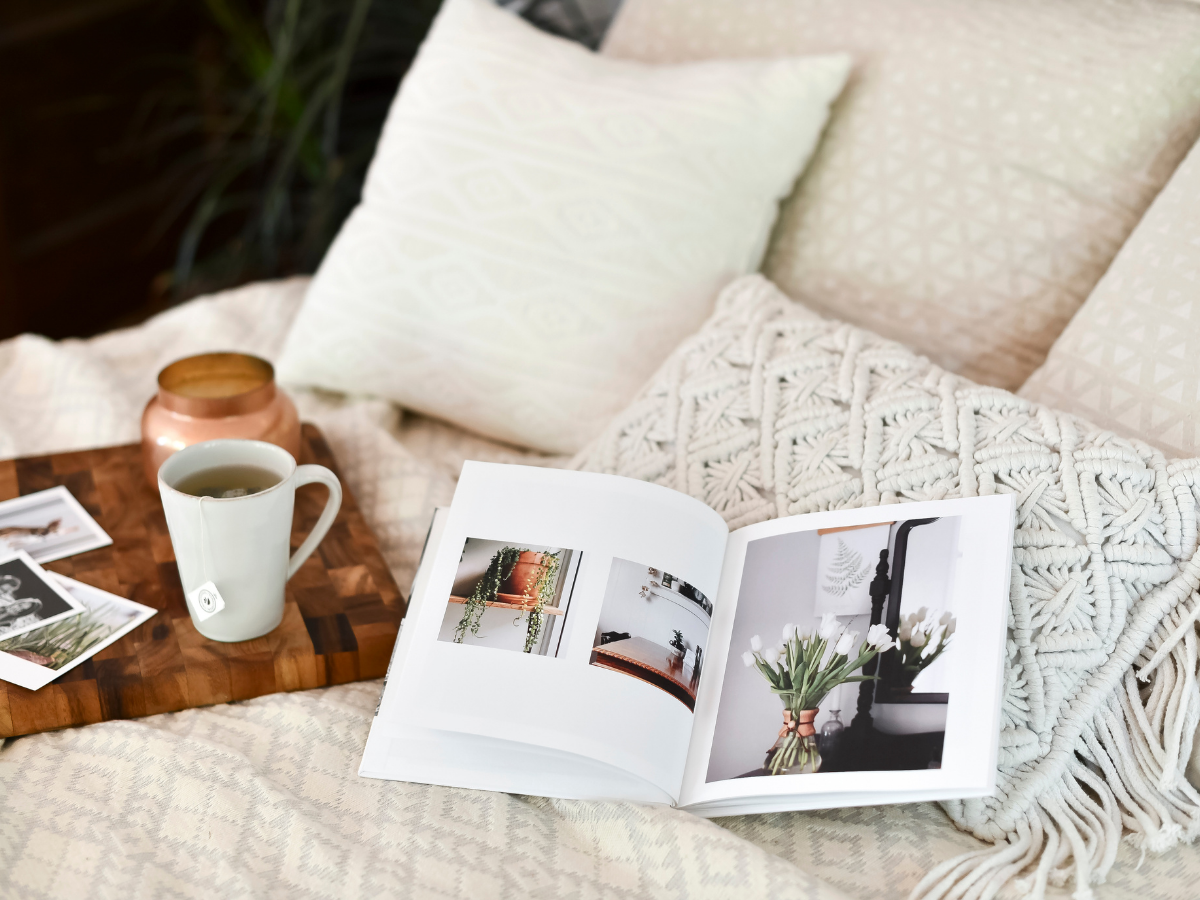 Karina, Marketing Manager, Softcover Photo Book
"My dad is super funny and creative, so I plan on creating a Softcover Photo Book with some of our goofiest times together and top it off with handwritten Post-It notes detailing our inside jokes and why I love each memory."  Shop Softcover Photo Books >