At Parabo we're really passionate about thoughtful gifting, and supporting what you believe in. We're hoping to show our support for Black Lives Matter by doing what we can – and one thing we can do is put together one heck of a gift guide. So please enjoy our Father's Day Gift Guide featuring amazing gifts from BIPOC (black, indigenous, people of color) owned businesses.
We love a double-duty kind act, so show your dad you love him and show a small business owner you love them too.
No matter what kind of dad (or other father figure) you've got, we've got just the gift idea for them.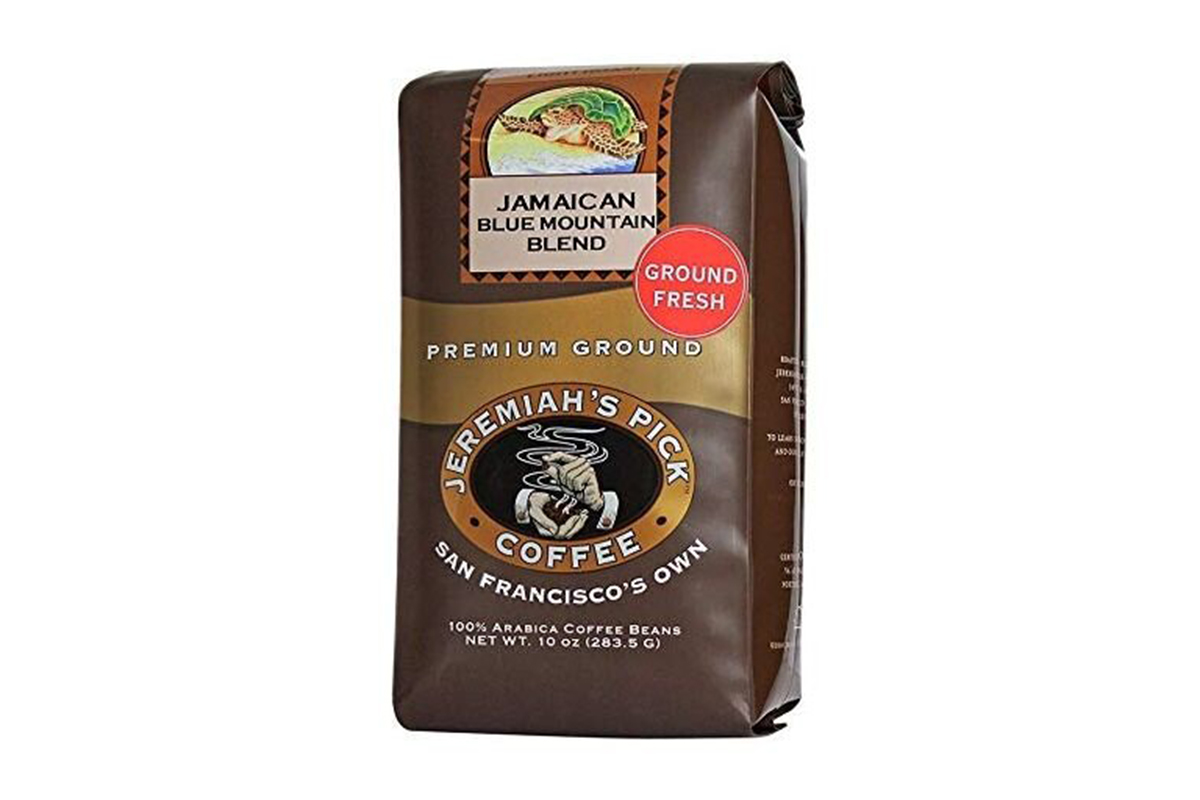 A Father's Day Classic: Coffee
Pick up some coffee for dad from Reveille. The amazing people at Reveille source directly from South American farmers, to shorten the supply chain and give more money directly to coffee growers.
If dad is not a coffee drinker, consider superfood packed Bellatte. It tastes like a delicious Mocha, but they've swapped out the coffee/caffeine for mood-boosting ingredients.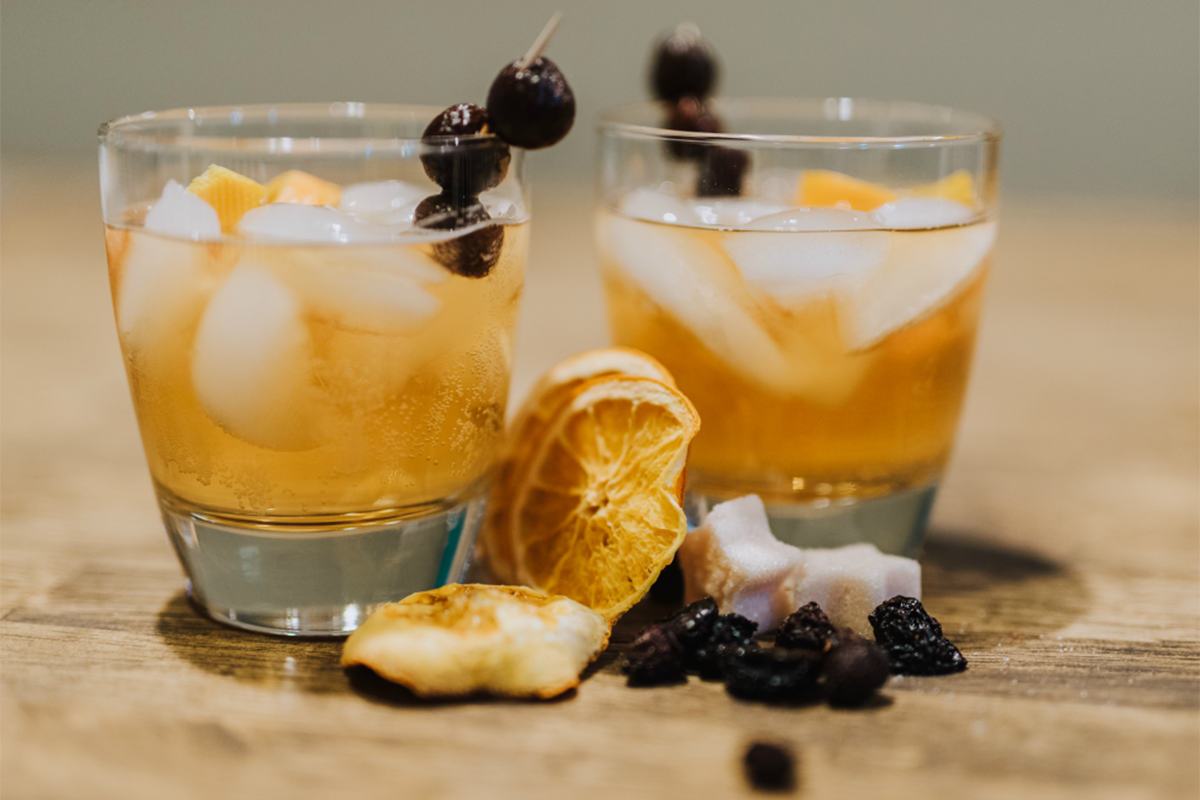 Something Stronger: Cocktail Kits
InBooze infusion packs offer a healthier way to make cocktails at home. Dad can infuse his own spirits with fruits and spices, perfectly packed to make the perfect drink.
If your pops is more of a tropical drinks dude, check out Perfectly Cordial for fruity mixers. Pair these with spirits for a classic cocktail, or soda water for a refreshing mocktail.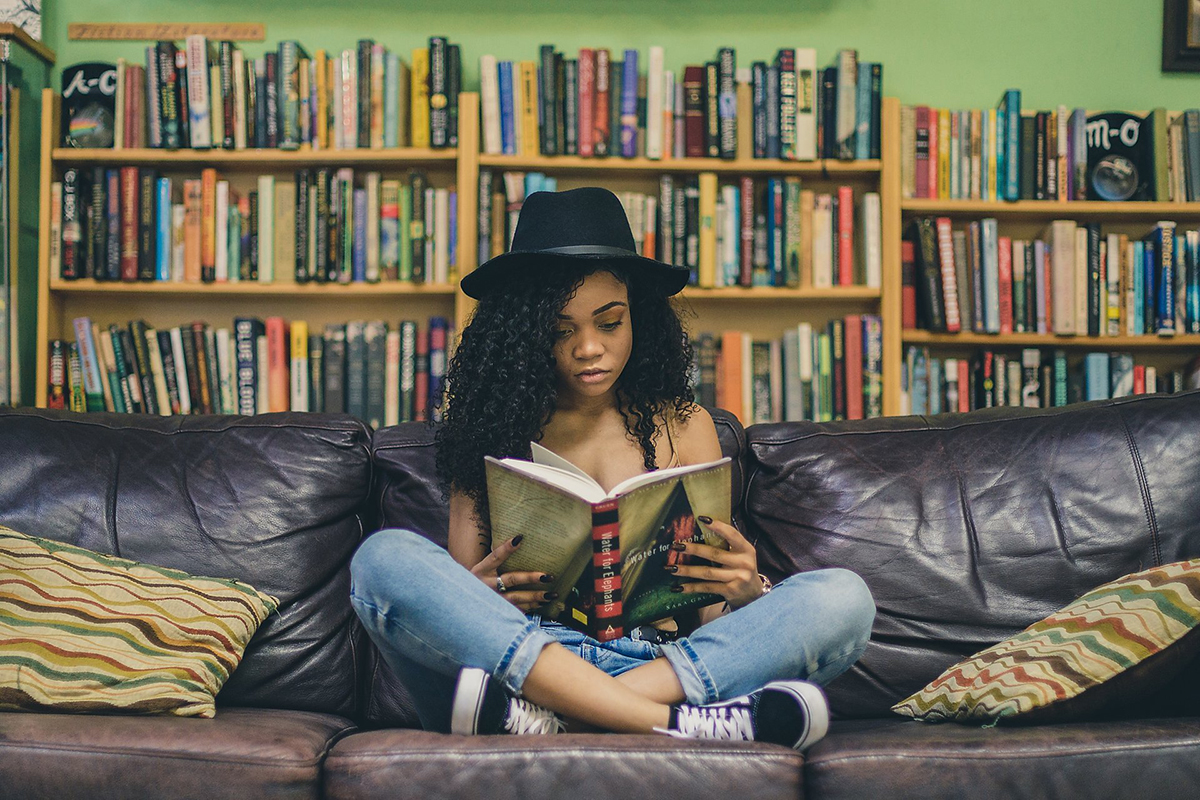 For the Bookworm Dad: Books
Support a small bookshop if you can! We like Semicolon in Chicago, for their great selection, and the awesome work they do with Chicago Public Schools.
Browse Semicolon's site for top shelf reading suggestions – from their staff picks, to poetry collections, and even books that Dad can read with the kiddos to build a better tomorrow.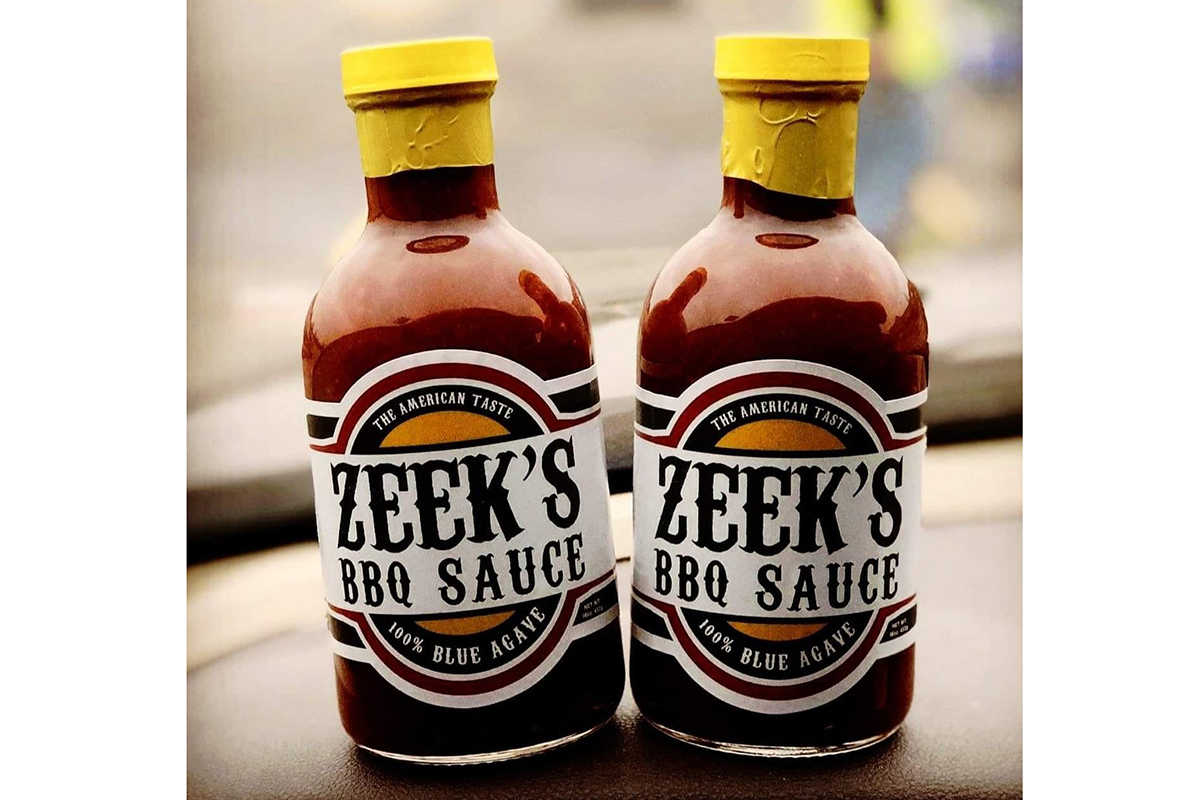 For the Home Chef: BBQ Sauce
To your chef, from real-live chef Isaac. After countless samples fed to family and friends – Zeek's BBQ Sauce was born. Made with Blue Agave and a host of secret ingredients, the final flavor is a perfect blend of tangy and sweet.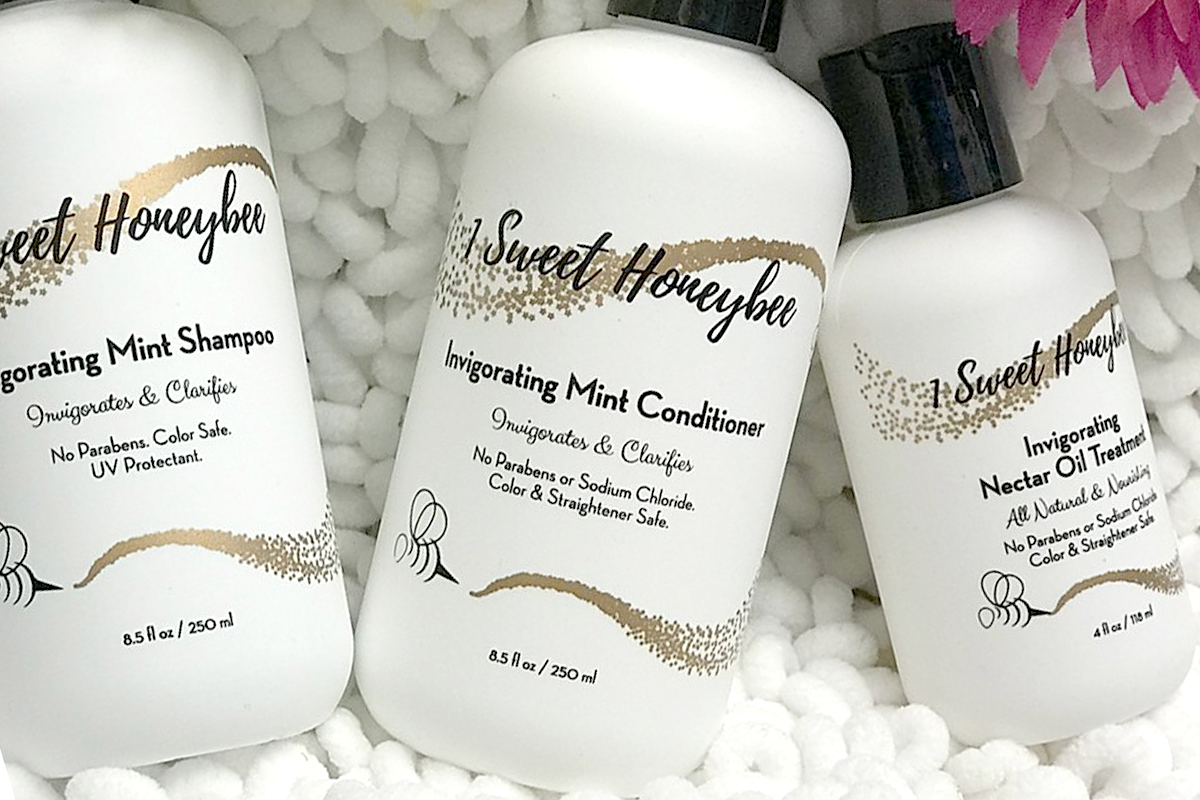 Pamper Your Pops: Haircare He'll Love
Handcrafted and made from natural ingredients, Brown's Organix offers products made in small batches. Pick up Beard Oil and Beard Balm for your beard-wearing dad, or any number of their all-natural products for pops of all types.
We're not trying to start a ruckus in your home, but be careful getting a gift from 1 Sweet Honeybee. Owner Shameika Pitts told us her biggest complaint is "my husband keeps stealing my shampoo." Get Dad his own Invigorating Mint Shampoo (and maybe get your own bottle, if you're already planning on stealing his).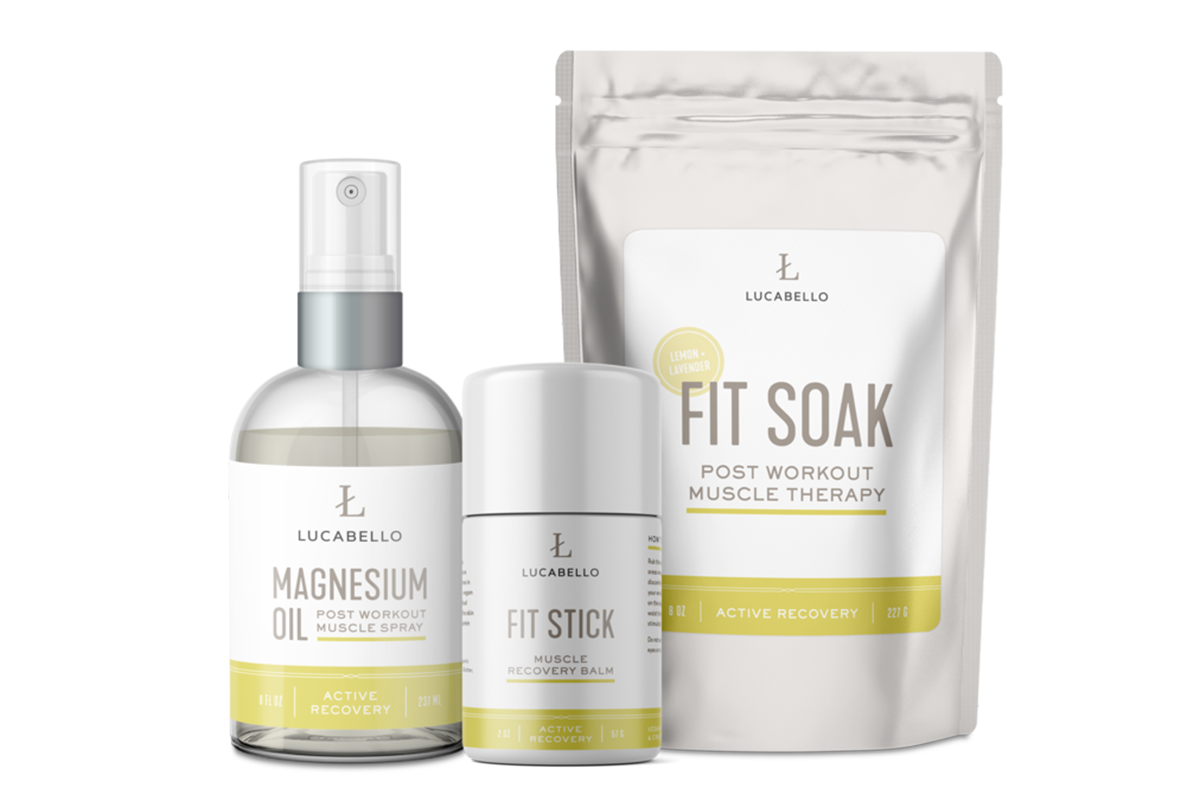 For the Fit Father: Post-Workout Products
Check out Luccabello for self-care supplies meant to relax and recharge your body after a hard workout. Laura handcrafts amazing soaks, balms and sprays – perfect for Dads looking to amp that lovely post-workout feeling.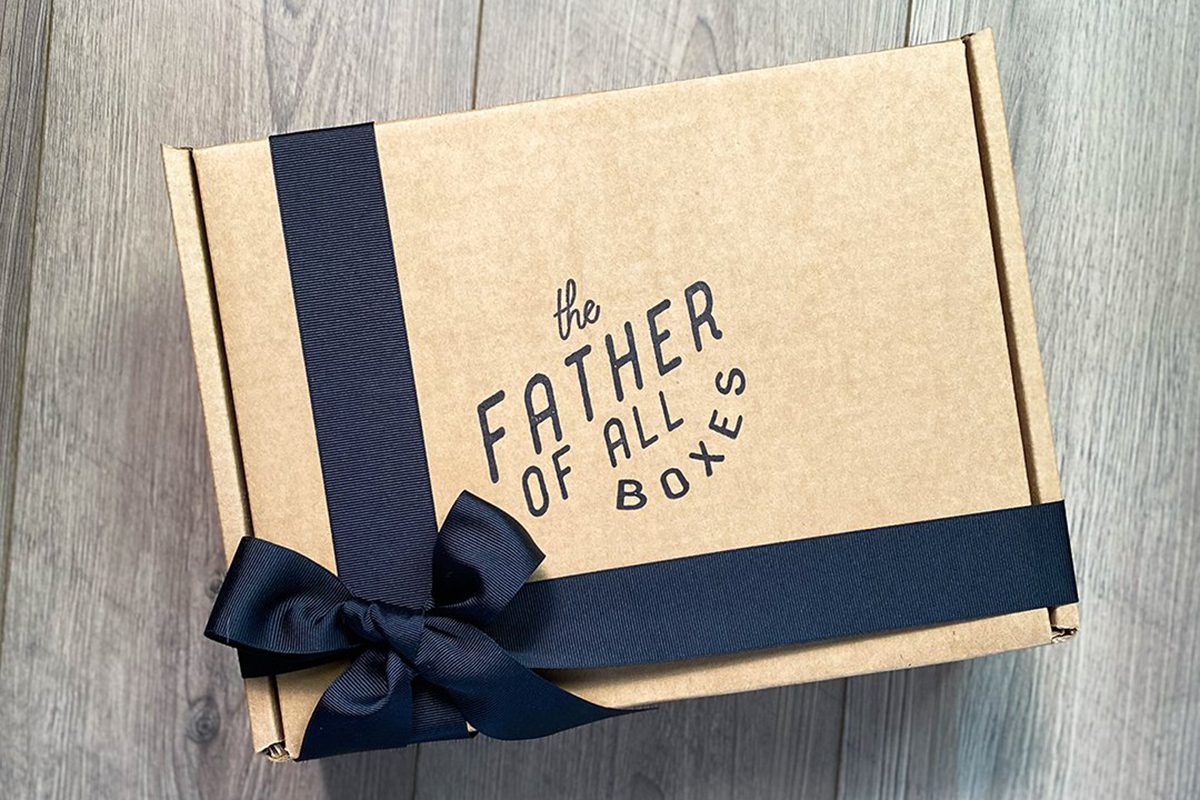 Perfectly Curated: Gift Box
The Father of all Boxes is a special Father's Day gift collection from Mother Snacker – filled with snacks and a whole lot more. (And when it comes time to get a gift for a mom, keep their sweet boxes in mind).