You're going to want to sit down for this.
Today, we're talking CHAIRS.
We've been a little Pinterest crazy around here lately (Earth Tones forever!), so we wanted to give you a peek at our current chair crushes. And, of course, the prints that pair perfectly with them.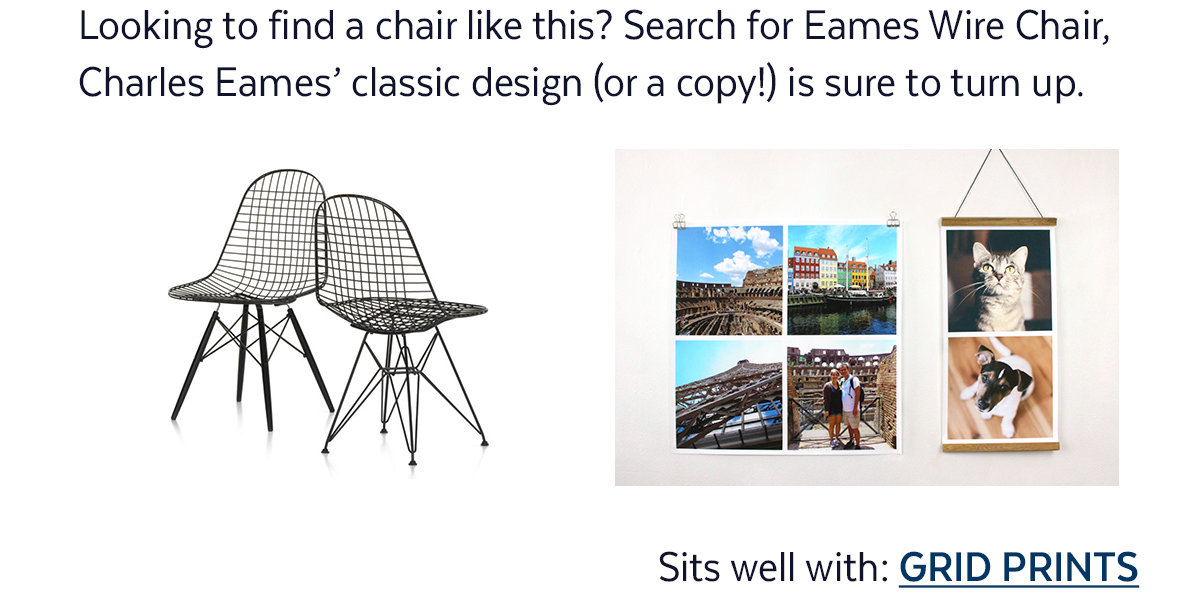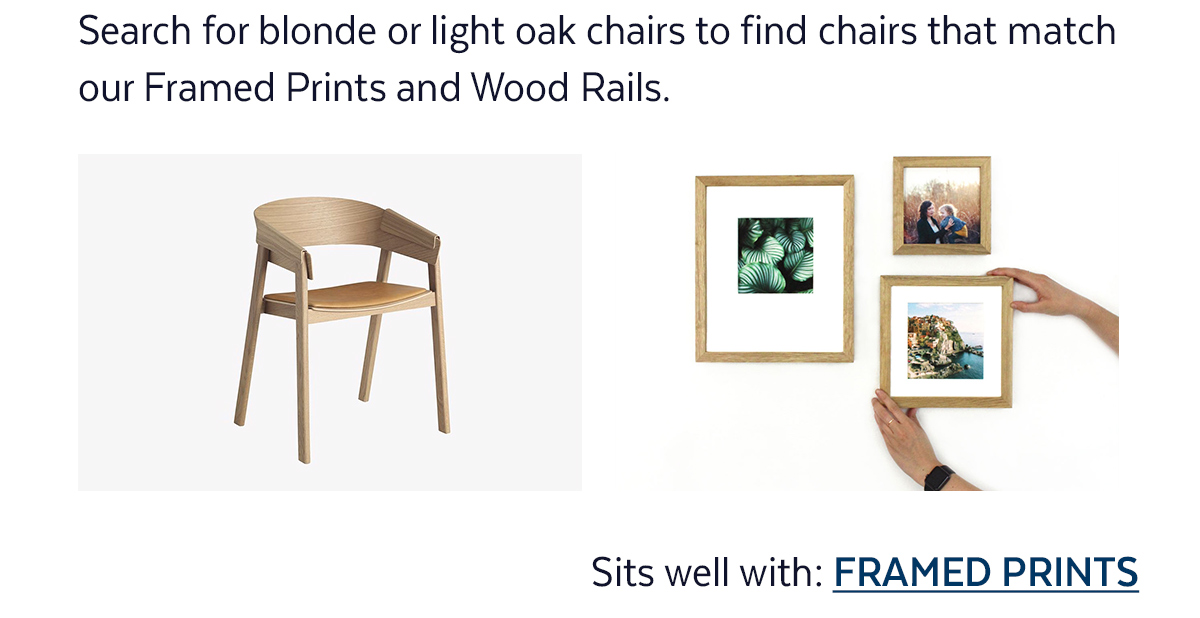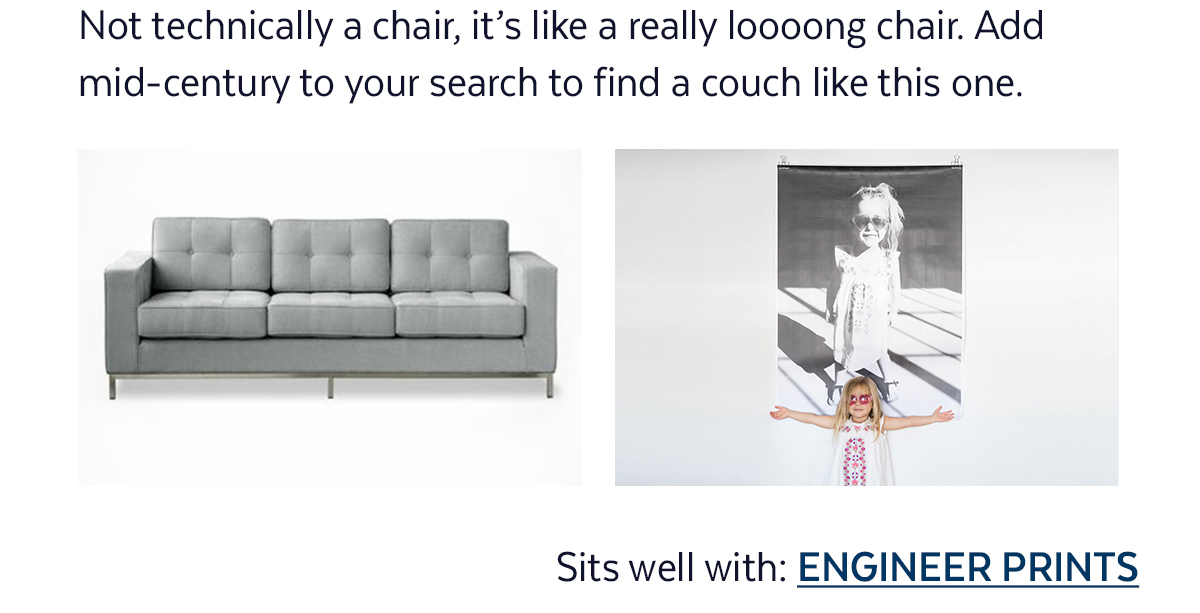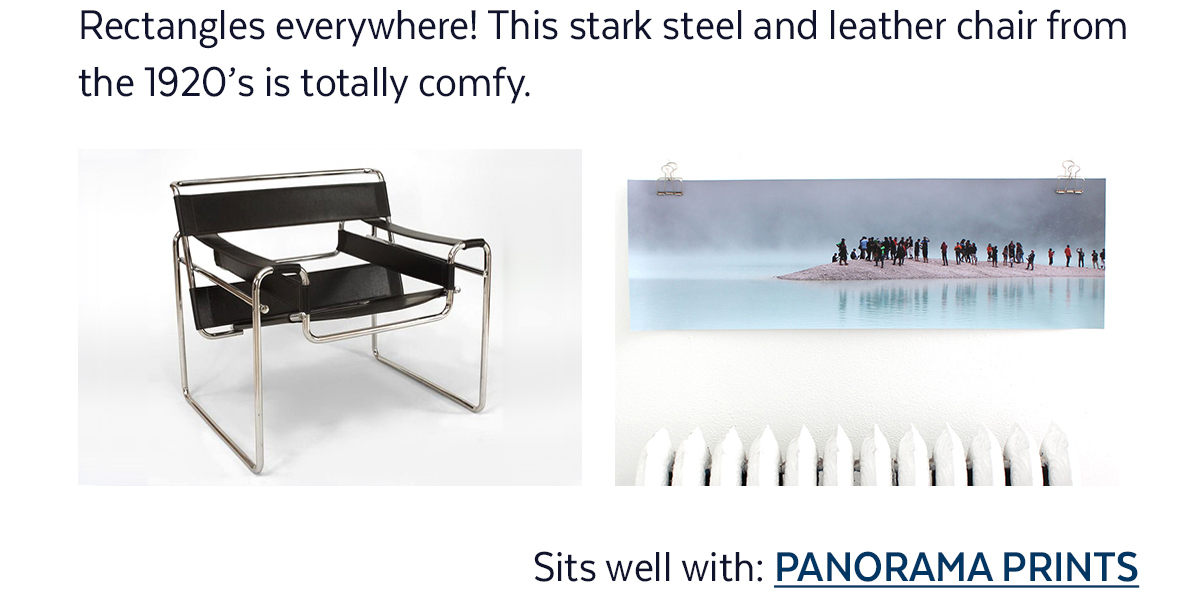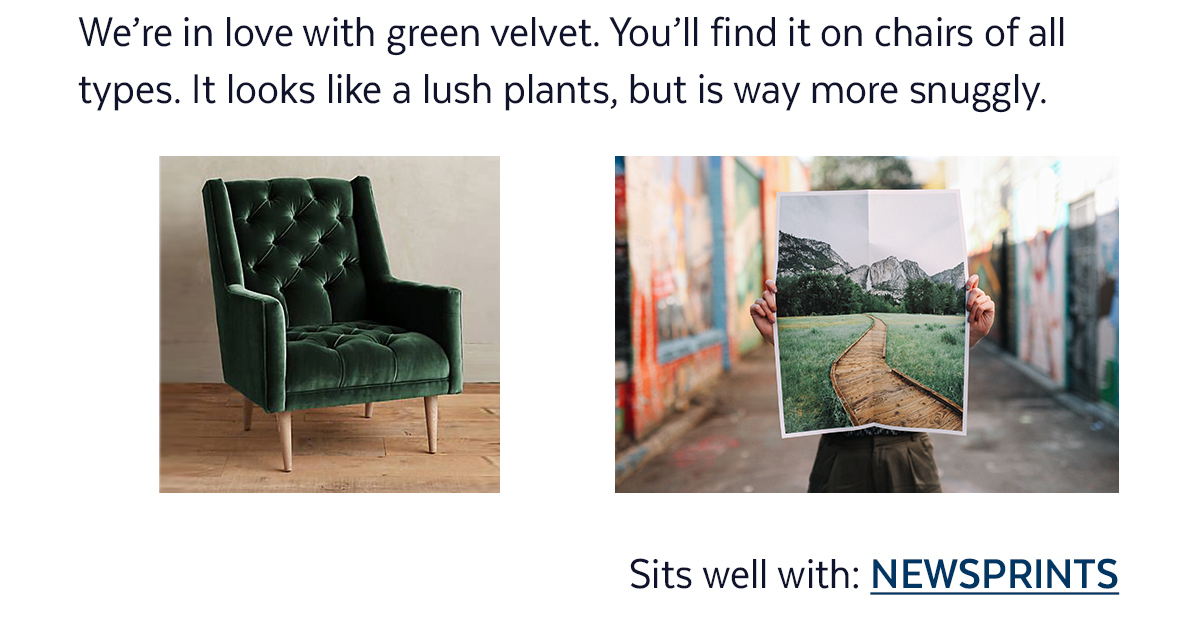 All photos that are not Parabo Prints, courtesy of Pinterest. Click the chair name for more info.