Heading on summer vacay soon? Maybe a trip to the city or a national park? We love seeing travel photos blown up to larger-than-life prints on 4×3 foot Engineer Prints – an affordable way to transform cherished moments into large-scale art.
But if you can't decide which family photo to enlarge, capture the journey instead. Use Engineer Prints to turn that amazing place or hike into giant wall art! Check out these super cool Engineer Print trail maps of Yosemite and Grand Teton National Parks.
Yeah, maybe you had to bribe your kids with piggyback rides and gummy bears to keep on trekking, but there's something pretty special about mapping the wondrous sites and paths you shared to reach new heights.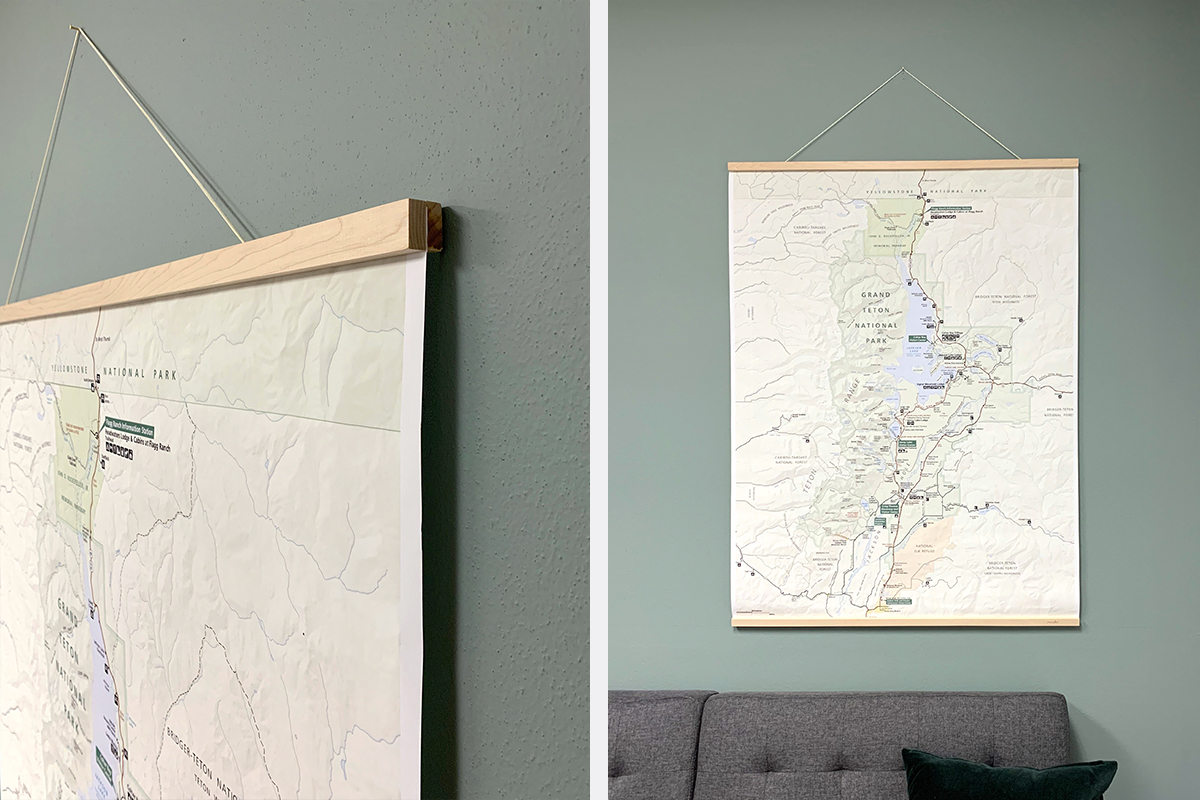 Print your artwork
We think printing a National Park Service Map is a pretty cool idea. The best part? They're totally FREE to use and download!
There are so many other images to print in large format, too.
Try uploading your favorite travel photo, or create a life-size coloring experience for your kiddos with our easy DIY. The possibilities are endless!
Best of all, no formal framing required when paired with Wood Poster Rails.
Print Tip: When uploading Engineer Prints, we recommend original files (not edited through any Instagram filters), a minimum file size of 3MB to avoid pixelation and it must be a JPEG image.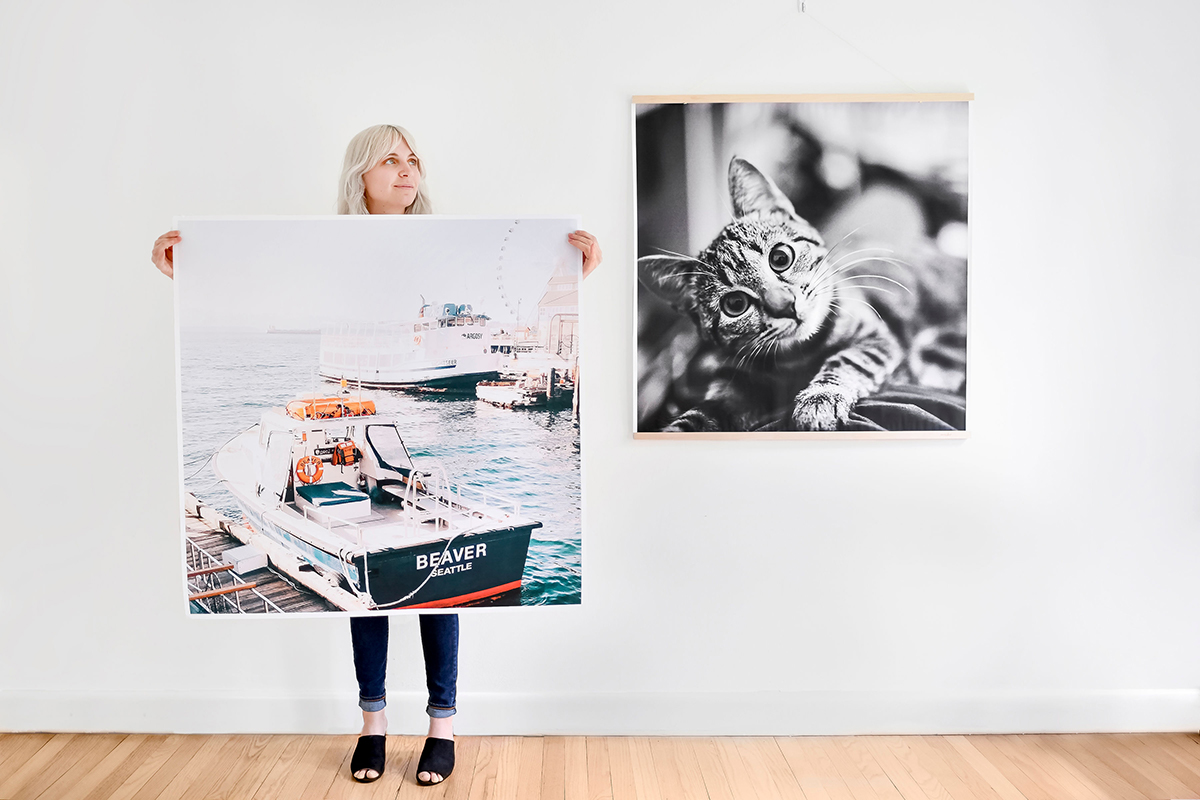 Meet our newest prints
Also, be sure to meet Parabo's newest Engineer Print – Square Engineer Prints! A new take on an old favorite, our Square Engineer Prints measure 3 x 3 feet and are printed on the same lightweight, easy to hang paper that you love.

And now, it's your turn!
Wondering what giant squares to print? Check out our seven favorite things to print on Square Engineer Prints.