Plain old lines are kind of boring. Vertical lines are tall, we get it. Horizontal … yeah, wide.
But put those two together and you have a big beautiful grid! We're crazy about grids (and so are a ton of designers).
So, we've rounded up 10 ways to get into this criss-crossy trend.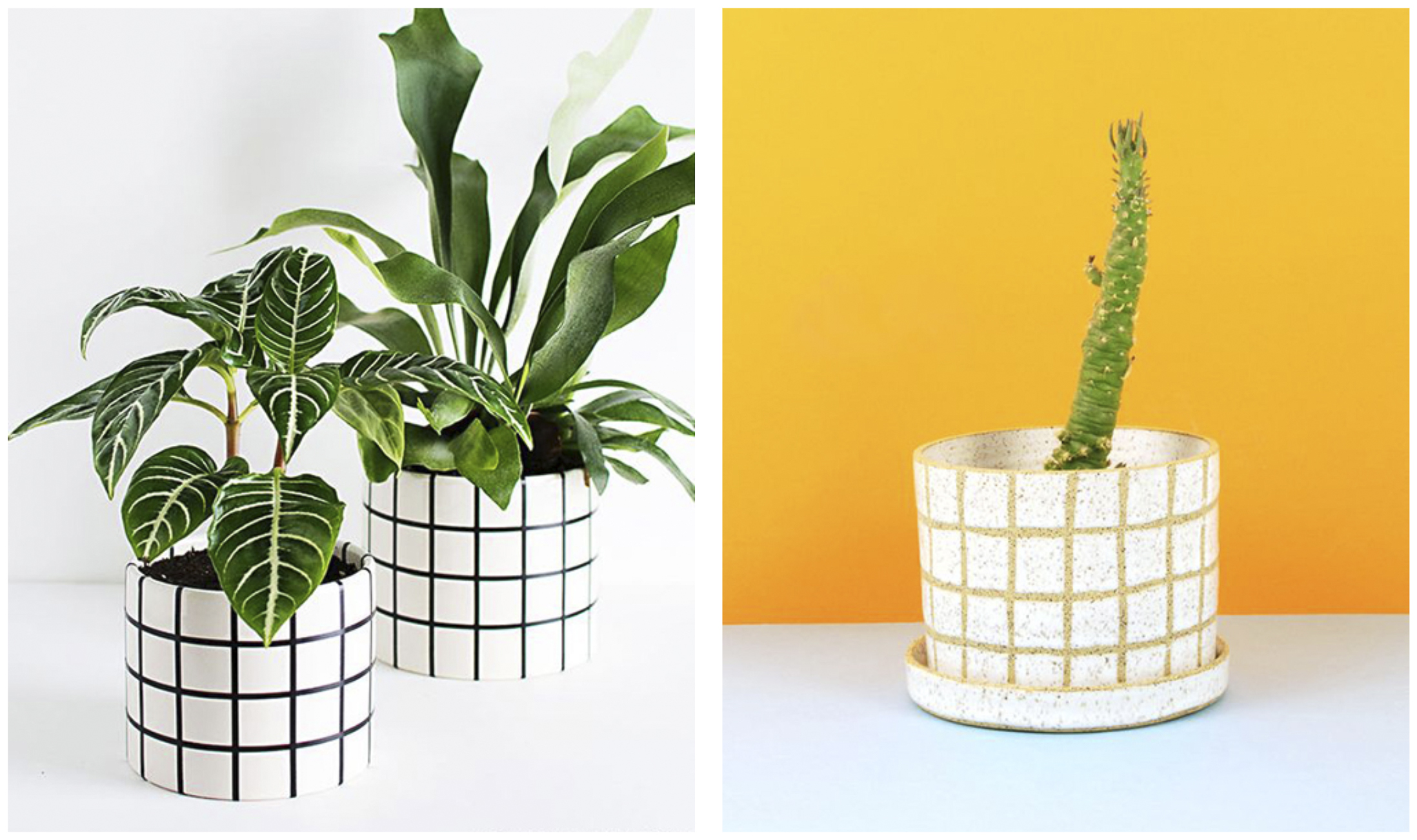 Plant It
Beautiful wild shapes from Mother Nature look great against a good ol' grid.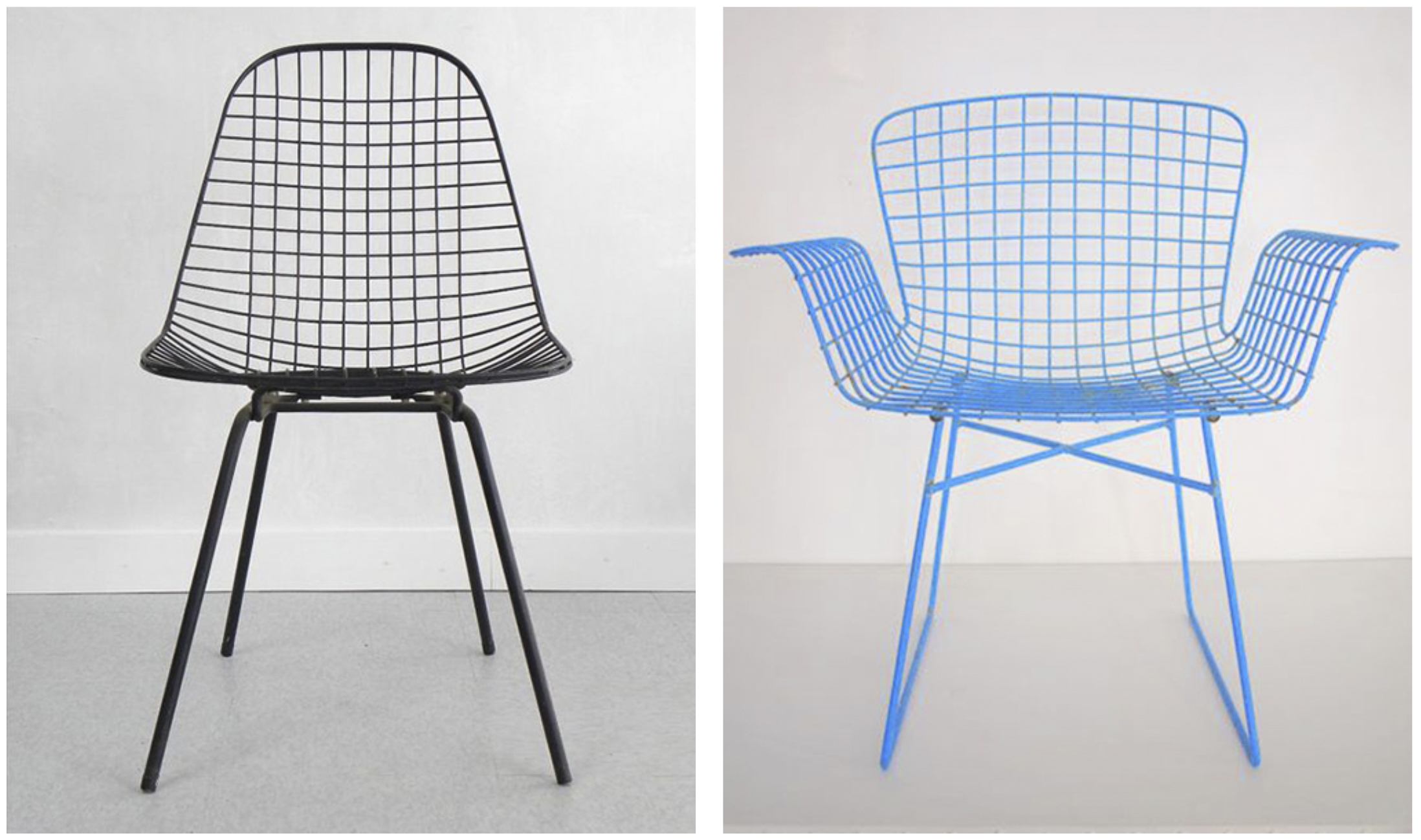 Sit on It
Vintage (and new reproductions of) wire chairs give grids a practical function.
Grids give a design-y touch to many household staples.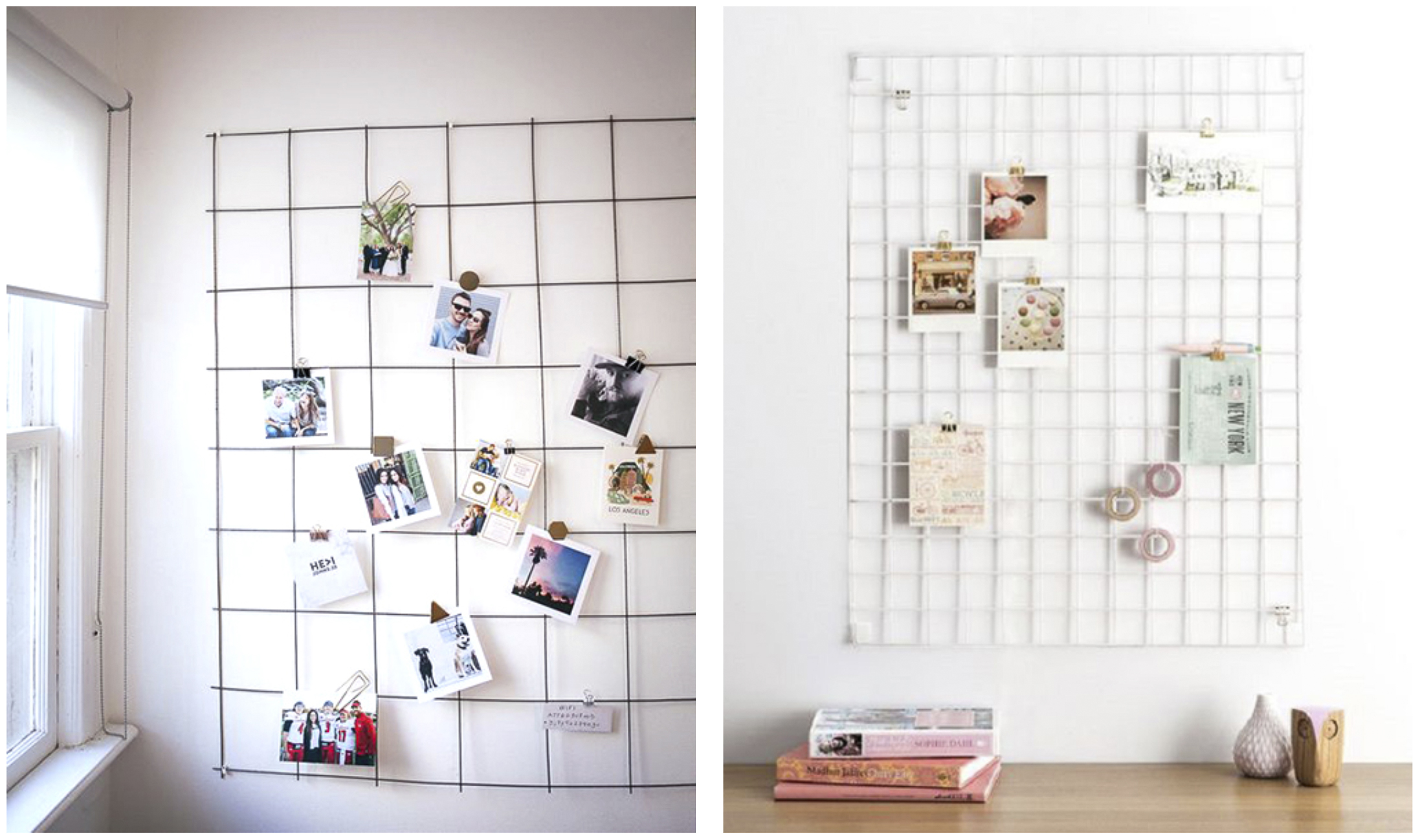 Hang from It
A wire grid is a great spot to hang prints and other doodads.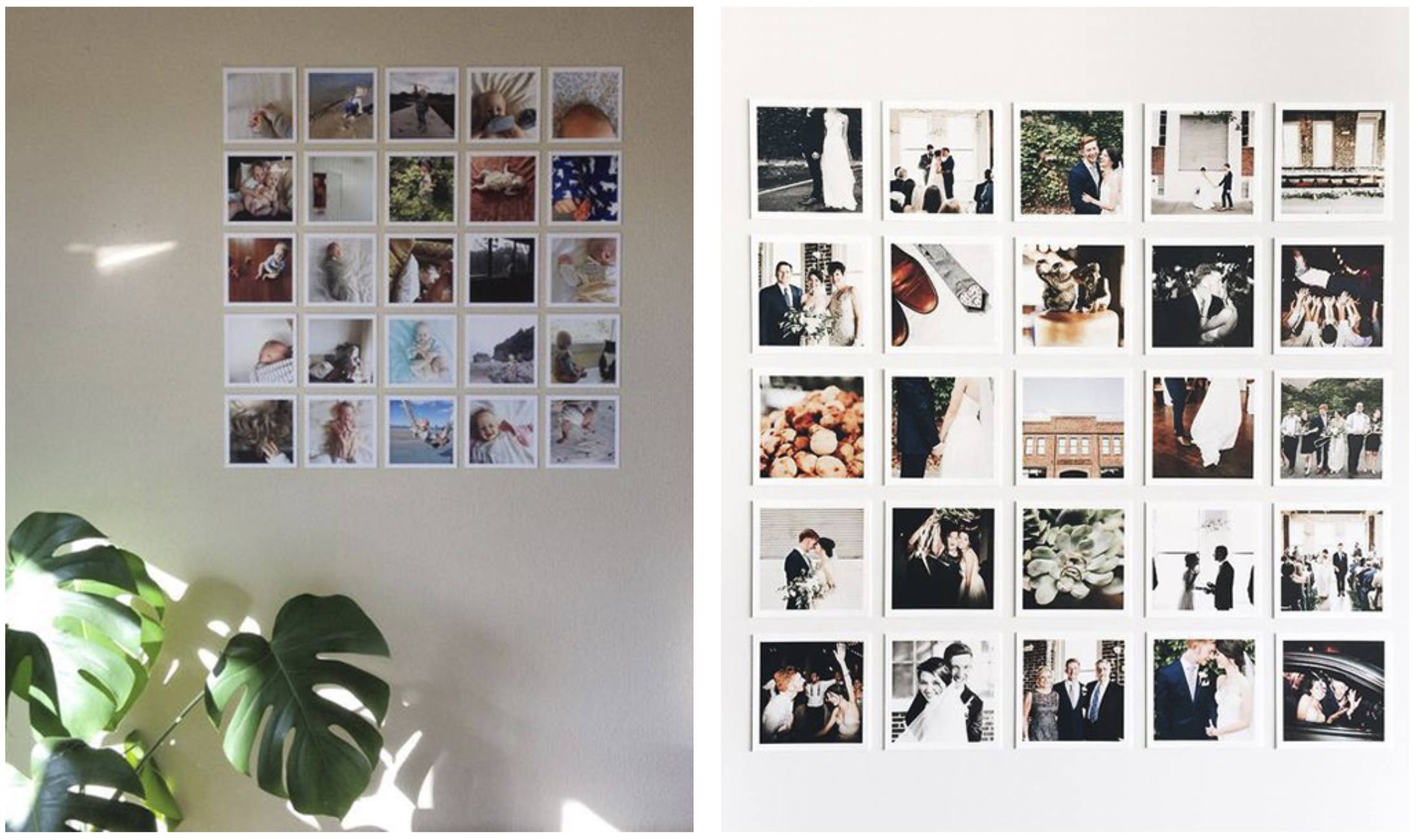 Hang It
You don't need lines to make a grid. Perfectly placed squares make a grid too!
So turn your photos into a set of Square Prints and grid 'em up.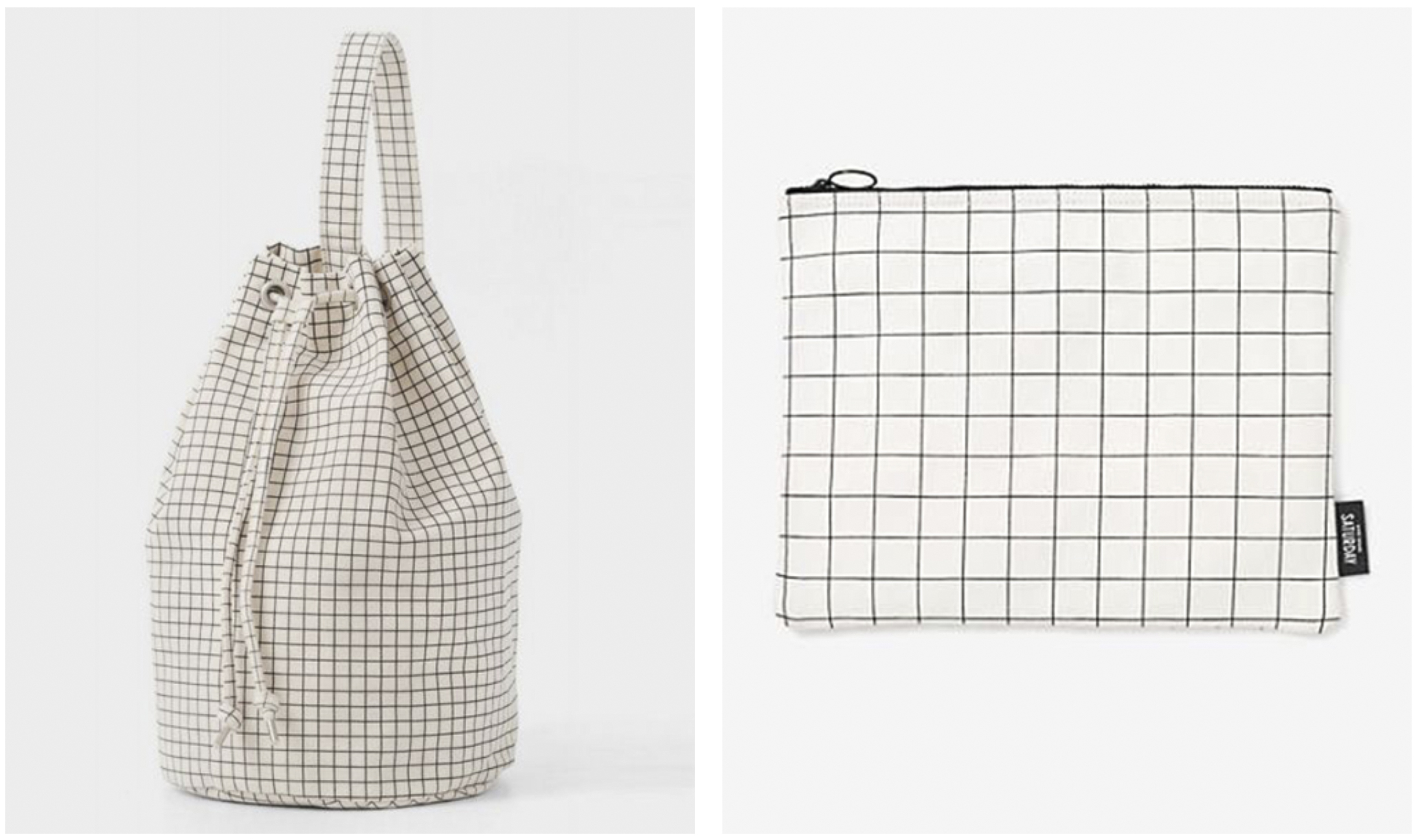 Bag It
Grab a big bag, a tote, or a tiny pouch. Any bag'll do.
We like the idea that if we needed to make a graph on the go, we could.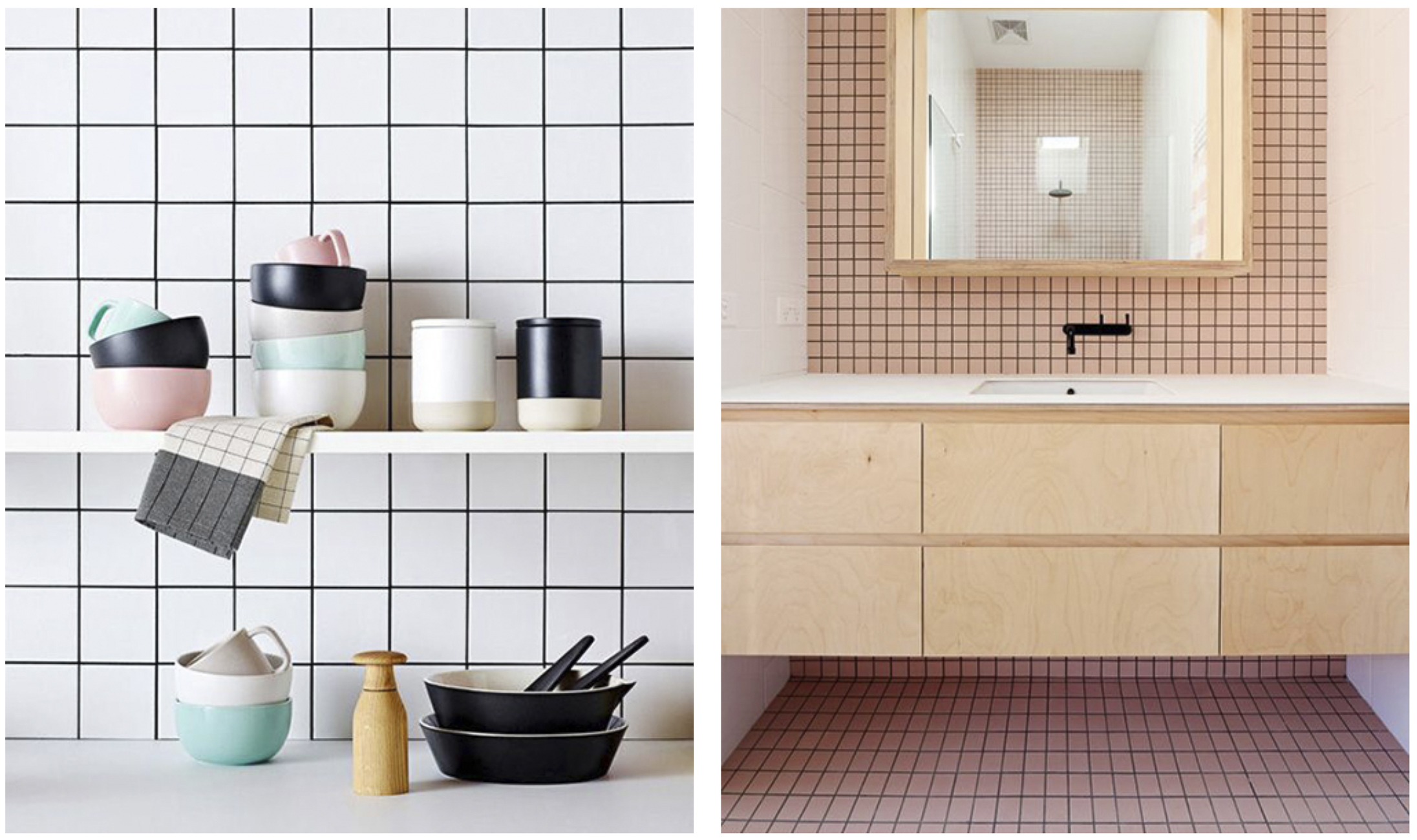 Tile It
Tons and tons of squares team up to cloak your home in griddiness.
We like a colorful tile or colorful grout to add some, well, color to any bathroom or kitchen.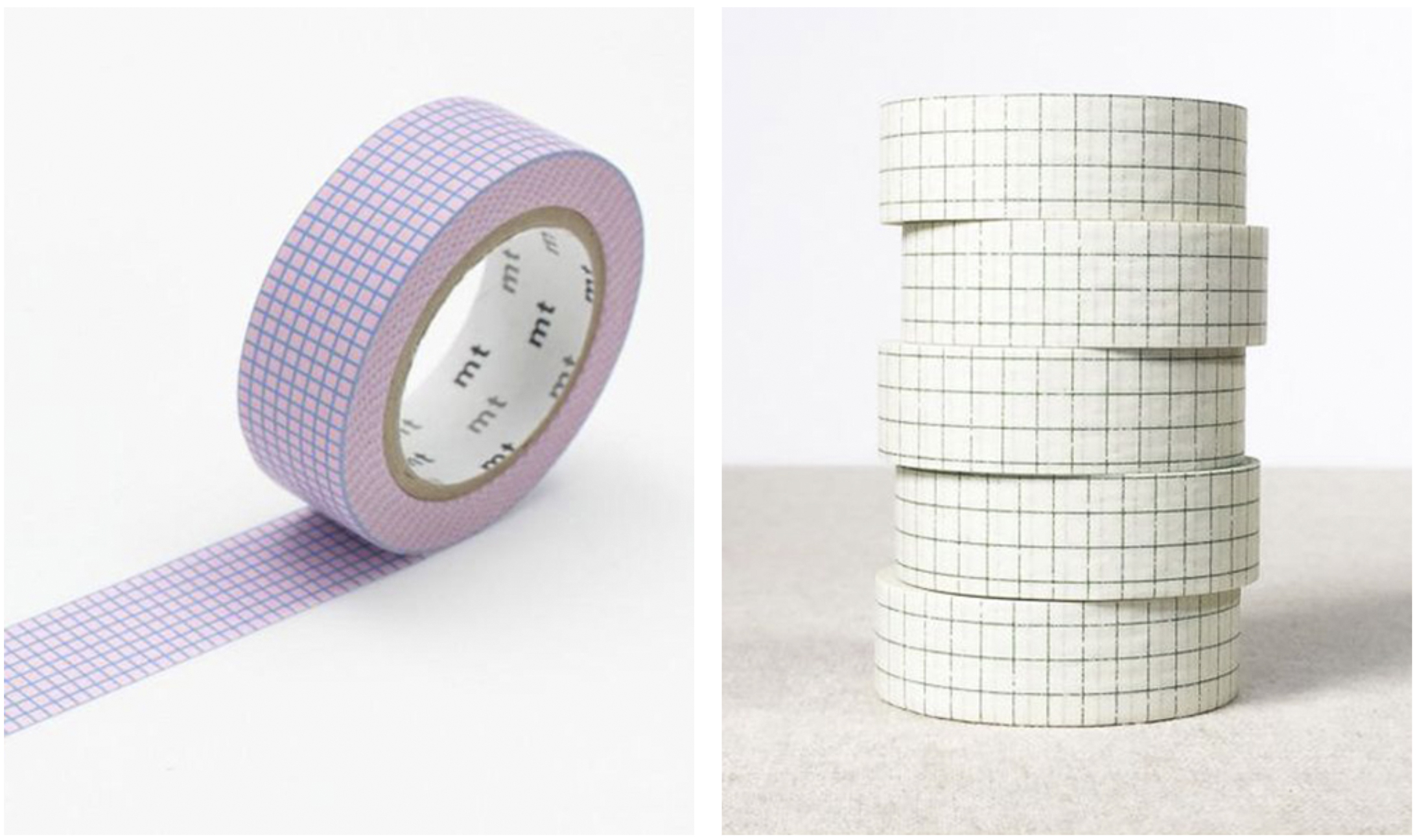 Stick with It
This sticky (but not too sticky) stuff lets you add a grid anywhere you please.
Washi Tape is particularly great for hanging prints!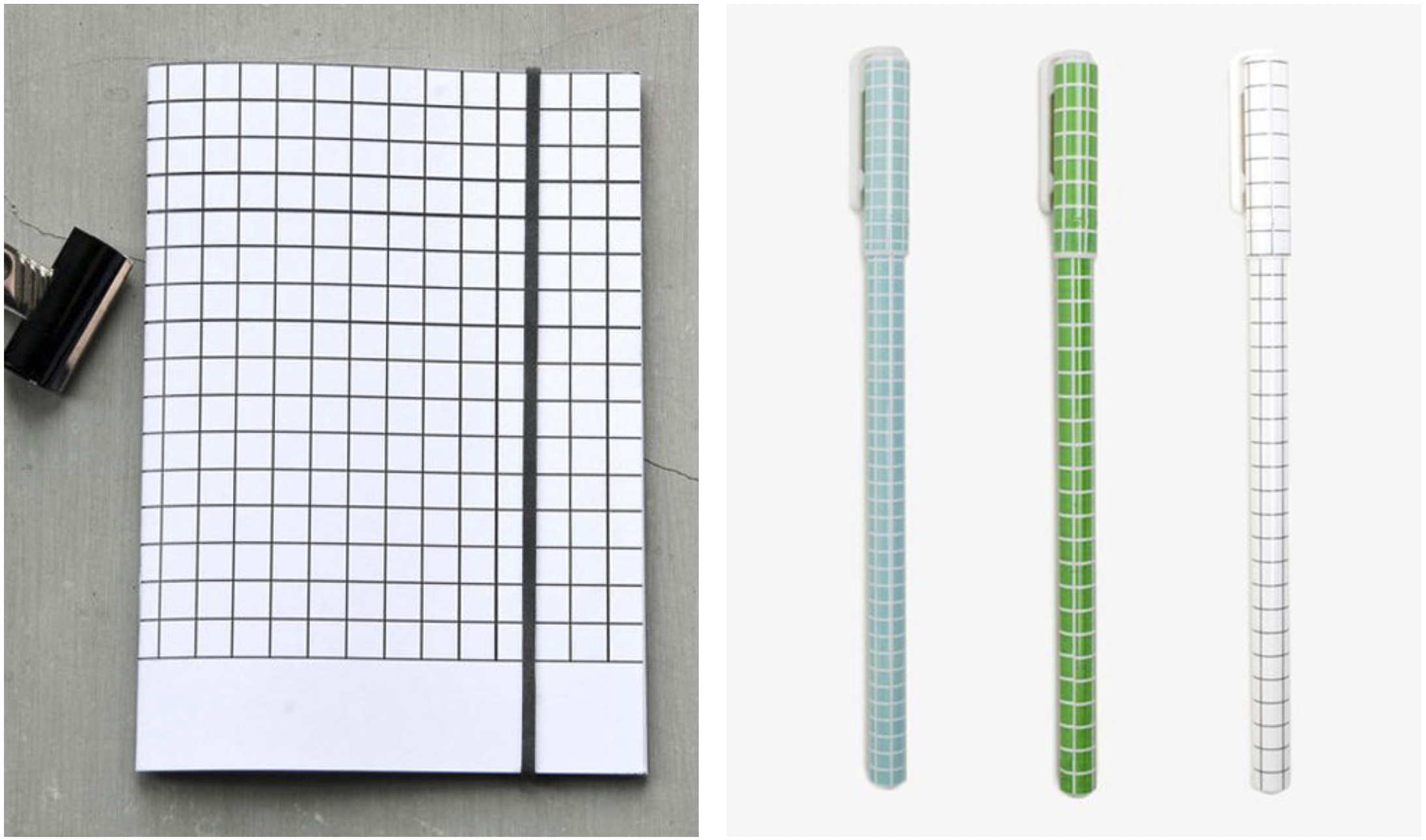 Work It
Beautify your workspace with … you guessed it! Grids.
Everyone knows pretty pens and notebooks help you work better anyway.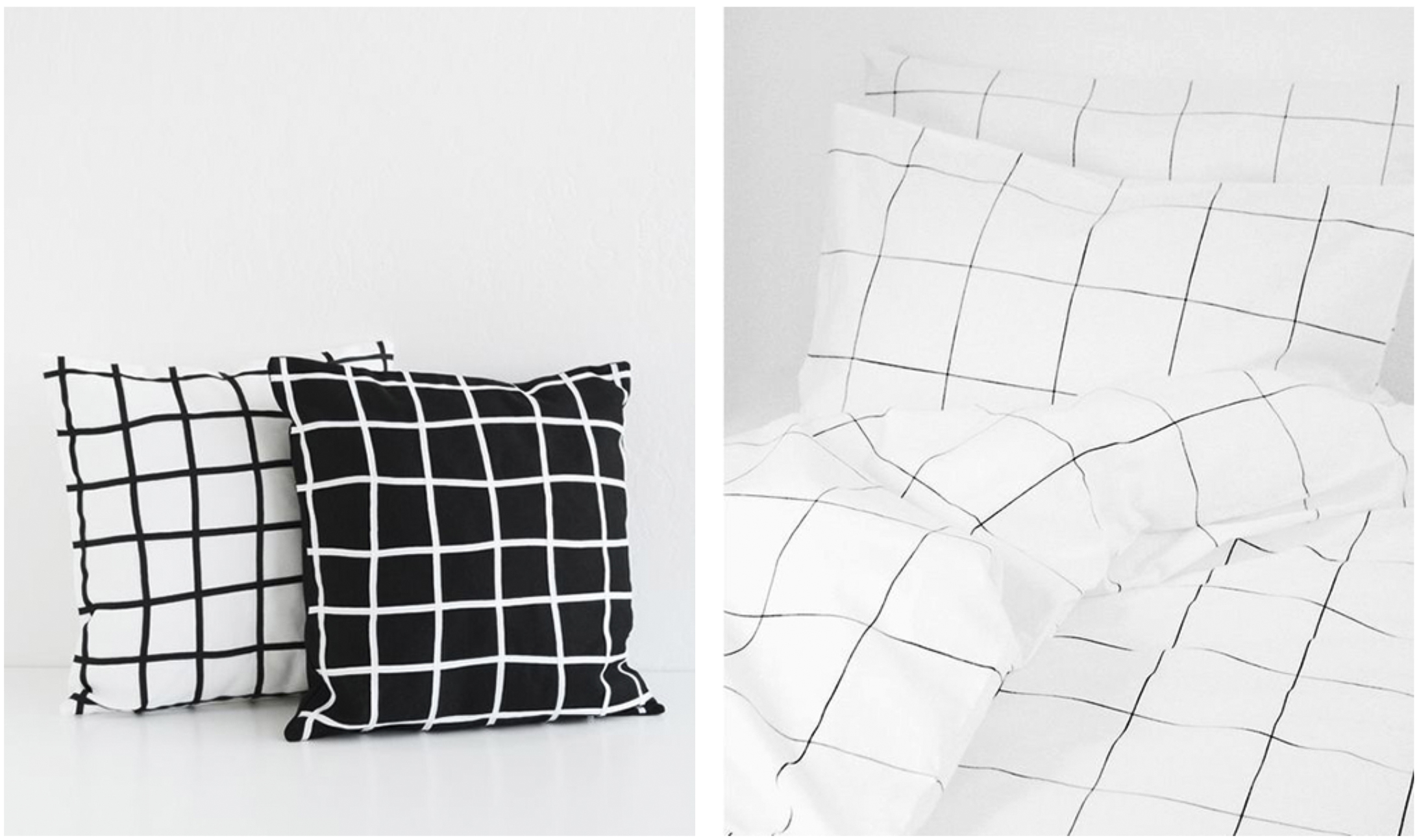 Sleep on It
Make your sweet dreams a little sweeter with some new bedding.
Griddy sheets and pillows are just the thing to make your slumber more sweet.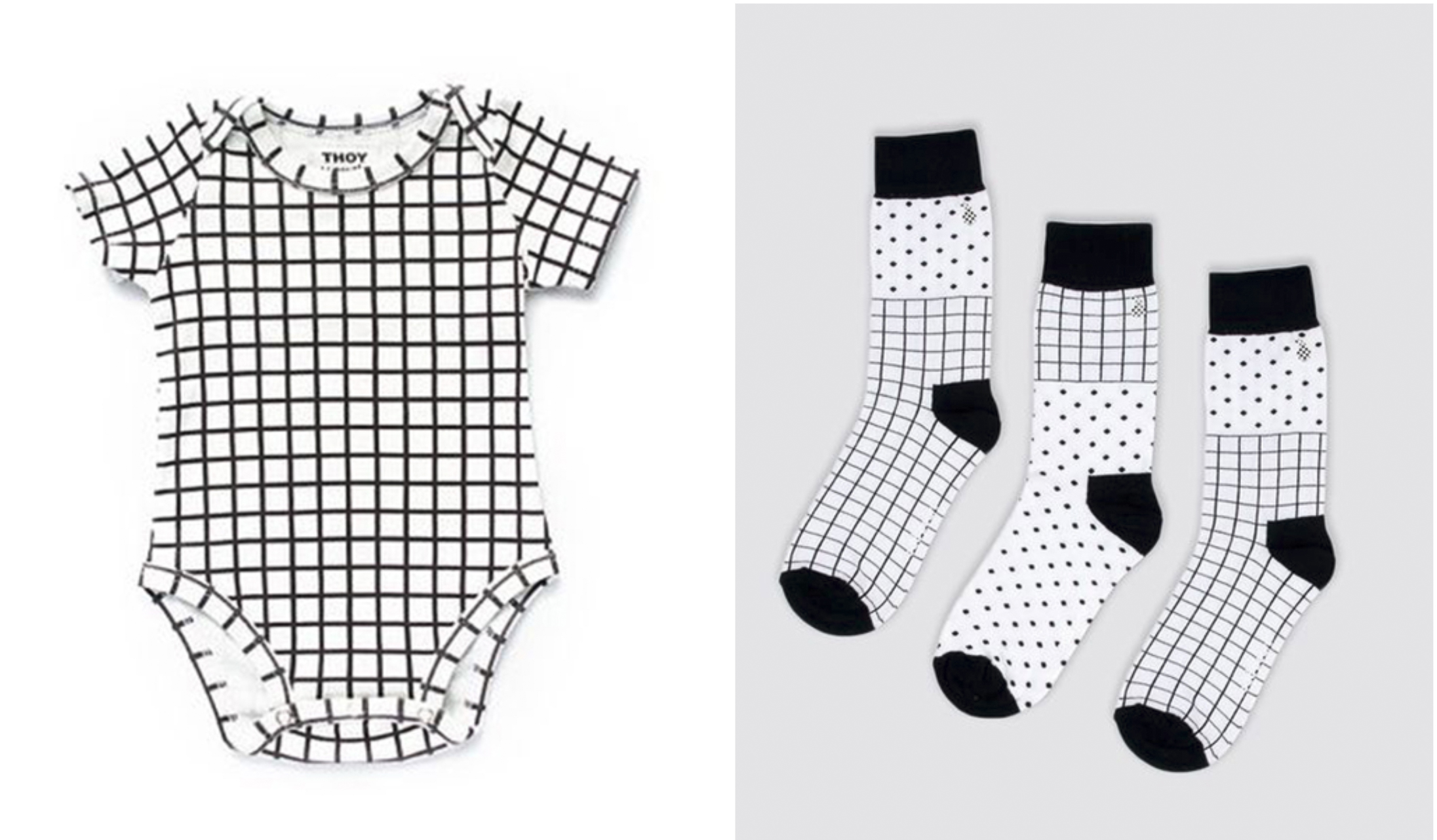 Wear It
From your feet to your baby, everything looks great in a grid.
See OVER 60 MORE IDEAS on our Getting Griddy with It Pinterest Board.