Summer is a great time for outdoor entertaining. In addition to good food and drink, simple décor can add a warm and festive touch to help set the mood and enjoy the moment.
You can make a small patio or balcony an inviting space by adding a colorful rug, throw pillows, lanterns or lights, and lots of potted flowers and plants.
If you have trees, a fence or overhead structures, you can really pull together a space by adding a touch of personalization with photo prints on rope or clip lights.
Bring your photo prints outdoors
There are endless display options for photo prints, and we'd love to share a few tips for bringing your prints outdoors.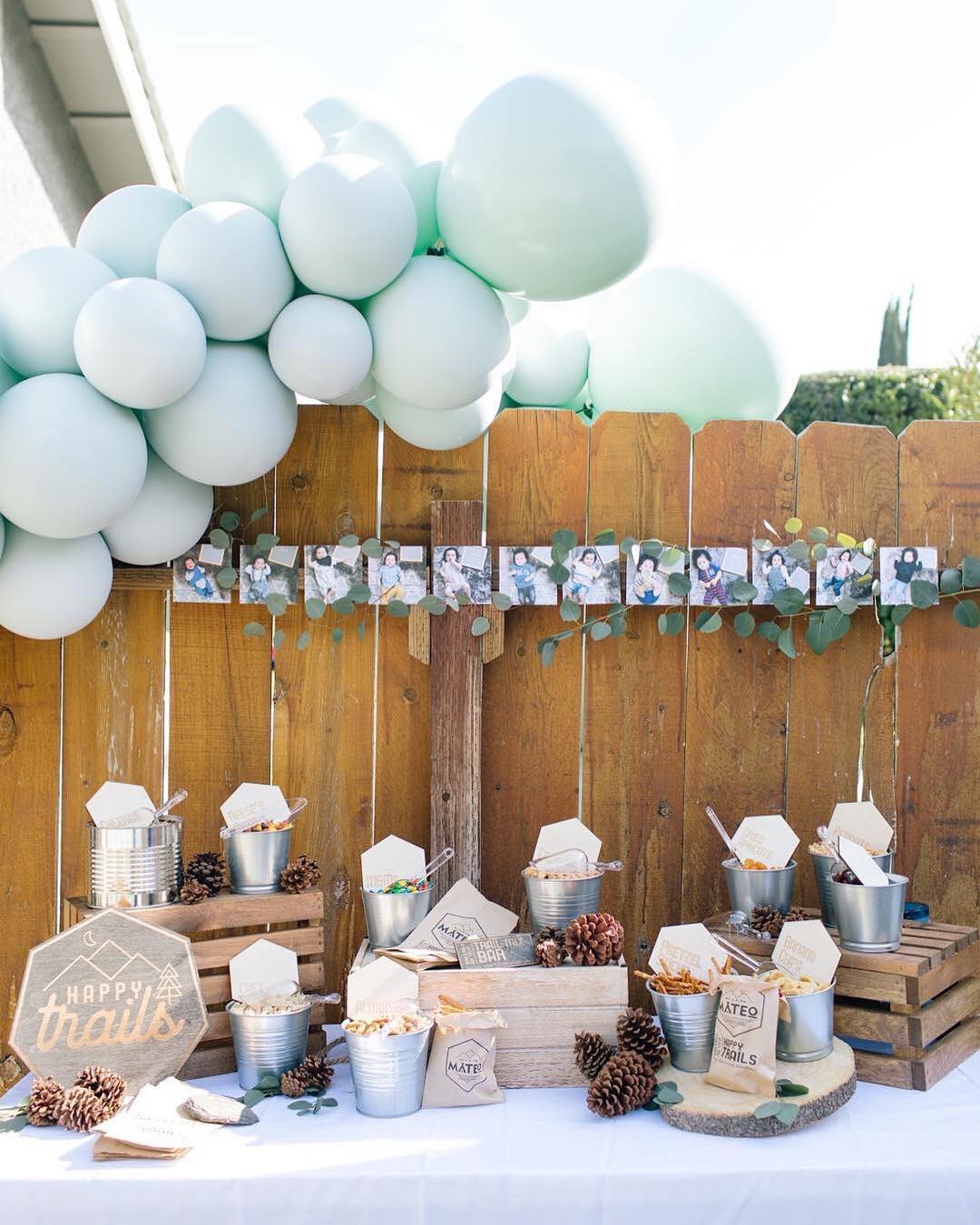 Make it elegant, yet festive with balloons and prints. This party is truly ONE of a kind. @gabbygandara used Borderless Square Prints to decorate for a special birthday. Happy Trails!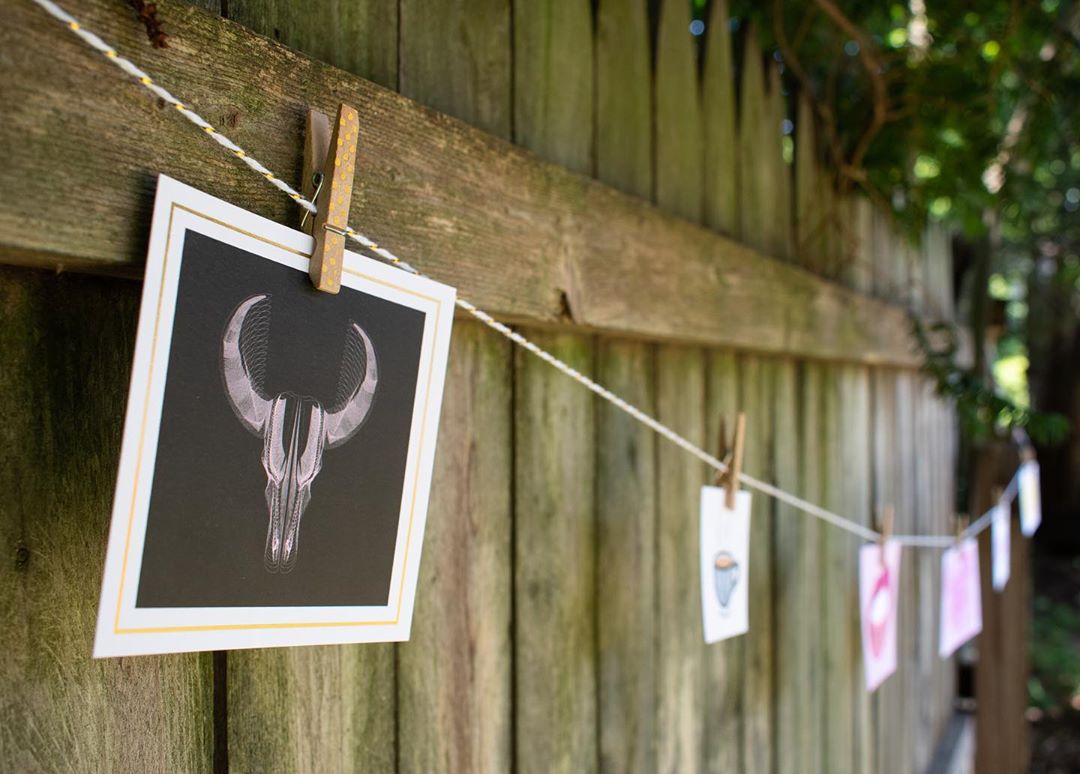 @evxflodesigns has a thing for simple outdoor decor, and we love it! These Foil Bordered Squares look perfect against any backdrop. Grab some pretty string and some fancy clips (or clothes pins) to easily transform any outdoor space.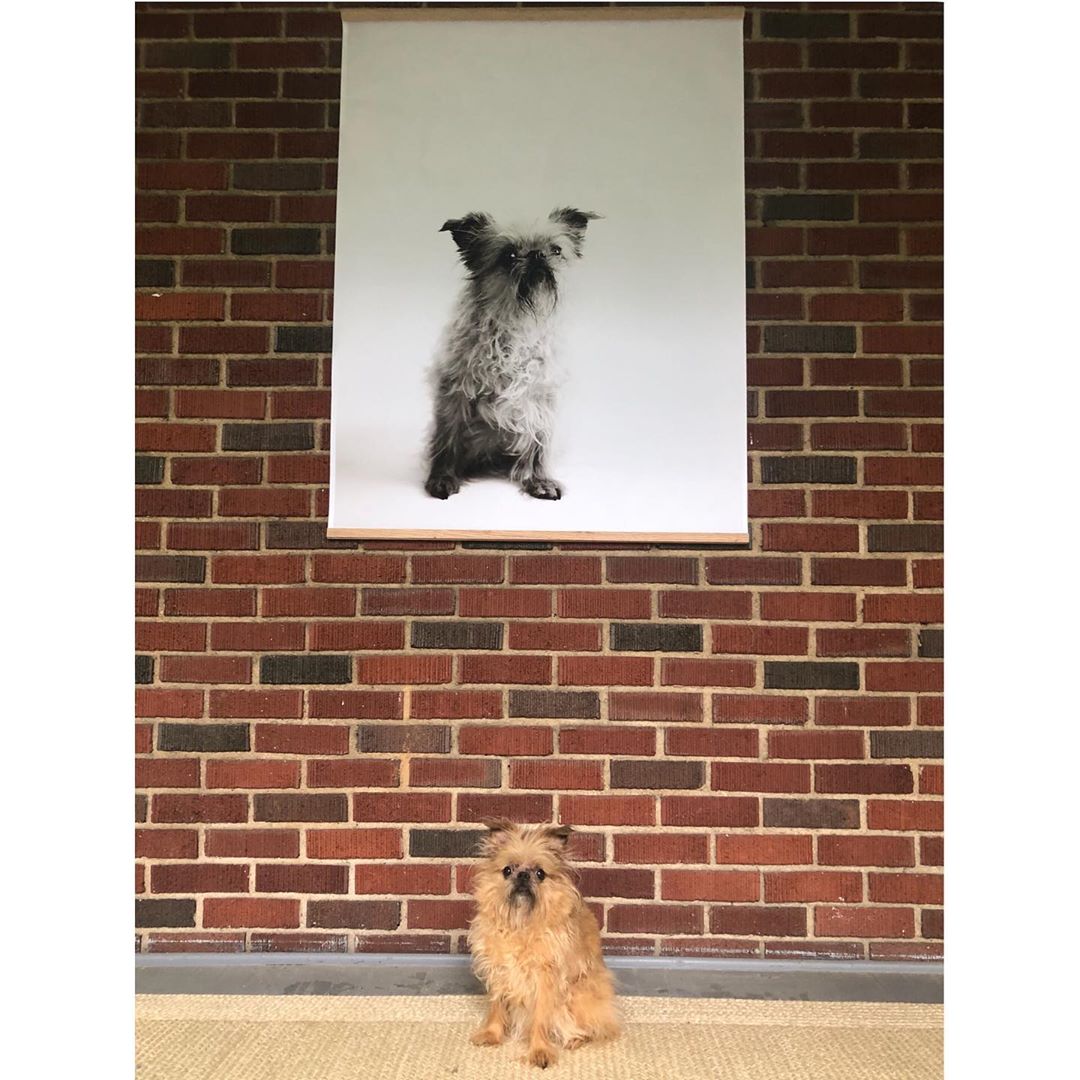 We never forget our furry friends, especially on their special day. Take a look at this Engineer Print birthday party décor @mstinywolf created for her pup who's 12 years young. An easy way to bring a magical shot to life and turn it into personalized art with a huge 3×4 foot Engineer Print that's a cinch to hang, anywhere!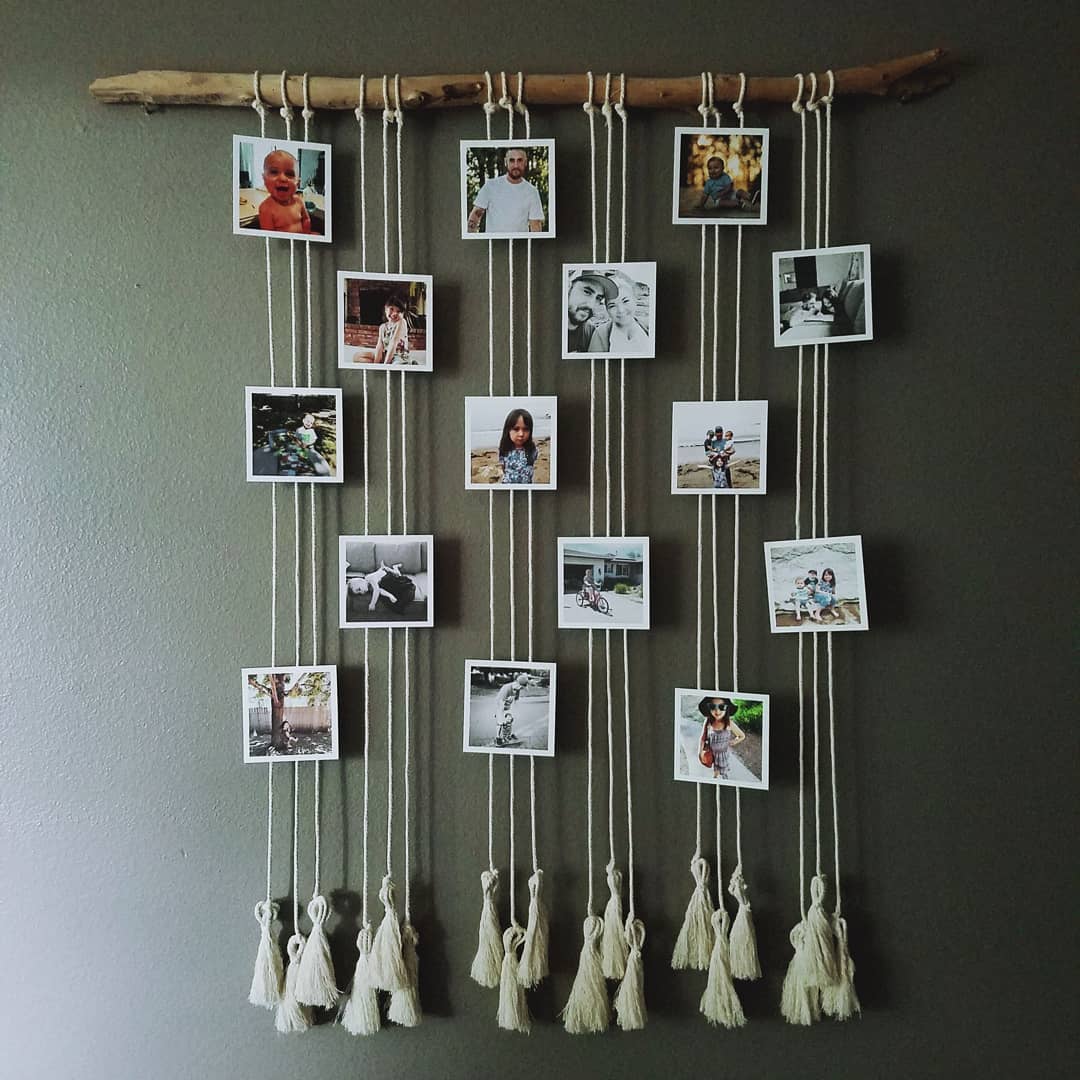 Bring the outside in
Of course, we haven't forgotten about those rainy summer days – not a time to bring photos outside, so we've also included a few DIY décor ideas for bringing the outside in to your prints.

Use a branch to create a beautiful macrame photo display. @mama_trimmer_macrame combined beautiful family photos, a branch and wall hangings to make one beautiful piece. So fun!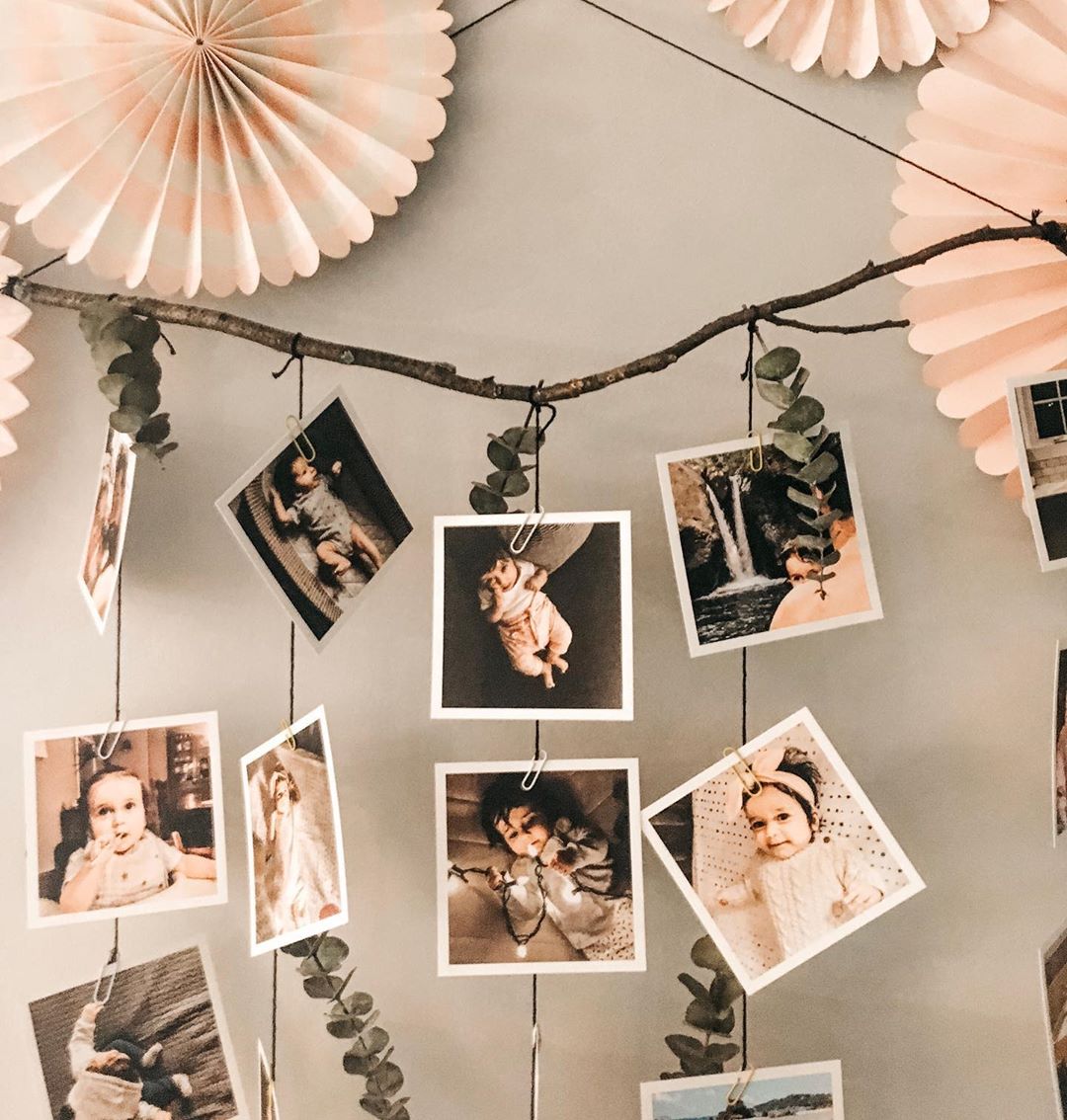 Create your own Wood Rail with a branch and strings. We love this display by @elainebellette, strung with simple and sweet Square Prints of the birthday girl. Awww-mazing!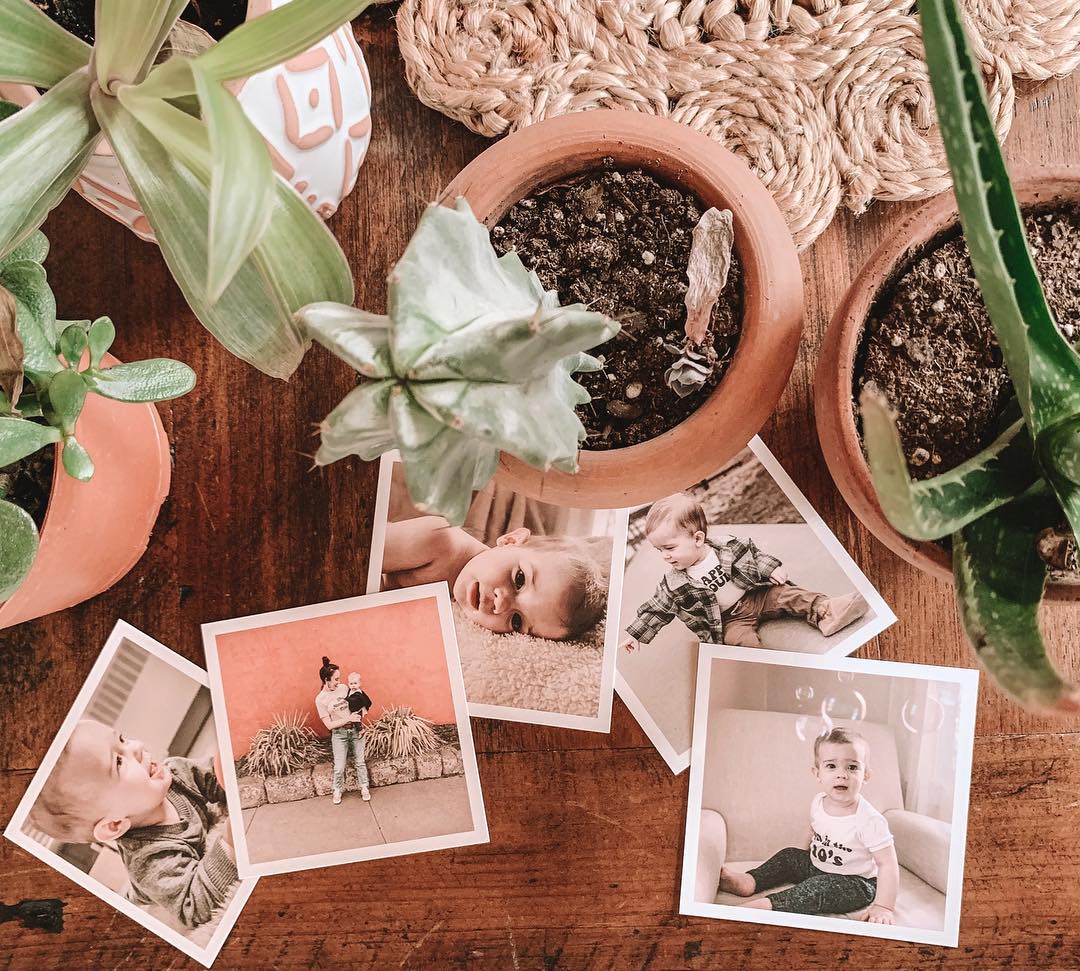 Square Prints arrive display ready and are an easy way to add a personal touch anywhere in the home. We love how @heybabyhudson scattered cherished prints amongst beautifully-potted plants. A natural fit!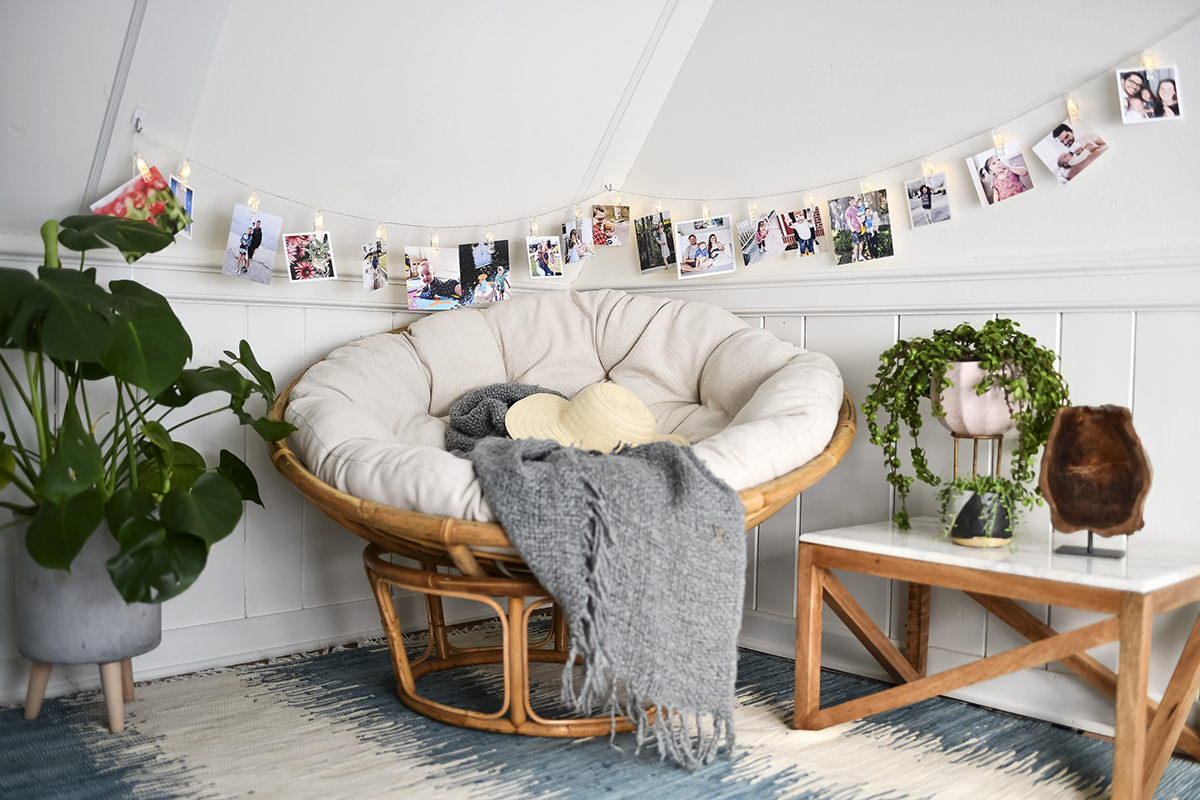 Lastly, don't forget the Clip Lights to add a fun, festive touch anywhere inside or out. You can literally shine a light on your favorite faces and places.