We can't seem to get enough of metallics in home décor, but we have read the saga of King Midas.
We've learned from his mistakes and promise to only decorate with gold, silver, brass, copper and other metals, in moderation.
Here are 10 of our favorite ways to get down with this Midasian trend.
(Click any of the photos in this post to get to more info.)
Light It Up
A simple metal lampshade or floor lamp looks great floating in any room.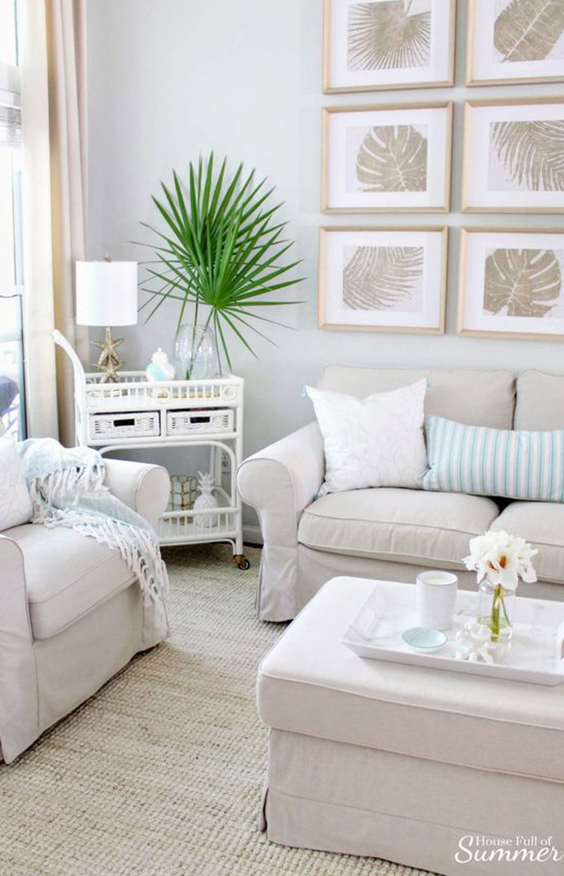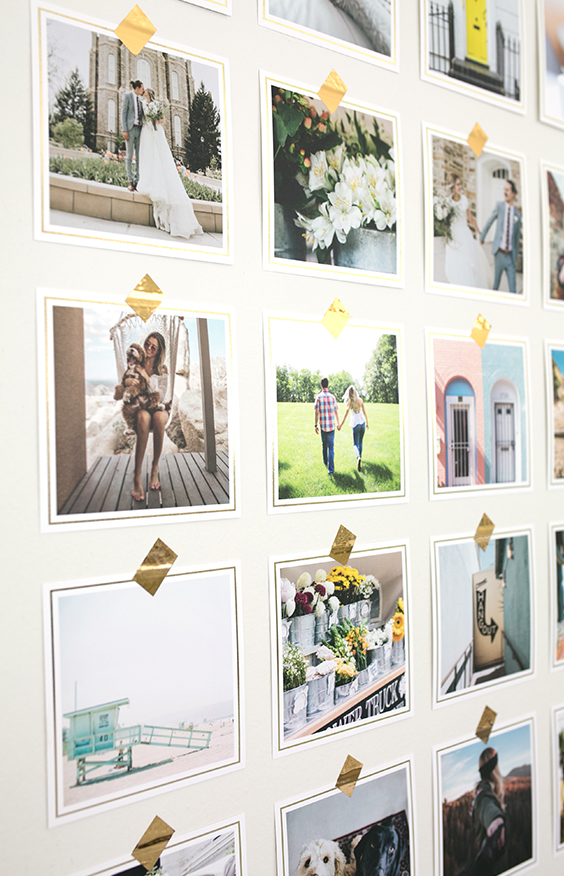 Add it to Art
Choose a bold graphic with a metallic message or print, or print your own photos with a gold foil border.
Pro tip: we just added silver bordered squares to the shop, too!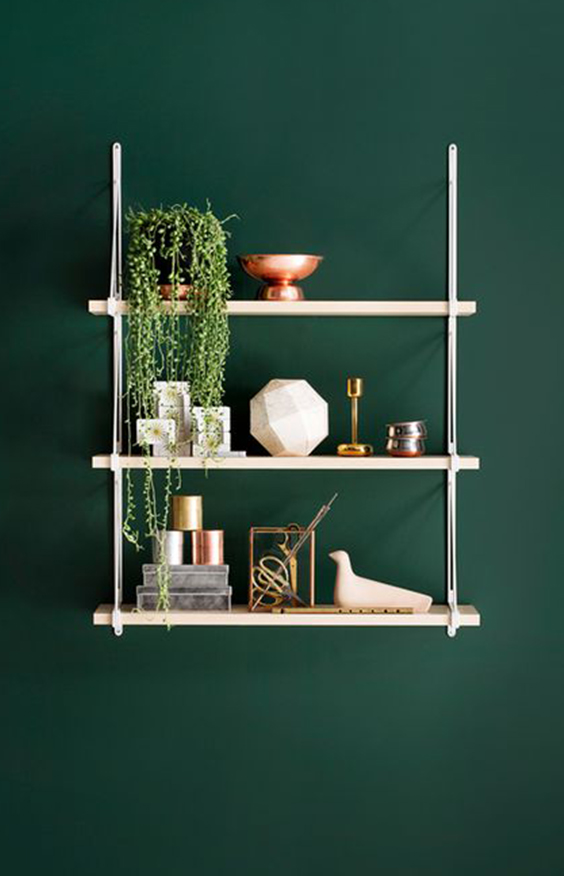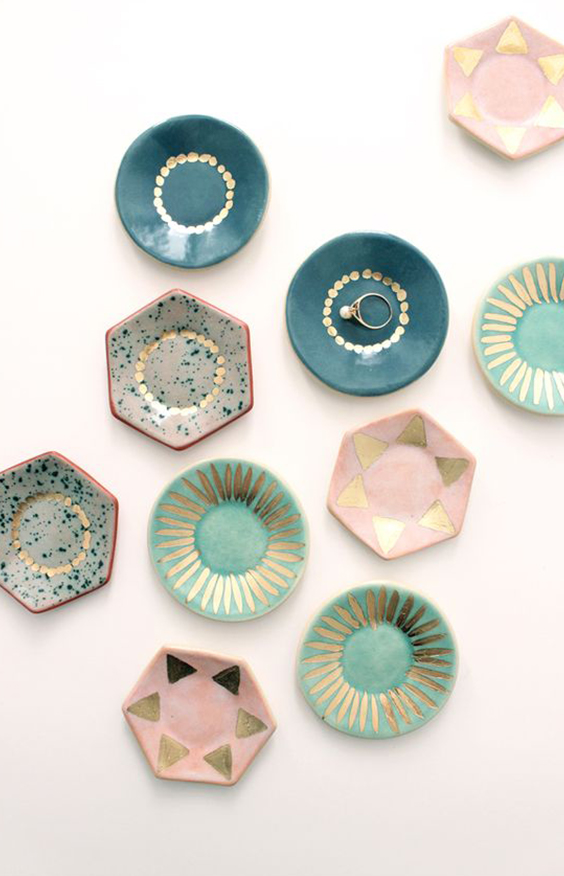 Accessorize with It
Accessorizing your shelf-scape with varying metallic trinkets looks so sleek.
We love a good metallic plate or bowl, too. They add a pop of shine anywhere you plop them, and provide extra storage. Win-win.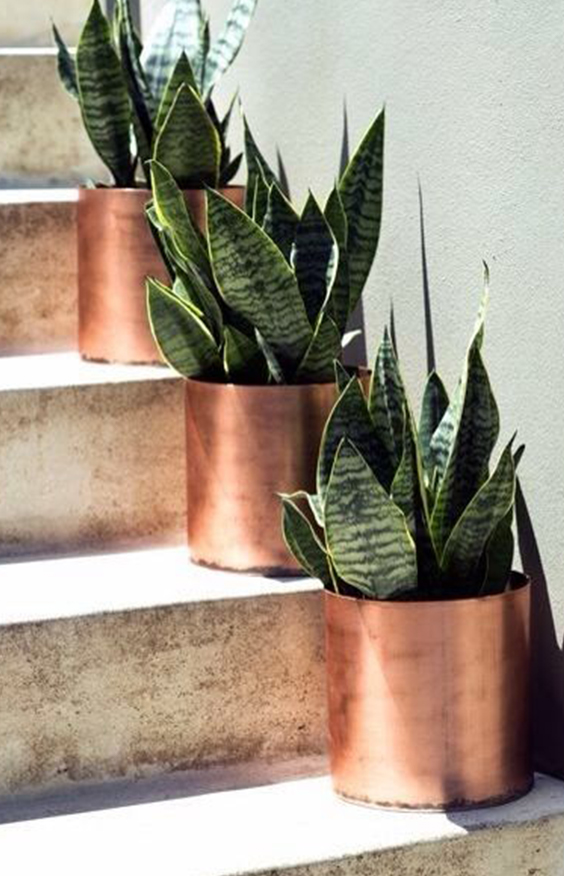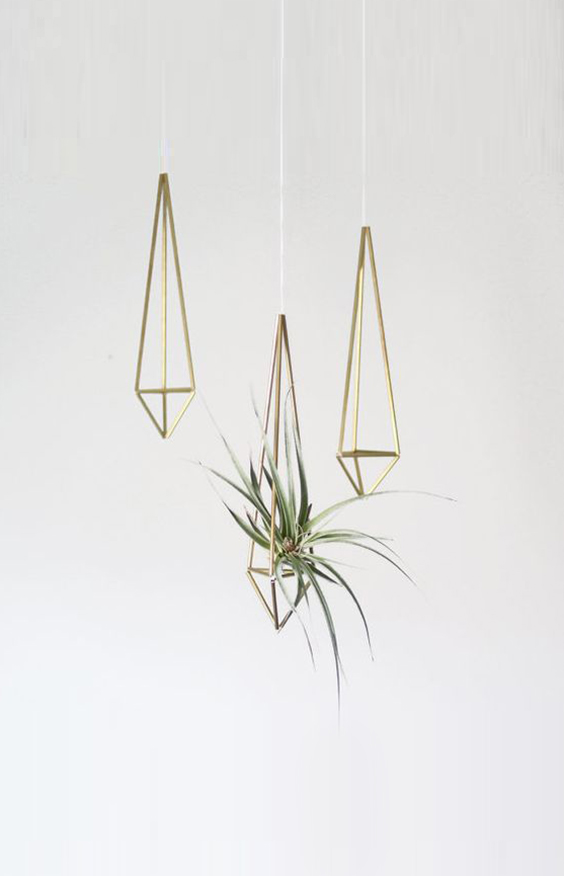 Pair it with Nature
We love the contrast of stark cold metal with organics.
Pair copper with your favorite houseplant, or grab a modern update to a hanging planter.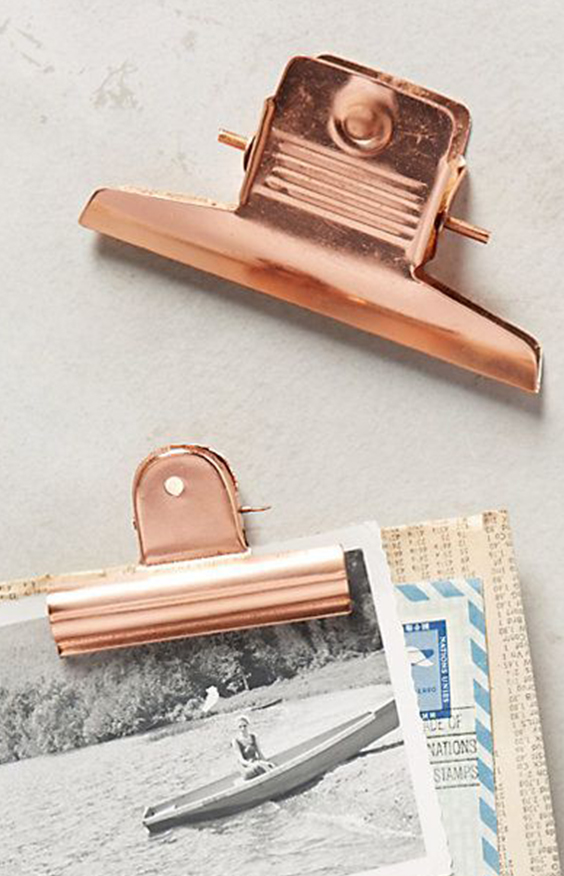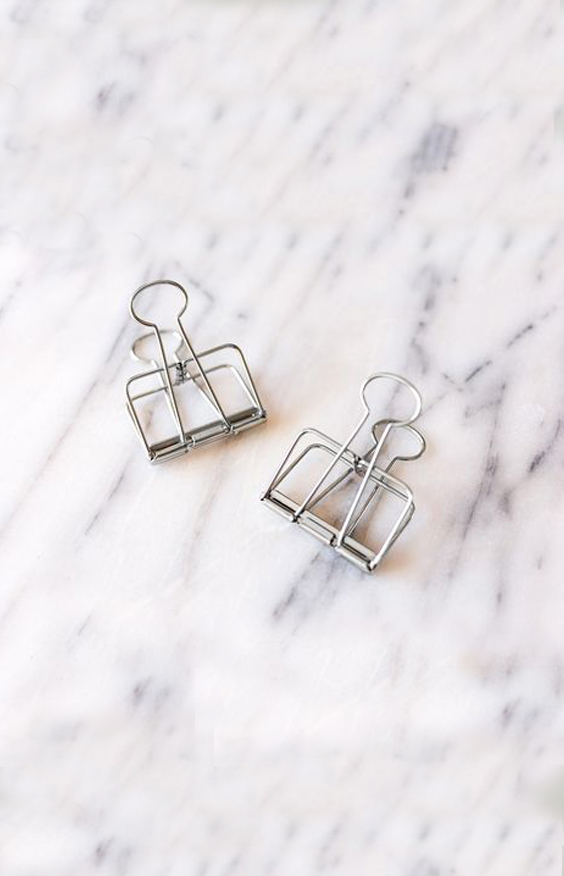 Hang Your Art with It
Display your favorite shots with nothing but the best (and shiny-est!)
Copper clips make an easy, yet clever hanging display. Or keep it super simple with a set of silver Skeleton Clips.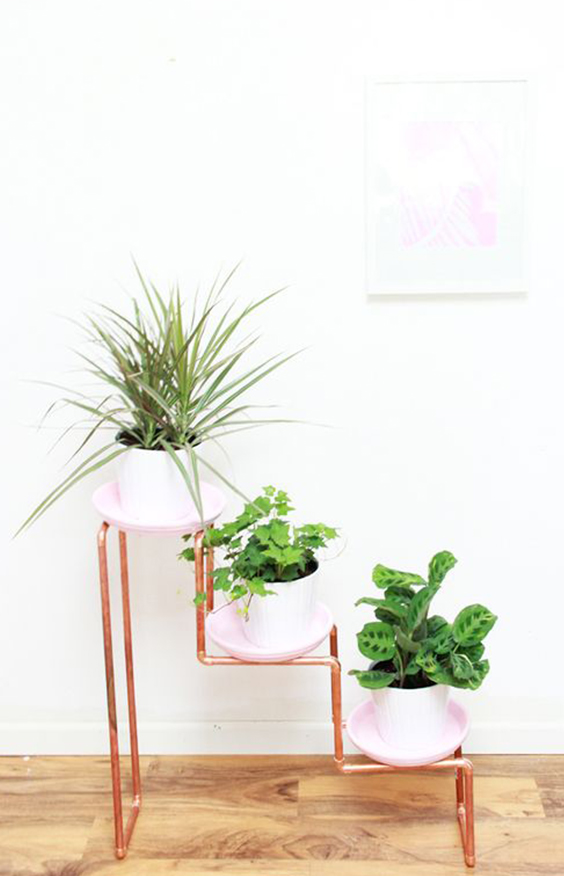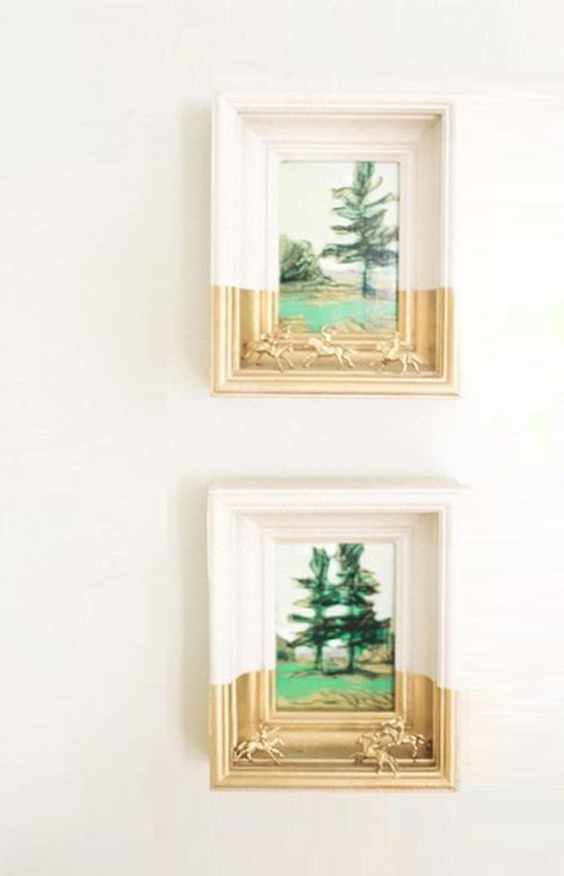 DIY with It
Copper pipes are a hardware store standard. And, the internet is full of tutorials for using them as table legs, bookshelf brackets and plant stands. No plumbing skills required.
Or if you're looking for an easier way to DIY, paint with metallics! Take an old frame and make it your own. We've got an easy DIY for you to follow, too.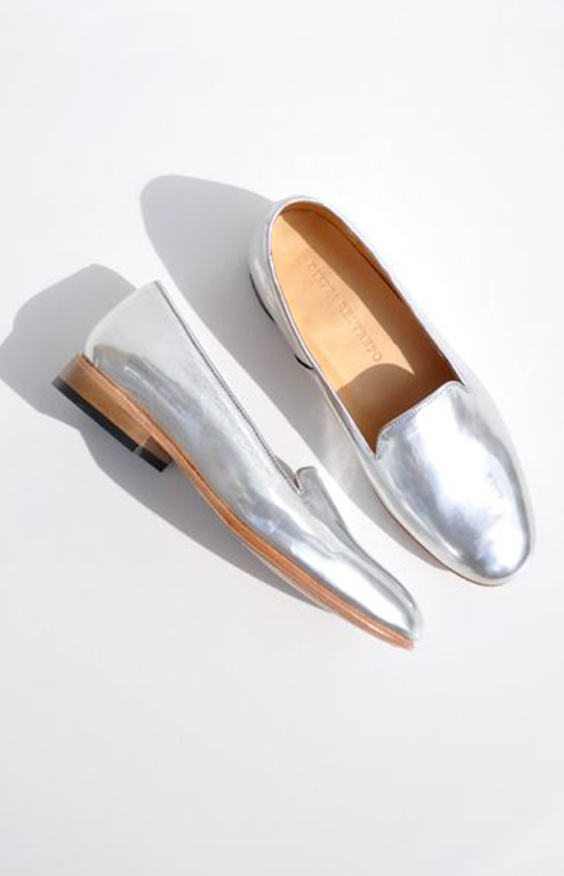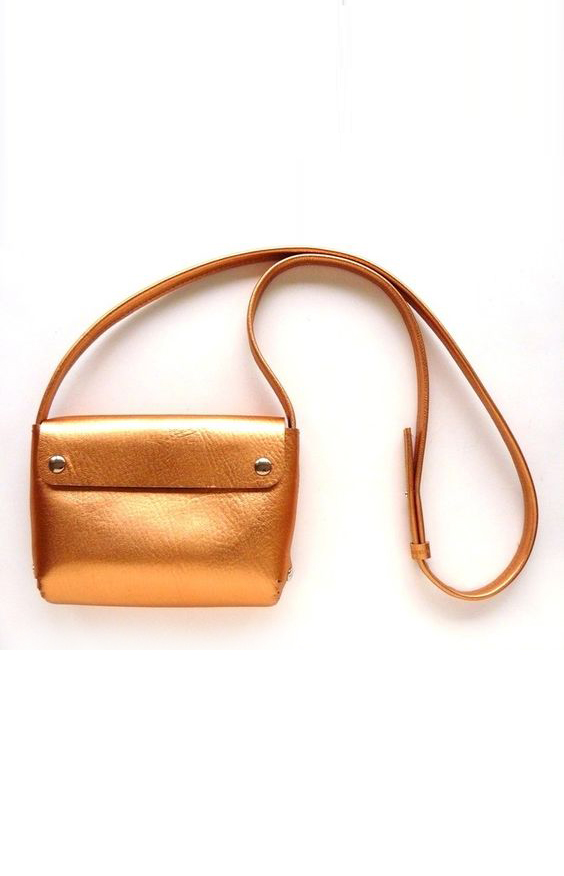 Wear It
We're not just talking golden rings.
A pair of shiny shoes or brassy purse can add bling where you least expect it.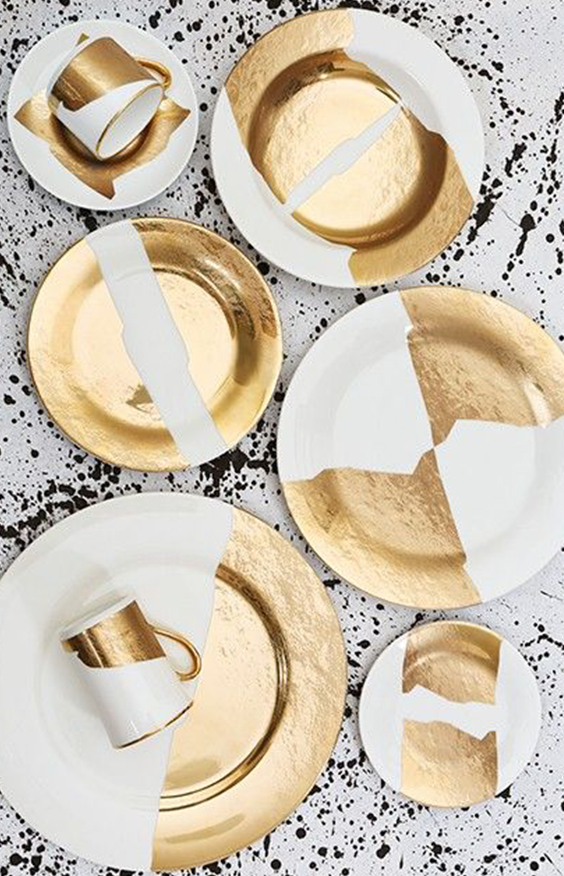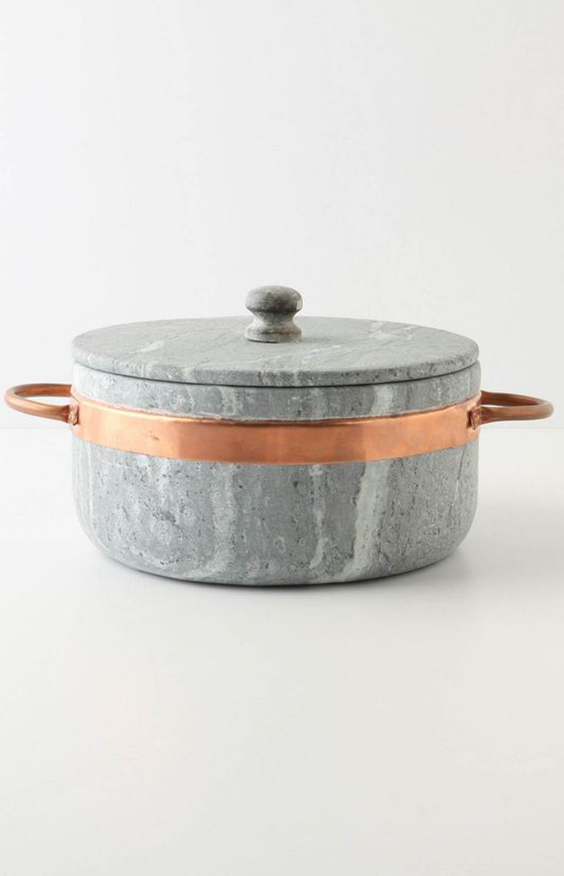 Dish It Up
Shine up more than just your kitchen counters – add pops of metallics with baking dishes, plates, and silverware!
Study It (or with it, anyways)
Add a splash of copper to your boring ol' pencil cup, or make all of your desk supplies metallic.
Wallpaper with It
Midas may have had a point! If you're going metallic, you may as well go all out.
Use streamer panels or sheets of mylar to create an entire wall of shine, or find a metallic patterned wallpaper.
See almost 200 MORE IDEAS on our Metallics Pinterest Board.