We can't get enough of seeing your photos printed through us – in fact, we take a look at #parabopress every single day.
One thing we see a lot (but wish we saw even more), are unique photo prints of your pets! Cats, birds, fish, dogs… ok mostly dogs – you take a lot of cute photos of your furry friends and print them into such neat things!
We've created a little gallery of inspiration, featuring some of favorite ideas from YOU! Hopefully the next time you capture your Beagle mid-bark, you head on over and print it up.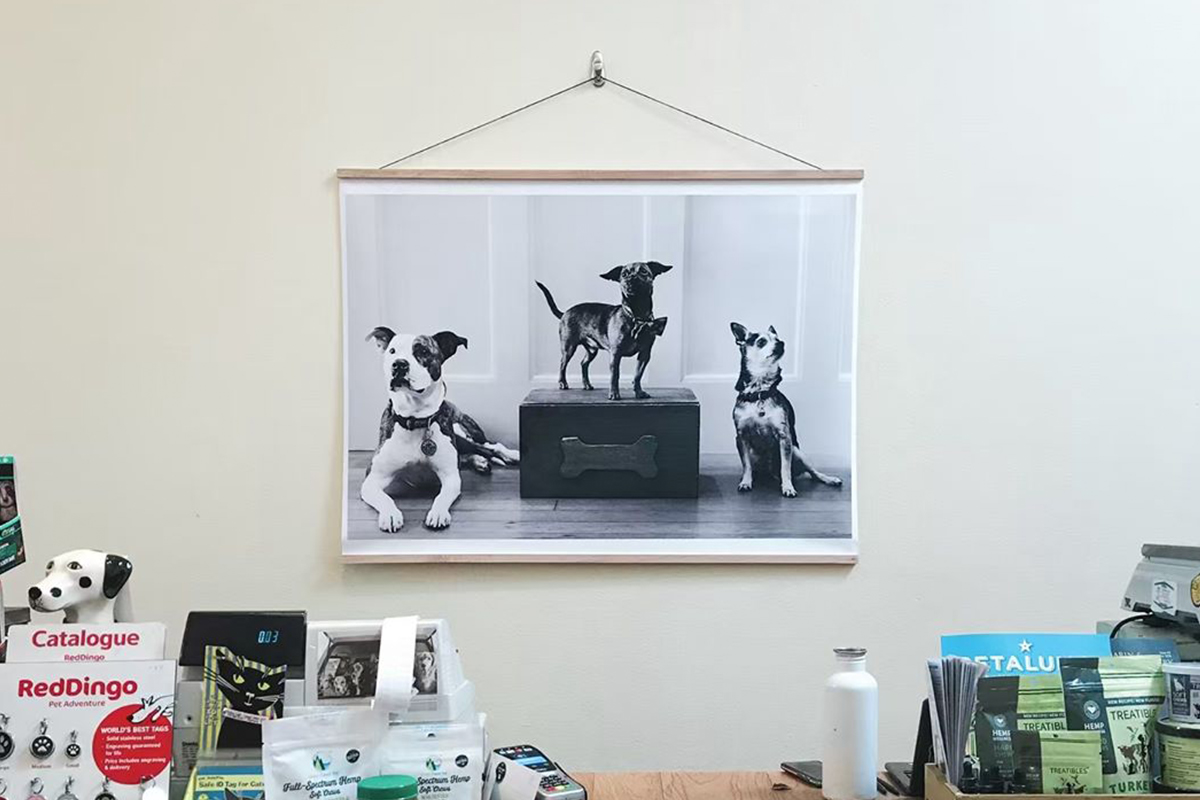 Fine Art Prints
Your fur-babies deserve the finest – Fine Art Prints! Printed on thick, matte paper, they pair perfectly with Wood Rails for easy hanging (or gifting).
Photo: @thelabsand.co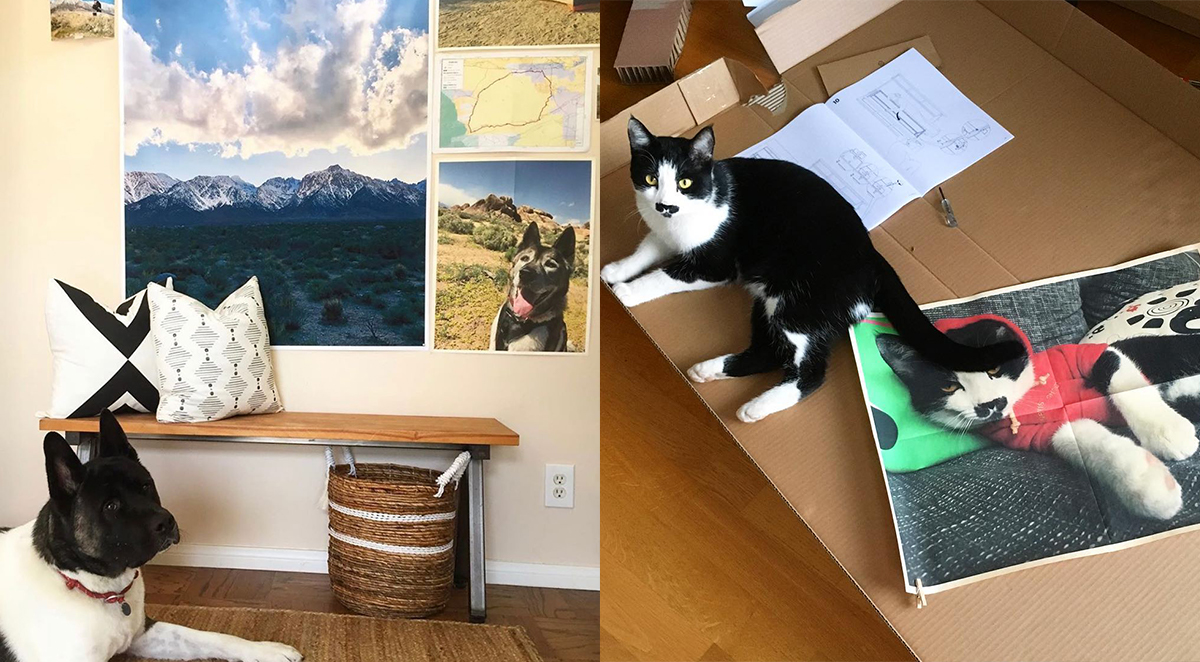 Newsprints
Animals look really good printed on our Newsprints. So good, in fact, that it's hard to keep them away!
Photos: @rachruns13point1 (left), @theideaprincess (right)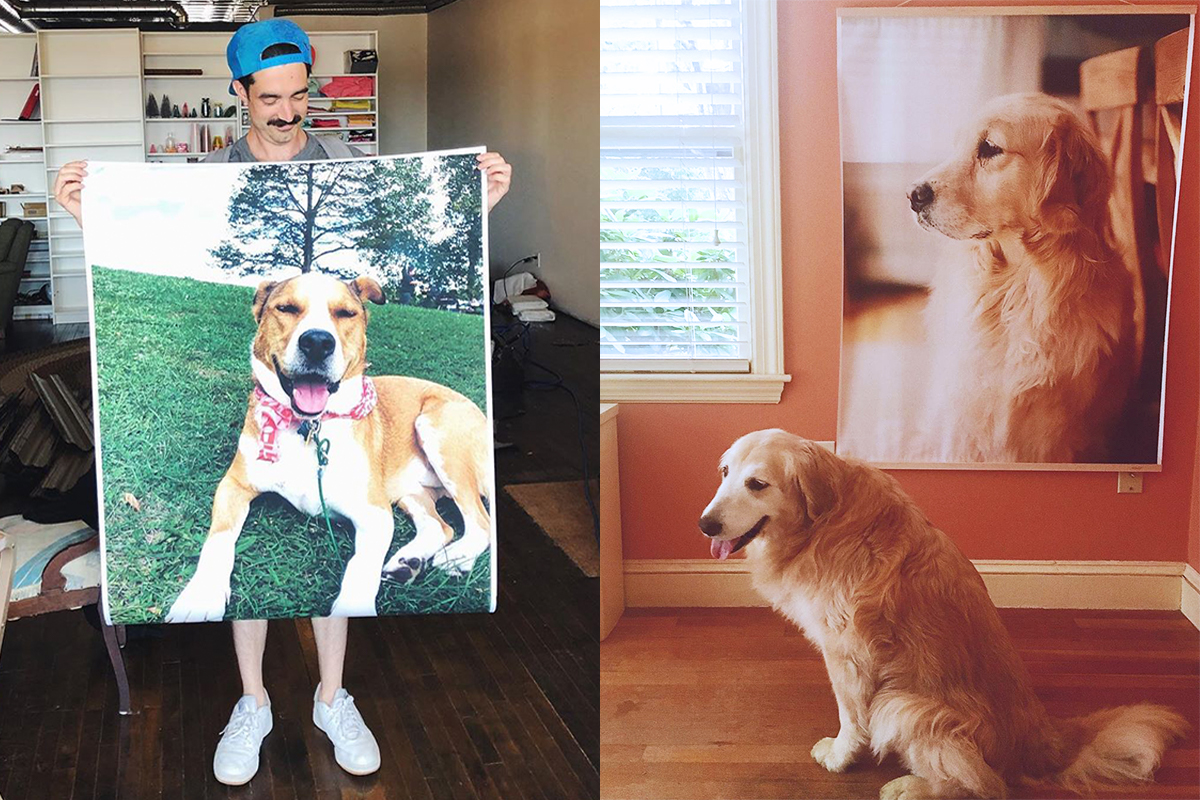 Engineer Prints
Give 'em something to bark about! Dogs love our pup-size 3×4 foot Engineer Prints. They are fun to look at or display with a set of Wood Rails.
Still don't believe us? We've shown you this love connection once before.
Photos: @takeamegabite (left), @kathjames5 (right)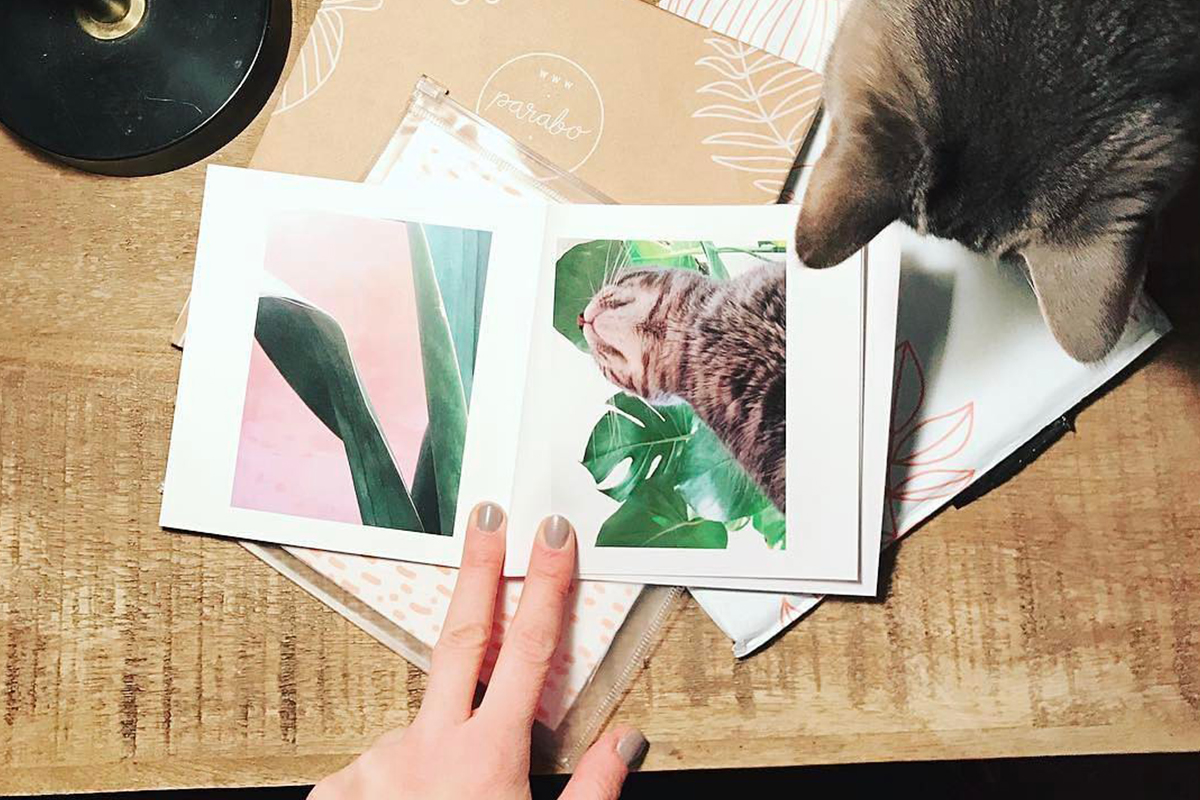 Photo Books
If you have so many photos of your pet that one print just won't do, put them in a Photo Book! Our photo books are 32 pages and come in soft or hardcover – perfect for filling with all of your adventures with your very best friend.
Photo: @chelszearozz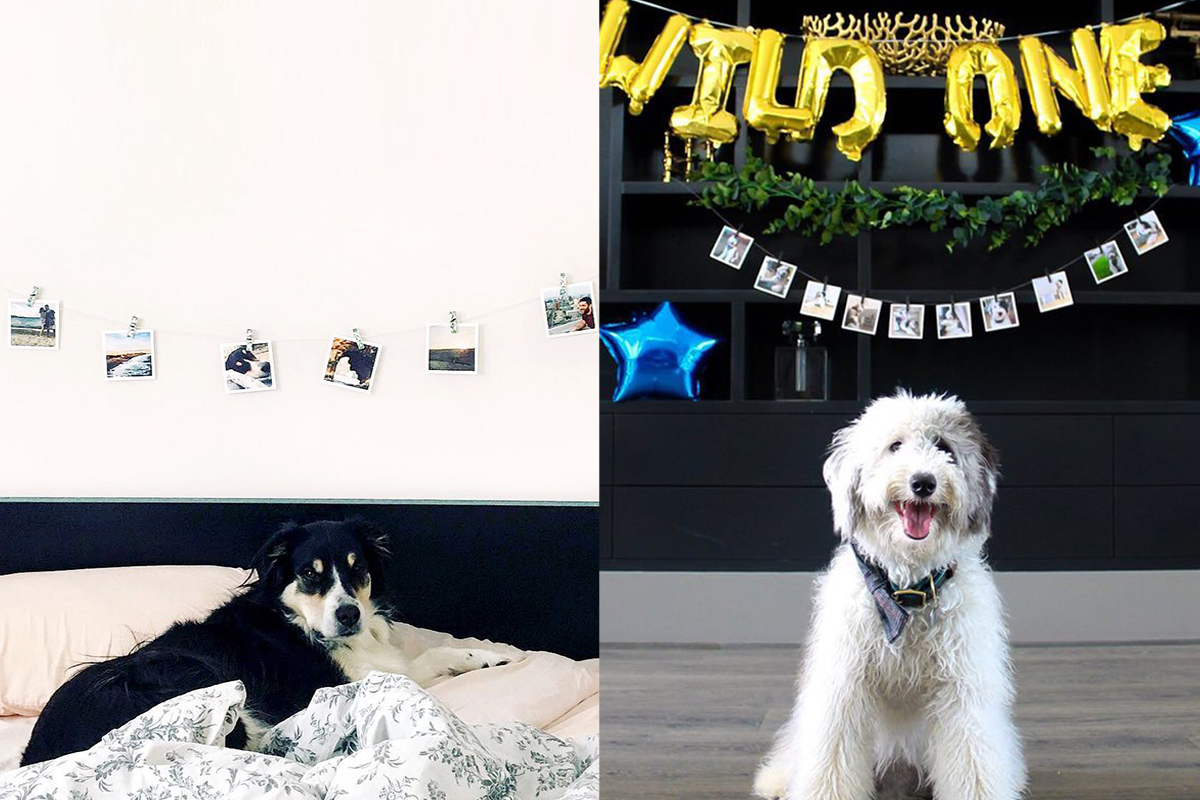 Prints on a Photo Rope
Whether you're adding a few of your favorite shots to your décor, or throwing a special party, displaying Square Prints is a super fun way to celebrate your animal!
We have lots of Print Sets that pair with our easy to use Photo Ropes, so all you need to do is print your fav photos and pin them up with super sturdy magnets.
Photos: @ednaphyliss (left), @goose.mcwiggles (right)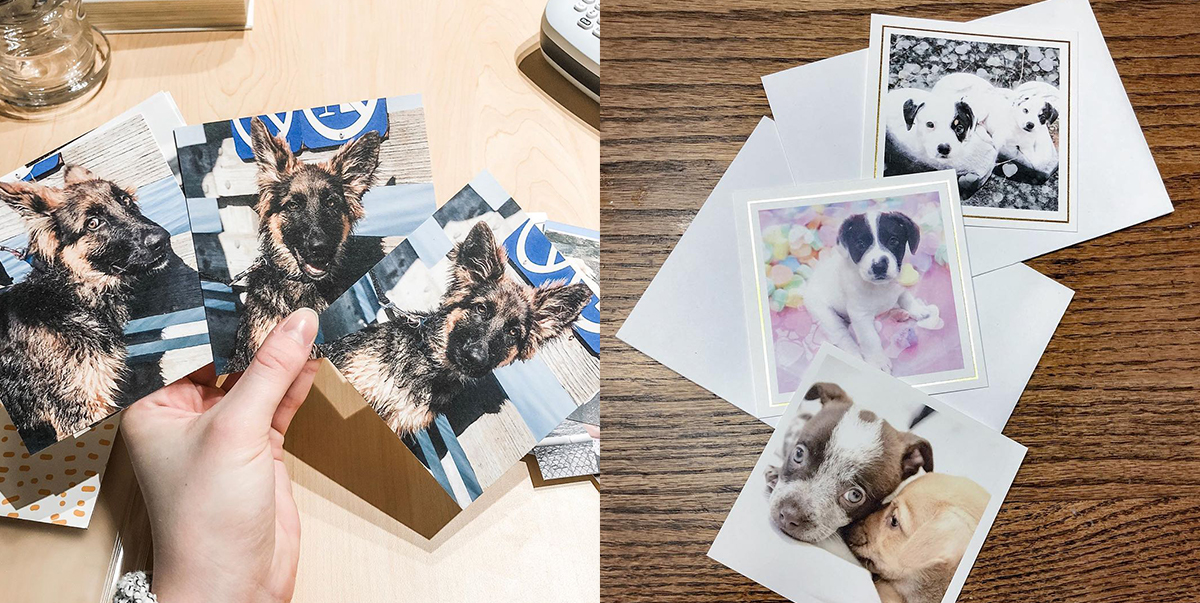 Prints as Cards
We love these two photos, which show Borderless Square Prints and Foil Bordered Square Prints being used as greeting cards!
Pair your squares with a set of Print SetsSquare Envelopes for an adorable hello that you can pop in the mail* and use to brighten someone's day.
*Square envelopes do require extra postage!
Photos: @autumntheshep (left), @wmf2013 (right)