Deck the halls with… prints!  With Christmas right around the corner, we've pulled together this mini holiday decor guide featuring some lovely #parabopress prints from our friends on Instagram. We're so inspired by all the unique ways our printmakers use their photos to get in the spirit!
Pine & Prints 
@oliviagracecoronel spiced up her dresser top with framed Print Sets and a lovely display of pine, mini trees, and twinkling lights.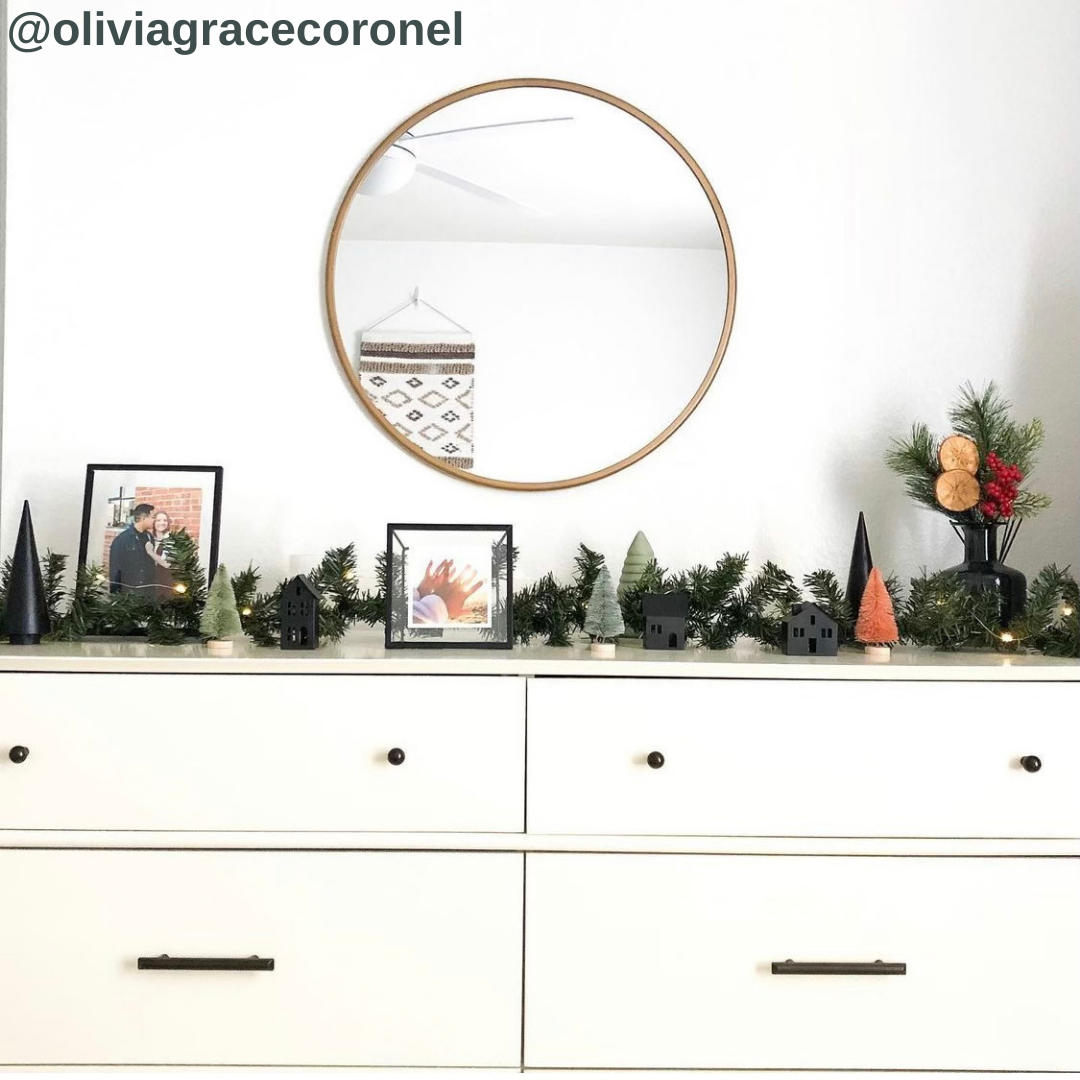 Tree Huggers
Square Prints as ornaments? Yes, please! @katealways added Squares to her tree for a super cute and personal touch.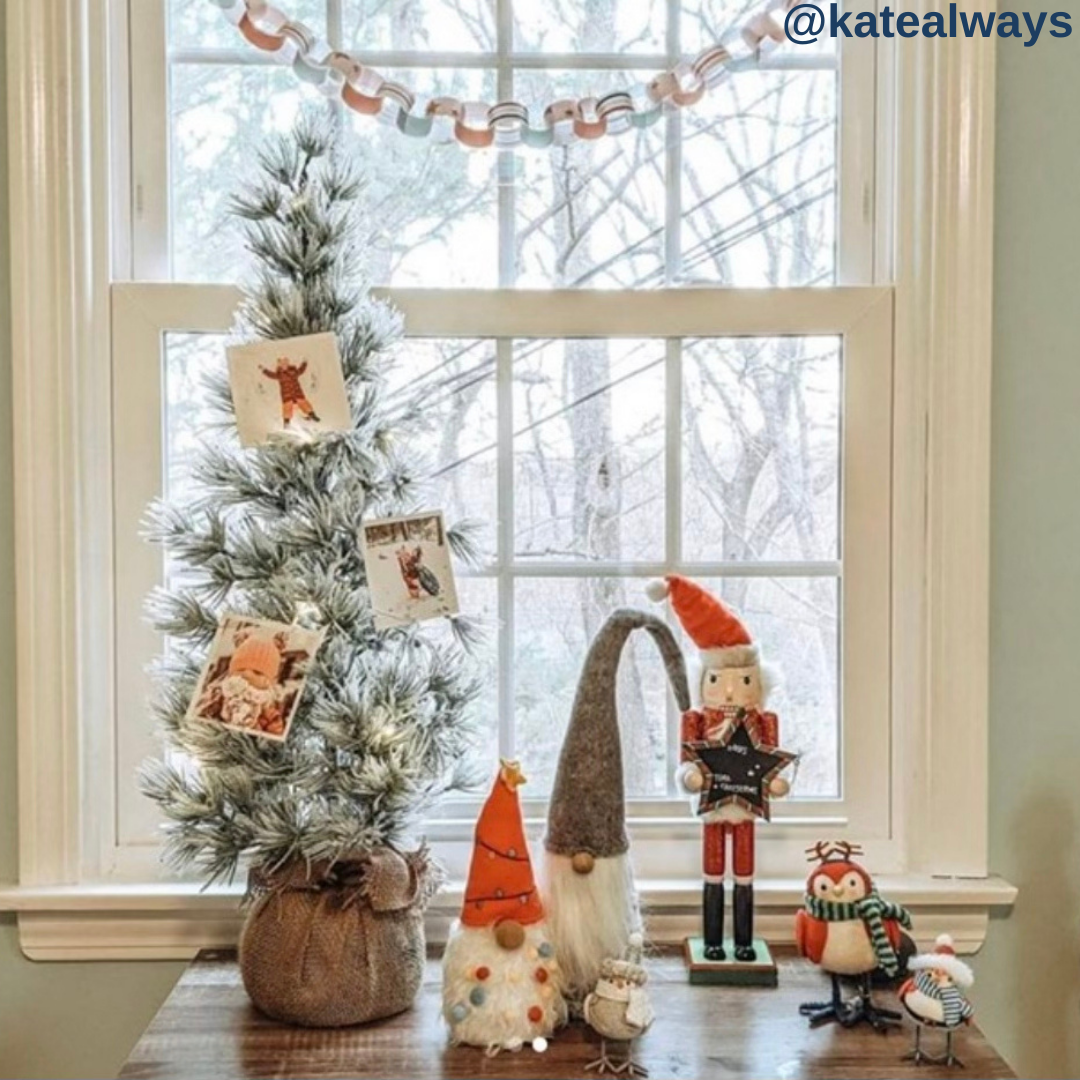 Bring the Outside In
When the weather outside is frightful, enjoy the snow on Engineer Prints instead! @_gingersnapphotography printed snowy pines on our giant Engineer Prints to bring the outside in.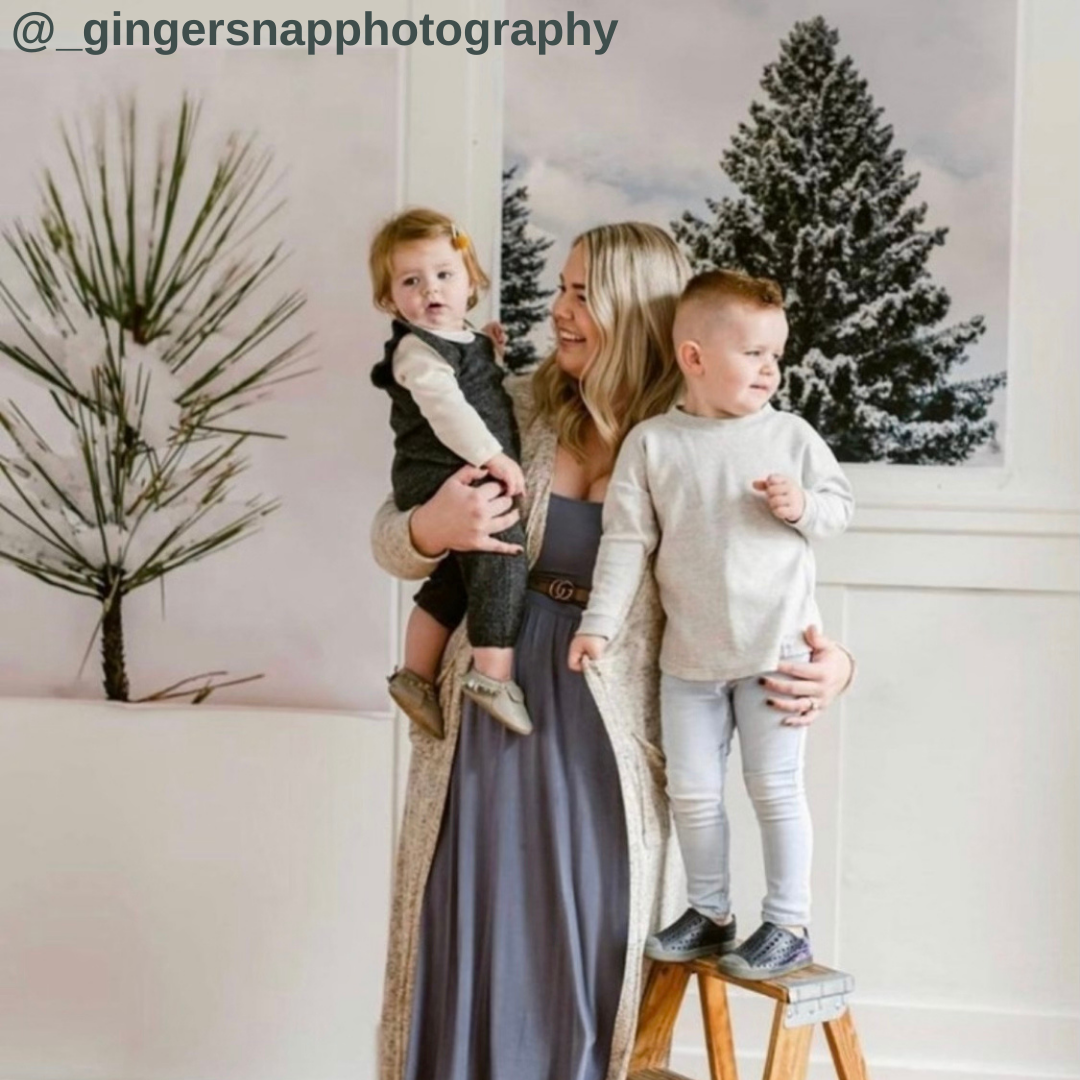 @kaliannfrances went for a beautiful black and white gallery wall complemented by lush greenery.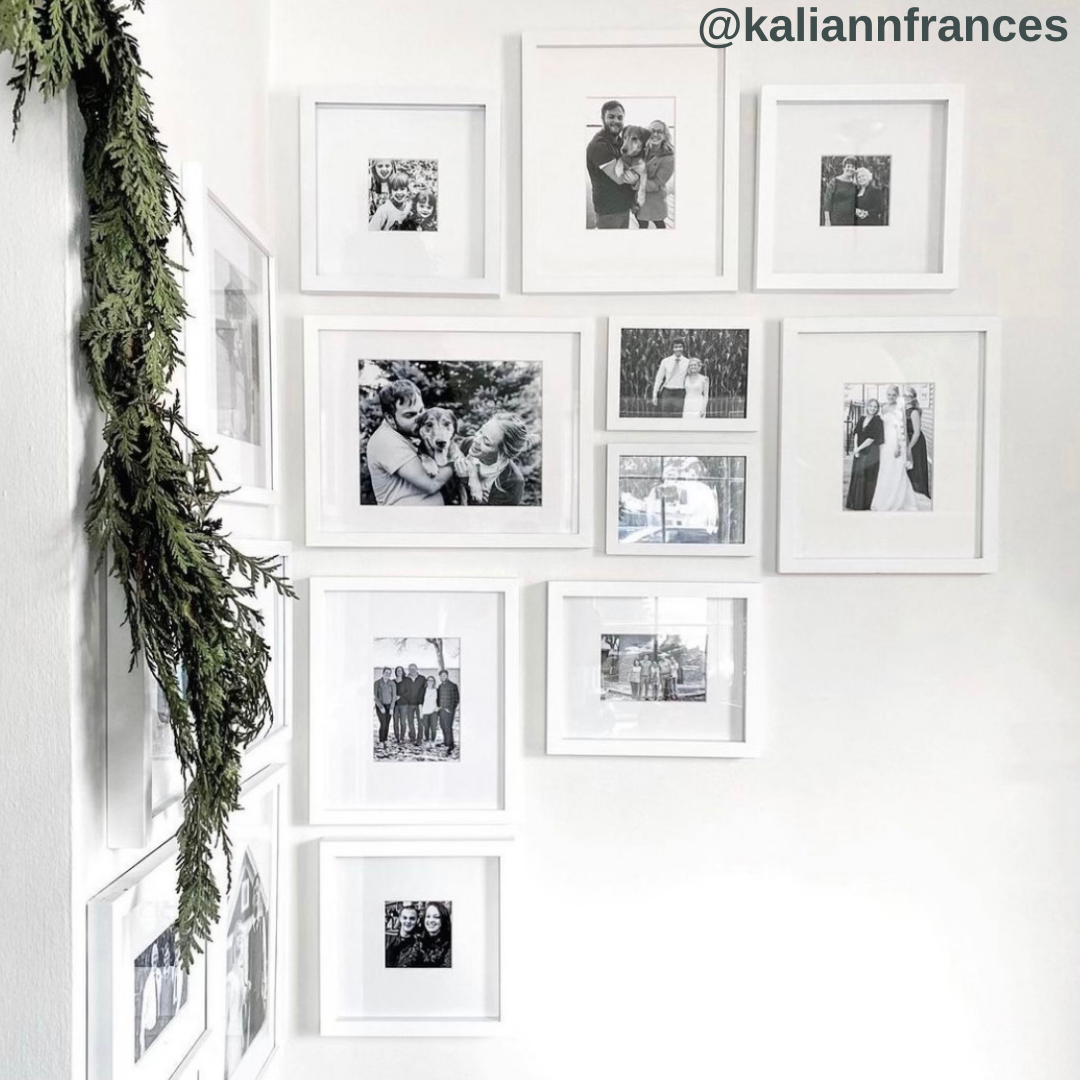 Canvas Prints With a Pop of Color
@rokketqueen66 displayed a beautiful family photo on a Floating Frame Canvas Print with pops of red and hanging wicker baskets. So unique and fun!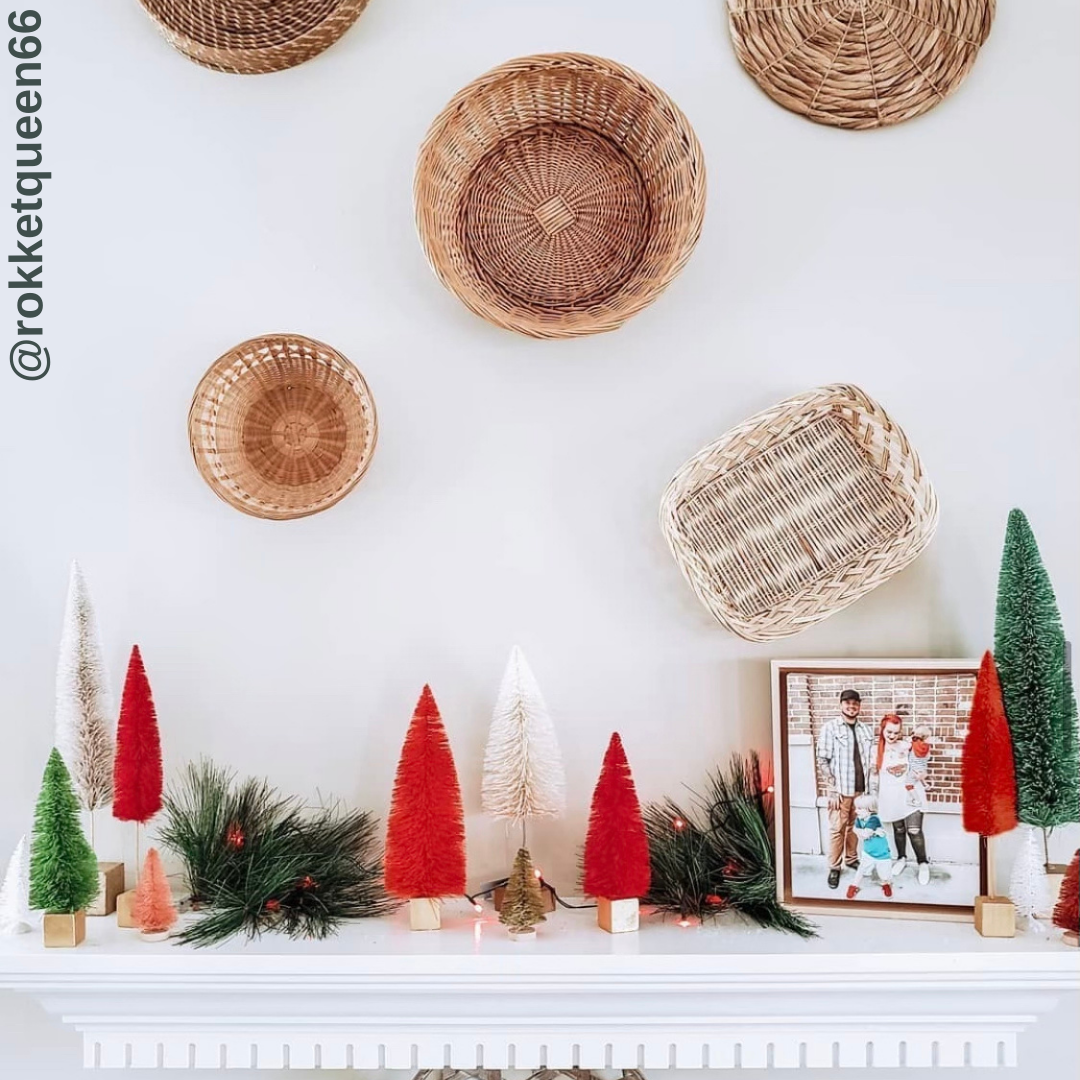 Cozy Neutrals
We're loving this cozy corner! @oakandoats matched her Floating Frame Canvas Print to neutral dried flowers.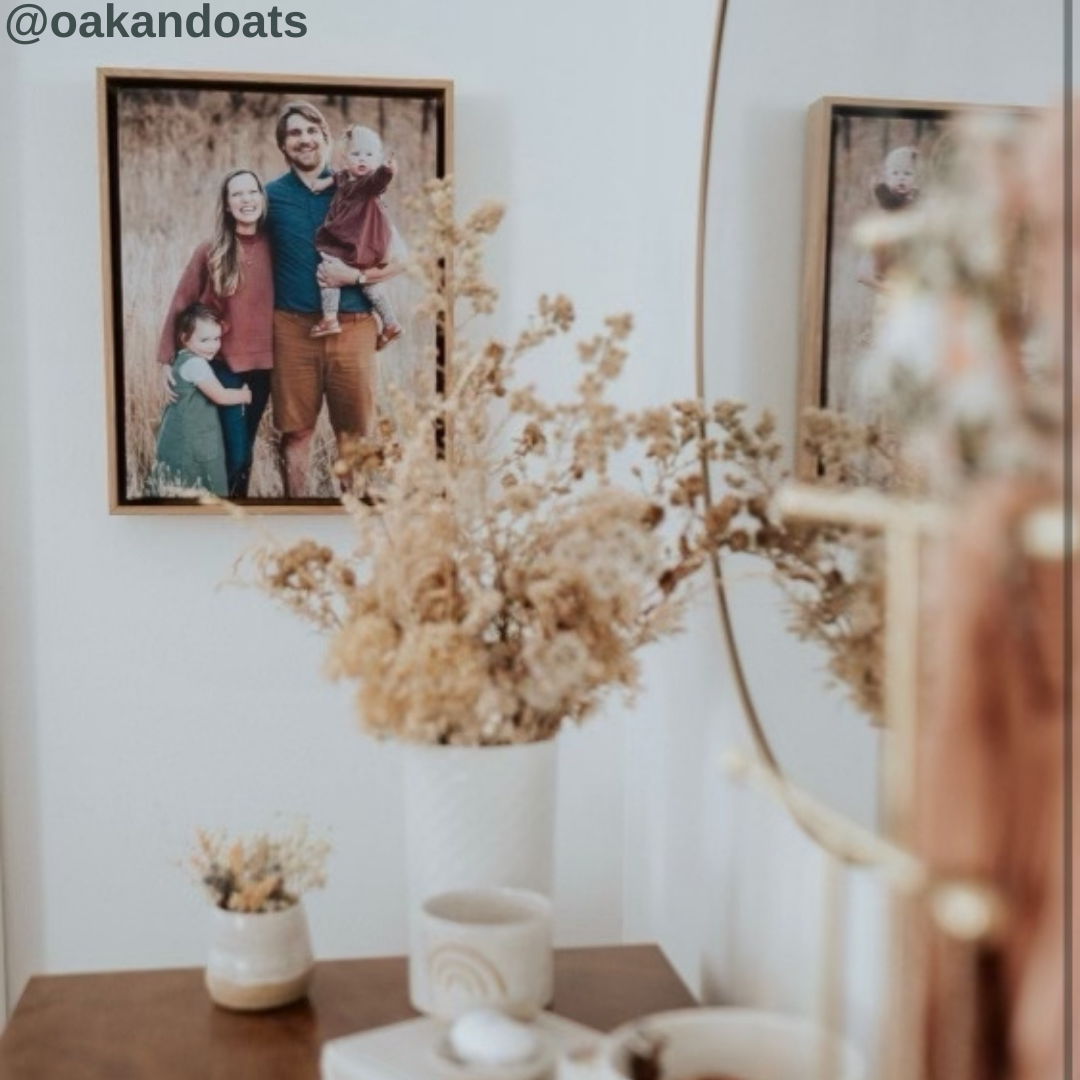 A Tree's Best Friend
You can't go wrong with plants on Engineer Prints. @mackenzie.sitstudio embraced the color green with a bold cactus Engineer Print hung up with our very own Skeleton Clips.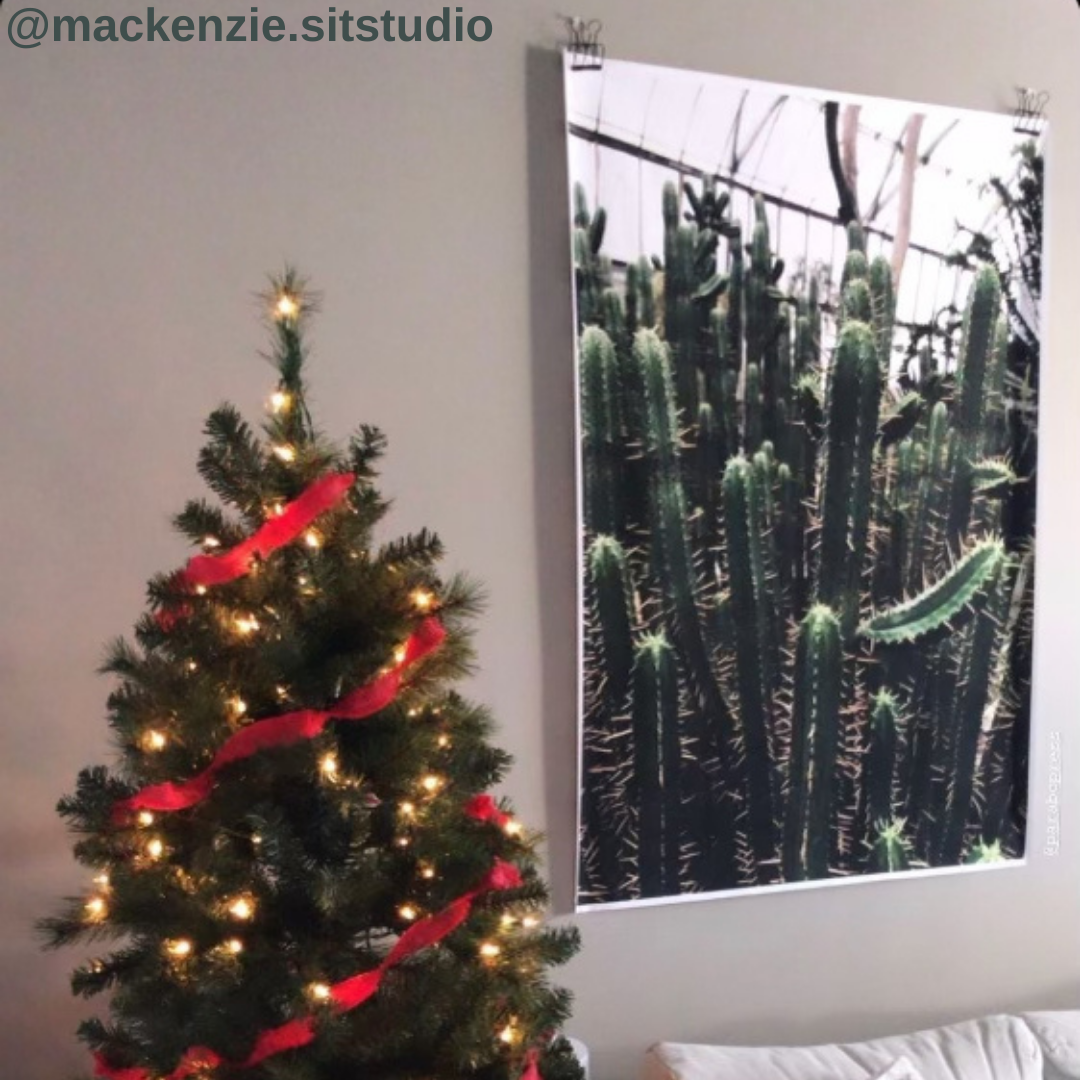 A Print Per Package
@dougandme went the extra mile with Square Prints on all of their presents, making Christmas morning that much more fun!